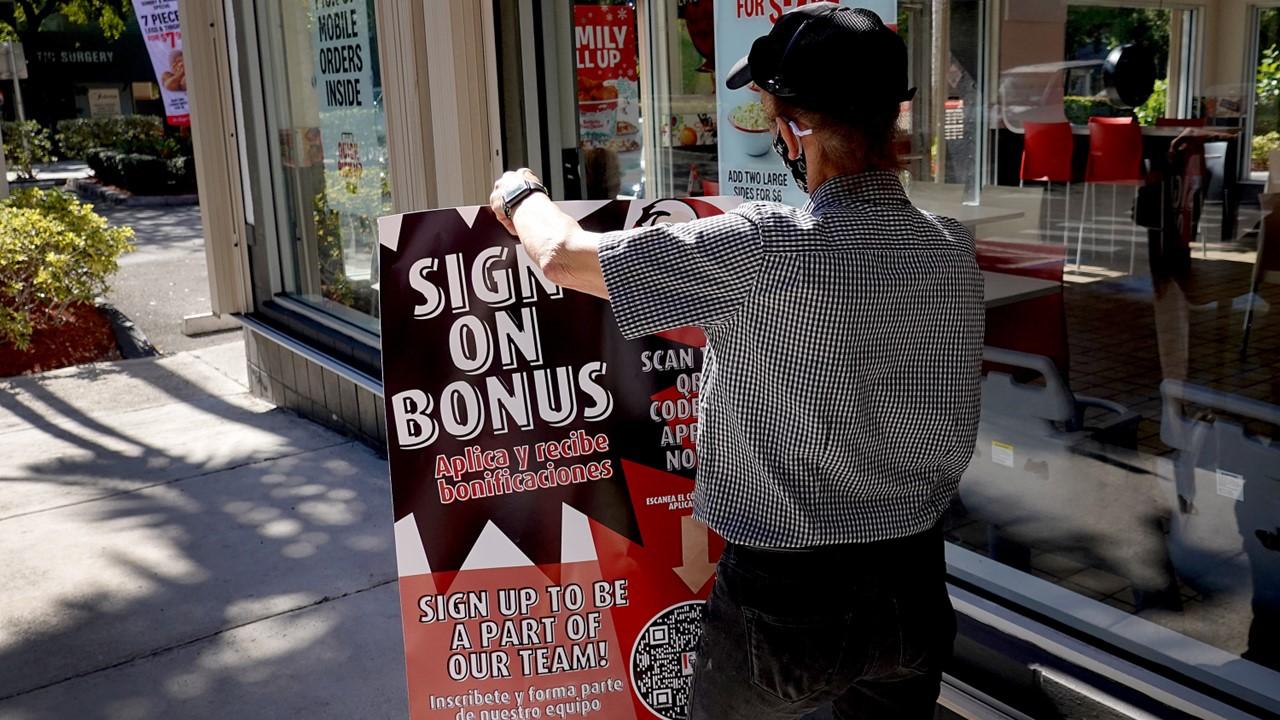 If You're Looking for a Job, Consider the Sign-On Bonus
Since many companies are struggling to fill open positions, employers are looking for ways to attract and keep new employees. While many have raised wages or offered other perks such as remote work, some have added a simple signing bonus. Jobs with a sign-on bonus offer a quick payment to new hires, helping employers fill those open positions. Sign-on bonuses aren't new — some banks or credit card companies use them to attract new customers.
Article continues below advertisement
Amazon announced hiring bonuses of up to $3,000 for new employees earlier in 2022, and plenty of other companies are either currently running such an incentive or did so recently.
Which companies are giving a sign-on bonus right now?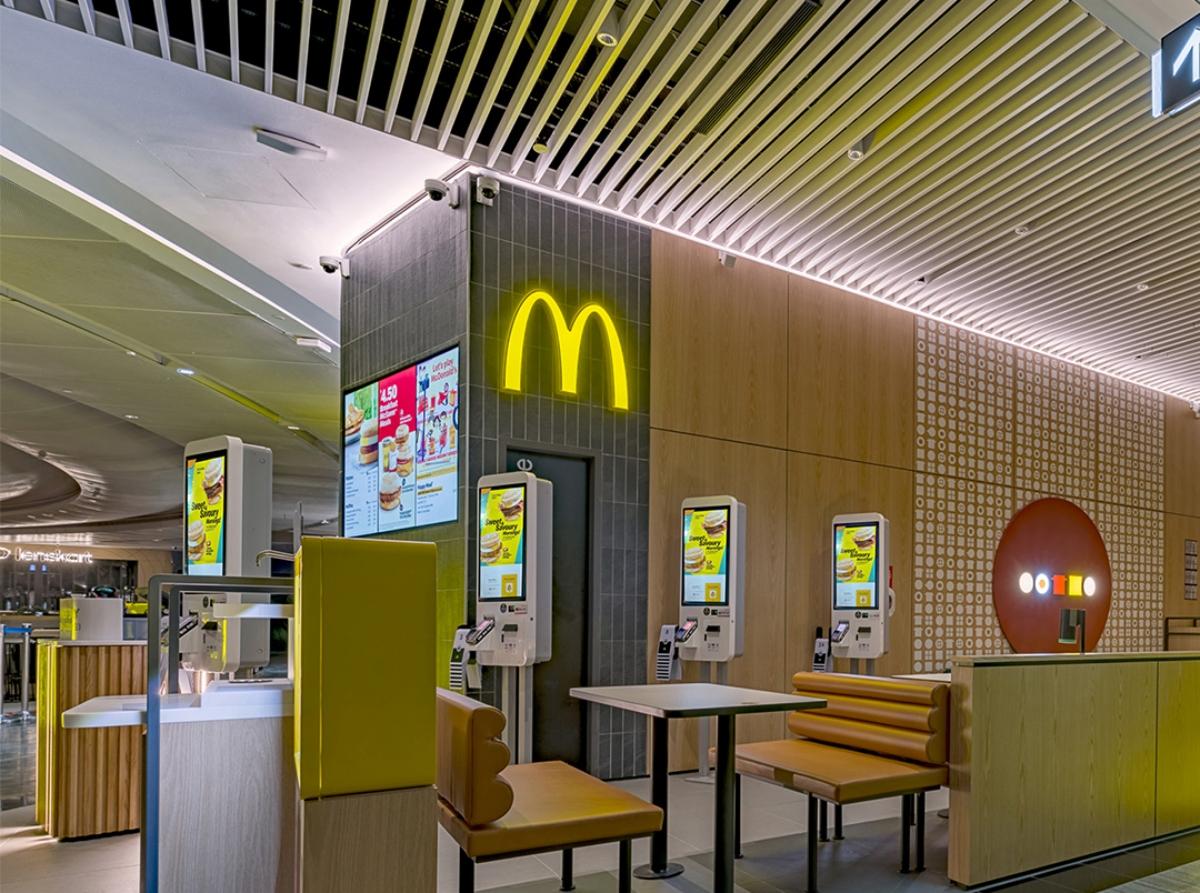 A number of companies regularly offer a sign-on bonus to new employees. McDonald's, Sysco, CVS, and Walmart are just a few that have recently advertised a sign-on bonus for select jobs.
McDonald's has an array of jobs with sign-on bonuses, often at $250, $300, or $500. Some managerial roles come with a $1,000 bonus.
Article continues below advertisement
CVS has sign-on bonuses of $1,500 for pharmacy technicians, $5,000 for a dietician, and $4,000 for RNs.
Wegmans offers signing bonuses: $1,500 to warehouse associates, $3,000 to night order pickers, and $10,000 to CDL class A truck drivers, to name a few.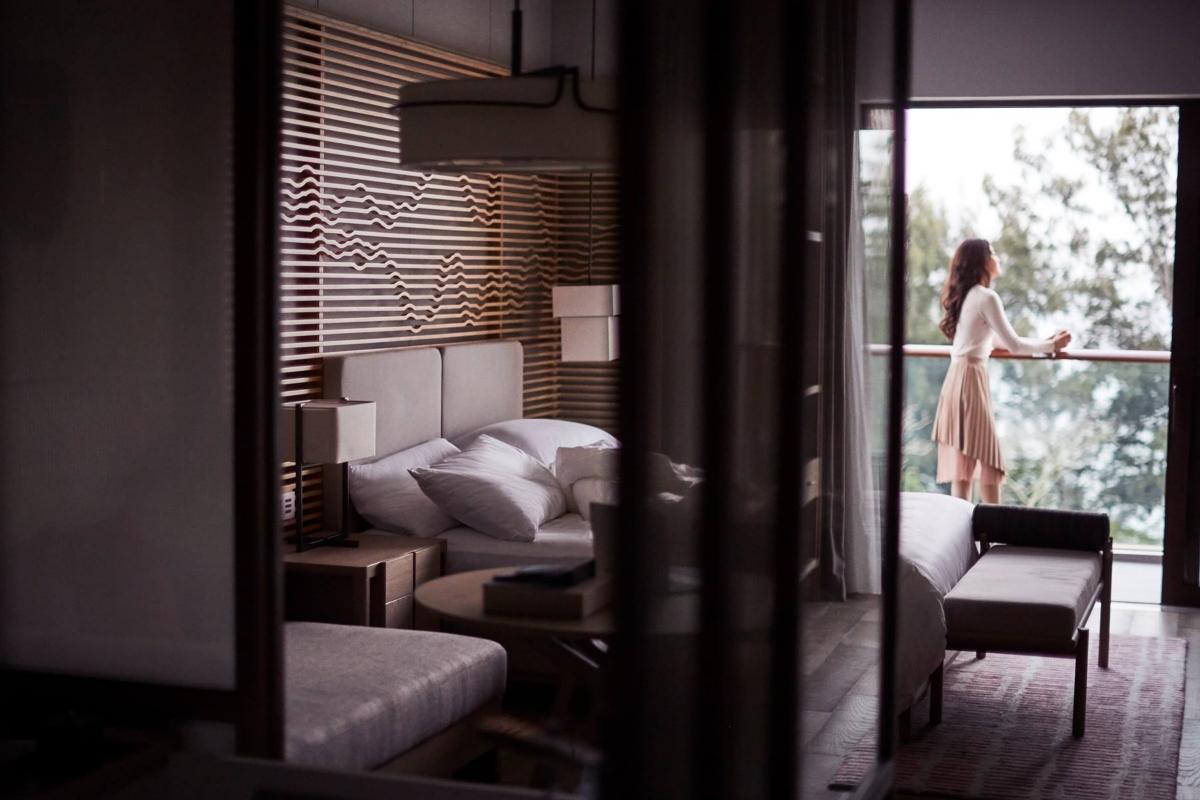 Marriott is listing job openings with signing bonuses in various amounts. For example, in Austin, a "Core Services Manager" can get a $3,000 bonus. A night auditor in Denver can receive $1,000. Housekeepers may get a signing bonus of $750, and an events manager $5,000 plus relocation money.
Article continues below advertisement
At FedEx, new employees may receive a sign-on bonus. A $5,000 bonus is available to a senior diesel mechanic in Portland, Ore., and a $1,000 bonus is offered to a forklift operator in Hazleton, Pa.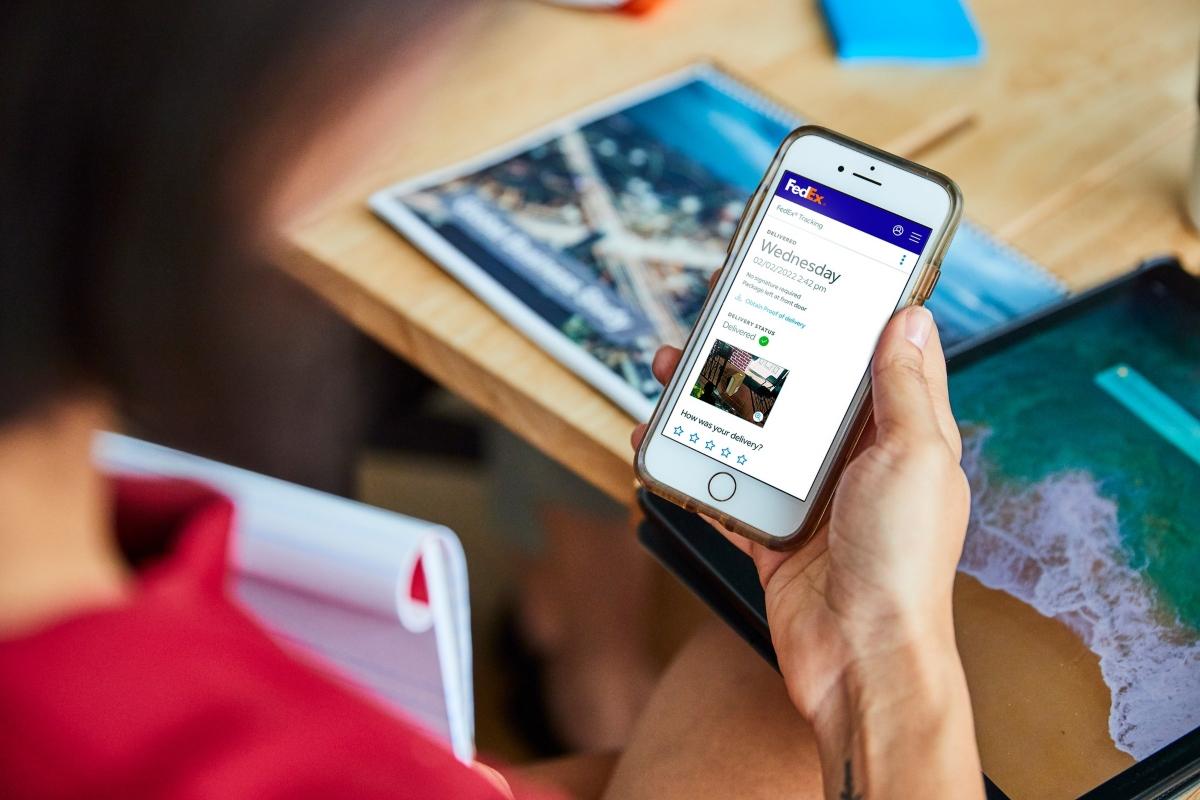 Article continues below advertisement
Hilton has a number of jobs with sign-on bonuses: $200 to pastry cooks and security officers, and $100 to room attendants and overnight housekeeping supervisors.
Omni is another hotel chain with sign on bonuses. For example, in Austin, a new housekeeper gets $500 after 30 days, plus $500 more after six months of employment. Several other bonuses work this way, with half after 30 days and another half after a longer time in the job.
Article continues below advertisement
Even though it has cut many jobs, Amazon sign-on bonuses are still being offered in select positions, such as a $1,000 bonus to a fulfillment center warehouse associate in Kentucky.
Is a sign-on bonus worth it?
A sign-on bonus can certainly be worth it to the employee. The bonus gives them with extra cash early in their employment. While oftentimes you must work a set period of time, such as 8 weeks, before receiving the bonus, it's still a nice addition to your hourly wage or salary.
Article continues below advertisement
How does a sign-on bonus work? Sometimes, it's a direct payment immediately upon hiring, but other times, you must be employed for a certain number of days before receiving the full bonus payment.
Article continues below advertisement
Why do employers offer sign-on bonuses?
At times, companies can struggle to keep positions filled. Sign-on bonuses are an extra incentive to help draw in talented applicants. Of course, other ways to attract qualified employees include increasing pay, providing better benefits, and offering flexible options such as remote work.
You can search online for any type of job that might offer a signing bonus. Most large corporations have a job database where you can specify your location to view available positions.
Article continues below advertisement
Sign-on Bonuses Can Be Found for Jobs With No Experience
As you can see from the listings above, many jobs with sign-on bonuses don't require any prior experience in the industry. While in some cases you need qualifications (like a CDL), in others you may get a bonus for entry-level work.
Are there sign-on bonuses for remote work?
As remote work continues to grow, plenty of remote work opportunities have sign-on bonuses. Searching via Indeed.com, Monster.com, or another online job platform can show you available jobs within your parameters, and including both "remote" and "sign-on bonus" will show you what you need.