North Carolina's New Budget Includes Bonuses and Raises for Teachers
Just in time for Thanksgiving, North Carolina is showing thanks to the state's teachers with the bonuses approved by Senate Bill 105—North Carolina's first comprehensive state budget in three years.
Upon signing Senate Bill 105 into law on Nov. 18, Governor Roy Cooper said in a statement that the "desperately-needed pay increases for teachers" is one of the steps necessary for North Carolina to "emerge from this pandemic stronger than ever."
So, with the new budget in place, when will N.C. teachers get their bonuses?
Article continues below advertisement
On Nov. 17, WTVD reported that the pay increases will be retroactive to the start of the fiscal year on July 1, but it wasn't clear at the time whether the bonuses will apply to this year's W-2 or next year's.
Either way, teachers who qualify for raises or bonuses will get that money by the end of January 2022, state officials told WTVD.
Teachers in North Carolina could get as much as $2,800 in bonuses.
According to WUNC, the budget approves a one-time bonus of $1,500 for state employees with salaries less than $75,000 per year—which applies to most teachers and school staff—and $1,000 for school employees more than $75,000.
Article continues below advertisement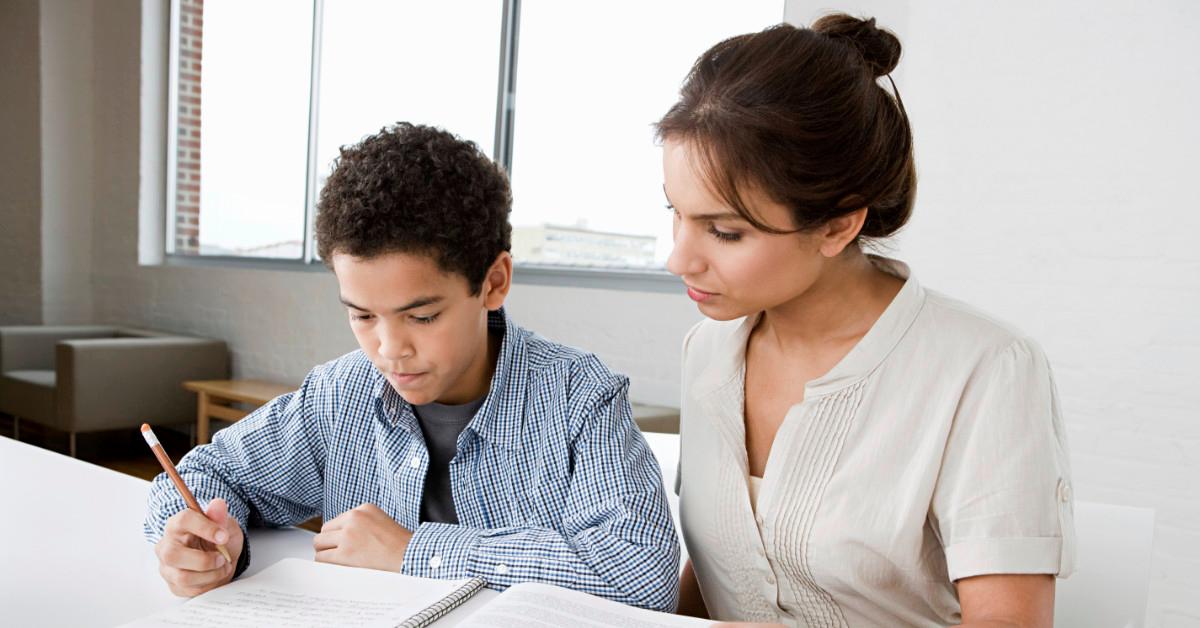 The budget also calls for a $1,000 bonus for teachers and instructional support personnel who participate in at least one training between March 12, 2020, and January 1, 2022, that address the "mitigation of COVID-19 in public schools, learning loss resulting from the COVID-19 pandemic, or virtual instruction needed because of the COVID-19 pandemic."
Article continues below advertisement
All teachers will get $300 from funds that would have otherwise been spent on bonuses for teachers who improve students' reading scores.
"We're very relieved we have a budget," Freebird McKinney, the director of legislative affairs at the North Carolina Department of Public Instruction and a former North Carolina Teacher of the Year, told WUNC before the bill had been signed into law. "The bonus structure with some of the raises that we're seeing, it's a huge step forward to where we've been."
Article continues below advertisement
The new budget also includes raises for teachers.
All teachers in North Carolina will get a 1.3 percent increase in the base salary this year and again next school year, according to WUNC. Teachers with 15 or fewer years of service will receive an annual step increase representing about a 1.2 percent raise over the prior year.
Bus drivers, cafeteria workers, custodians, and other school support staff will get a minimum-wage hike from $13 per hour to $15 per hour.
But as WUNC reports, the new budget's base salary raises for teachers give them about $50 to $65 month more each month than they received with the prior salary schedule. And for some educators, that's not enough.
"Inflation is something that hits all of us," Tamika Walker Kelly, president of the North Carolina Association of Educators, told the radio station. "Our educators still need meaningful raises to keep up with what we've asked them to do."