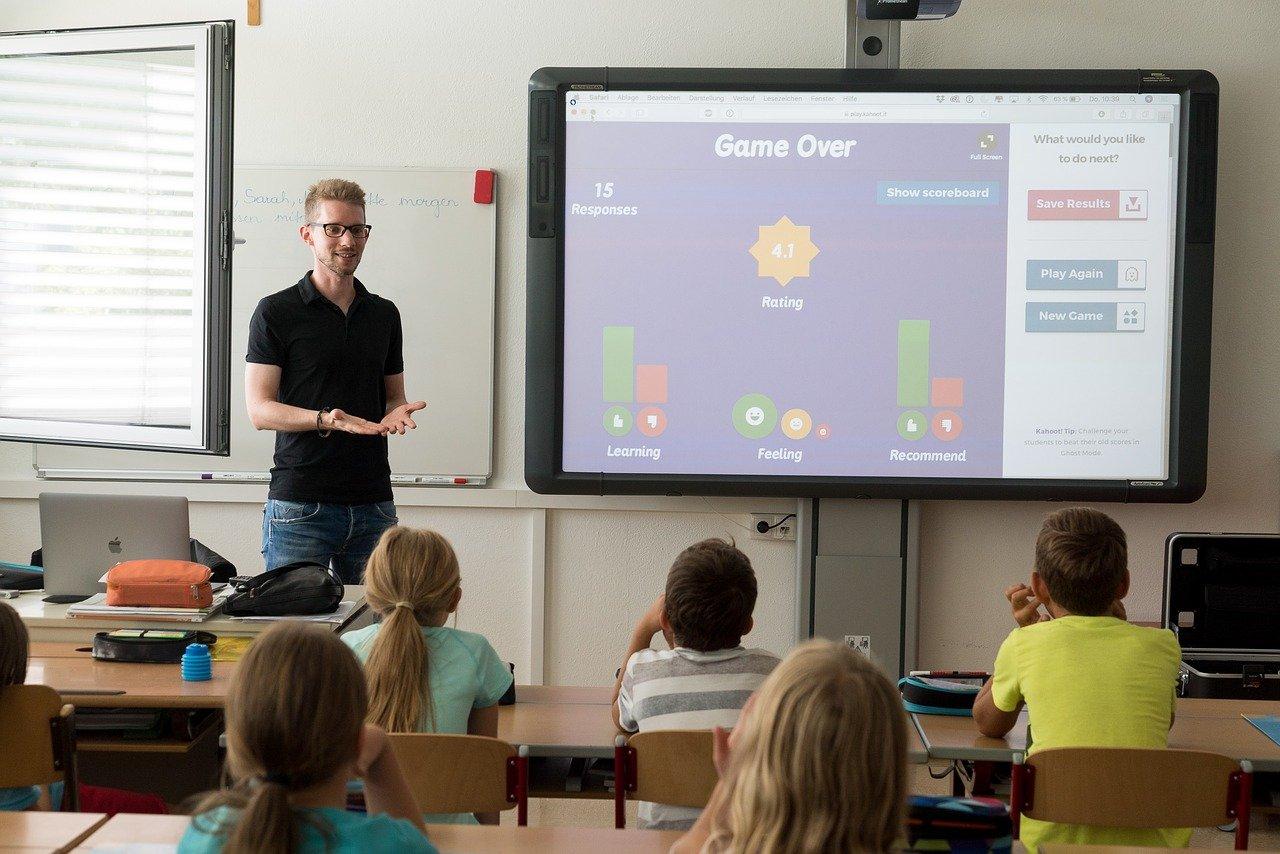 How Biden Plans to Address the Teacher Shortage in the U.S.
Currently, the U.S. is facing a shortage of many things including food, computer chips, lumber, truck drivers, and so on. Along with other skilled workers, one group that seems to be in short supply in the U.S. is teachers. Is there really a teacher shortage in the U.S.?
Article continues below advertisement
A teacher shortage is basically an inability to staff vacancies at current wages with qualified individuals in the fields needed. The shortage has serious consequences because it threatens students' ability to learn.
How severe is the teacher shortage in the U.S.?
According to 2018 studies, there was a shortage of around 112,000 teachers in the U.S. The COVID-19 pandemic made the situation worse. According to national polling by a prominent national teachers union, nearly one in three teachers said that COVID-19 has made them more likely to resign or retire early. Schools demanded that teachers return to school in person when the COVID-19 pandemic hasn't ended yet, so many of them chose to resign or retire.
Article continues below advertisement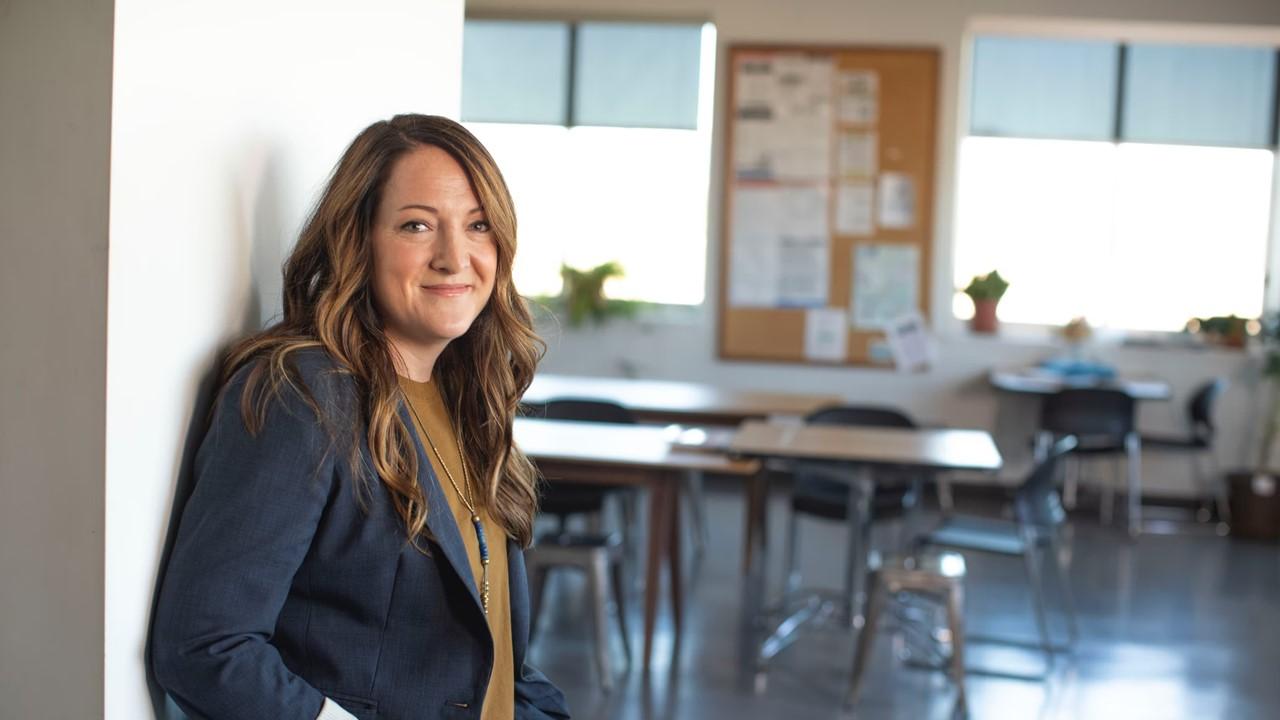 The demand for teachers has exceeded the supply in the U.S. since 2010. The projected number of retirements and pandemic-related and burnout-related exits from the field in the coming years far exceeds the declining number of students pursuing teaching preparation programs. According to government data, between 2016 and 2026, more than 270,000 public school teachers are projected to leave the profession.
Article continues below advertisement
The new supply remains limited as the number of college students who are choosing to teach for a career continues to decline. The decline is due to low salaries and difficult working conditions in the profession.
Which states have the worst teacher shortages?
The teacher shortage isn't equal across the U.S. and some states have been impacted more than others. California is one of the worst affected states with around 80 percent of its school districts short on teachers. Nevada's rural areas and Las Vegas are also trying to find solutions to address the teacher shortage. Washington, Indiana, Arizona, and Hawaii are the other states that have been impacted significantly by the teacher shortage. Some states have resorted to signing and retention bonuses to fill positions.
Article continues below advertisement
Biden's plan for addressing teacher shortage
Biden's $9 billion American Families Plan seeks to address the teacher shortage issue by providing money for training, equipment, and diversifying the nation's teachers. The funds aim to:
increase the number of people who study education and want to enter the field
keep existing teachers from leaving
allow existing teachers and professionals from other fields easier and less expensive opportunities in teaching
Article continues below advertisement
Out of the proposed money, $1.6 billion will be utilized to increase the pipeline of in-demand educators, like special education teachers and bilingual teachers. Biden is also trying to address the shortage of teachers of color. For this, he's proposing another $400 million to fund teacher preparation programs at historically Black colleges and universities, and tribal colleges.
Biden would require a robust force of qualified teachers to achieve what he's proposing, like creating a universal pre-K program, an increased focus on science, technology, engineering, and math education. While stakeholders are trying to solve this problem, given the much lower enrollment in teacher preparation programs than exits, the shortage is expected to continue for at least some years to come.