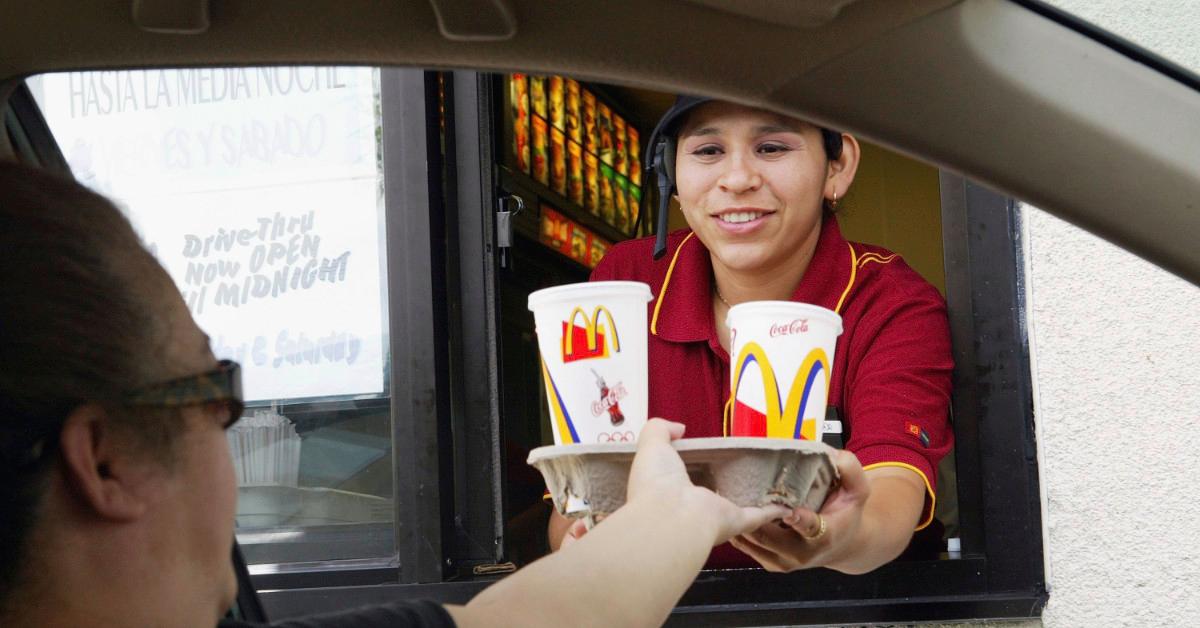 McDonald's Is Giving Educators Free Breakfast to Honor Them
By Dan Clarendon

Oct. 12 2021, Published 3:25 p.m. ET
Teachers across the U.S. can kick off each workday this week with free breakfast, courtesy of McDonald's and its "Thank You Meals."
As the fast-food chain announced in a recent news release, all educators—including teachers, administrators, and school staff—can head to participating McDonald's locations during breakfast hours on Oct. 11–15 and show a valid work ID to receive a free breakfast.
Article continues below advertisement
Jennifer "JJ" Healen, the company's vice president of marketing, brand content, and engagement, told USA Today that the idea came from teacher appreciation campaigns and the success of the "Thank You" meals it gave first responders last spring.
"We wanted to build on that idea and thank our educators in our communities for all that they've been doing and what they do really every day," Healan added. "It truly is just a gesture for us to say, 'Thank you.'"
McDonald's free breakfast for teachers includes a sandwich, hash brown, and a beverage.
According to McDonald's announcement, the Thank You Meal includes an entrée breakfast sandwich, a hash brown, and a beverage. The sandwich options include the Egg McMuffin; the Bacon, Egg, and Cheese Biscuit; and the Sausage Biscuit. For the beverage, educators can get a medium McCafé coffee—hot or iced—or a medium soft drink. The meal comes in a classic Happy Meal box, McDonald's says.
Article continues below advertisement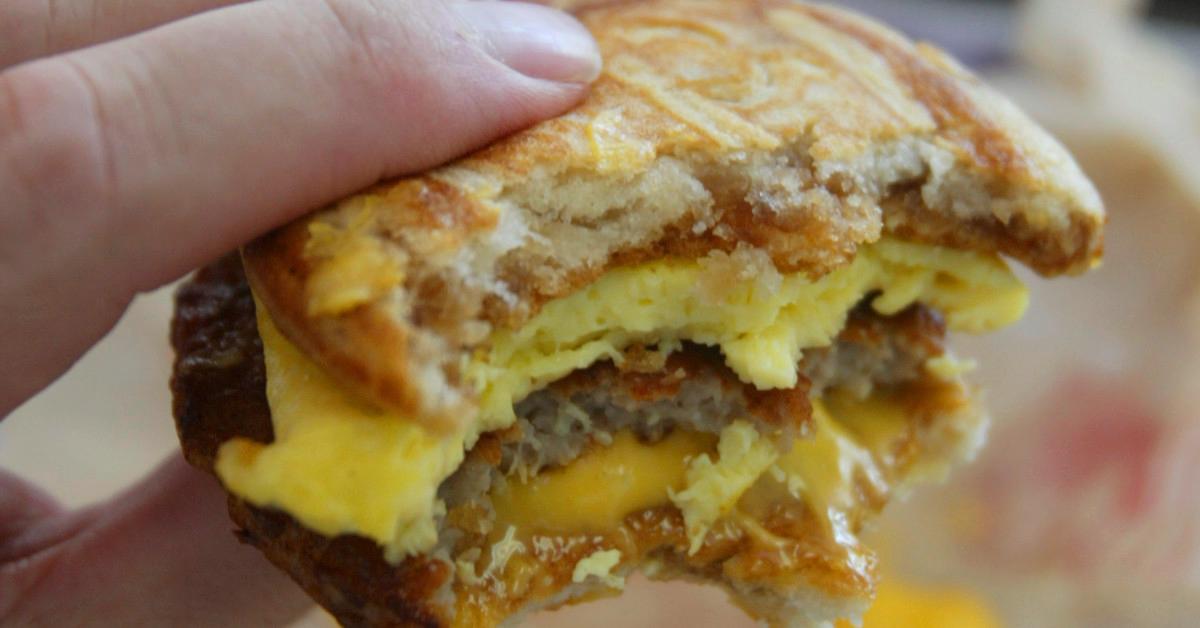 "Together with our owner/operators, we're proud to serve the people who make our communities a better place, and this is an important time to say thank you to some of our everyday heroes," Joe Erlinger, president of McDonald's USA, said in the news release. "We were honored to give away 12 million free Thank You Meals to first responders and healthcare workers last year and now, with educators going above and beyond, we're excited to recognize them in a way only McDonald's can."
Article continues below advertisement
McDonald's has supported educators in other ways during the COVID-19 pandemic and even before.
As McDonald's notes in the release, the company's franchisees have long supported local educators with efforts like after-school food drops at educators' homes, McTeachers' Night events, and free meals during the COVID-19 pandemic. The company called its new "Thank You Meals" a "small thank you" to school workers.
"As a former teacher, this Thank You Meal means the world to me, and I know it will touch my customers and my employees," Miami-based McDonald's owner/operator Stefanie Cabrera Bentancourt said. "Educators are the backbone of our communities. They've done so much for us, and it's an honor to join my fellow Owner/Operators across the country to celebrate them."
Article continues below advertisement
Also, McDonald's is asking social media users to share stories of the educators who have inspired them with the hashtag #ThankYouMeal. The company says it will "celebrate select educators across the country in big and small ways," spotlighting some of those thank-you messages on its social media channels, for example, and surprising honorees with in-school food deliveries.