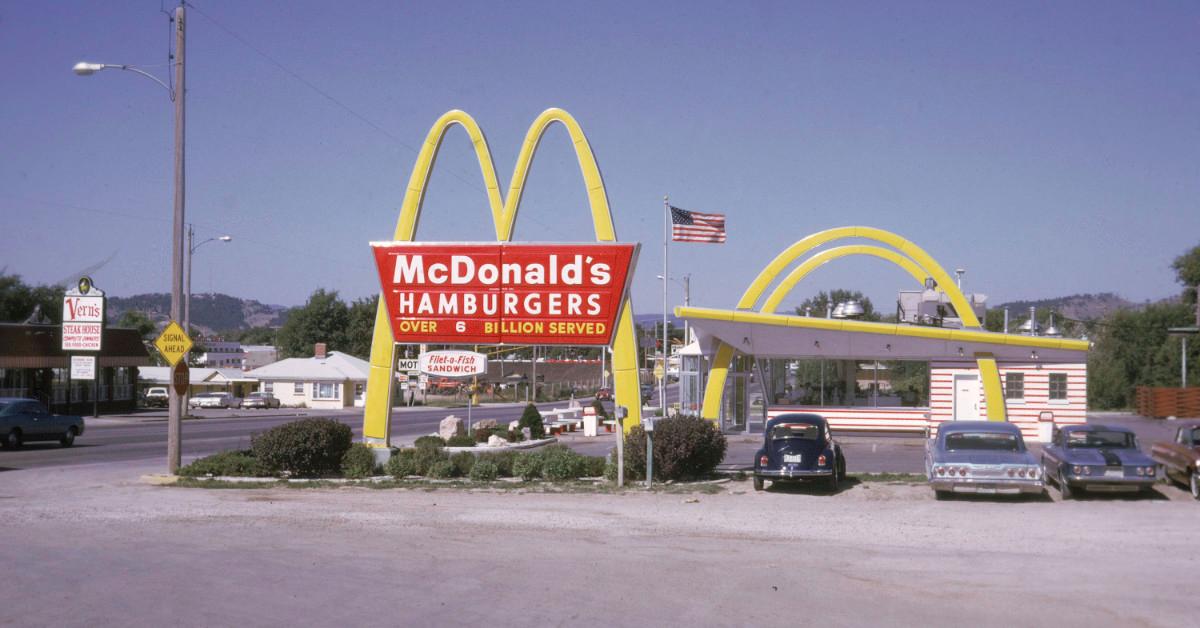 McDonald Brothers Had 'No Regrets' About Selling the Chain for $2.7M
Richard and Maurice McDonald gave up the "Big Mac" of all fast-food franchises when they sold McDonald's to Ray Kroc in 1961.
So, why did the McDonald brothers sell what would become one of the most valuable brands in the world?
"Taxes were killing us," Richard told The Wall Street Journal in 1991, according to Daily Mail. "We weren't kids anymore. We had three homes and a garage full of Cadillacs, and we didn't owe a dime to anyone. … I have no regrets. Yachts on the Riviera were not my style at all."
Article continues below advertisement
Article continues below advertisement
As The New York Times' 1998 obituary for Richard mentioned, he once said that if he and his brother hadn't sold the chain, he "would have wound up in some skyscraper somewhere with about four ulcers and eight tax attorneys trying to figure out how to pay all my income tax."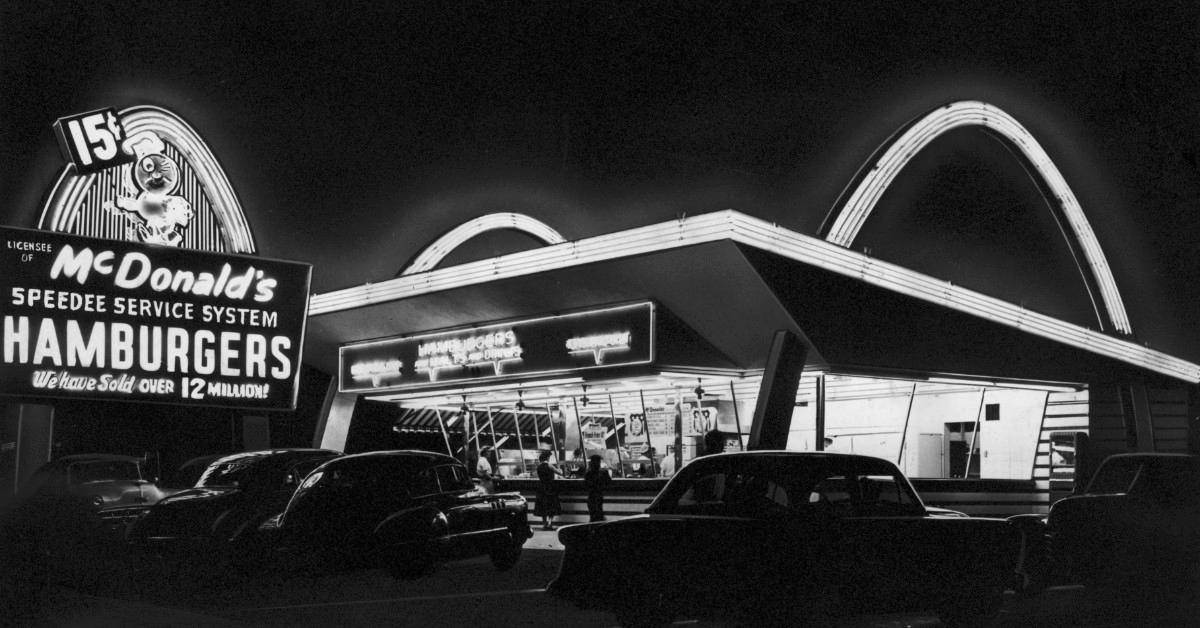 Article continues below advertisement
The brothers didn't aspire to "dominate the world," according to one biographer.
Richard and Maurice, who died in 1971, started McDonald's in 1948 with a single location in San Bernardino, Calif., according to the Times. They focused on speed, value, and volume. It was Richard who came up with the chain's trademark Golden Arches.
"I thought the arches would sort of lift the building up," he told The Chicago Tribune in 1985, according to the Times. "Our architect said, 'Those arches have to go.' But they worked—it was luck, I guess."
Despite the brothers' success, they "didn't want to expand" their business, as Lisa Napoli, author of the 2016 biography Ray & Joan: The Man Who Made the McDonald's Fortune and the Woman Who Gave It All Away, told Marketplace in 2017.
Article continues below advertisement
Article continues below advertisement
"Their life was great," Napoli explained. "They were buying new Cadillacs every year. They were working hard in their McDonald's restaurant. But they knew if they sold out that they would be working even more than they were now, and that they wouldn't be able to maintain the quality that they'd achieved in their restaurant. They were ambitious enough, but they weren't hyper ambitious to dominate the world."
Article continues below advertisement
Ray Kroc bought the business for $2.7 million in 1961.
Kroc, who died in 1984, had been working as a milkshake-machine salesman before he became the McDonald brothers' franchise agent in 1954, the Times reported. He founded the Franchise Realty Corporation (later renamed the McDonald's Corporation) in 1955 and opened a McDonald's restaurant in Des Plaines, Ill., that same year.
Article continues below advertisement
According to the original franchise agreement, 1.9 percent of a franchisee's profits would go to the corporation, of which 0.5 percent would go to the McDonald brothers, Napoli said.
By 1961, the brothers were "at odds" with Kroc, Napoli said. "[Kroc] went to them and said, look, what is it going to take to make you go away? They said $2.7 million—we want a million dollars each and $700,000 to pay our taxes. That's how practical they were. And they were happy with that."
However, a 2012 Museum of American Finance publication reported that the McDonald brothers would have eventually earned $305 million a year if they had held on to their McDonald's royalties.