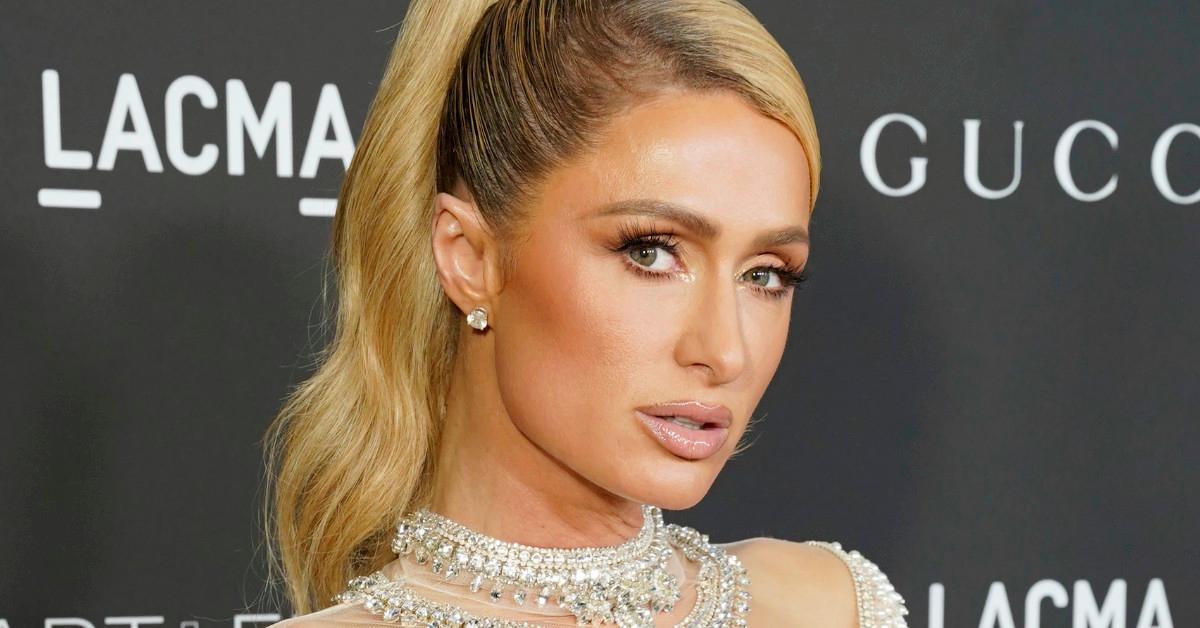 Paris Hilton Is "Not Really Interested in Billions Anymore"
Paris Hilton is making a name for herself in a variety of professional pursuits, with a new reality show (Peacock's Paris in Love), a successful deejaying career, and a newfound activism streak. But there's always that famous surname to consider. Paris, who turns 41 on Feb. 17, is the great-granddaughter of Hilton Hotels founder Conrad Hilton. So, does Paris Hilton own Hilton stock?
Article continues below advertisement
Article continues below advertisement
Well, the details of Paris's stock holdings aren't readily available, but we wouldn't assume so. After all, Hilton Hotels isn't the Hilton family business anymore: Blackstone Group bought the company for $26 billion in 2007. Barron Hilton, Conrad's son and Paris's grandfather, got $900 million from that deal, according to The New York Times, but it seems that Paris received relatively little money after Barron's death in 2019.
Paris Hilton wasn't promised much inheritance from her grandfather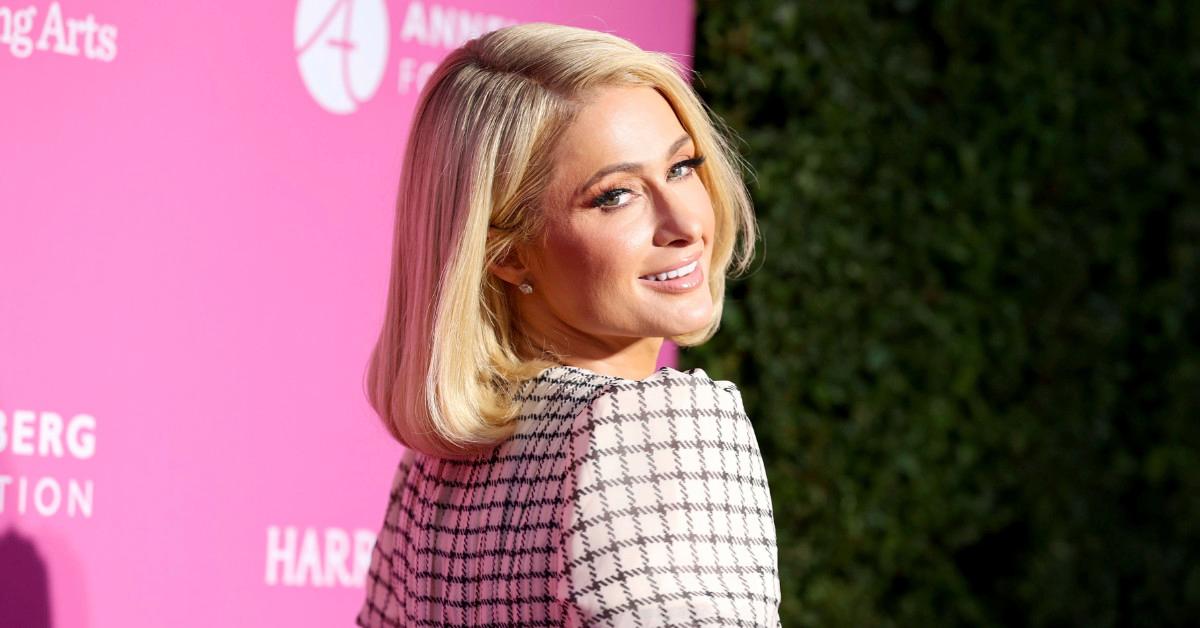 In Dec. 2007, Barron Hilton announced that he would donate the vast majority of his net worth—then in the $2.3 billion range—to the Hilton family foundation. "My father left 97 percent of his wealth to the Conrad N. Hilton Foundation, and I am proud to follow my father's example," he said at the time, reported The New York Times.
Article continues below advertisement
And with around two dozen possible heirs to the remaining 3 percent, Paris might have inherited as little as $5.6 million upon her grandfather's passing, according to Celebrity Net Worth.
Article continues below advertisement
Article continues below advertisement
She's interested in babies now, not billions
Paris has different priorities these days, anyway. She revealed on an episode of the Just for Variety podcast last year that she's no longer trying to achieve billionaire status. "That was such a goal of mine before, because I wasn't happy in my personal life," she explained, reported USA Today. "Also just going through what I went through, I always saw money as freedom and independence, and not being controlled. And I think that's why I just had that as my focus in life."
Her desires shifted, though, after she fell for her new husband, Carter Reum. "Now that I am so incredibly happy and in love in my personal life, I'm not really interested in billions anymore," she said on the podcast. "I'm more interested in babies."
Article continues below advertisement
She has parlayed her family name into "such a huge business," and now she's looking into VC opportunities
Paris said on the same podcast that she has "launched six different businesses," and she's been exploring venture-capitalism opportunities with Reum, who's a partner at M13 Investments.
Article continues below advertisement
"It's amazing to have a businessman as my partner and the love of my life because he just inspires me to even want to be an even better businesswoman than I am," the socialite told Yahoo Finance in Sept. 2020. "I think it's really important to invest into projects that I believe in [and] put my name behind them. There [are] just so many amazing projects out there [where] if they have the right funding, they could really just blow up."
And in an interview with Refinery29 in July 2018, Paris said that she has always wanted to be independent and not have to rely on her family for anything. "Yes, I came from Hilton Hotels," she told the site. "But I've parlayed it into such a huge business that even my grandfather said to me, 'I used to be known as Barron Hilton. Now I'm known as Paris Hilton's grandfather.'"