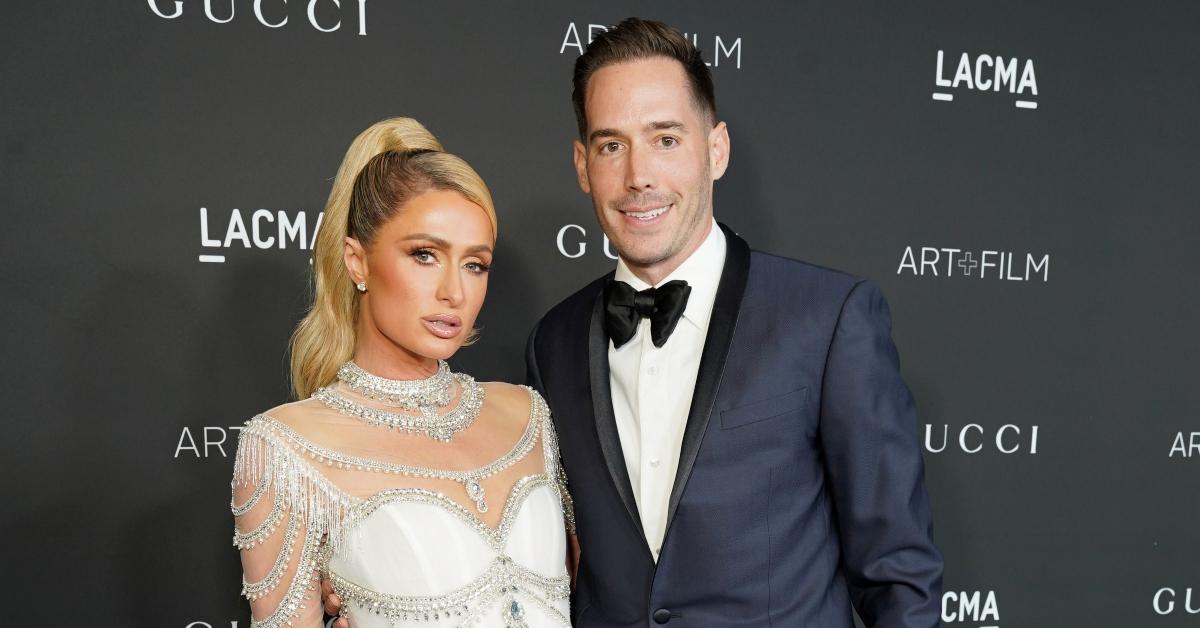 Paris Hilton Got Married on Nov. 11—What's Her Husband's Net Worth?
Article continues below advertisement
Carter Reum
Author, Entrepreneur, Investor
Net worth: $40 million (estimated and unconfirmed)
Carter Reum is an American businessman who founded investment company M13 Ventures. He also co-founded the VEEV Spirits alcohol brand. On Nov. 11, Paris Hilton and Reum tied the knot.
Birthdate: Feb. 5, 1981
Birthplace: Wayne, Illinois
Nationality: American
Wife: Paris Hilton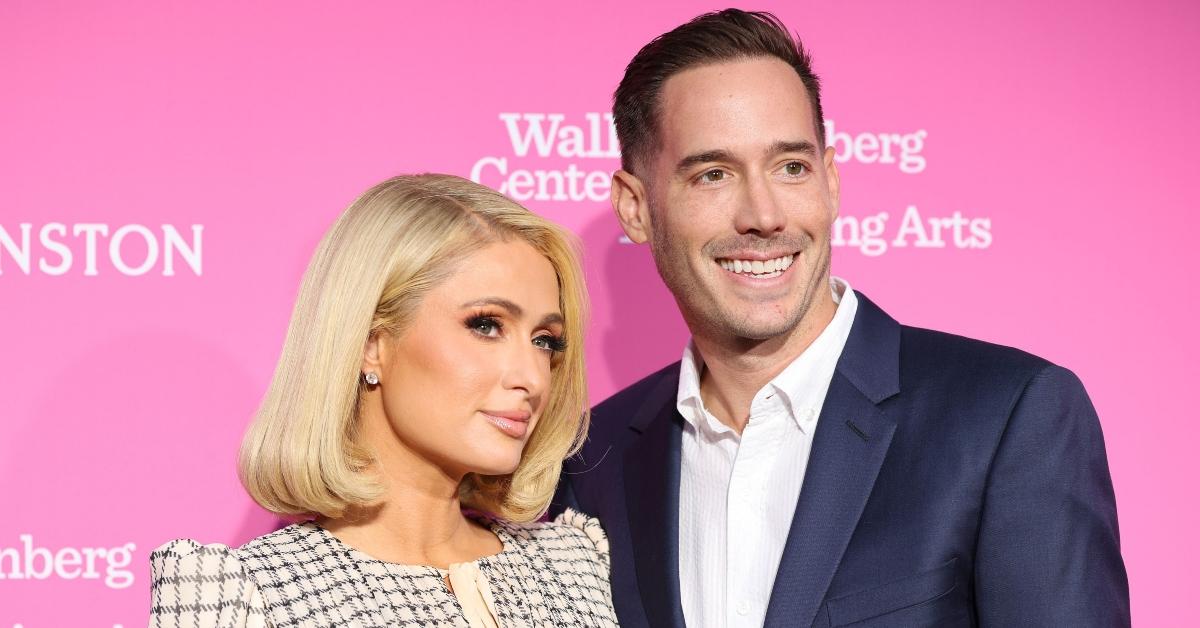 Article continues below advertisement
On Nov. 11, socialite and actress Paris Hilton married Reum in Los Angeles. Reum proposed to Hilton when they were staying on a private island in Feb. 2021. Here's a look at how Reum made his money, his net worth, and his personal life.
Carter Reum's net worth
Reum's estimated net worth is about $40 million, according to ExactNetWorth.com. He has generated most of his fortune from his businesses.
Article continues below advertisement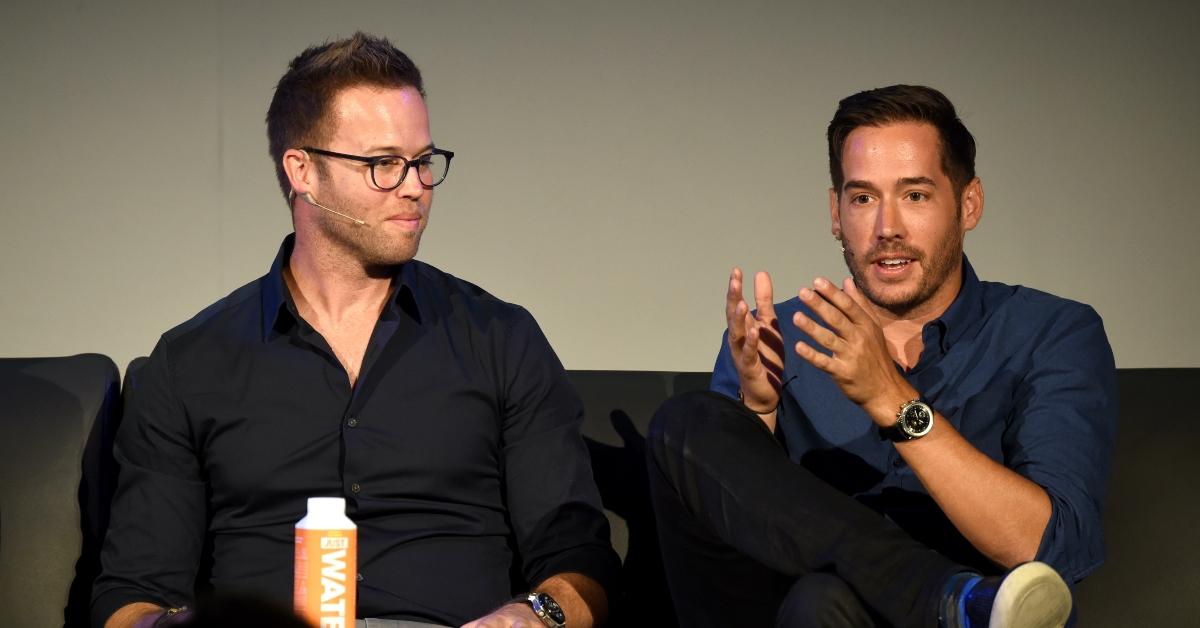 Carter Reum's personal life
Reum was born on Feb. 5, 1981, in Wayne, Illinois, to Robert and Sherry Reum. His father served as president and CEO of Chicago-based Amsted Industries. Reum, like his brother Courtney and sister Halle, graduated from Columbia College of Columbia University in 2003.
Article continues below advertisement
Carter Reum sold VEEV Spirits for an undisclosed sum
In 2007, Reum and his brother, founded their own vodka brand, VEEV Spirits. The unique selling proposition of their liquor was its ingredients—it was the first-ever acai-based liquor. The startup expanded and was named in Inc.'s list of the 5,000 fastest-growing private companies in the U.S. In 2016, they sold a majority stake in VEEV Spirits to Luxco for an undisclosed sum.
According to Courtney, VEEV was sold for more than seven times its annual sales, which was claimed to be $5 million in 2009. This would imply that the company was sold for at least $35 million.
Article continues below advertisement
Carter Reum's career
After graduating from Columbia University, Carter worked with a venture capital company in Sydney, Australia. In 2014, he returned to New York and joined Goldman Sachs as an investment banker. Eager to get back into business together, Carter and Courtney founded M13, a venture capital company that has invested in Lyft, Snapchat, and Slack, among others. According to Forbes, M13 had $450 million in assets under management as of July 2021.
Article continues below advertisement
Carter, unlike Paris, isn't a reality-TV star. However, he was featured as a commentator on a variety of television networks, such as CBS and Fox News. Carter also appeared in episodes of the television show Hatched.
Carter is also a well-known author. In 2018, Carter published a book co-written with his brother, Shortcut Your Startup: Ten Ways To Speed Up Entrepreneurial Success. The book uses their personal experiences to teach entrepreneurs how to achieve their goals. In Aug. 2021, Carter and his wife, Paris, spent $8.4 million on an oceanfront home in Malibu.
Does Carter Reum have an ex-wife?
Reum doesn't have an ex-wife. Prior to Hilton, Reum had not publicly disclosed any of his relationships.