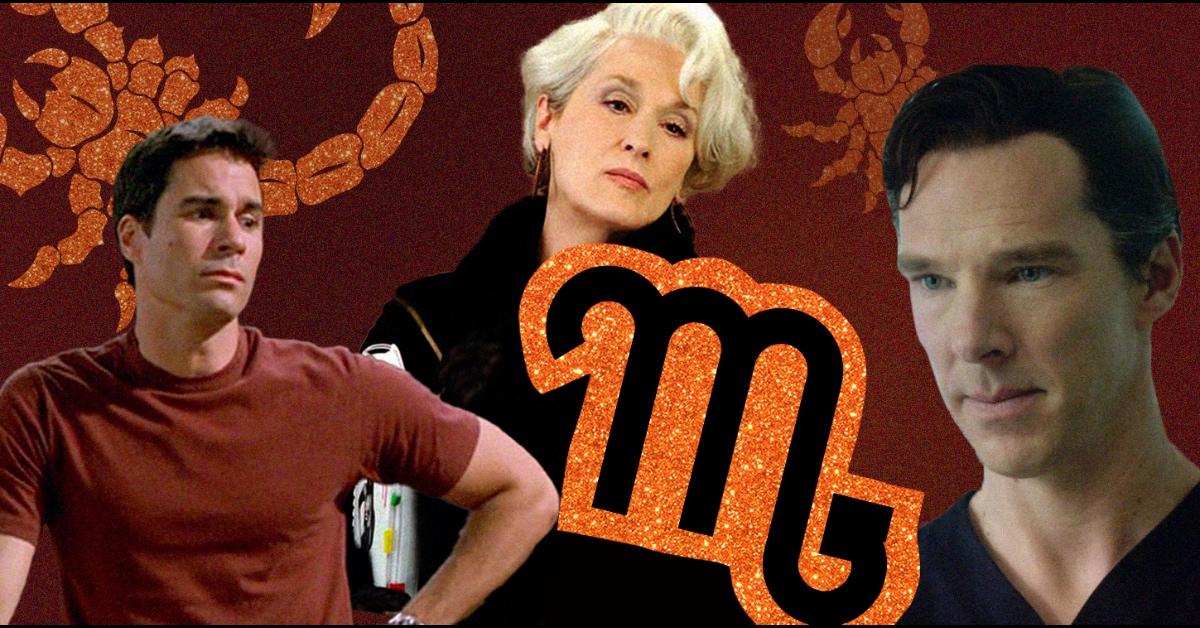 These Are the Best Jobs for Scorpios, According to an Astrology Expert
A person's zodiac sign can tell a lot about them. It describes their personality traits such as common behaviors, what they like and dislike, and how they're likely to respond to certain situations. It can also be used to determine the types of jobs that are more suitable for them. Keep reading to learn about the best jobs for Scorpios.
Article continues below advertisement
Market Realist spoke with author and astrologer Lisa Stardust to learn more about Scorpios and the specific types of jobs that cater to their personality type. Here's what we learned.
If you're a Scorpio, these are the best jobs for you.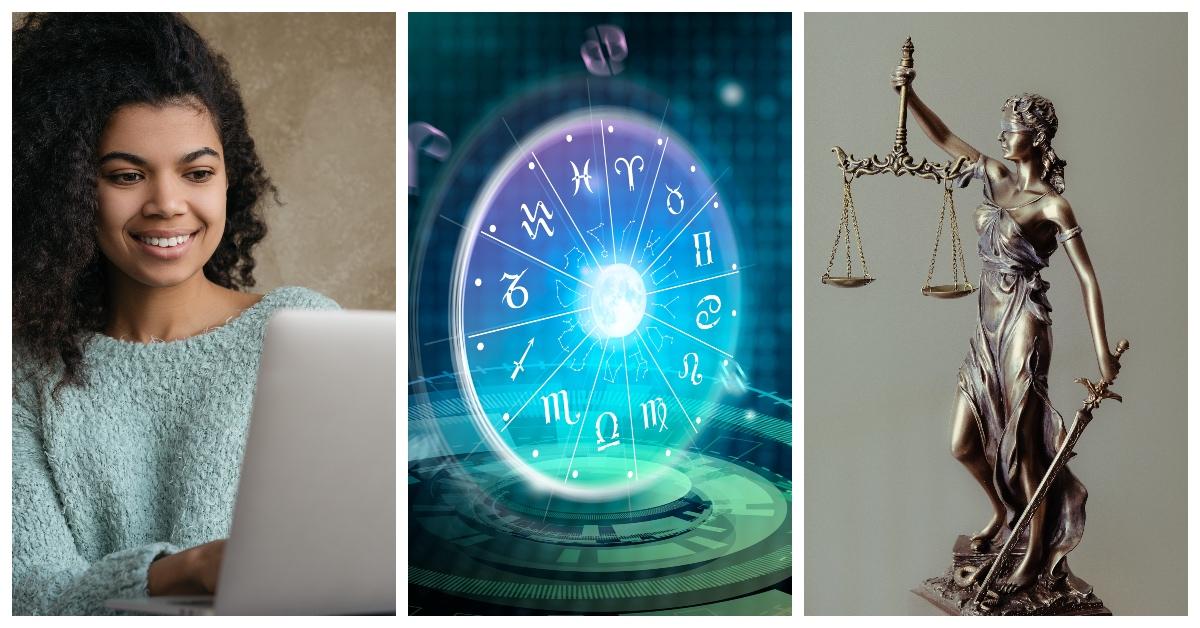 According to Stardust, who is based in New York City and has been a part of the astrology community for over 10 years, Scorpios are known to "give their all to a project," but can also be a bit competitive at the same time. At work, they may be viewed as a "pro" given their ability to get things done.
Article continues below advertisement
Scorpios also like "to be really active in their jobs," according to Stardust which means they "don't like to be glued to their desks." Another career trait that aligns with Scorpios is their tendency to move from one career to the next. Stardust says that it's "common for a Scorpio to go through many phases in their lives, and even have more than one career in their lifetime."
Article continues below advertisement
So, if you're a Scorpio and are either entering a new phase of your life or merely looking for a better job, these are the five jobs that mesh perfectly with the Scorpio Zodiac sign.
Article continues below advertisement
Editor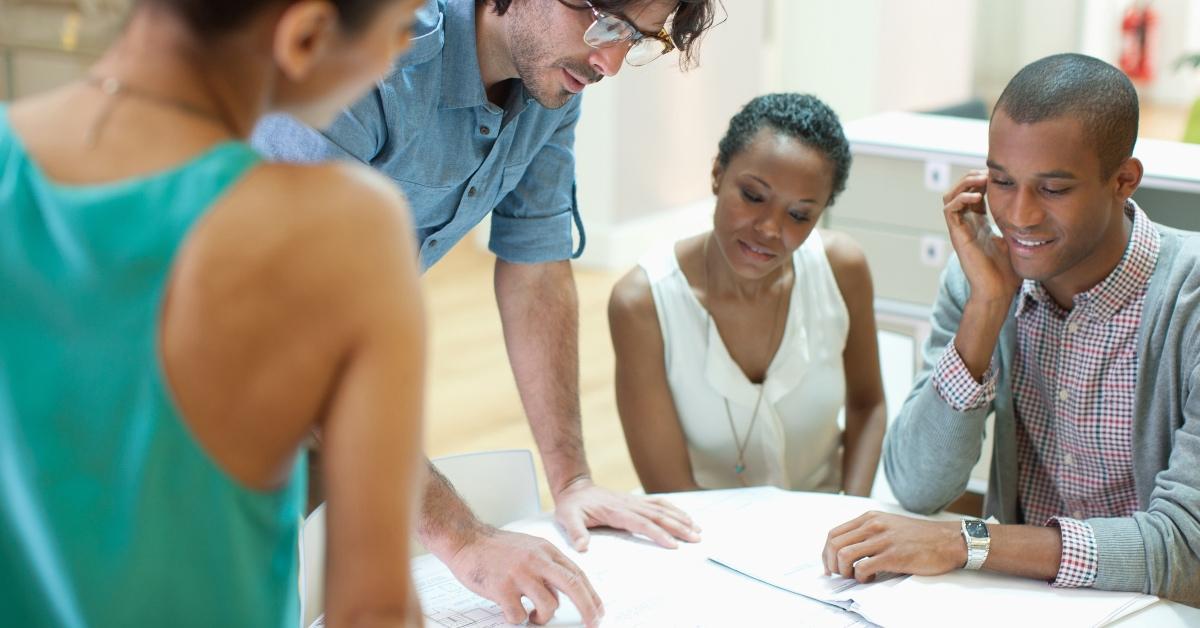 Editors are often tasked with making things better, such as changing the words in a book or editing digital articles so that it leaves their hands in a better form. And that's something Scorpios are known for being good at, "changing things up or making things beautiful," says Stardust. Because Scorpios are able to "make things cohesive that were not before," an editor might be the ideal career choice for someone whose birthday aligns with the scorpion symbol.
Article continues below advertisement
Investigator or detective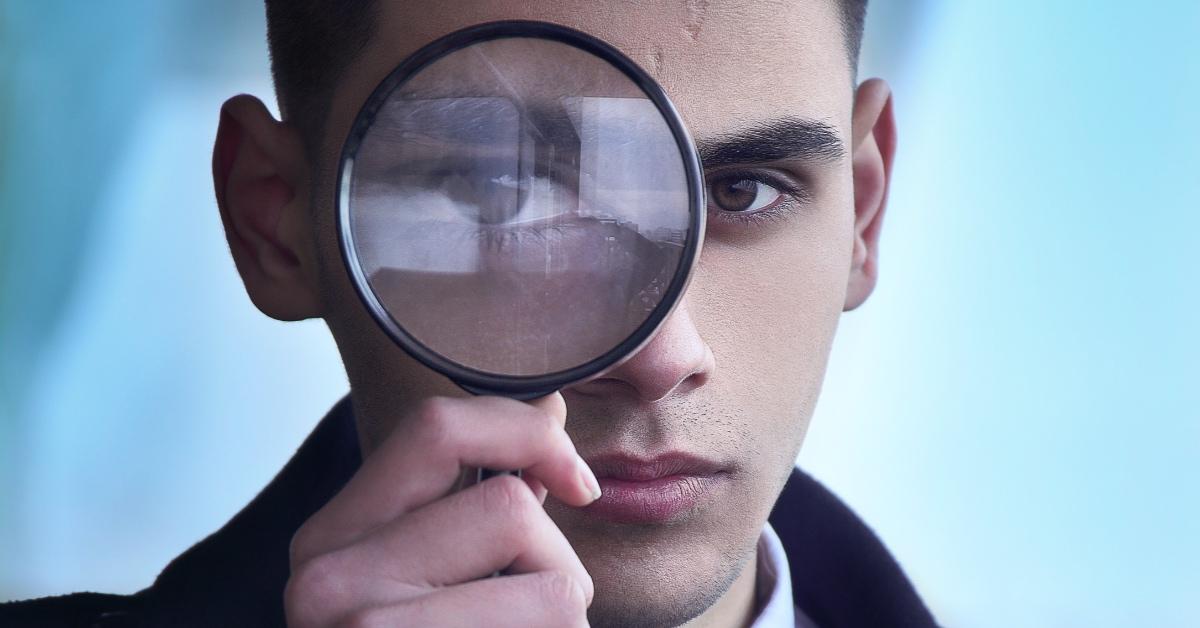 Scorpios enjoy "a good mystery" and get a thrill out of the challenge of solving it. Therefore, they might make for a good investigator or detective given they have a strong stomach and aren't turned off by crime.
Article continues below advertisement
Doctor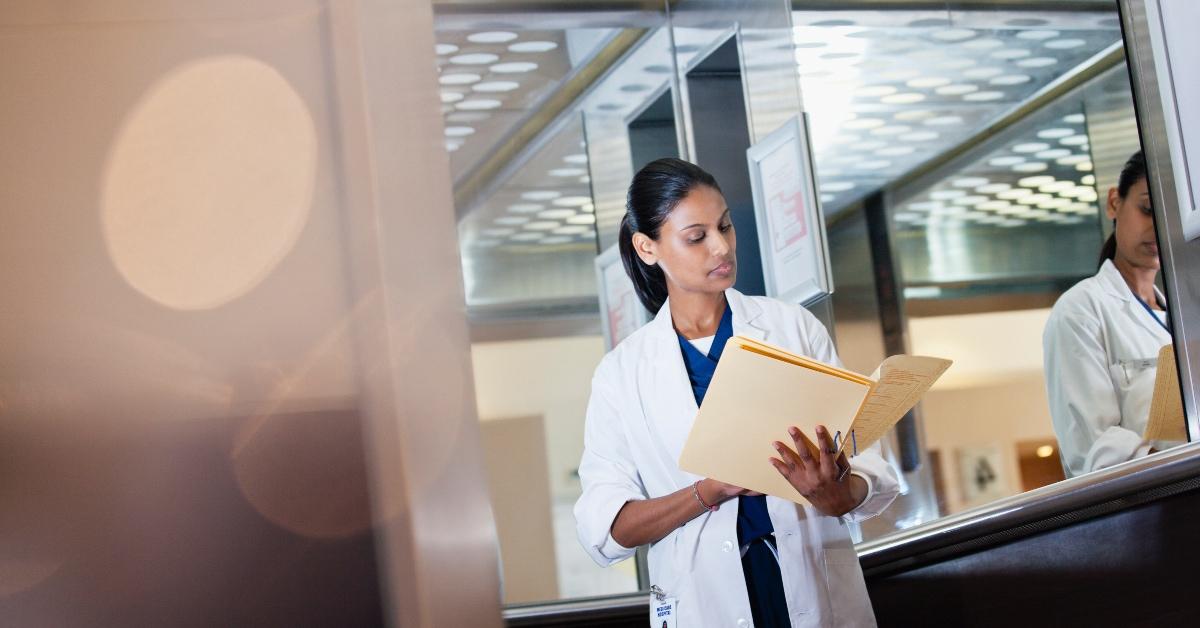 Stardust says that Scorpios are "all about transformation and growth," and are often viewed as "healers." They care about others and "love fiercely and fully," shares Today. These traits alone make Scorpios potential candidates for filling a medical position that involves tending to patients and their needs.
Article continues below advertisement
Lawyer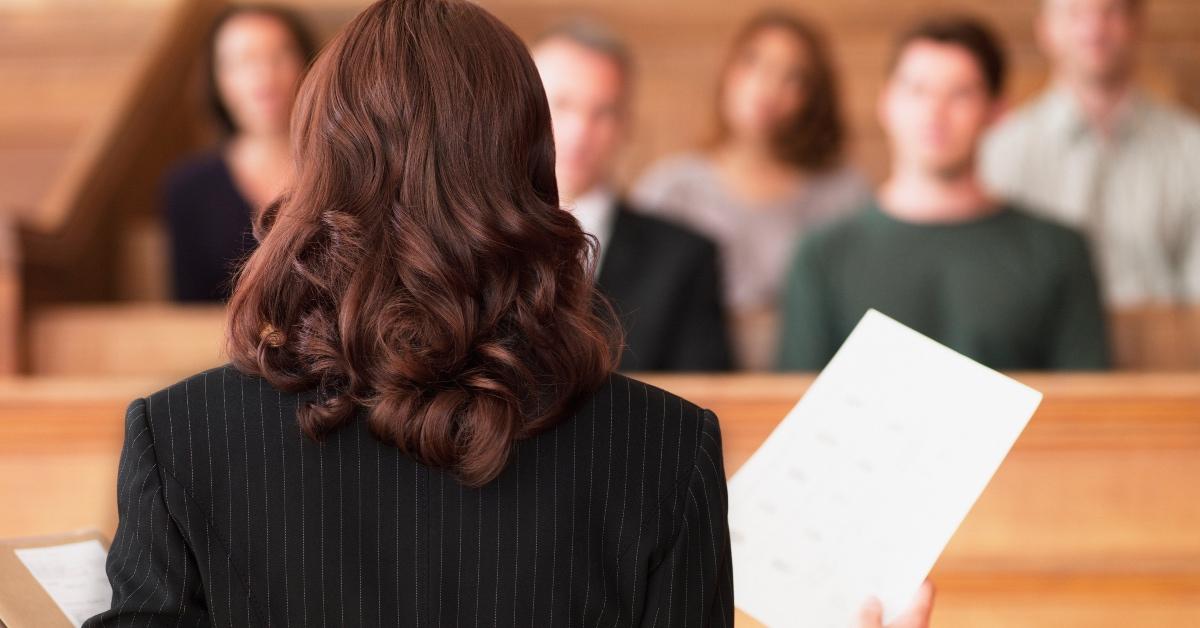 Although Scorpios love hard and are very passionate, they also value "success and money." And for those reasons, Stardust says a Scorpio would "make [for] a really good lawyer." Because they like to "argue their point of view" and make money, a career as a lawyer has the ability to provide both.
Article continues below advertisement
What types of jobs should Scorpios stay away from?
If you're a Scorpio, a rule of thumb is to find a job you are "100 percent invested in" because you are "very passionate" about what you do. Simply getting a job to make money or hold power might not be enough if you truly don't enjoy what you're doing.
Article continues below advertisement
Also, because Scorpios don't like being distracted while working, it may be easier for them to work in the office rather than at home, unless they have a quiet workspace within their residence.
Article continues below advertisement
Now that you're aware of your strong points as a Scorpio and which jobs are best suited for you, you can (hopefully) make an informed decision as you enter the workforce or consider changing careers.