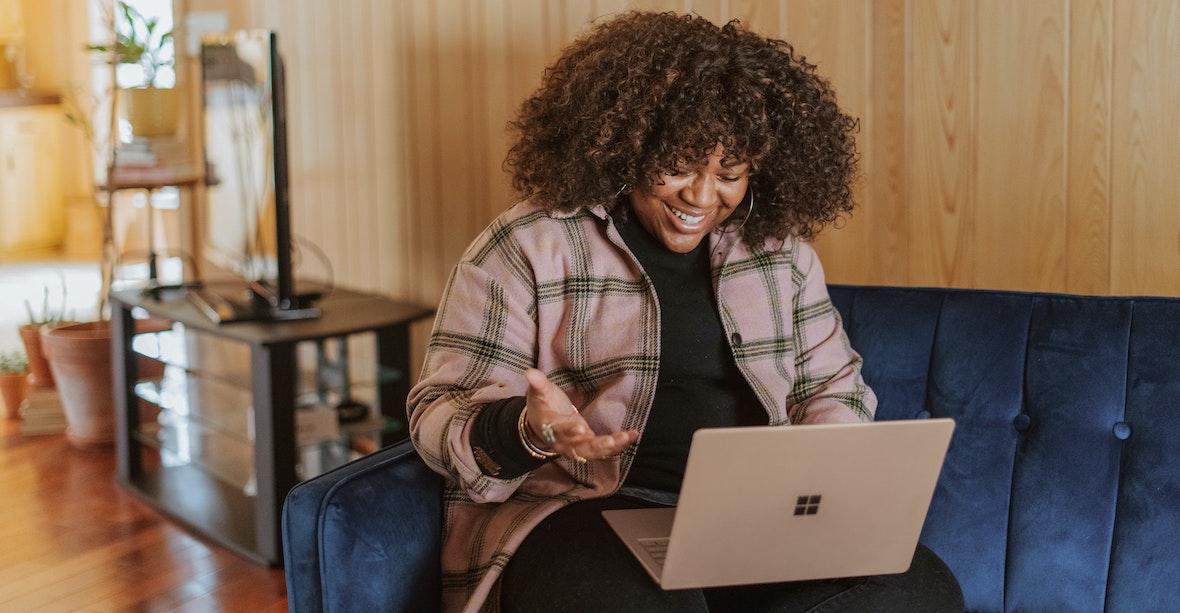 No Experience? No Problem! These Online Freelance Jobs Are Ideal for Beginners
Have you always worked in a traditional office job or one where you're required to be on-site at all times? Perhaps the flexibility of a freelance job you can do online from anywhere sounds appealing.
We've got the scoop on some of the best freelance jobs that you can do online with little to no experience.
Article continues below advertisement
Even if you haven't worked remotely before, a freelance job online isn't too hard to come by. The world is embracing remote work and freelancing more than ever since the COVID-19 pandemic forced lockdowns.
There are terrific online jobs for teachers and plenty of other industries need help. You can even start these jobs without much training, so they're great for beginners.
A virtual assistant can use administrative skills and work flexibly.
Virtual assistants (VAs) have become quite common because corporate leaders need to delegate certain tasks. They hire VAs to handle tasks such as email responses, scheduling meetings, booking travel, data entry, customer service, and more. According to Small Business Trends, beginner virtual assistants can earn about $15 per hour.
Article continues below advertisement
Love the craft of language? Consider becoming an online freelance writer.
Online freelance writing is another field in which you could earn part-time or full-time income by working from home. Nearly every business needs writing done, whether for content marketing or press releases.
You can start by finding clients on Upwork or Fiverr and gradually build your online clientele.
Plenty of online tutoring and teaching opportunities are available.
Online teaching or tutoring is a great way to earn income without leaving your home thanks to video technology. You can search on Indeed.com for open positions or create your own online classes with a platform like Allschool or Outschool.
Article continues below advertisement
If you have a knack for numbers, online bookkeeping may be a good fit for you.
Bookkeeping is another field in which online freelancers are extremely useful. Since many small-business owners don't need to meet with their bookkeeper in person, they are happy to hire someone to work remotely.
Bookkeeping is one of the best jobs for introverts.
Social media managers help drive traffic to businesses.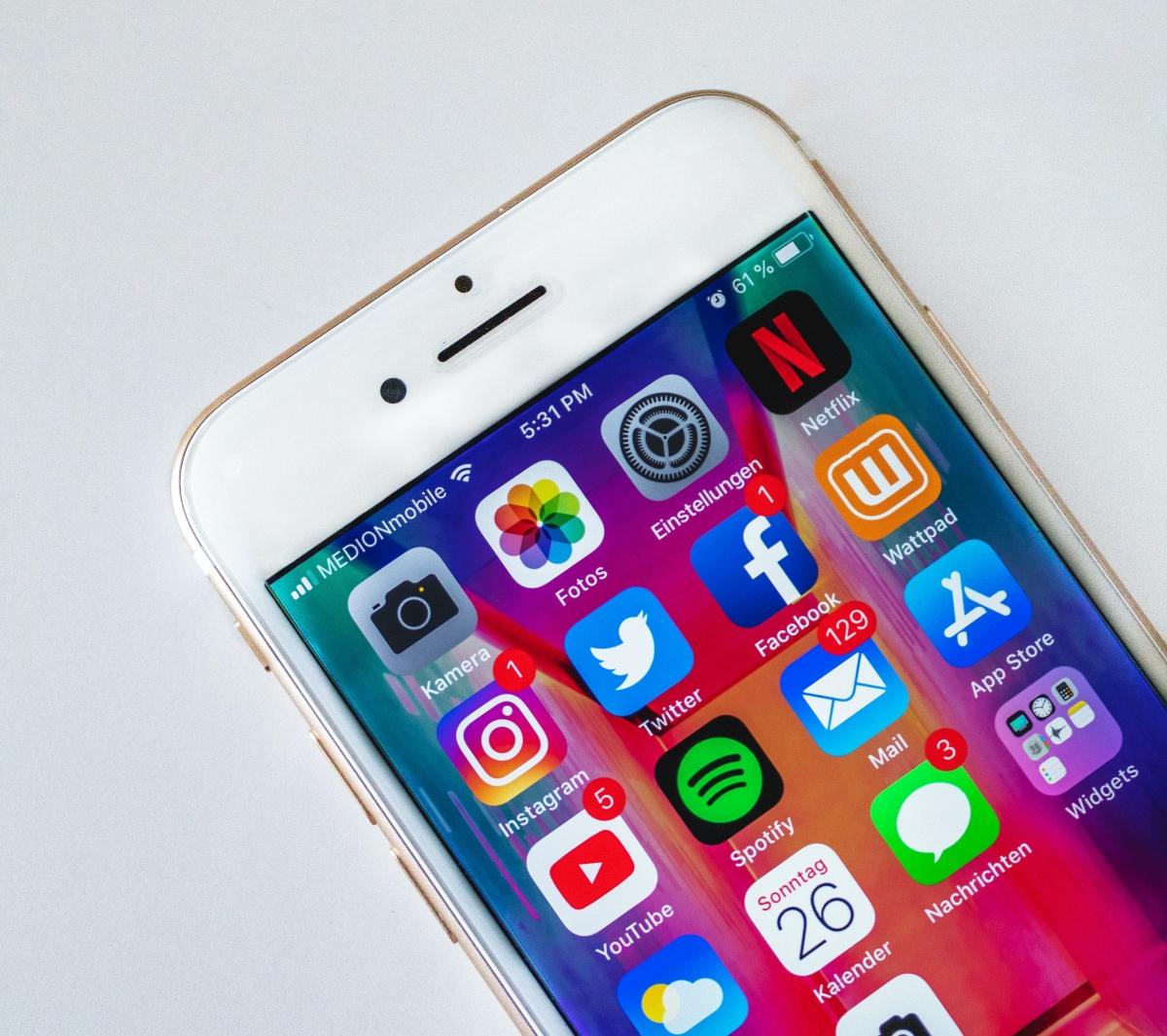 Even as a "beginner," you probably have experience with social media. Many companies are hiring social media managers to handle marketing and drive traffic to social media sites through clever and timely posting.
Article continues below advertisement
IT jobs are available online and offer remote work.
Naturally, information technology (IT) jobs are often performed online and remotely. You might need some training for these positions, but often companies provide free or low-cost training. Your work could be as a support technician that people contact via email or website. FlexJobs is a good resource for finding good online IT work.
Graphic designers are making money online as freelancers as well.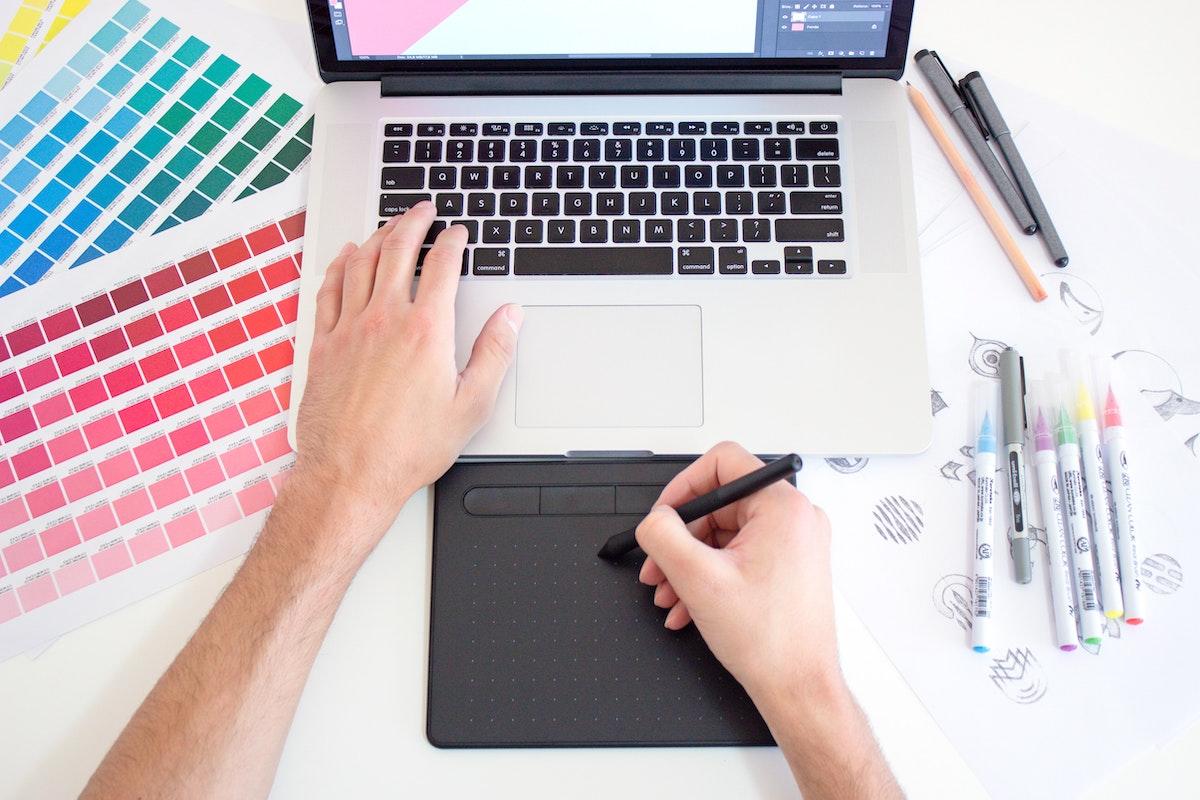 For creative types with a design background, you can work for clients through a site like 99designs.com. If you like designing book covers, logos, websites, and similar items, you could market your work there.
Of course, you can create your own website as well, though it can take time to drive enough customer traffic there.
Be sure to follow a few guidelines as an online freelancer.
If you're starting out as a freelancer, look for supportive groups on Facebook or elsewhere to gain insight from others in the industry. Be sure not to overpay for a membership to something like Flexjobs (unless it's worth it to you).
Take your time and you could be earning online before you know it.