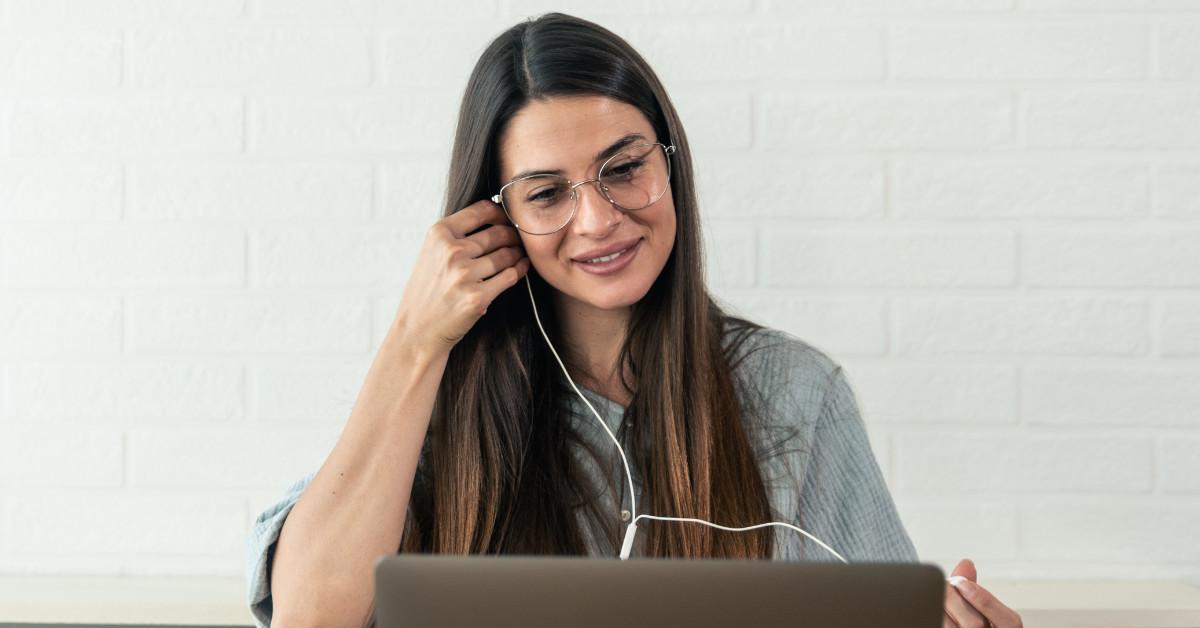 No Classroom? No Problem — 4 Online Jobs for Teachers
The option to work from home wasn't available to many workers before the pandemic, but the stay-at-home orders and lockdowns of the COVID-19 era made remote work a necessity. Luckily, there are now plenty of online jobs for teachers — and sometimes those remote jobs pay much better than classroom jobs.
Take the case of former teacher Mollie Breese, for example. Breese went from high-school teacher to content manager for an ed-tech company, and she got a big pay bump in the process.
Article continues below advertisement
"When my offer letter came in, the salary was $20,000 more than I'd made as a teacher," Breese wrote in an Insider essay in February. "It was also more than many of my former teacher colleagues made after more than 10 years in education. The position was 100 percent remote, had unlimited PTO, benefits, and a flexible work schedule. It was the perfect fit, and I accepted."
If you teachers out there want to continue teaching online, here are some options.