No Classroom? No Problem — 4 Online Jobs for Teachers
Looking for online jobs for teachers? See four ways teachers can take their educational skills to the web — and make money in the process.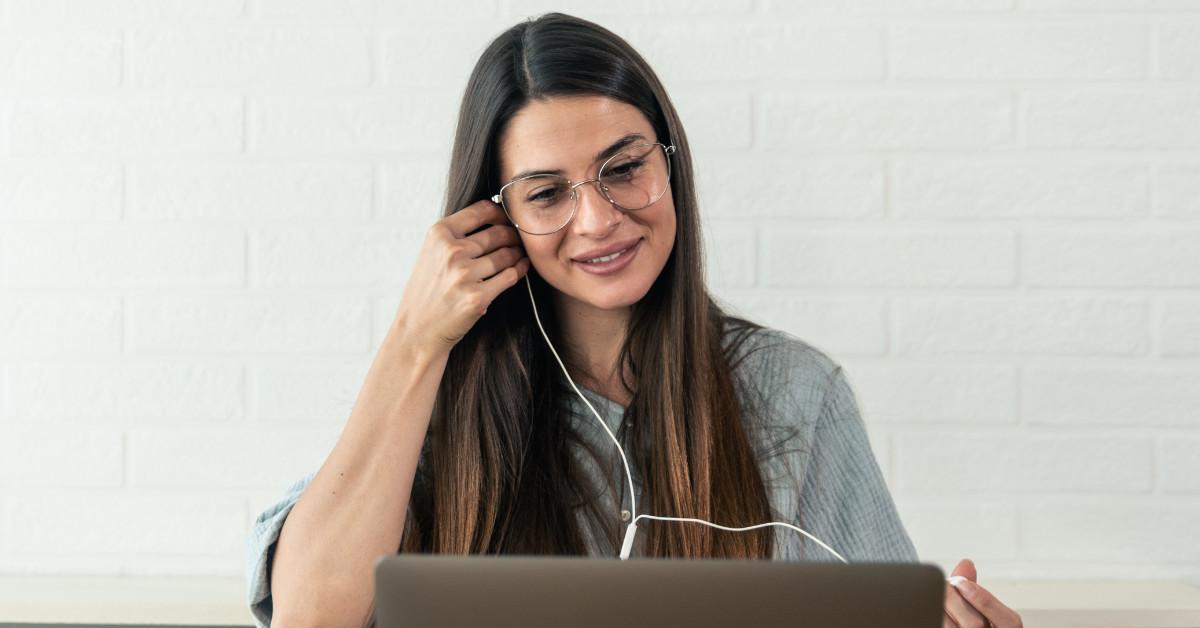 The option to work from home wasn't available to many workers before the pandemic, but the stay-at-home orders and lockdowns of the COVID-19 era made remote work a necessity. Luckily, there are now plenty of online jobs for teachers — and sometimes those remote jobs pay much better than classroom jobs.
Take the case of former teacher Mollie Breese, for example. Breese went from high-school teacher to content manager for an ed-tech company, and she got a big pay bump in the process.
Article continues below advertisement
Article continues below advertisement
"When my offer letter came in, the salary was $20,000 more than I'd made as a teacher," Breese wrote in an Insider essay in February. "It was also more than many of my former teacher colleagues made after more than 10 years in education. The position was 100 percent remote, had unlimited PTO, benefits, and a flexible work schedule. It was the perfect fit, and I accepted."
If you teachers out there want to continue teaching online, here are some options.
Online Tutor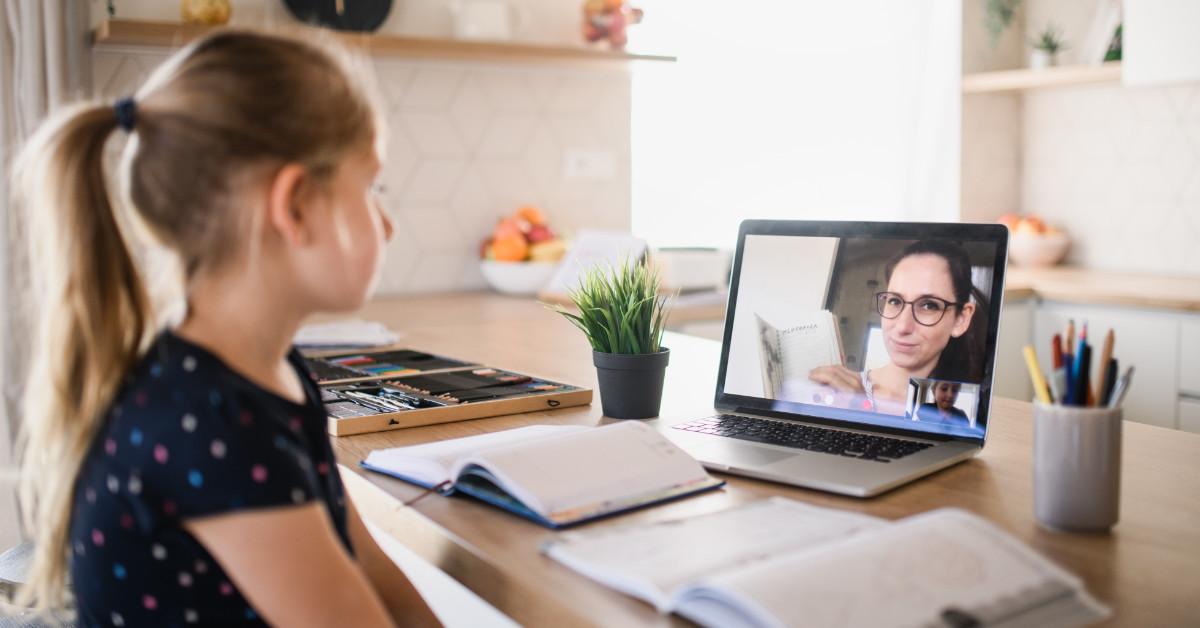 Websites like Wyzant, Preply, and Varsity Tutors connect teachers to adults and children for one-on-one tutoring sessions.
"Online tutoring offers high-quality academic support that isn't limited by a student's location or access to transportation," Shelby Doyle, an education expert at National School Choice Week, told Top Ten Reviews last year. "It opens the door for families, regardless of zip code, to explore and access customized homework help."
Article continues below advertisement
Writing Coach
If you're an English teacher — or any teacher fluent in topics of grammar, syntax, and narrative flow — you can become an online writing coach to help other people hone their written communication. And it can be seriously lucrative, according to novelist and writing coach Tiffany Hawk.
"On the low end, you can go on Fiverr and find people who will coach you for $15 an hour. … On the high end, I know of a coach who charges $12,000 for a VIP day and $75,000 for a start-to-finish book coaching package," Hawk shared in a 2021 blog post. "I kid you not!"
Article continues below advertisement
Article continues below advertisement
Udemy or Coursera Instructor
Web platforms like Udemy and Coursera let instructors craft online curricula and then earn money when students sign up for their courses.
"Teaching on Udemy has provided me with two important elements: the opportunity to reach more learners than I ever would be able to on my own and a steady stream of extra income," leadership and communicator instructor Deborah Grayson Riege said in a testimonial for Udemy.
YouTube Intructor
If you have expertise in a topic, then all you need is a webcam, a computer, and an internet connection to share that expertise on YouTube. You've likely already come across YouTube teachers before — think of the guys behind AsapSCIENCE and their 10.3 million subscribers, for instance — and more are making the leap every day.
"In December 2018, after my latest full-time, one-year contract as a lecturer ended, I decided to take a chance on a new model of teaching and research, doing it on YouTube with the hope that one day I could earn income teaching math without having to leave Queensland," Samuel Hambleton wrote in a 2019 Medium post for Tech-Based Teaching. "Instead of reaching 900 students, there is the potential to reach 90,000 or more on YouTube."