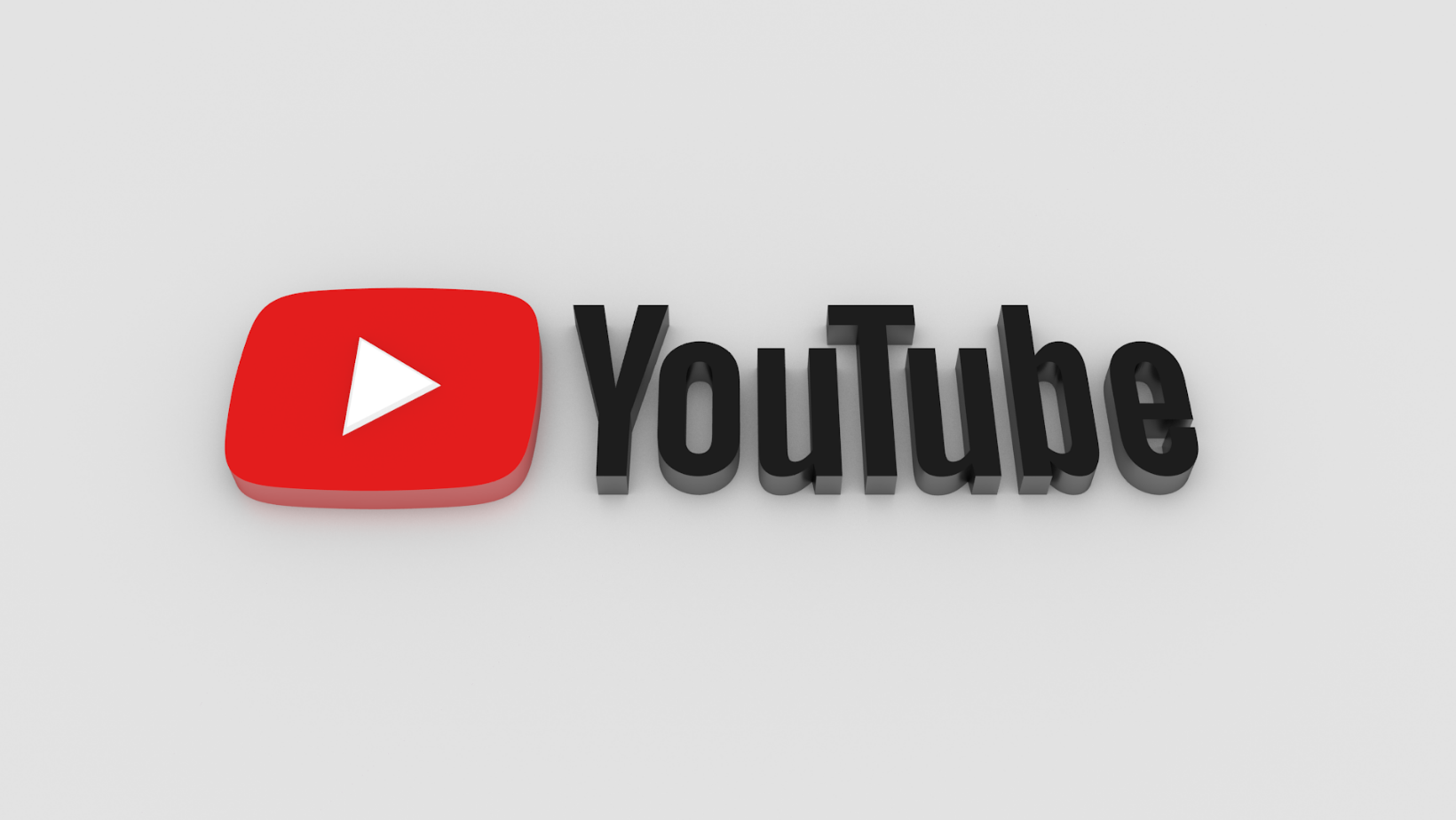 YouTube Might Be Entering the Surging Web 3.0 and NFT Market
YouTube, a video-sharing social media platform, is the latest entity to join the NFT ecosystem. CEO Susan Wojcicki alluded in a letter that the company plans to welcome Web 3.0 technologies, including but not limited to NFTs, as a means to assist creators in monetizing.
Article continues below advertisement
Article continues below advertisement
She said that the advancements in technology—specifically those of Web 3.0—are a "source of inspiration to continue innovating on Youtube."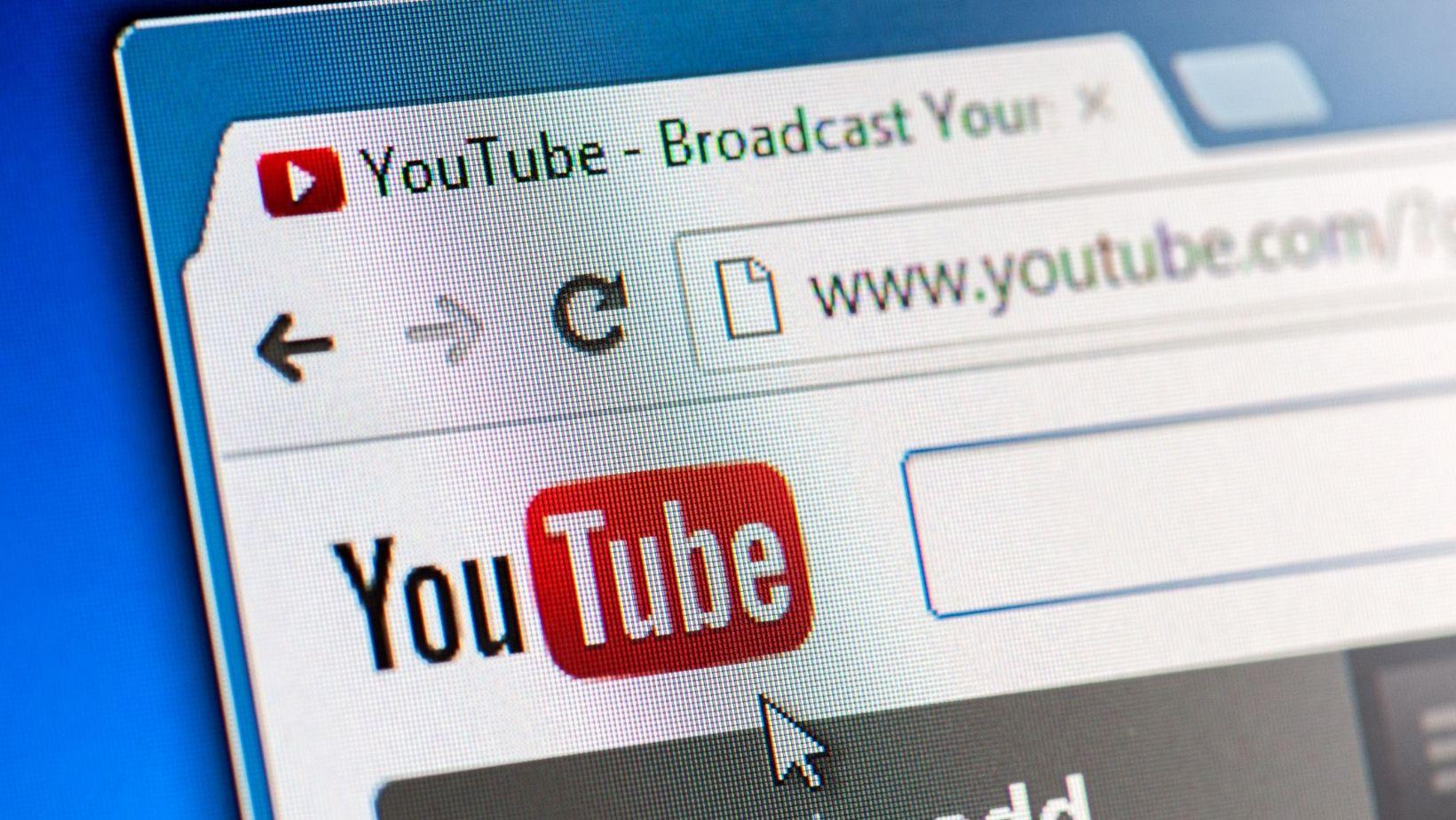 Article continues below advertisement
YouTube is accepting another realm to connect creators with their fans.
Taking notice of the surging NFT market and the increasing interest in Web 3.0 initiatives and the metaverse, YouTube acknowledges the power that these technologies have and will continue to develop when it comes to its fan base.
In the letter, Wojcicki commented that YouTube is always "...focused on expanding the YouTube ecosystem to help creators capitalize on emerging technologies, including things like NFTs while continuing to strengthen and enhance the experiences creators and fans have on YouTube."
YouTube understands the prospective win-win situation it can present for creators and the platform by integrating NFTs.
Article continues below advertisement
Article continues below advertisement
YouTube isn't the only social media platform looking to integrate NFTs. Recently, Meta platform Instagram announced its potential NFT integration. According to an announcement in December, Instagram leader Adam Mosseri alluded to making NFTs more "accessible to a broader audience."
According to teams at Meta, Instagram and Meta are preparing for a marketplace to make it a possibility for users to create, buy, and sell NFTs.
Article continues below advertisement
When will YouTube launch NFTs?
In the letter to users, Wojcicki didn't specify when or how the integration of NFTs will roll out. Also, it isn't clear if YouTube will house its own NFT creations or follow Coinbase NFT in hosting partner collections on its platform.
Article continues below advertisement
Article continues below advertisement
Remaining rather quiet on the next endeavor, the YouTube platform seems to already implement features that support NFT collecting. For example, YouTube has a "merch shelf" tab that sits underneath creators' videos featuring products, collectibles, apparel, and more from partnered retail products.
YouTube could take advantage of this feature and partner with NFT platforms and collections so that the "merch shelf" can also display and verify the NFTs owned.
YouTube NFT integration got positive reviews from collectors.
In light of its recent announcement, crypto natives took to Twitter to rejoice. They recalled all of the progress that has been made so far in 2022
It isn't surprising that YouTube is readying itself for Web 3.0 since companies like Walmart and Instagram are entering the space. Recently, Twitter unveiled its proof-of-profile NFT verification. It's more of a surprise that YouTube didn't start this conversation sooner.
There doesn't seem to be an end in sight for the burgeoning market of NFTs with companies aiming to find their best fit. Not wanting to fall behind its rivals, YouTube aims to revamp its features and services to be more in line with users' interests surrounding all things Web 3.0.