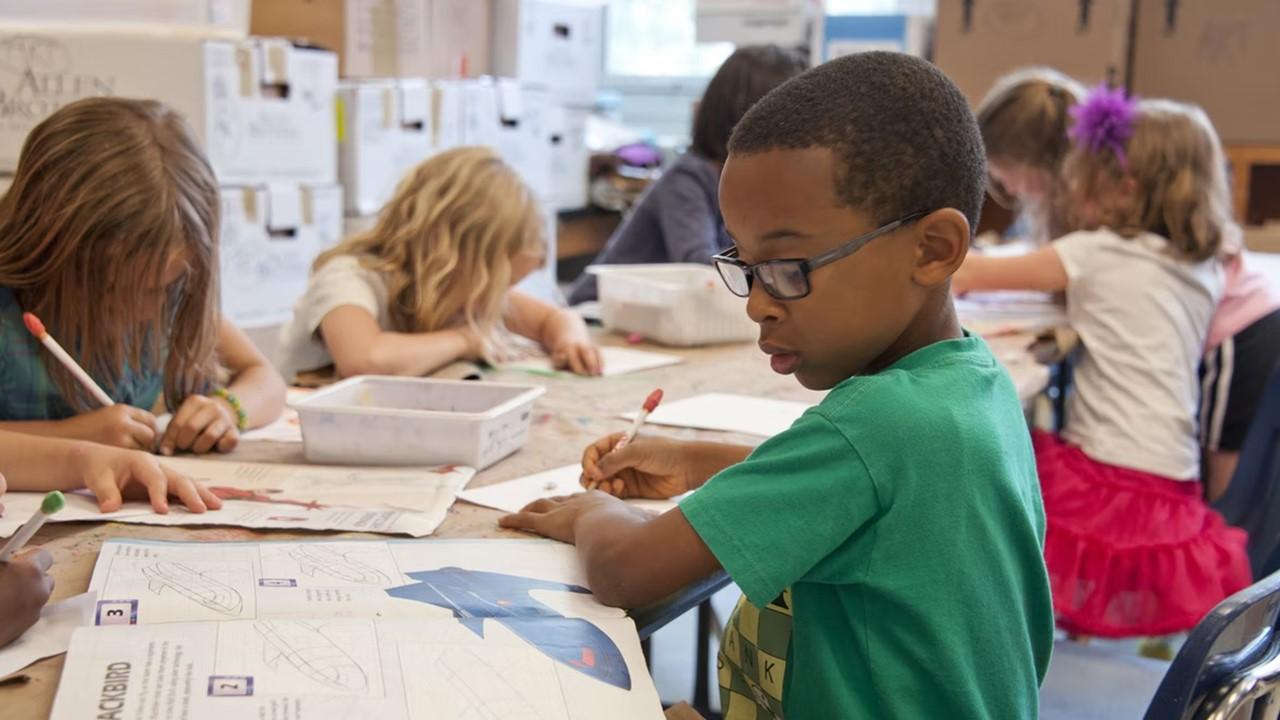 States Across the Country Are Facing Teacher Shortages
Teachers have demanded higher salaries for multiple years now and it seems that the issues have reached a breaking point. Many states across the country have teacher shortages. States are coming up with ways to try to incentivize staff to come back to work. As the 2022–2023 school year approaches, many schools are wondering what they are going to do to fill their classrooms with staff. Which states are dealing with the biggest shortages?
Article continues below advertisement
Being underpaid isn't the only factor playing into the teacher shortage. These professionals can find higher-paying jobs in other industries. Another issue is that teachers don't have enough resources when they teach classes. The COVID-19 pandemic in 2020–2021 played a significant role in changing how education was traditionally implemented. There were many teachers who enjoyed teaching from home, and having to come back into classrooms can be stressful and undesirable.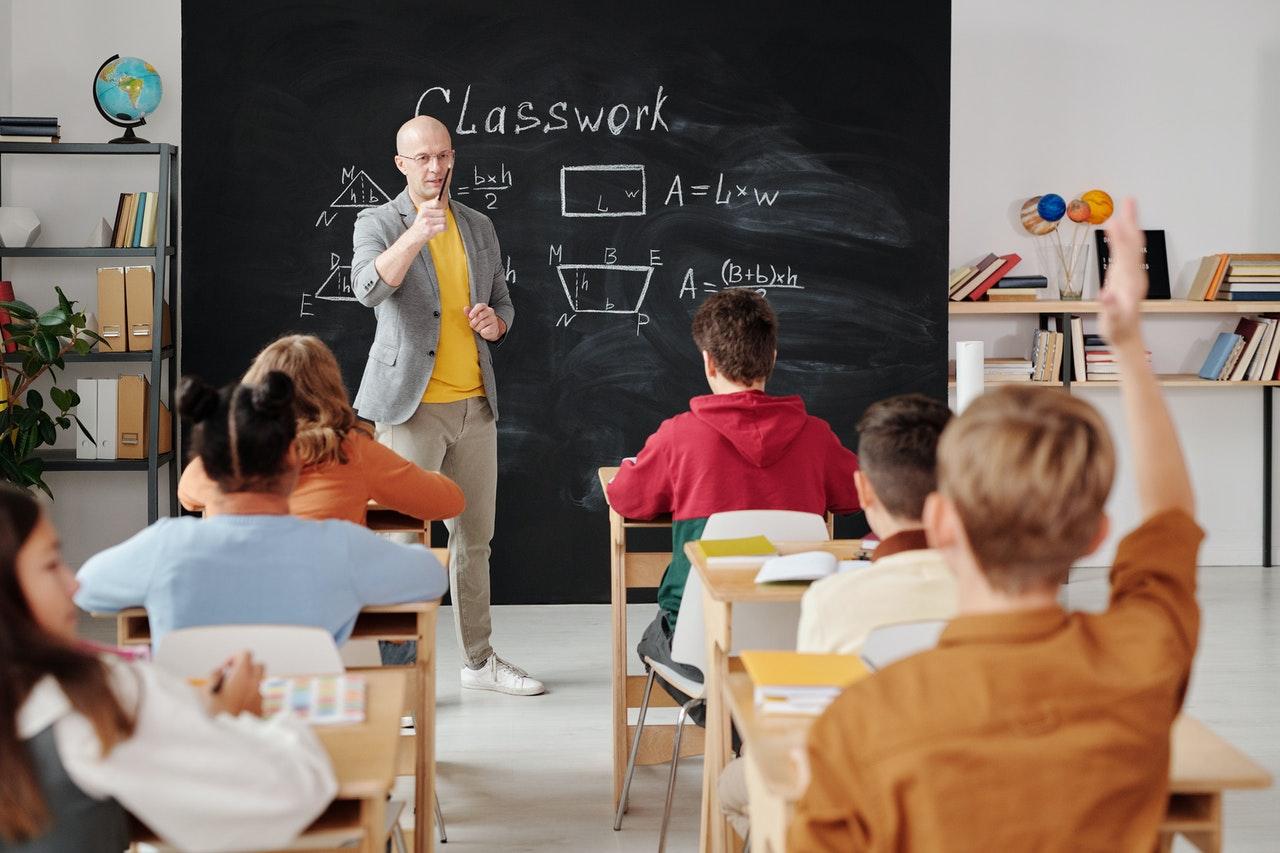 Article continues below advertisement
These sates have the biggest teacher shortages.
There is limited information on the specific teacher shortage data by each specific state for this year, but there are states that are being impacted significantly by reduced staff. According to universities.com, California, Nevada, Washington, Arizona, and Hawaii have the worst teacher shortages in the country, respectively.
Schools across California have had to issue waivers, permits, and temporary certifications to allow teachers to work at schools. Many newer professionals didn't have the typical certifications required to teach in a public school setting. The Learning Policy Institute reported in February that the number of substandard credentials and permits issued to teachers has tripled since the 2012–2013 school year, with every district in the state having these types of educators.
Article continues below advertisement
The Nevada State Education Association reported this year that there are over 3,000 teacher vacancies in all 17 of the state's school districts. In the association's plea to raise staff wages, it also mentioned that Nevada public school teachers make nearly $7,500 less than the national average, as well as about $27,000 less than California educators. While the state does have some of the largest class sizes in the country, it ranks in the bottom tier of the country in per-pupil funding.
Article continues below advertisement
One of Washington's biggest types of teacher shortages is in special education, where the Board of Education has defined the state as having the shortage for over 30 years. According to the Washington Education Association, there have been requests for emergency certificates for subsidies for over 11,000 openings within the previous two school years.
States are working hard to combat the shortage.
Many states are offering signing bonuses, shorter work weeks, and other perks to help entice professionals to teach. Missouri, which had more than 3,000 educator vacancies last year, is reportedly implementing sign-on bonuses ranging from $750–$1,500, as well as four-day weeks.
New Mexico passed a bill in March that provided over $15 million in state funding for local teachers, including a $35,000 minimum for residents of the state. In January, Iowa passed its first-in-the-nation Teacher and Paraeducator Registered Apprenticeship Grant program, which provides funding for training high school students for teaching roles.