Florida Faces a Teacher Shortage, Over 9,000 Unfilled Positions
Florida is said to be facing a teacher shortage of over 9,000 school personnel positions this fall. It isn't the only state struggling to fill classroom positions.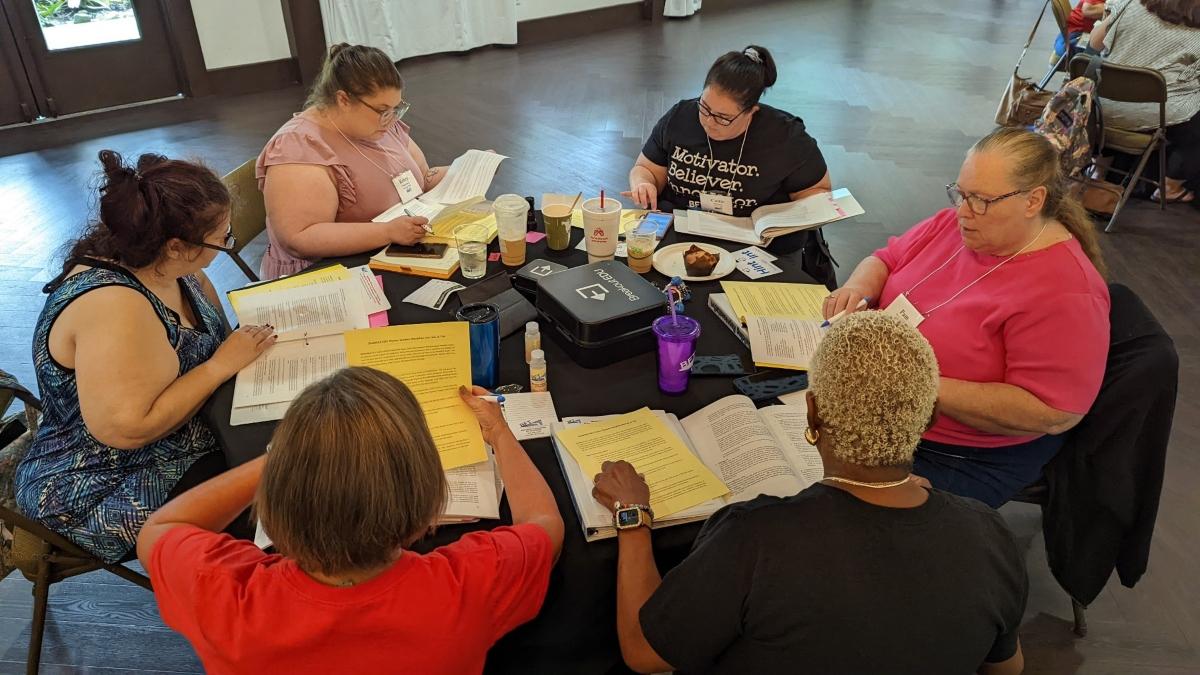 As a number of fields struggle to fill open positions, education is no different. Teachers are leaving the profession in droves, in part due to problems exacerbated by the COVID-19 pandemic. The Florida teacher shortage, shown by the Florida Education Association (FEA) to be at 9,000 teachers and support staff, is a point of concern this fall.
Article continues below advertisement
Article continues below advertisement
The COVID-19 pandemic put additional strain on the teaching workforce, and with mandatory quarantines due to illness, a shortage of teachers and substitute teachers took place. In Florida, the FEA petitioned Commissioner of Education Manny Diaz to take concrete steps to end the teacher shortage.
Florida may have a shortage of 9,000 teachers for the 2022–2023 school year.
The FEA estimated in May that the state would have a shortage of 9,000 educators going into the 2022–2023 school year. The organization stated, "For far too long, certain politicians have underfunded students while restricting educators' freedom to teach."
Article continues below advertisement
Other states have teacher shortages as well. In California, Oklahoma, Missouri, and Alabama, some testing or certification requirements may be waived in order to allow a greater pool of teachers into the classroom, according to Education Week.
Controversial laws are partly to blame for the Florida teacher shortage.
Although certainly not the only cause of Florida teachers leaving the classroom, some educators have quit their jobs in the wake of recent controversial legal decisions. According to The 19th Newsletter, some teachers resigned after the passage of the so-called "Don't Say Gay" bill and the "Stop WOKE" Act.
Article continues below advertisement
Article continues below advertisement
The controversial Florida bills limit the types of things Florida teachers are allowed to discuss with students, and many believe they will harm LGBTQ+ students in particular. It's why corporations like Disney were forced to take a stance either for or against legislation signed by Ron DeSantis.
Former teacher Anita Carson stated the bills were the main driver behind her resignation last spring. "I cannot fathom being in a classroom where I cannot support my kids to the fullest of my ability because there are now laws that tell me what I can and cannot do to support my kids."
Article continues below advertisement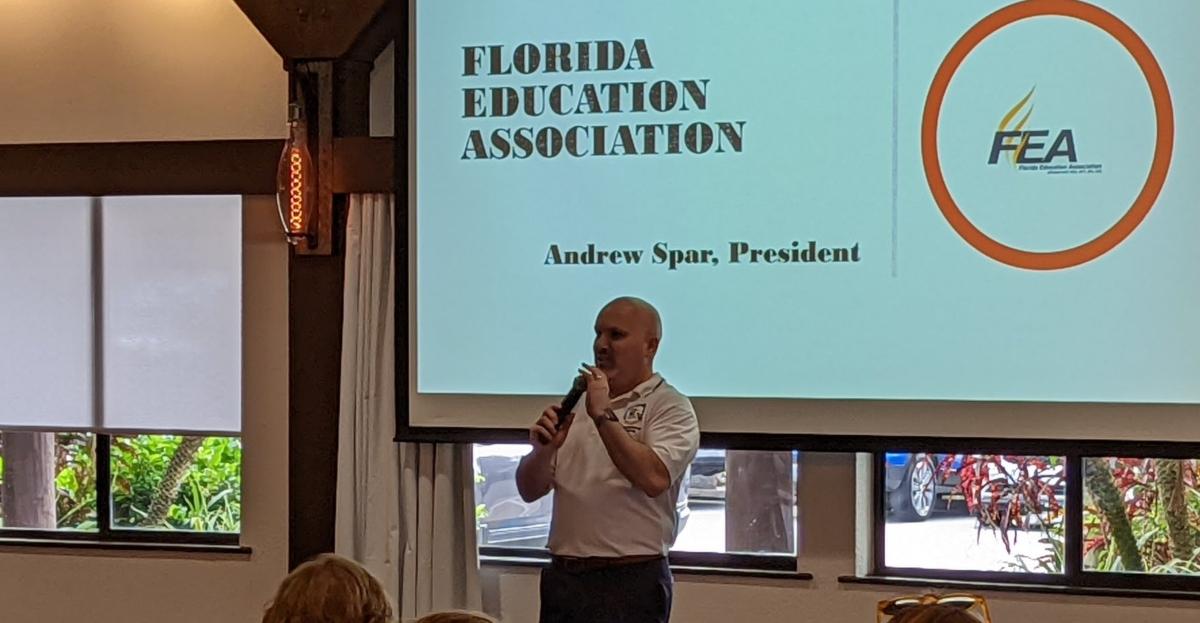 Article continues below advertisement
Fewer students are pursuing education degrees in Florida.
Another reason for the teacher shortage is that fewer people are pursuing college degrees in the field. This year, only about 2,000–3,000 college graduates were expected to become teachers, compared to 8,000 education graduates in 2010, said Andrew Spar, FEA President.
Article continues below advertisement
Florida will now allow veterans to teach without a college degree.
Recently, the Florida Department of Education announced that military veterans — and their spouses — will now be allowed to teach under a provisional five-year certificate without a bachelor's degree. The allowance is connected to an $8.6 million state funding initiative to increase workforce opportunities for veterans.
Although there are requirements like 60 college credit hours at a 2.5 GPA, some educators are upset at the measure. They believe higher pay and better support for teachers would be more impactful in resolving the shortage.
Carmen Ward, president of the Alachua County teachers union, said, "There are many people who have gone through many hoops and hurdles to obtain a proper teaching certificate. (Educators) are very dismayed that now someone with just a high school education can pass the test and can easily get a five-year temporary certificate."