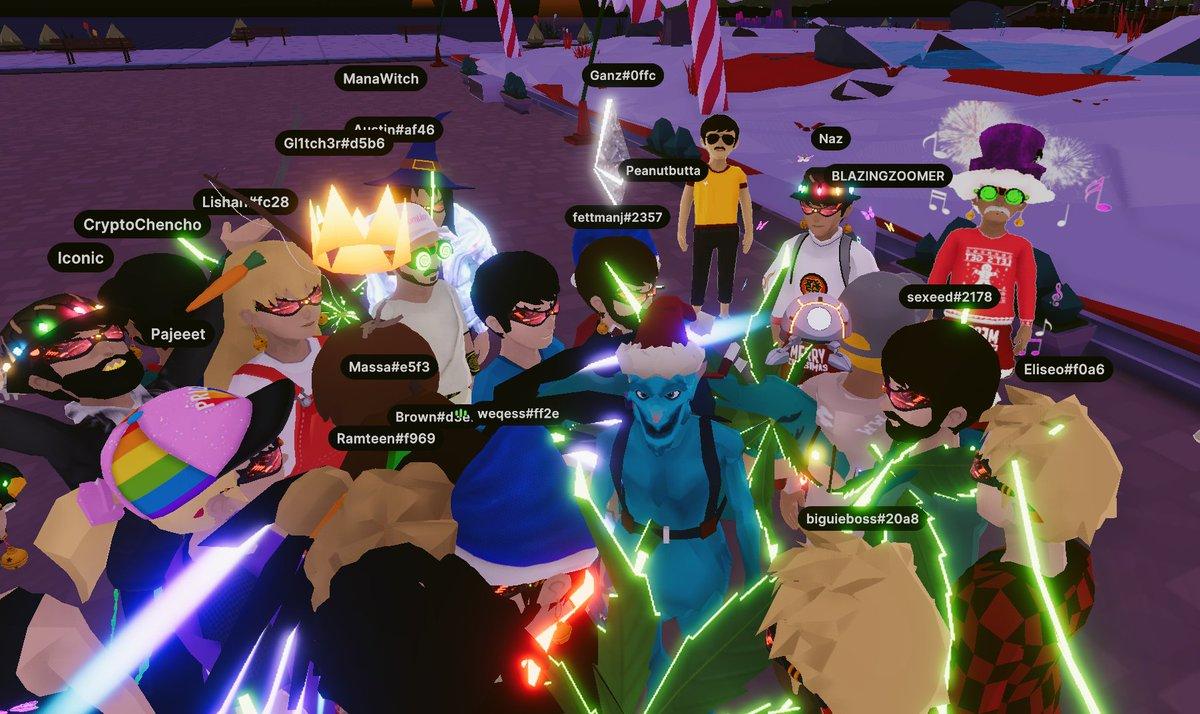 The Metaverse Provides New Employment Opportunities
By Ade Hennis

Jan. 26 2022, Published 4:24 a.m. ET
Remote jobs have become more popular in recent years, and the metaverse is a perfect example of a space that can provide them. Here's how to get a job in the metaverse, a booming industry that's destined to grow.
Article continues below advertisement
In the metaverse, a virtual 3D world, people can play games and communicate with each other. To work in the space, you don't need to work directly for a metaverse platform. You can work for a traditional company that partners with these platforms, such as Ralph Lauren.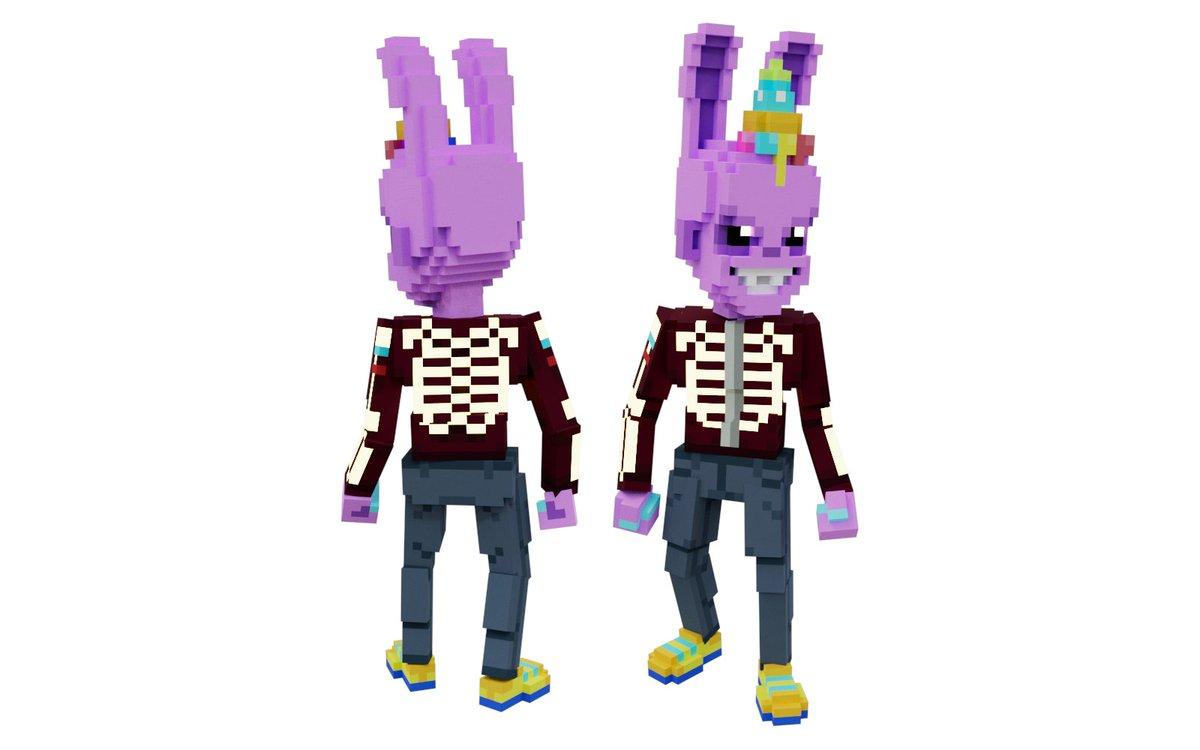 Article continues below advertisement
What careers are there in the metaverse?
There are a plethora of careers in the metaverse. You'll find the positions typically found in corporations, as well as jobs related to the metaverse itself. As the space is heavily reliant upon NFTs, content creators and graphic designers are two of the most common positions you'll find there. Video and audio production, UX and UI design, and writing are also crucial.
Even fashion designers can find a career path in the metaverse, as wearable NFTs are being used for players to customize their characters. Creating NFTs can be exciting, especially when you consider that you'd be designing an NFT collection that hundreds or thousands of people will buy.
Article continues below advertisement
Another career path in the metaverse is marketing. Most companies wouldn't survive if they didn't have adequate marketing, and those involved with the metaverse are no exception. Community managers, social media managers, marketing directors, and strategic marketing managers will all be needed in the new industry, from entry-level to executive.
Article continues below advertisement
Engineering and developing are also crucial to the metaverse's function. Although software engineering on the blockchain may be a little different, some traditional engineers have transitioned to metaverse and other blockchain-related companies. Engineering roles in the metaverse include software, backend, front end development, AR/VR, and technical engineering. Other job opportunities in the metaverse include customer service, sales, product analyst, and consultant roles.
How to get a job in the metaverse
Before even looking for open positions in the metaverse, you should familiarize yourself with the metaverse is. You don't have to be an expert, but knowing how companies in the industry operate and what exactly they do will be helpful in your job search.
Next, apply for jobs using the same tools you'd look for any other job, such as Google, Indeed, LinkedIn, and ZipRecruiter. There are also websites dedicated to listing metaverse jobs, such as TheMetaverseJobs.com.