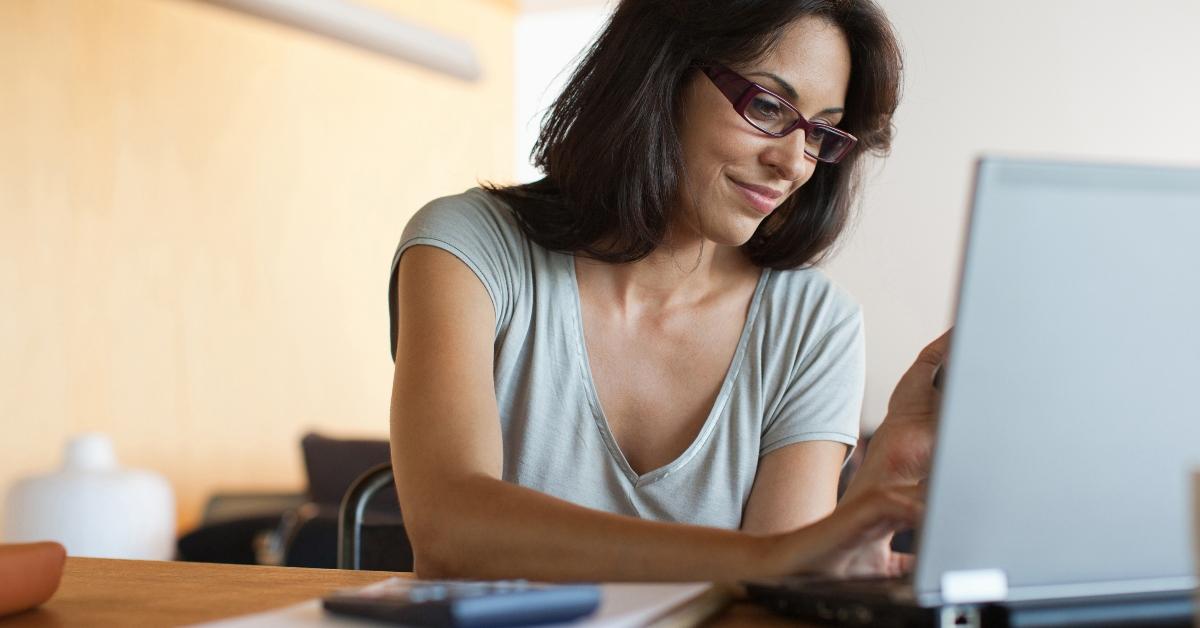 If You Are an Introvert, These Are the Best Jobs For You!
Imagine having a job that caters to both your skills and personality type. Sounds too good to be true, right?
Well, it doesn't have to be if you know which type of jobs are suitable for people who are more reserved and prefer a smaller crowd (introverts) or those who are more outgoing and sociable (extroverts). So, what are the best jobs for introverts?
Article continues below advertisement
If you're an introvert or someone who likes to focus more on their inner thoughts rather than express them with the entire world, there may be a job out there designed specifically for your personality style.
Keep reading to find out what these are and how much they pay.