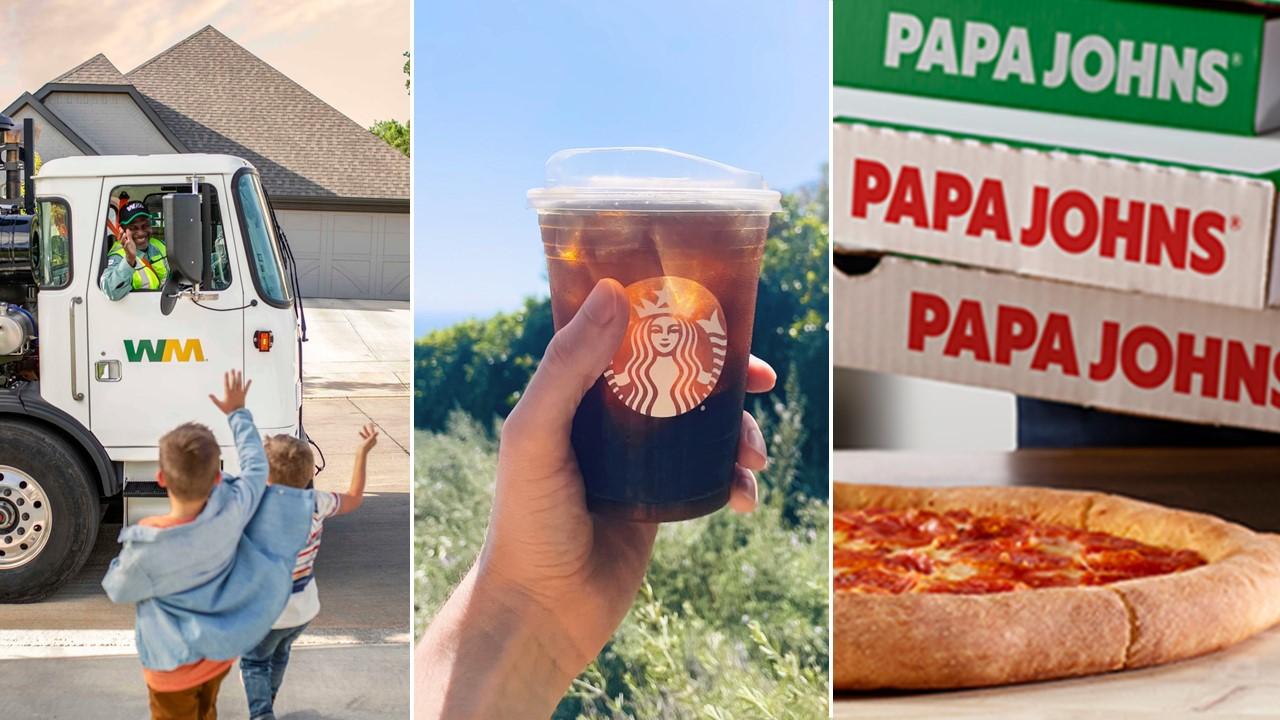 8 Top Companies That Pay for Employees' College Education
Gone are the days when you had to join the military if you wanted to get free college. Today, top companies are paying for workers' college, a benefit that stands out in the crowded job market.
A survey by the Society for Human Resource Management (SHRM) reports that 48 percent of employers offer undergraduate or graduate tuition assistance benefits.
Article continues below advertisement
Here are top companies that pay for college, plus how to qualify for paid-for education through your employer.
1. Papa John's expanded its free college benefits.
U.S. pizza chain Papa John's has expanded its free college program, dubbed Dough & Degrees, to offer free college to more workers with educational opportunities.
According to a press release, part-time frontline employees working as little as 10 hours per week with just 60 days of employment under their belt are now eligible to receive free college.
Article continues below advertisement
The company writes, "More than 80 [percent] of Dough & Degrees students are working on the frontline in Papa John's restaurants, and more than 60 Papa John's team members have earned associate's, bachelor's and master's degrees at no cost to them since Dough & Degrees launched in 2019."
Papa John's partners with EdAssist by Bright Horizons to deliver education programs to employees, which include career online high school, academic and guidance coaches, ESL, professional certifications, online college, and other continuing education opportunities.
Article continues below advertisement
2. Target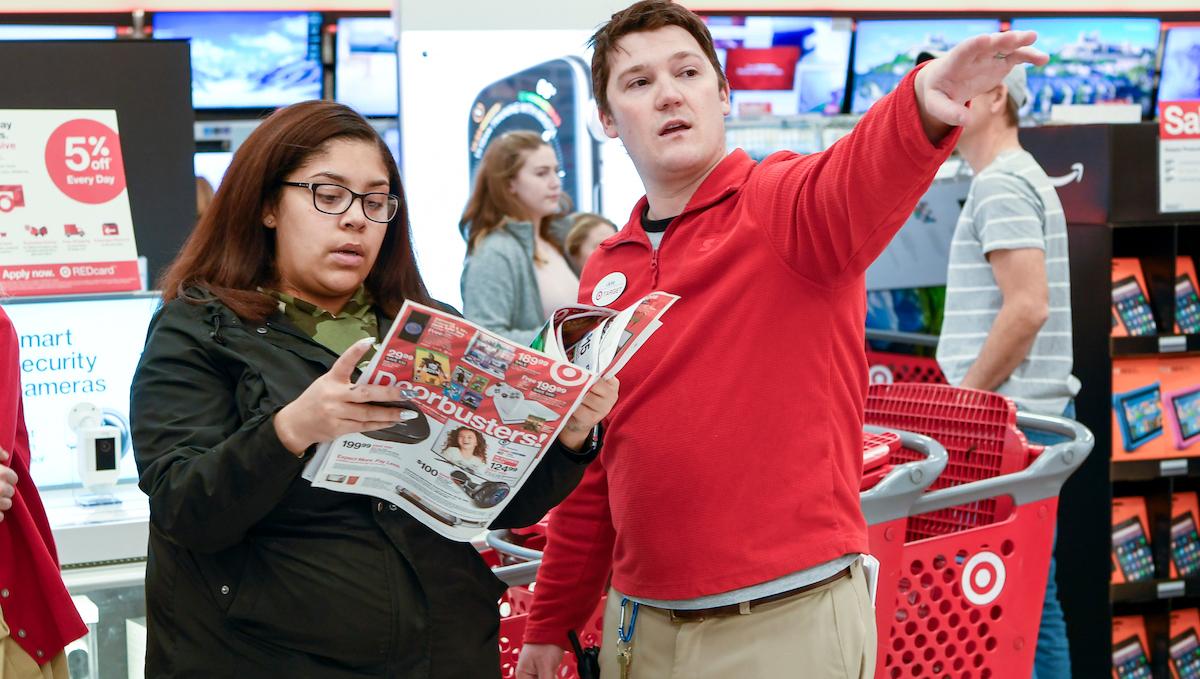 In 2021, retailer Target joined the bandwagon to offer free college to 340,000 full and part-time workers at stores, distribution centers, and headquarters. All workers, regardless of position, are eligible to utilize these benefits.
Article continues below advertisement
Target's program fully covers certain:
Undergraduate and associates degrees

Certificates

Bootcamp programs

Textbooks and course fees
Article continues below advertisement
3. UPS
Shipping company UPS has an Earn & Learn program that provides up to $5,250 for education per calendar year, with a lifetime maximum of $25,000. You can choose any subject with no restrictions, and eligibility starts the day you're hired.
A reported 140,000 UPS workers across the country have utilized the program so far.
Article continues below advertisement
4. Waste Management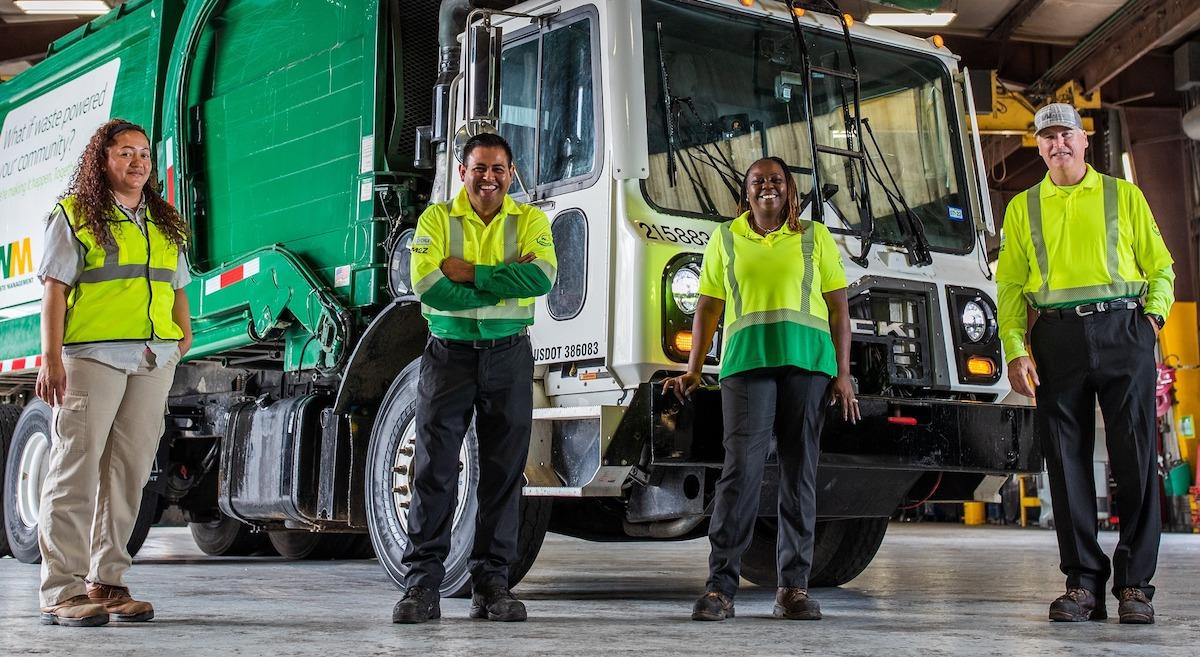 Waste Management's Your Tomorrow program provides no-cost education to employees.
Upwards of 36,000 full-time U.S. employees have access to more than 170 fully funded programs, including:
Undergraduate and graduate degrees

Short-form technology and business certificate programs

High school completion
Article continues below advertisement
The company reported that the program would extend to workers' dependents in late 2021, though no update has been shared about its launch as of the second half of 2022.
Article continues below advertisement
5. Raytheon Technologies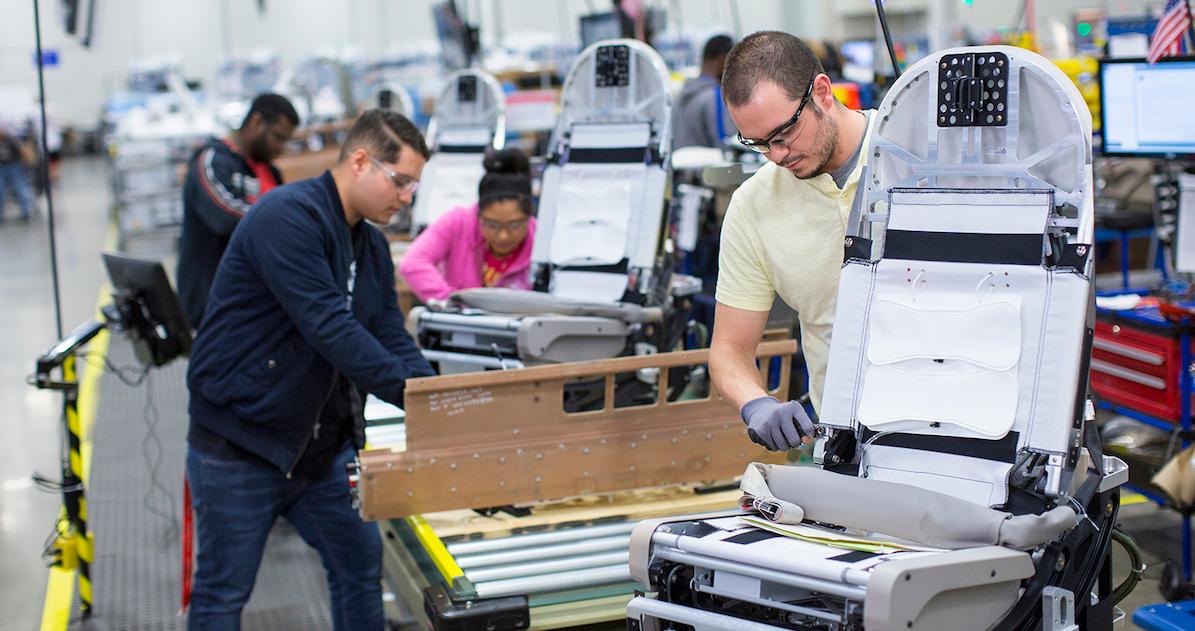 Aerospace and defense conglomerate Raytheon Technologies is a young company, but it's already making waves with a scholarship program it launched in 2020.
In partnership with the Executive Leadership Council, the National Society of Black Engineers, and the Society of Hispanic Professional Engineers, the company is funding scholarships for education in the STEM field.
Article continues below advertisement
Raytheon says workers of any level "may be eligible for tuition reimbursement and selected fees for approved courses or degree programs that help advance your education."
Article continues below advertisement
6. Starbucks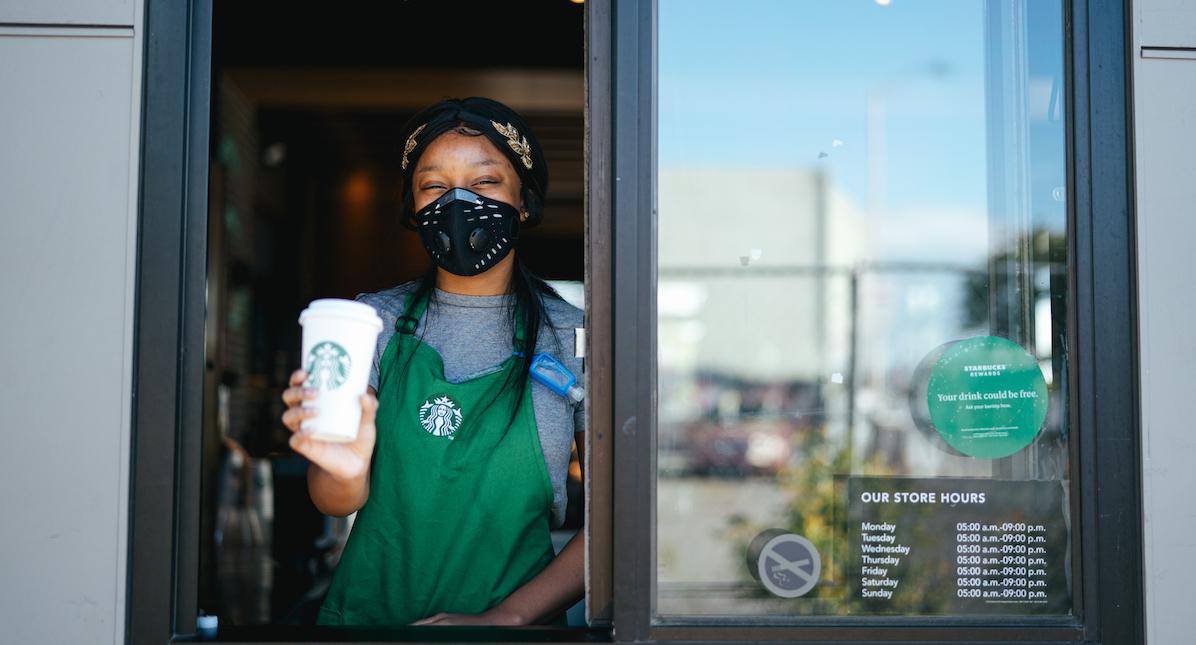 Starbucks partners with Arizona State University to bring fully paid-for first-time bachelor's degrees for eligible part and full-time workers.
The program, called the Starbucks College Achievement Plan, includes more than 100 undergraduate pursuits. While tuition is paid for, workers must still pay for other educational expenses, such as dorm fees, textbooks, technology, and more.
Article continues below advertisement
"Veteran" workers can also receive free college for one dependent, though workers may have to inquire with management to determine how long you have to retain employment to receive this benefit.
Starbucks also has another benefit that's part of the package. The company says, "Through Pathway to Admission, eligible partners (employees) can take up to 10 college-level courses to earn their admission into the university, with credit conversion costs fully covered." This means you may be able to gain admittance into a university you may not otherwise have been accepted into.
Article continues below advertisement
7. Citi
Citi launched its professional development program in September 2022, offering fully funded degrees from its educational partners: University of Maryland Global Campus, Walden University, and Western Governors University.
Eligible workers can get upfront tuition assistance and reimbursement after payment. Employees with at least 90 days of service who work at least 20 hours per week are eligible. Citi pays up to $7,500 each calendar year for education costs.
Article continues below advertisement
Citi clarifies, "Note that IRS regulations allow up to $5,250 in employer-funded educational support to be exempt from taxation. Citi will withhold taxes from payment amounts for graduate work that exceed the limit."
Article continues below advertisement
8. Amazon
The Amazon Career Choice program offers GED, ESL, and bachelor's degrees with no lifetime maximum and at least 90 days of work. The company expanded its program in May 2022 to include 180 college and university partnerships. Amazon says 750,000 employees are eligible for the program, which is estimated to cost $1.2 billion by 2025.
Article continues below advertisement
Amazon partnered with research firm Gallup to produce a study that revealed "65 [percent] of workers believe employer-provided upskilling is very important when evaluating a potential new job." Naturally, Amazon would align itself with these results as a way to maintain a sustainable level of growth.
Article continues below advertisement
Free college for employees raises the bar for companies.
The general idea of upskilling employees is not new. Employers have been paying to further the education of executives and white-collar workers for decades (think Master's degrees and MBAs). However, the movement of offering these same opportunities to workers of every level is a modern upswing in the corporate status quo.
Article continues below advertisement
Ultimately, free college doesn't just benefit the employees who get to take advantage of these opportunities that may otherwise be unattainable to them. It also serves to benefit companies as they seek to attract and retain talent and promote from within.
Chief learning officer at Citi, Cameron Hedrick, said the goal "is to lower the economic barrier for our colleagues to secure a formal certification or degree while strengthening Citi's competitive advantage." This applies to other companies diving into the free college space, too.