Is UPS Going on Strike? Drivers and Workers Seek Contract Demands
UPS drivers and workers may go on strike if the company doesn't work with them on their contract demands. Here's what to expect in 2023.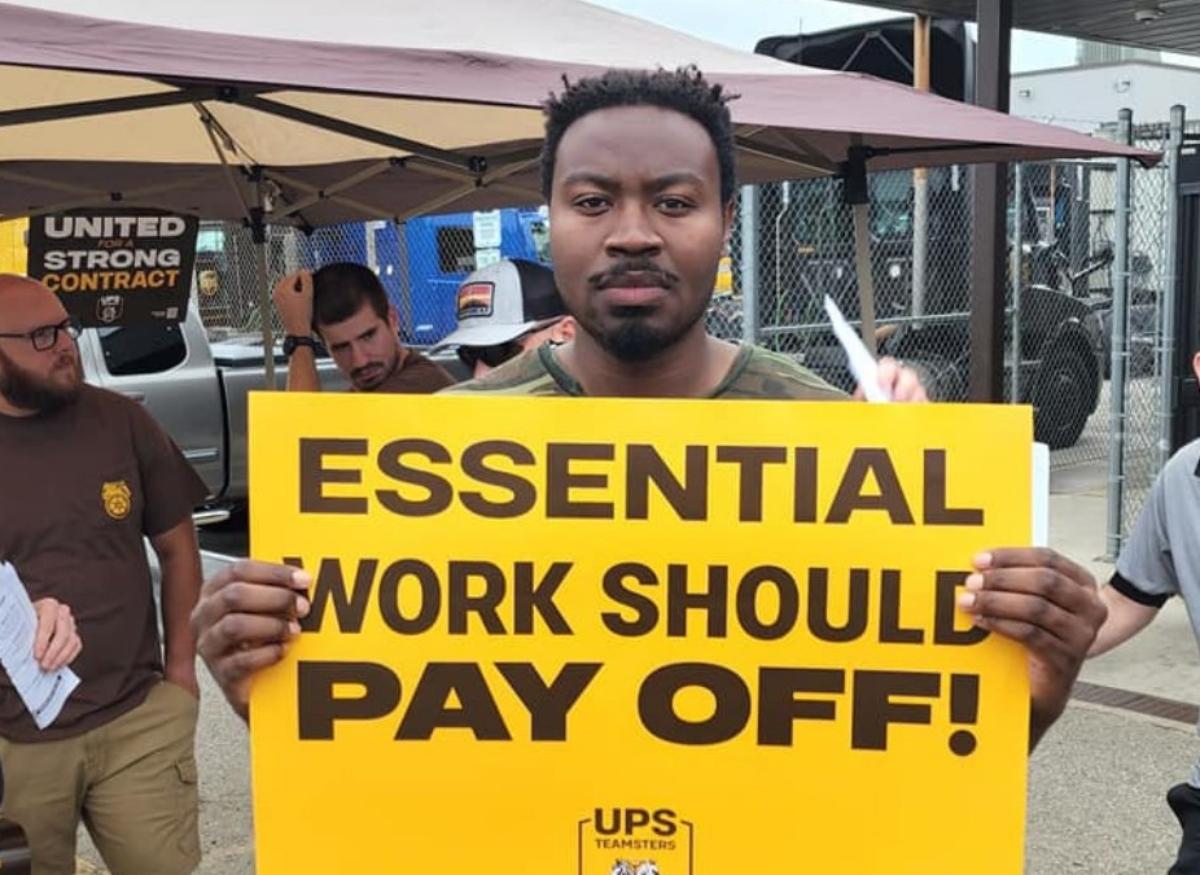 As Americans do more and more of their shopping for everyday items online, reliance on delivery drivers is paramount. UPS is one of the top shipping companies. Union organizers and the company itself know that a strike against UPS could be coming. Is UPS going on strike, and when would it happen?
Article continues below advertisement
Article continues below advertisement
UPS could be the next national company to face a strike of its workforce against the corporation. Starbucks and Amazon workers have recently had union victories, but UPS already has hundreds of thousands of unionized workers. They're looking for better pay and working conditions before the current contract expires.

Article continues below advertisement
About 350,000 UPS workers are union members.
The total UPS workforce is currently around 534,000 globally, says CNN. Of that figure, about 350,000 are drivers and package sorters with the Teamsters union.
According to Teamsters for a Democratic Union (TDU), UPS has more Teamsters members on its payroll than any other employer. The last time workers went on strike was for almost two weeks in 1997.
Article continues below advertisement
Article continues below advertisement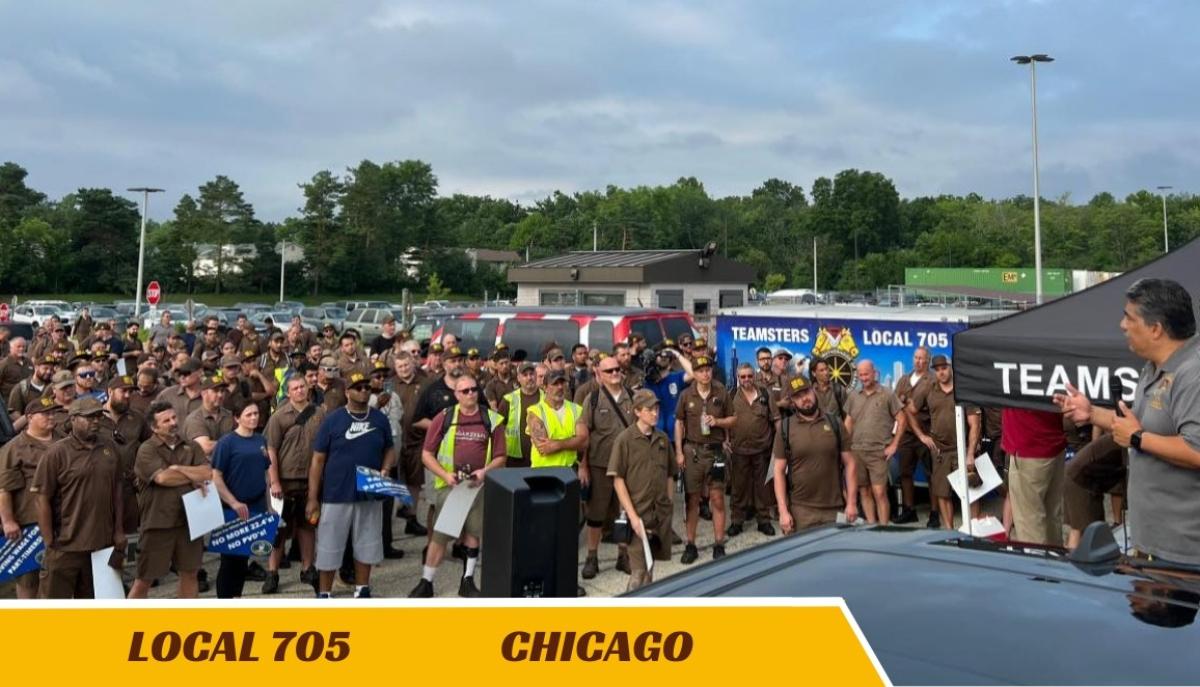 What happens if UPS goes on strike?
The current contract for UPS workers went into effect in 2018 and will expire on July 31, 2023. Although a majority of teamsters voted against the current contract, not enough members did. The union announced a contract campaign on August 1, 2022, and spoke of a distinct possibility of a strike.
Article continues below advertisement
A spokesperson said, "If this billion-dollar corporation fails to respect its workforce and can't agree to a new contract by July 31, 2023, the Teamsters will hit the pavement — and not a day later." This would mean shipping delays on products around the country.
Article continues below advertisement
A UPS spokesperson spoke with optimism, saying, "We believe we'll continue to find common ground with the Teamsters and reach an agreement that's good for everyone involved."
Article continues below advertisement
Sean O'Brien, the union president, is focused on securing higher pay for UPS workers, and has mentioned $300 million in funding that would pay union members in the event of a strike. O'Brien told CNN Business the members were "fed up" and "whether or not there is a strike, that's totally up to the company."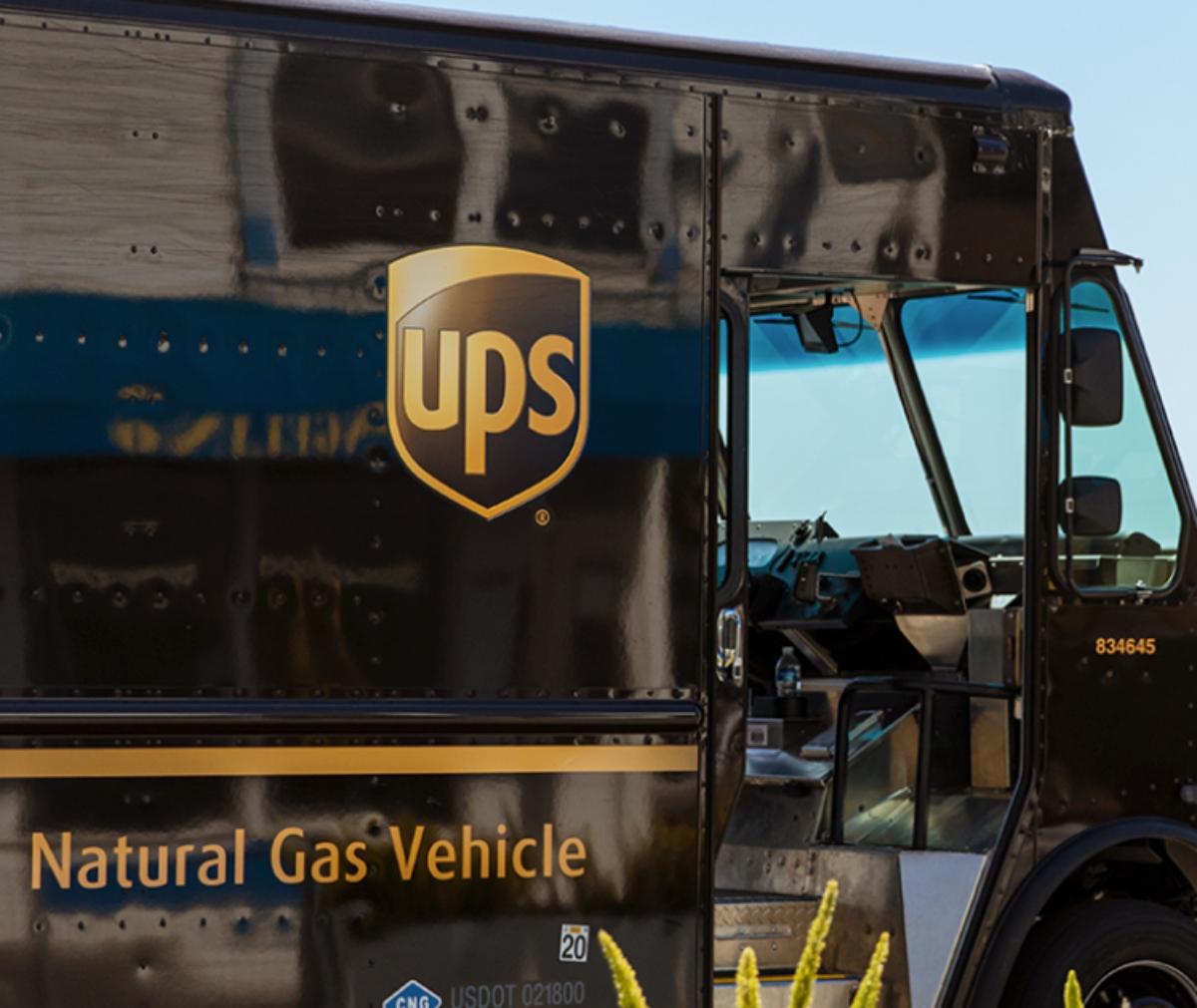 Article continues below advertisement
Article continues below advertisement
UPS workers are seeking better pay and benefits along with safer working conditions.
UPS workers make an average of $95,000 and have access to traditional retirement pensions, according to the company. In contrast, Amazon drivers often earn much less and are independent contractors. FedEx drivers make a median salary of about $48,000.
Better working conditions are also a top focus for union drivers, who say they need air-conditioning in the panel trucks due to dangerous temperatures inside delivery vehicles.
Article continues below advertisement
According to UPS CEO Carol Tome, the company will be prepared in case workers go on strike. However, as CNN Business notes, about 6 percent of the nation's GDP is moved in UPS trucks each year, meaning a strike would likely impact all households in some form.
Article continues below advertisement
Rob Becker, a UPS driver in New York, told The Guardian that union organizers are "constantly harassed and intimidated" by UPS leadership. He said they're pushing to eliminate a second tier of drivers that receive less pay and fewer protections while doing the same work.
Becker got fired five years ago, reinstated, and fired again in August — possibly due to his union activism, though that wasn't the reason given by corporate.