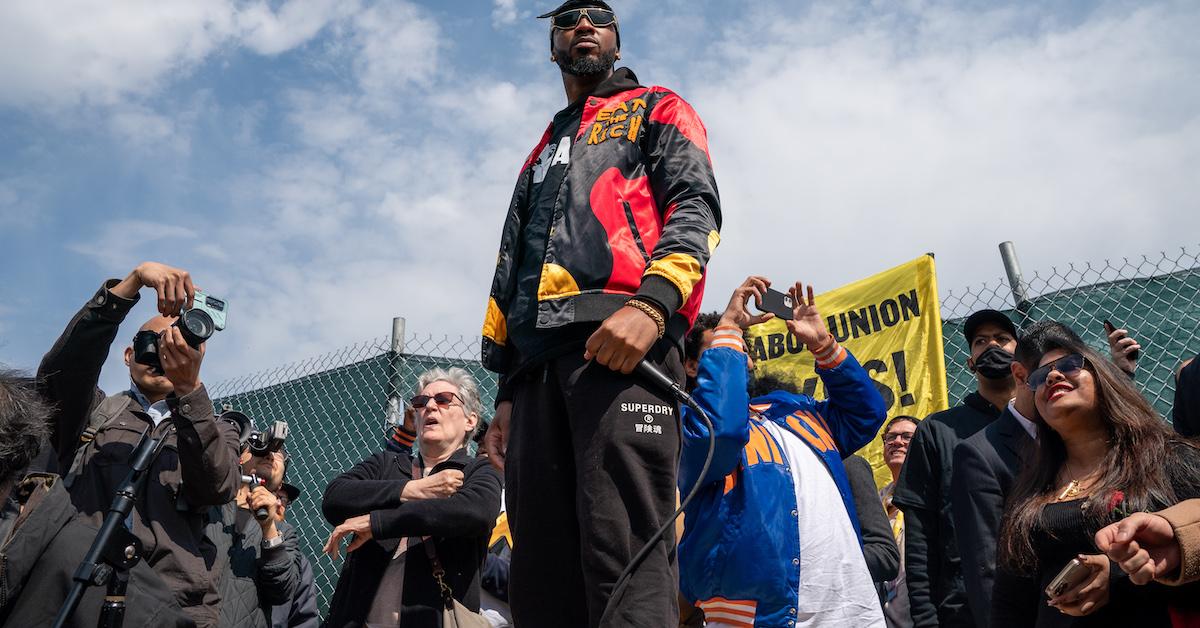 Union Organizers Failed to Secure Enough Votes at Second Amazon Warehouse in New York
For quite some time, Amazon employees have worked tirelessly to get workers to be represented by unions. In an election for a second Staten Island warehouse to be unionized, organizers faced setbacks as the majority of workers voted against unionizing. How many Amazon Labor Union votes have happened so far?
Article continues below advertisement
Article continues below advertisement
While Amazon has made significant efforts to prevent workers from unionizing, grassroots organizations have still achieved some success in their efforts.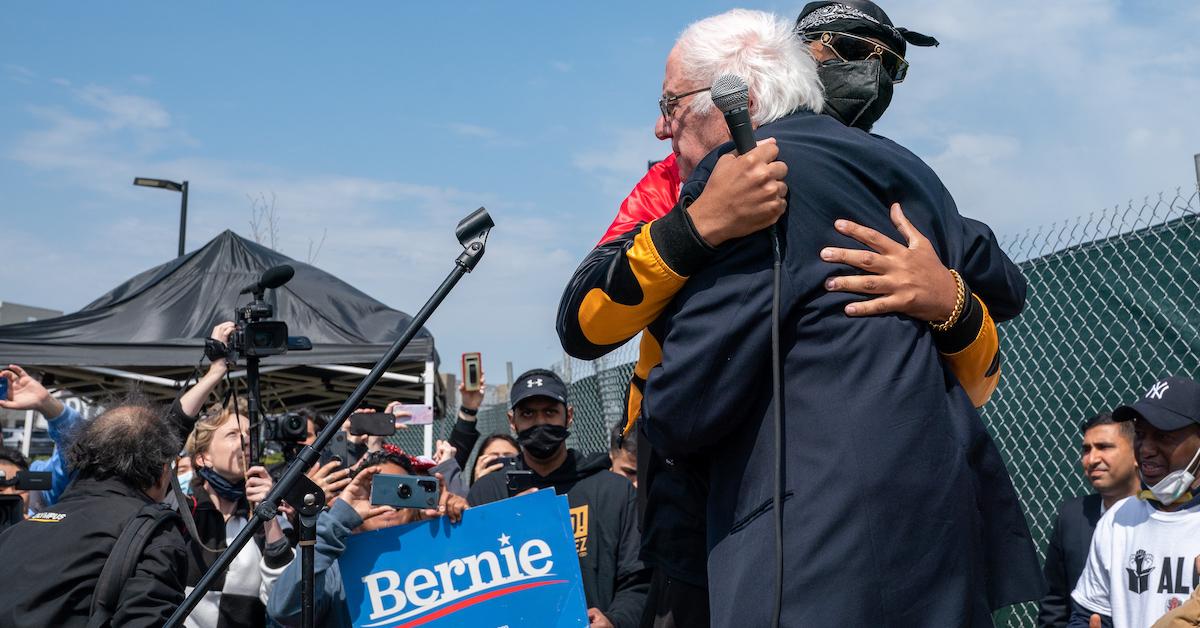 Article continues below advertisement
Amazon workers have had a long road to unionize.
Amazon has been very straightforward regarding its stance on unions, saying that they "don't think unions are the best answer" for its employees. For some time Amazon has allegedly sought to thwart organization efforts by threatening job loss, interrogating workers about unions, and surveilling employees who attempted to organize workers. Efforts to unionize date back to the early 2000s when workers who were upset with warehouse conditions tried to organize.
In 2021, the Amazon Labor Union was created after Chris Smalls and Derrick Palmer staged a walkout over Amazon's decisions regarding COVID-19 safety protocols. This year, the Staten Island warehouse known as JFK8 voted to be represented by the Amazon Labor Union with 2,654 votes in favor and 2,131 against. "We're disappointed with the outcome of the election in Staten Island because we believe having a direct relationship with the company is best for our employees," stated Amazon.
Article continues below advertisement
Article continues below advertisement
Earlier this year, a redo was done in Bessemer, Alabama after a vote to unionize was contested by Amazon. According to Fortune, elections can be challenged by either party for things such as job classification, ineligibility due to date of employment, or issues with ballot conditions. 875 workers voted in favor of unions while 993 voted against being represented by the National Labor Relations Board.
Article continues below advertisement
Workers unable to unionize at second Staten Island warehouse
It was reported that while campaigning to secure the vote to unionize, grassroots organizations were unable to gain enough votes in favor of the union. According to the Washington Post, in Staten Island, LDJ5 warehouse workers voted in the following ways, 380 votes in favor of the union, and 618 votes against unionizing. Leaders that were ahead of the change to unionize have blamed Amazon's tactics to scare workers away from voting in support.
Article continues below advertisement
"They have bred a climate of fear and hate at this building. And it was intimidating for a lot of workers, the incredible amount of misinformation," stated Mitchell-Israel, a union organizer and employee at the warehouse. Though the loss was a sour note, union leaders are not swayed and continue to rally for unions. ALU interim president Chris Smalls commented, "I'm a fighter. I know that I'm not going anywhere... We're going to hold our head up high and we're going to continue to push forward."
Article continues below advertisement
John Logan, chair of the labor and employment studies department for San Francisco State University, pointed out that if the union organizations would have gathered a second win, it would have most likely, debunked all of Amazon's efforts to intimidate workers from voting in support. " He stated, "...a second defeat could have proved fatal to the company's efforts to stop the organizing from spreading like wildfire, just as it has done at Starbucks."
Per CNN, both the Amazon Labor Union and the Amazon company have five days to file objections regarding the votes. Out of an estimated 1,633 voters, only 998 were counted, with two ballots being voted. The Amazon Labor Union has not released an official statement but put out a tweet saying, "The election has concluded without the union being recognized at LDJ5 [...] The organizing will continue at this facility and beyond. The fight has just begun."