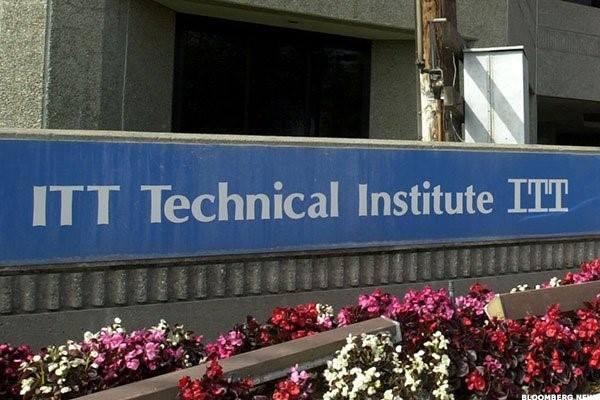 What Happened to ITT Tech? Once Popular College Shut Down
ITT Technical Institute, or ITT Tech, used to be one of the biggest for-profit schools in the U.S. It offered affordable degree programs for students who didn't want to take the traditional college route. ITT Tech boasted about how it provided opportunities for a variety of professional jobs. However, the school scammed many former students for money, and never reached the students' expectations. With the institution now permanently closed, what happened to ITT Tech?
Article continues below advertisement
On Aug. 16, the Biden administration announced that it will cancel $3.9 billion in federal student loan debt for borrowers who attended ITT Tech, dating back to 2005. With thousands of ITT student loans being forgiven previously, the $3.9 billion is expected to cancel the remaining federal loan debt. Miguel Cardona, the secretary for the U.S. Department of Education, accused the institution of lying and making false promises to students for years.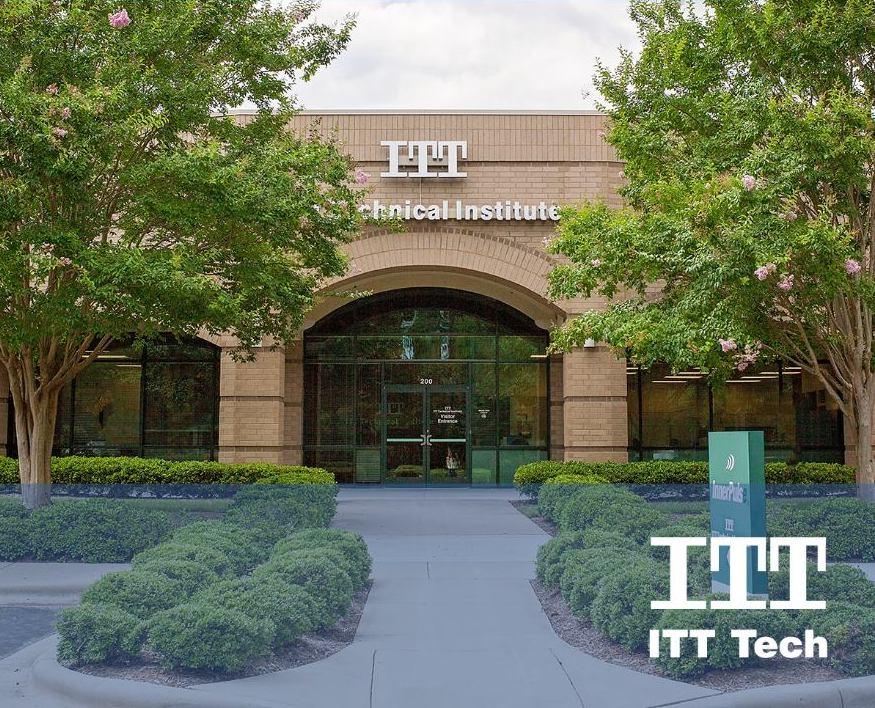 Article continues below advertisement
Here's what happened to ITT Tech.
In 2016, the Obama administration ruled that students were banned from using federal student loans for ITT Tech. The ban came after years of the Department of Education doing investigations on the institute. It first started in the late '90s. ITT Tech employees were whistleblowing to the government about the school misusing its powers. From predatory recruiting to taking advantage of low-income students, federal representatives increased their investigations of ITT Tech throughout the early 2000s.
In 2004, several ITT Tech campuses were raided by federal enforcement agencies, and found that the predatory practices were true. The school was able to remain afloat for years, as it settled many lawsuits, and was still able to earn billions of dollars through the federal financial aid it received in the form of grants and loans. However, ITT Tech's run came to a halt in 2016 when the Department of Education announced that students couldn't use federal financial aid for the school.
Article continues below advertisement
With the school losing out on billions of dollars and students having to find other schools because they needed federal aid, ITT Tech shut down shortly after the federal aid ban and filed for bankruptcy. An NPR report back in 2016 found that employees knew about predatory recruiting, and as years went by, the school became more money hungry rather than focusing on the education side.
Article continues below advertisement
In some stories from former ITT Tech recruiters, one said that they had a "3x3 rule," which is where they had to call a form applicant three times a day for the first three days after the person filled out the form. The employee also claimed that recruiters were encouraged by the school to get the applicant to come in for a meeting and answer as few questions as possible.
There are differences between a for-profit college and a nonprofit college.
ITT Tech was a for-profit college, and most for-profit institutions are owned by a company that may be publicly traded. ITT was owned by ITT Educational Services, a publicly traded company. With for-profit schools, they can use the money they receive from the government for distribution to shareholders, owners, investors, and employees.
Nonprofit schools usually redistribute profits back into the school. The federal aid ban placed on ITT in 2016 would have a domino effect and cause many other for-profit schools to stop receiving funds because many were also practicing predatory practices. Fortunately, the Department of Education is working on student loans being forgiven that are connected to for-profit schools.