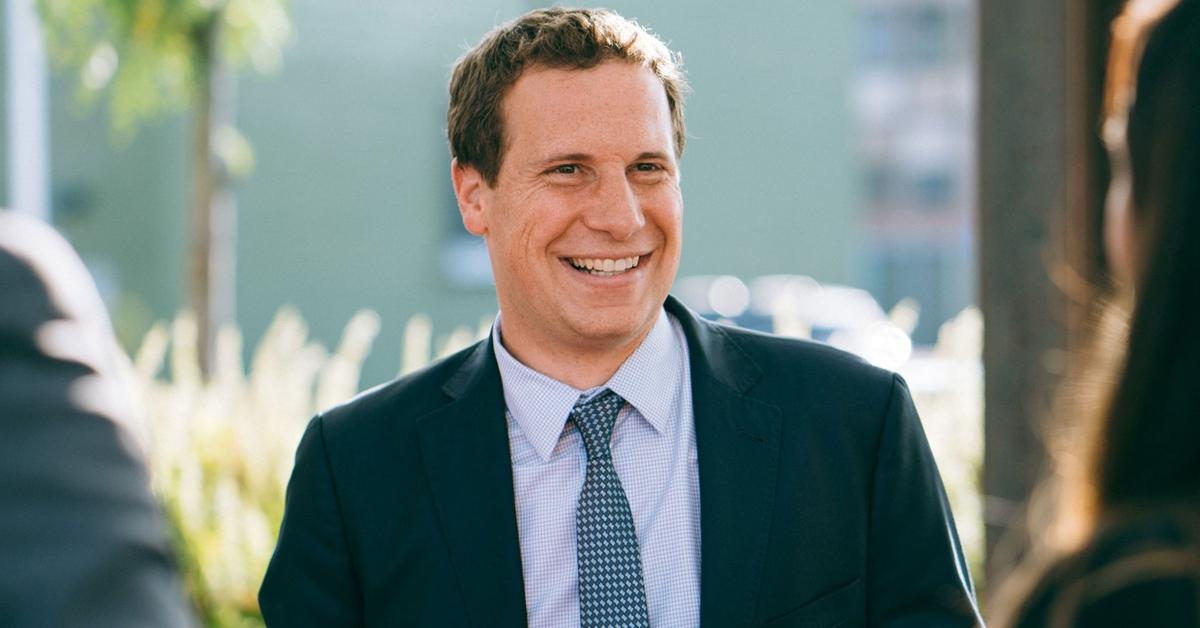 Mortgage Executive Mat Ishbia Makes a Bid to Buy Phoenix Suns and Mercury
The Phoenix Suns may have a new owner in the new year. The NBA announced on Dec. 20 that current Suns owner Robert Sarver has agreed to sell a majority share of the Suns and the WNBA's Phoenix Mercury team for $4 billion to mortgage executive Mat Ishbia.
Article continues below advertisement
The tentative sale needs to be vetted by the NBA before it can be completed, CNBC reports. That process could take several weeks, after which the league's board of governors will have to give its blessing for the sale to be approved.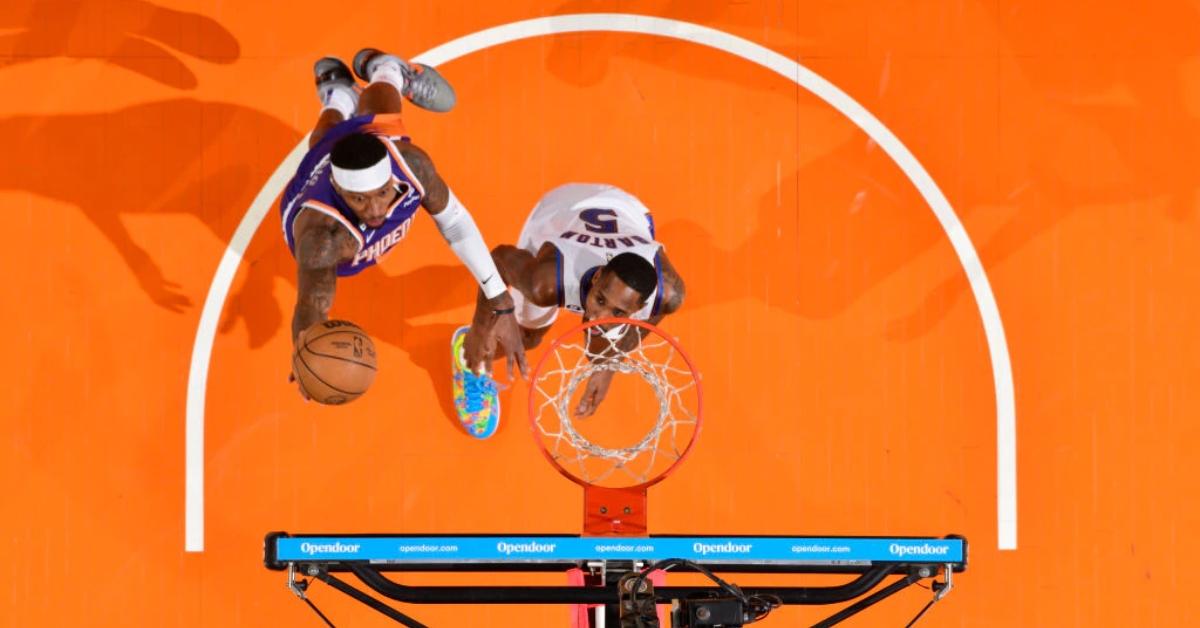 Article continues below advertisement
Who is Mat Ishbia?
Mat Ishbia is the president, chairman, and chief executive officer of United Wholesale Mortgage, the largest wholesale mortgage lender in the U.S. According to the Bloomberg Billionaires Index, Ishbia has a net worth of $5.26 billion.
Mat Ishbia
CEO and Chairman of United Wholesale Mortgage
Billionaire Mat Ishbia has made a bid to purchase the NBA's Phoenix Suns and WNBA's Phoenix Mercury from embattled owner Robert Sarver. Ishbia grew the wholesale mortgage company his father founded into the largest of its kind in the country. He also played basketball in college for Michigan State University's team that won the 2000 NCAA championship.
Age: 42
Alma mater: Michigan State University
Article continues below advertisement
Ishbia's father, Jeff, founded the Michigan-based mortgage company in 1986, and Mat joined the firm in 2003 after he graduated from Michigan State University. Jeff Ishbia credits Mat with turning the local mortgage company he founded into the successful nationwide wholesale brokerage it is today.
In 2013, Mat Ishbia was named CEO of United Wholesale Mortgage after his father stepped down. Ishbia became a billionaire when he took the company public in January 2021, reports Forward.com.
Article continues below advertisement
Mat Ishbia played basketball for Michigan State University.
Owning a professional basketball team isn't too much out of the realm for Ishbia. In college at Michigan State University, he was on the men's basketball team that won the NCAA championship in 2000.
Article continues below advertisement
"Basketball is at the core of my life, from my high school days as a player to the honor of playing for Coach (Tom) Izzo and winning a national title at Michigan State University," Ishbia said in a statement regarding his interest in purchasing the Phoenix Suns and Mercury.
Ishbia took what he learned on the court and used it to run his business. He chronicles his strategy in his 2019 autobiography, Running the Corporate Offense: Lessons in Effective Leadership from the Bench to the Board Room.
Article continues below advertisement
"I took basketball and leadership and Izzo's mentality, and a lot of stuff I learned from my father, and I applied it to mortgages and a mortgage business, and I thought it was a great thing to share with people," Ishbia told Detroit Business in 2020.
With the pending purchase of the Phoenix teams, Ishbia now plans to bring his success in business to the basketball court.
Article continues below advertisement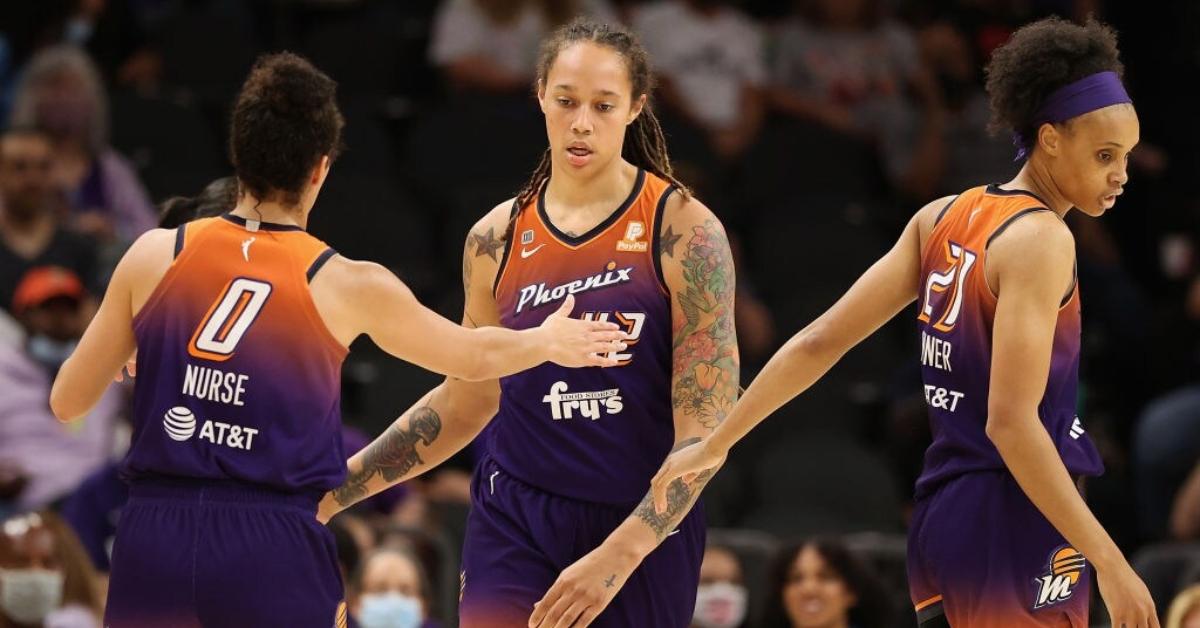 "I've spent the last two decades building my mortgage business, United Wholesale Mortgage, into the number one mortgage lender in America, and I'm confident that we can bring that same level of success to these great organizations on and off the floor," Ishbia said in his statement.
The Phoenix Suns' sale would be the largest in NBA history.
If the sale of the Phoenix Suns and Mercury teams goes through, it will be the largest NBA purchase in history, CNBC reports. Ishbia will take over for Sarver, who was suspended and fined by the NBA earlier this year for making racist and misogynistic comments over the almost 20 years he has controlled the franchise.