Lachlan Murdoch's Mind-Boggling Net Worth: Unveiling His Path to Success
Lachlan Murdoch, the son of Rupert Murdoch, is one of the richest and most successful businessmen on the planet. What is Lachlan Murdoch's net worth?
Whether you're a Fox News fan (or not), you've probably heard the name Lachlan Murdoch come up in conversation more often than not. Lachlan is the son of Fox Corporation owner Rupert Murdoch and also serves as the company's CEO. His name has been featured in a number of lawsuits, one of which targeted Fox News.
Given his prestigious role and connection to Murdoch, it's natural to wonder if Lachlan Murdoch is a billionaire like his father.
Article continues below advertisement
Article continues below advertisement
While many might assume Lachlan inherited his wealth and success from his father, that isn't the case. Let's take a look at how Rupert Murdoch's son, Lachlan, built his net worth.
Lachlan Murdoch was Australia's 22nd richest person in 2021. He has been involved in multiple lawsuits, including the one against Crikey. Voting machine maker Dominion also sued Lachlan and his father for $1.6 billion for spreading a false narrative of voting fraud after the 2020 presidential election via Fox News. Fox settled that lawsuit in April 2023 for $787 million. Another voting machine maker called Smartmatic is suing Murdoch and his father for $2.7 billion for defamation.
Birth date: Sept. 8, 1971
Education: Princeton University (BA)
Wife: Sarah O'Hare (married 1999)
Children: Kalan, Aidan, and Aerin
Article continues below advertisement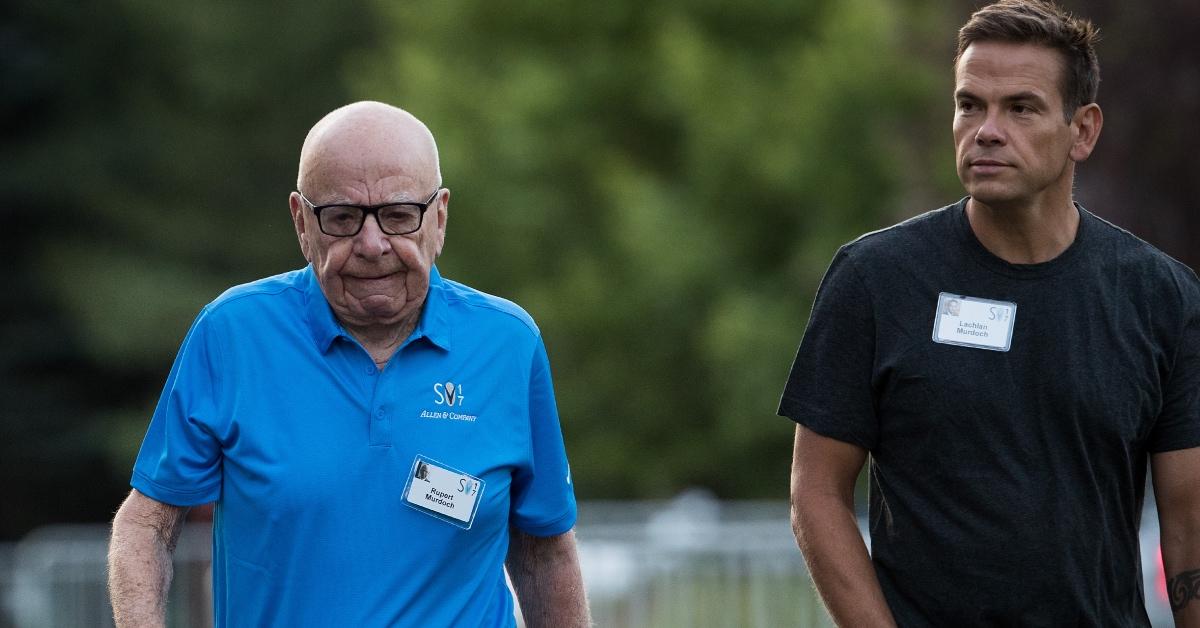 How much is Lachlan Murdoch worth?
Lachlan has an estimated net worth of $2.7 billion, per Celebrity Net Worth. This number will likely balloon when he inherits a portion of his father's wealth. Rupert Murdoch (currently 92 years old) founded News Corp. in 1979 and maintains a net worth of $7.93 billion, down significantly from the estimated $17 billion he was worth in 2021.
The drop in net worth may be a reflection of the $787 million settlement Fox News agreed to pay Dominion Voting Systems in April 2023.
Article continues below advertisement
Article continues below advertisement
Lachlan will have to split the money with at least his five siblings, but he still has plenty of money to maintain a position of power and afford the lifestyle he has grown accustomed to living.
How did Lachlan Murdoch make his money?
Although Lachlan was born into the Murdoch family, he acquired his wealth from working. In addition to serving as the CEO of Fox Corporation, Lachlan also holds the titles of co-chairman of News Corp and executive chairman of NOVA Entertainment, an Australian media company.
Article continues below advertisement
Lachlan has worked his way up in rank. Between 1994 and 2005, Lachlan worked as the co-chairman of 21st Century Fox, according to his Fox Corporation bio. Between 2000 and 2005, he took on the role as deputy chief operating officer of 21st Century Fox which entailed working as the chairman of Fox Television Stations (FTS) and publisher of the New York Post.
Rupert Murdoch purchased the Post in 1976 for a reported $30.5 million.
Article continues below advertisement
Then, in 2005, Lachlan founded a private investment company he called Illyria Pty. IIIyria expanded its portfolio after acquiring DMG Radio, which later was renamed NOVA Entertainment.
Needless to say, Lachlan is a busy man!
Article continues below advertisement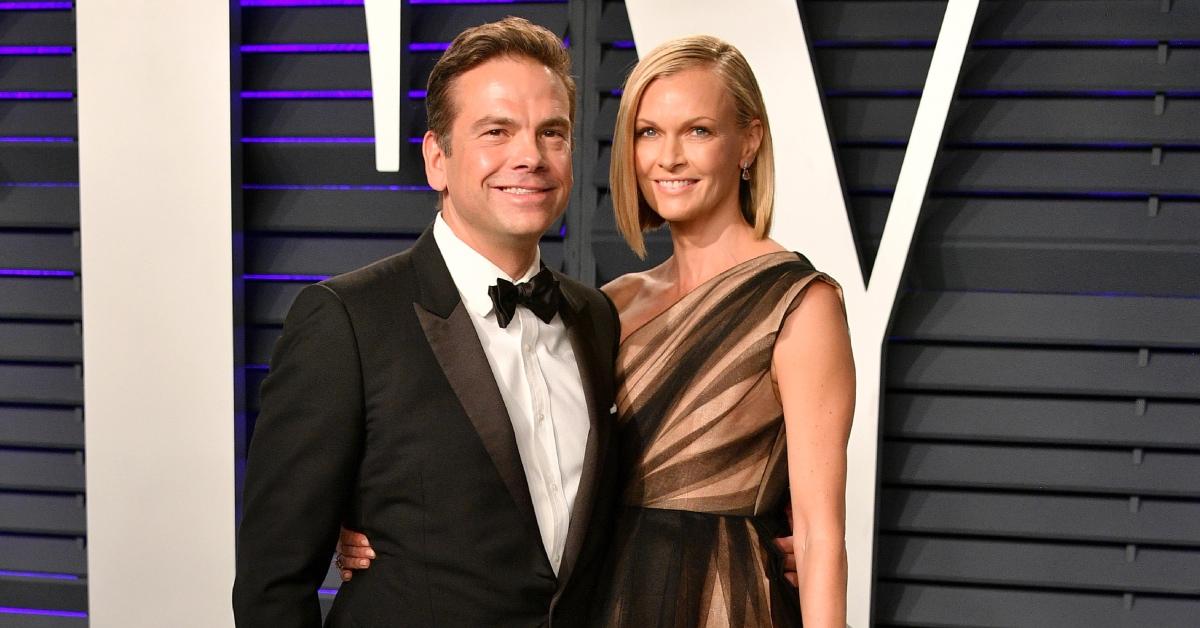 Where does Lachlan Murdoch live?
Murdoch and his model wife, Sarah O' Hare, own multiple properties around the world. In 2003, they reportedly sold their home in Elizabeth Bay, Sydney to actor Russell Crow. Then, in 2009, the couple purchased a 4,097 square-foot-home in Bellevue Hill for $23 million.
Article continues below advertisement
Article continues below advertisement
A few years later, they added another property to their real estate portfolio located in Aspen, Colo. The home stretches across 13,500 square feet. Their more recent purchase was made in 2019. Murdoch and his wife paid $150 million for the Chartwell Estate in Los Angeles.
Was Lachlan Murdoch involved in the Jan. 6 insurrection?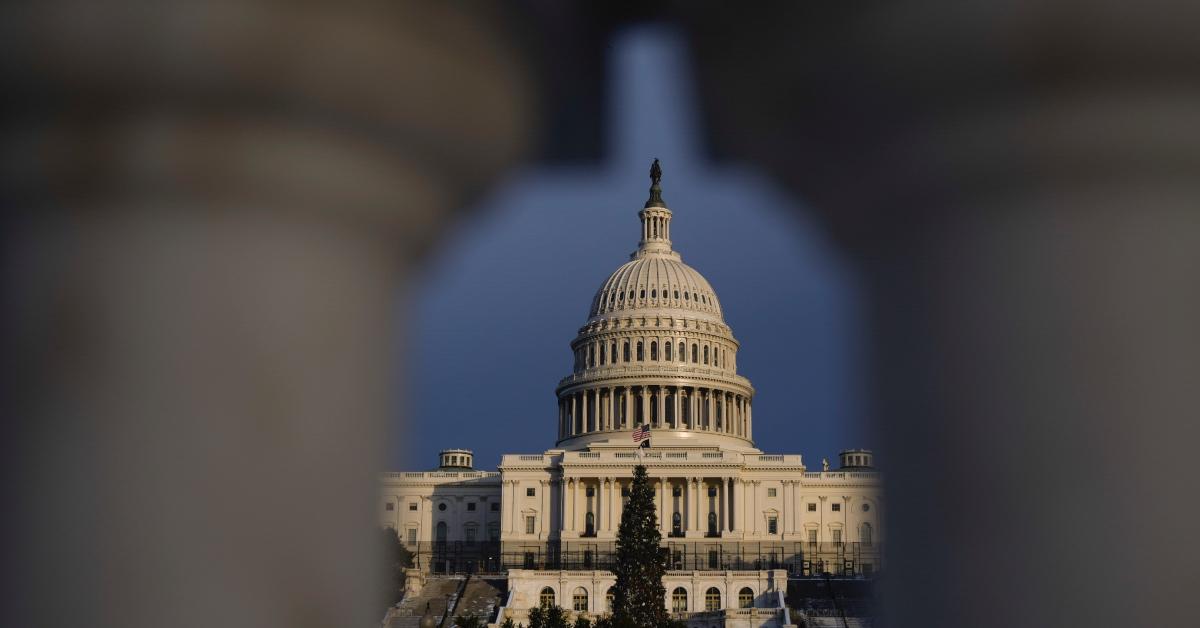 Australian news outlet Crikey published an open letter in The New York Times challenging the head of Fox Corp. to sue them. Lachlan did just that.
Article continues below advertisement
The lawsuit stems from a column Crikey published, which alleged the Murdoch family of involvement in the Jan. 6 insurrection at the Capitol. Lachlan's lawsuit is technically against the outlet's parent company Private Media.
Article continues below advertisement
The article in question is largely about former President Donald Trump's involvement in the insurrection, an issue the U.S. Department of Justice is still investigating. Already, the courts found Steve Bannon guilty of contempt of Congress for "unlawfully defying a subpoena issued by the Jan. 6 panel, which was seeking both documents and testimony," according to The Wall Street Journal.
Article continues below advertisement
The article's writer, Bernard Keane, briefly mentioned the Murdoch family, stating, "The Murdochs and their slew of poisonous Fox News commentators are the unindicted co-conspirators." An earlier iteration of the article, which has since been removed and published with edits, called Lachlan himself an "unindicted co-conspirator."
What happened in Lachlan Murdoch v. Crikey?
Lachlan sought an apology from Crikey, but it never came. Instead, the publication proceeded with an undeniably taunting open letter and a forthcoming lawsuit hearing in Australian federal court.
Article continues below advertisement
Article continues below advertisement
Australia boasts notoriously strict defamation laws that have been recently reformed. There is now a threshold criteria requiring the "allegedly defamatory matter has caused (or is likely to cause) serious harm to the plaintiff." However, they still have a history of favoring the monetarily powerful side.
Australian journalist Denis Muller writes, "Australia's defamation laws enable the rich and powerful to intimidate their critics." Muller adds high-profile Australians like billionaires and politicians are among the top beneficiaries of defamation laws in the nation's court system.
Article continues below advertisement
Despite his previous efforts, in April 2023, Lachlan dropped his lawsuit against Crikey. The shocking move was made just days after Fox Corporation settled its $1.6 billion suit with Dominion. Fox ultimately agreed to pay Dominion $787 million to close the case.
Around the same time the two lawsuits settled, Lachlan and Suzanne Scott reportedly discussed firing Tucker Carlson, which eventually happened on April 24, 2023.