Suzanne Scott Has Received Mixed Reviews Working as Fox News CEO
Fox News Media extended Suzanne Scott's contract in 2021 to keep her running the business. As the CEO of Fox News, how much does Scott make?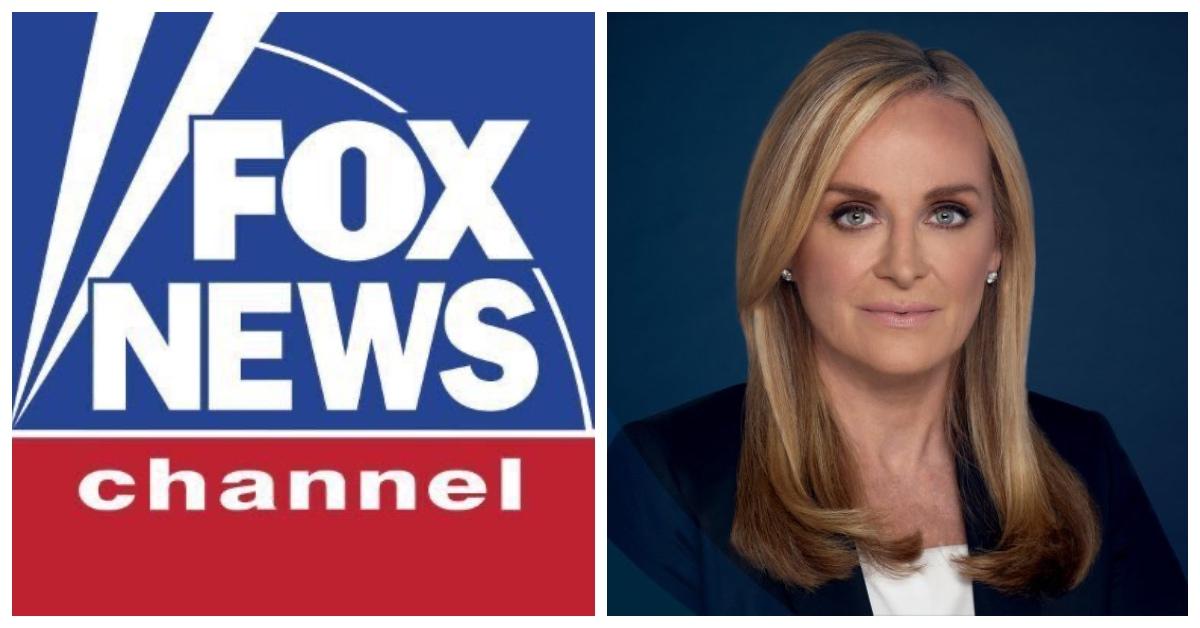 In 2018, Fox News Media CEO Suzanne Scott made history as the first female head of a major media organization. And in October 2021, Fox handed Scott more years to continue running the business. What's Scott's salary and net worth after her Fox contract extension?
Article continues below advertisement
Article continues below advertisement
Fox News Media, a unit of Fox Corporation, operates Fox News Channel (FNC) and Fox Business. Advertising is its major source of revenue. For some time in 2021, Fox had an issue with MyPillow that led it to stop running commercials from the bedding company despite it being one of its top advertising clients.
While Fox News Media was thriving under Scott, it has faced significant backlash over the last few years for its news reporting practices and controversial stances on pressing issues.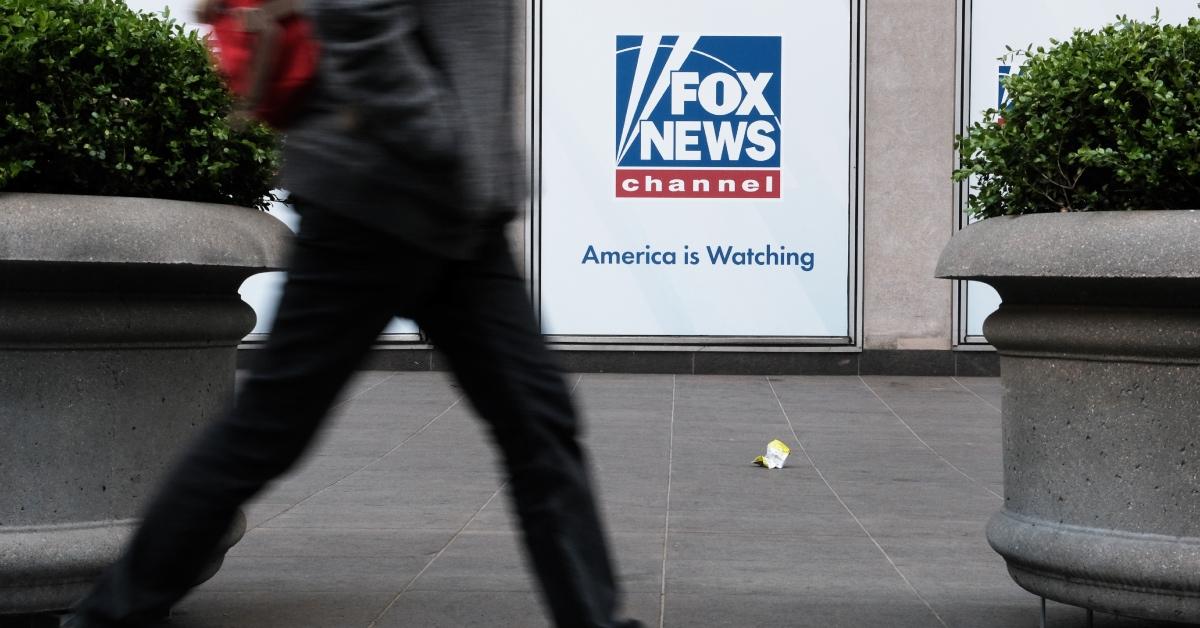 Article continues below advertisement
When did Fox News start?
The Fox News cable television channel began in 1996. It was created by Rupert Murdoch, who hired former Republican Party media consultant Roger Ailes as the channel's founding CEO. Fox News primarily appeals to conservative viewers. Before Fox, Ailes worked at CNBC. Ailes resigned from Fox News in 2016 and died in 2017. Scott replaced Ailes as the media group's top executive.
Where did Suzanne Scott work before Fox?
Scott joined Fox News at its inception. Similar to processor Roger Ailes, Scott also worked at CNBC before moving to Fox. She moved to Fox together with Chet Collier, who was her boss at CNBC. At Fox, Scott started as a programming assistant and rose through the ranks. She's credited for launching several successful initiatives at Fox even before taking the helm at the conservative media group.
Article continues below advertisement
Article continues below advertisement
What's Suzanne Scott's salary and net worth?
Scott is entitled to a salary as the Fox News boss, but little is known about the media executive's compensation package. It seems likely that Scott's salary has increased from when she joined Fox as a programming assistant to when she became the media organization's CEO. Furthermore, it's possible that Fox boosted Scott's compensation as part of her 2021 contract extension.
Article continues below advertisement
Although Scott's salary isn't known, her net worth is estimated at between $30 million and $100 million. The estimated fortune comprises job earnings, savings, investments, and assets such as cars and a house.
Article continues below advertisement
In October 2021, Fox News celebrated 25 years since its launch. Scott rang the Nasdaq opening bell to mark the event. Among those helping Scott run Fox News Media is Fox Weather president Sharri Berg.
Article continues below advertisement
Who sued Fox News and why?
Fox News Media has changed a great deal since Scott took over as CEO. During the years of Roger Ailes, the group faced sexual harassment claims that cost it more than $100 million.
Although Scott has worked to improve the workplace experience for staff, those efforts haven't stopped some from dragging Fox to court. For example, election technology company Smartmatic sued Fox Media for defamation related to the 2020 presidential election.
Article continues below advertisement
Article continues below advertisement
The company was then hit with another defamation lawsuit, this time, filed by Dominion Voting Systems. Dominion accused Fox of airing segments that promoted the idea that their voting machines were rigged, costing former President Donald Trump the 2020 presidential election. Before heading to trial, Fox decided to settle the $1.6 billion lawsuit for a whopping $787 million.
In the days following the Dominion settlement, Fox News was hit with another round of criticism for allegedly firing Tucker Carlson. Carlson's show, Tucker Carlson Tonight, was one of the highest-rated shows on the network.
Sources now speculate Carlson's controversial behavior may have led to Murdoch pulling the plug on his contract. Talks of a new contract were in the works, which would have kept Carlson at the network until 2029.
Article continues below advertisement
Article continues below advertisement
RadarOnline reported that Murdoch and his son Lachlan discussed letting Carlson go while they were on the tarmac at Dulles International Airport in Virginia in late April 2023. They reportedly decided to let Scott handle the dirty work and inform Carlson that he was being let go. Scott was reportedly advised to say that the decision came "from above."
The day following Carlson's exit, Fox News stock dropped, bringing the company's valuation down by $507 million.
Does Suzanne Scott have a child?
Scott has not only kept details of her salary and fortune private, but her family as well. For example, the media executive has a daughter born in 2006, but little is known about the child. Equally obscure are details of Scott's husband, Preston Scott.