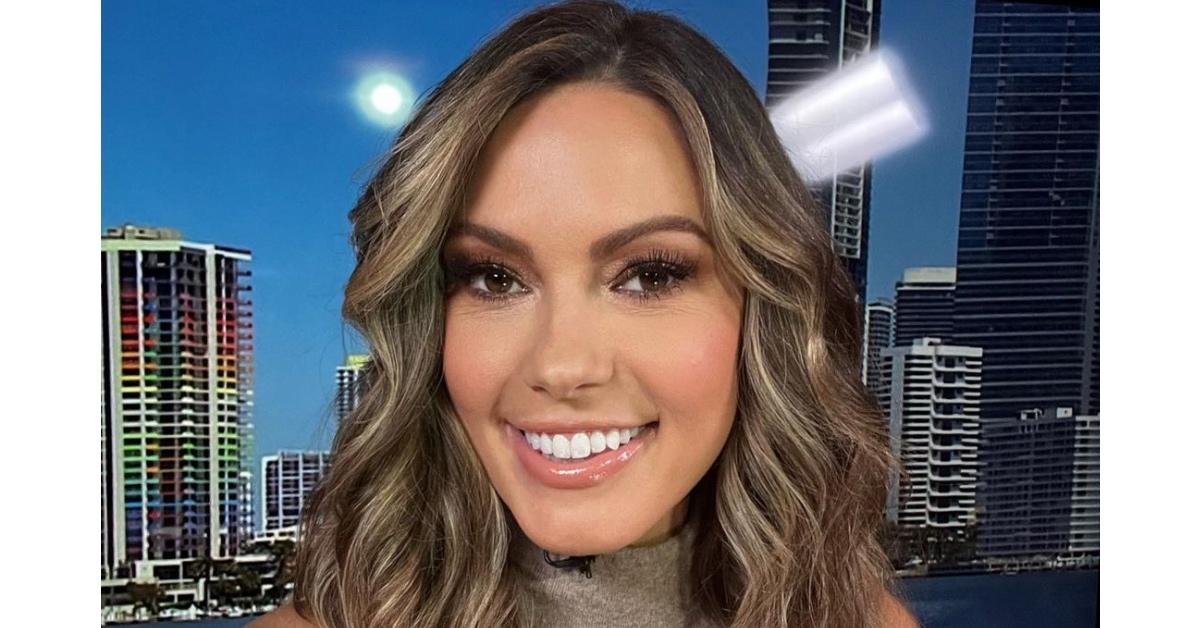 Details on Lisa Marie Boothe's Fox News Salary and Marital Status
Fox News contributor Lisa Marie Boothe is one who doesn't shy away from expressing her opinion and standing firmly by it. Perhaps that is why she's nearing 1 million followers on Instagram and Twitter combined.
Article continues below advertisement
If you're a Boothe fan or simply enjoy listening to her on Fox News, keep reading to find out more about the 37-year-old political commentator and how much she makes.
Lisa Boothe joined Fox News Channel in 2016.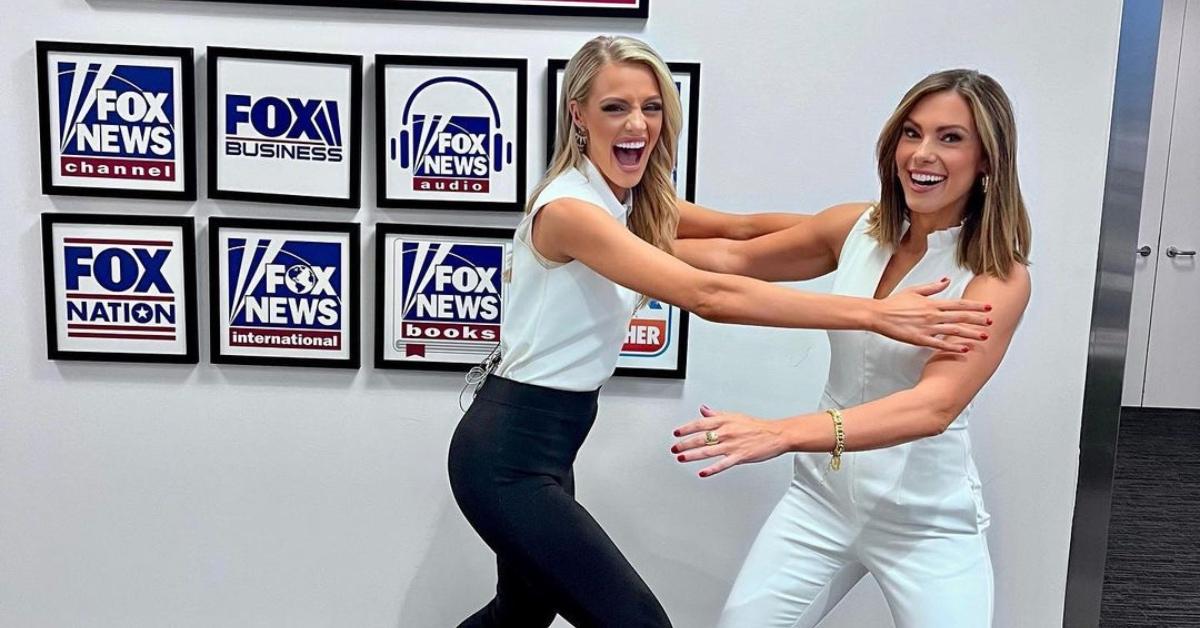 Boothe has been an active participant on the Fox News network since she joined it in October 2016. Although she hasn't landed a program of her own like Tucker Carlson or Sean Hannity, she often appears on multiple daytime and primetime shows. This includes Outnumbered, which airs weekdays at 12 p.m. EST, and is hosted by Harris Faulkner, Emily Compagno, and Kayleigh McEnany.
Article continues below advertisement
Fox News contributor Lisa Marie Boothe is also the founder of High Noon Strategies.
High Noon Strategies is a "boutique political communications and public affairs firm," according to Fox, that was founded by Boothe in January 2016. When Boothe isn't dishing out her political views for the network that has garnered millions of fans, she's serving as the president of her firm, given it's still operating.
Upon checking the High Noon Facebook page, which hasn't been updated since 2016, it appears the website listed for the firm is no longer up and running.
Article continues below advertisement
What is Lisa Boothe's net worth and salary?
While there is no way to tell how much Boothe makes at Fox News, unless she's forced to disclose her salary like the 10 former Fox News contributors who served in Trump's administration were, there's plenty of speculation.
While some believe Boothe has a net worth of $10 million and earns about $600,000 annually, the financial disclosures of several Fox News contributors show the average salary in 2019 was about $141,000 and dropped to as low as $31,336.
Article continues below advertisement
However, because Boothe has been with Fox for several years, serves as the host of her own podcast, The Truth with Lisa Boothe, and served as a contributor for the Washington Examiner (March 2016–December 2017) it's safe to assume she earns a decent living.
Article continues below advertisement
Boothe is a Republican strategist who can be controversial at times.
As previously mentioned, Boothe isn't afraid to openly express her opinions and views. In fact, she was reportedly being considered to fill Meghan McCain's spot on The View up until she stated that she wouldn't get the COVID-19 vaccine, The Daily Beast reported. She even wrote a column for Newsweek in 2021 expressing her reasoning for not wanting to get vaccinated.
Nearly a year after that, on August 17, 2022, Boothe retweeted a comment made by Jack Posobiec, a Republican and known supporter of Donald Trump that read "Transgender student rejected by every single University of Alabama sorority." Boothe's reply, "Good."
Article continues below advertisement
Is Fox News' Lisa Marie Boothe married?
Boothe's social media accounts reveal a lot about her and the relationships she values. Many of the photos Boothe posts feature Dave Rubin, who's a political commentator and YouTuber. While some have questioned whether the two were a couple, Rubin is actually married to David Janet.
The Fox contributor also seems to be rather fond of Florida Governor Ron DeSantis who she called "the best governor in the country," in a past Instagram post. While Boothe may have developed some close relationships with politicians and other political commentators, she appears to be single and on the market.