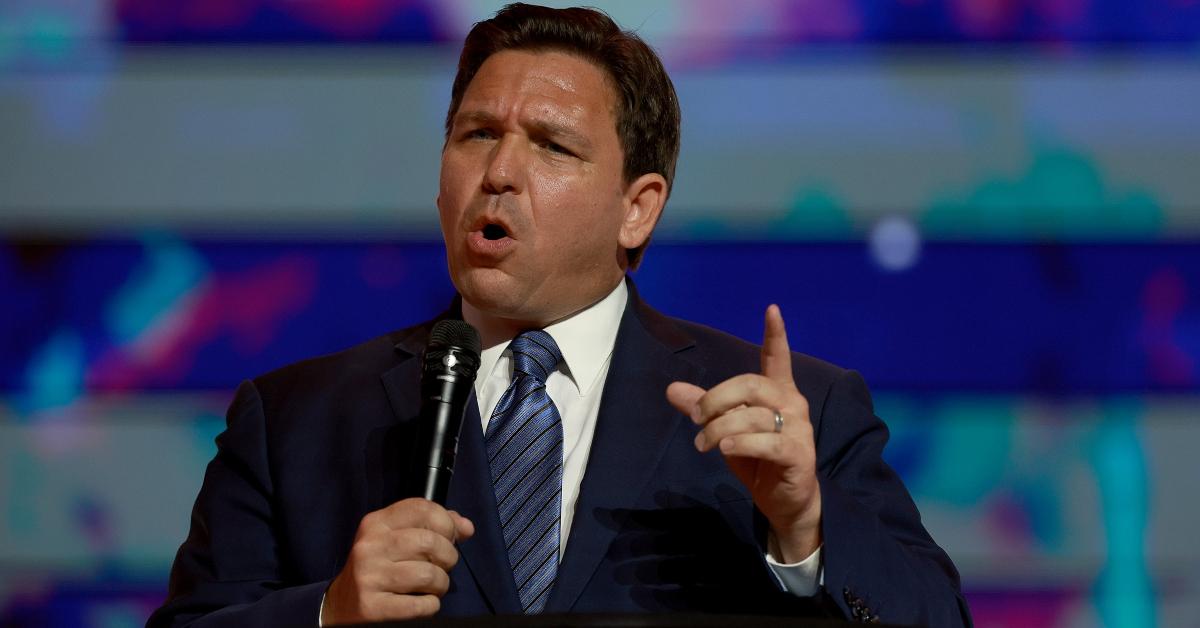 Ron DeSantis Declares War on ESG — Ideological Investing, Explained
Florida Governor Ron DeSantis has a new enemy — Wall Street. On July 27, DeSantis announced initiatives he says will protect Floridians from an ESG movement that "threatens the vitality of the American economy" to "advance an ideological agenda." ESG, which stands for environmental, social, and governance, is a form of ideological investing. Here's ideological investing explained in more detail.
Article continues below advertisement
According to Psychology Today, ideological investing is when you invest money to express solidarity with a particular group and show you are against that group's adversaries. The frenzy over GameStop stock in 2021 is an example of ideological investing. In a rebellion against Wall Street, retail investors bought GameStop stock to support the company and hurt hedge-fund managers and institutional investors.
ESG is a type of ideological investing.
ESG investing is a type of ideological investing where investors consider the environmental, social, and governance factors of the company they put their money behind. It's also called sustainable investing or socially responsible investing.
Article continues below advertisement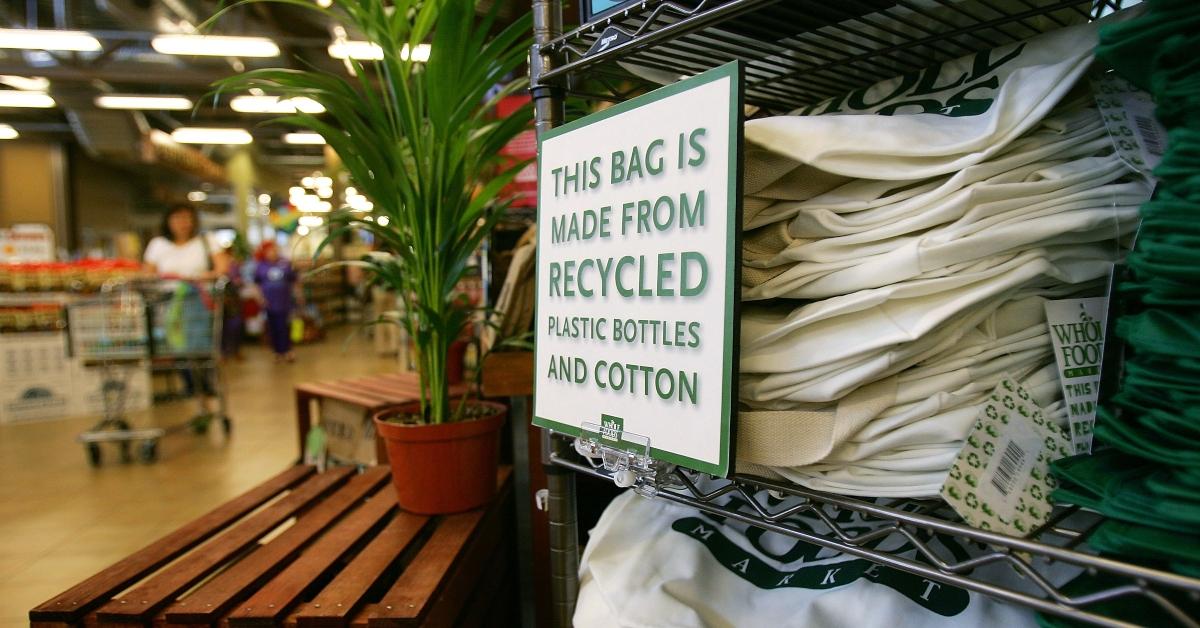 "At its core, ESG investing is about influencing positive changes in society by being a better investor," Hank Smith, head of investment strategy at The Haverford Trust Company, told Forbes.
Article continues below advertisement
For an ESG investor, a company may look great on paper, but if it uses toxic chemicals in its manufacturing processes or it doesn't have a racially diverse executive team, then the company isn't a good investment.
Some of the criteria ESG investing looks at include:
Environmental - Green energy initiatives, air and water pollution, carbon emissions, waste management, and water issues
Social - Diversity and inclusion among employees, sexual harassment policies, fair labor practices, human rights records, and customer satisfaction
Governance - Political contributions, lobbying, executive pay, board member diversity, and shareholder satisfaction
Article continues below advertisement
Overall, ESG investors are concerned about how a company treats its employees, customers, shareholders, community, and the environment, Forbes reports. Publicly traded companies are given an "ESG score" on how effectively they meet ESG metrics. These scores enable investors to compare different companies they're considering investing in.
Ron DeSantis has proposed anti-ESG legislation.
Article continues below advertisement
The ESG score is "a framework created to force companies to meet ESG standards and arbitrarily includes metrics based on political affiliation, religious beliefs, certain industry engagement, and ESG benchmarks," DeSantis' office said in a statement.
"We are also going to prohibit Wall Street banks, credit card companies and money transmitters like PayPal from discriminating against customers for their religious, political or social beliefs," DeSantis said at a July 27 press conference in Tampa. "They're using things like social credit scores to be able to marginalize people that they don't like."
Article continues below advertisement
DeSantis says ESG investing hurts soon-to-be retirees, religious Americans, conservative Americans, and gun rights supporters.
"We also want to provide protections for people in the financial marketplace from being discriminated against based on ideology," DeSantis told Fox News' Tucker Carlson. "I mean, we've seen Wall Street banks discriminate against contractors who are involved in helping us against illegal immigration or against firearm manufacturers, things they don't like. We want to stop these kinds of masters of the universe from trying to do through economic power what they cannot achieve at the ballot box."