Tucker Carlson Reports From Rio de Janeiro as He Films a New Docuseries
Tucker Carlson has been reporting from Rio de Janeiro for his Fox News Channel programs. He's filming a docuseries about China's influence on Brazil and the Biden administration's role.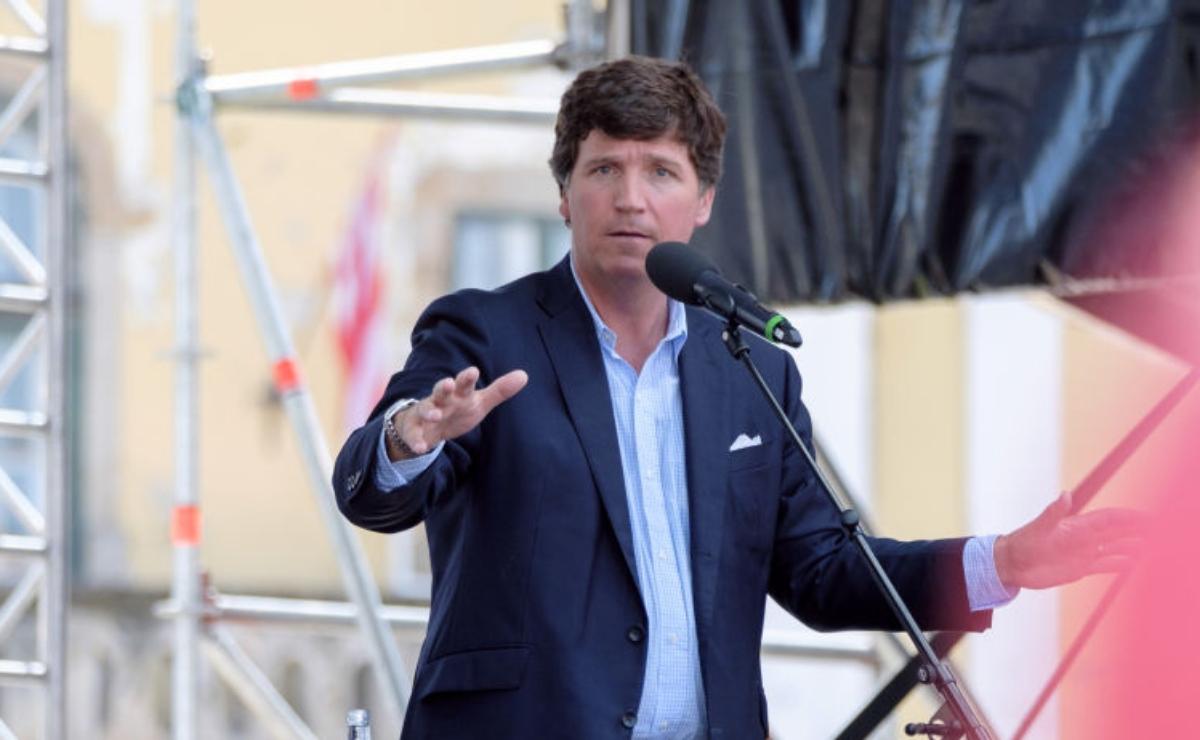 Conservative television host Tucker Carlson didn't remain silent following the news that the Supreme Court had overturned Roe v. Wade. His program, Tucker Carlson Tonight, featured Carlson discussing, from Rio de Janeiro, the SCOTUS decision and the left-wing protests that erupted across the country. Why is Carlson in Rio de Janeiro?
Article continues below advertisement
Article continues below advertisement
Carlson has been a staple on the Fox News Channel for many years and hosts Tucker Carlson Tonight. The network calls his show "the sworn enemy of lying, pomposity, smugness, and groupthink." His monologue regarding the SCOTUS decision to return abortion rights to the states focused on the "violent response" from Democrats and pro-choice advocates.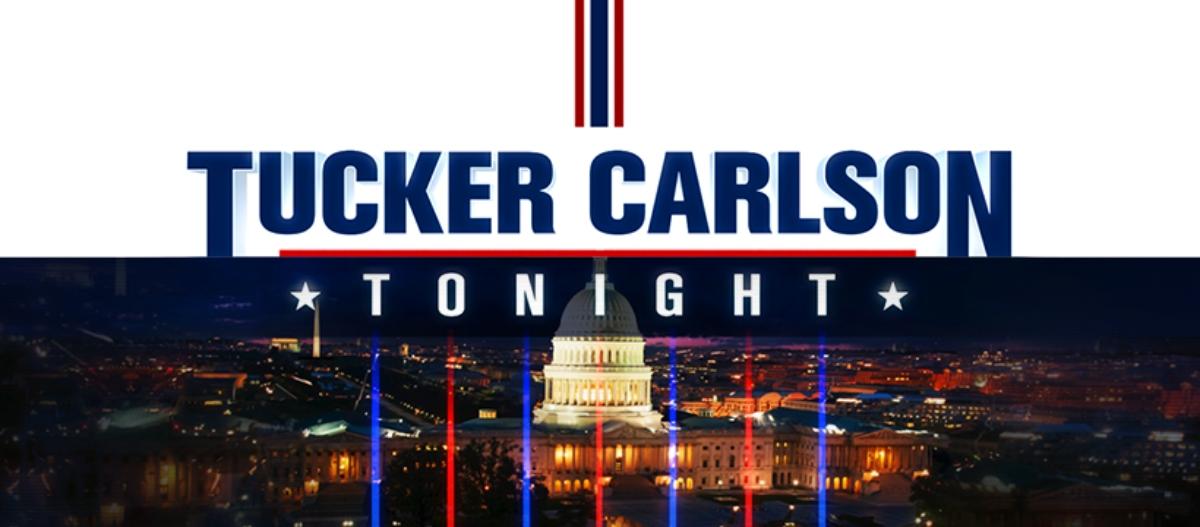 Article continues below advertisement
Tucker Carlson is filming shows on location in Rio de Janeiro.
Although Carlson didn't say much about it, at the beginning of his opinion on the protests over the Supreme Court, he explained where he was and why. He noted that his show was being filmed in Rio de Janeiro, which he called "a huge and beautiful and very complex city on the South American coast."
Carlson's opinion on the Democratic/liberal reaction to the SCOTUS decision was delivered from Rio, where he said that his crew was filming a documentary. He's in Rio de Janeiro to film for his Tucker Carlson Originals series about Brazil and the Chinese influence on that nation.
Article continues below advertisement
Article continues below advertisement
Carlson's show will focus on Biden, Communists, and Brazil.
According to Carlson, the series filmed in Rio de Janeiro will focus on the Biden administration and how it has handled relations with Brazil. Carlson emphasized the importance of Brazil as an ally to the U.S. and said it has the largest Latin American economy.
Carlson stated, "Brazil is a big deal and yet the Biden administration seems determined to hand Brazil over to the sphere of influence of the Chinese Communist Party." So, he's in Rio de Janeiro to investigate and report on that issue. Carlson also said he has an interview scheduled with Brazilian President Jair Bolsonaro.
Article continues below advertisement
Tucker Carlson spoke about the shift in language used to talk about abortion.
During Carlson's aired opinion on Tucker Carlson Originals, he explained what he saw as a change in the way people, particularly Democrats, talk about abortion. He said that years ago, "even the most committed pro-choicers acknowledge the inherent sadness of abortion."
Article continues below advertisement
Carlson also cited President Biden saying as recently as 2006 that abortion was "always a tragedy." He discussed instances that indicate pro-choicers have shifted to talking about abortion as a good thing, even as a preferred state compared to having children.
Article continues below advertisement
While discussing the SCOTUS decision and subsequent protests, Carlson addressed the violence of some of these events, especially at the Arizona State Capitol. He criticized the fact that the January 6th committee won't call these abortion rights protests insurrections or conduct an FBI investigation.