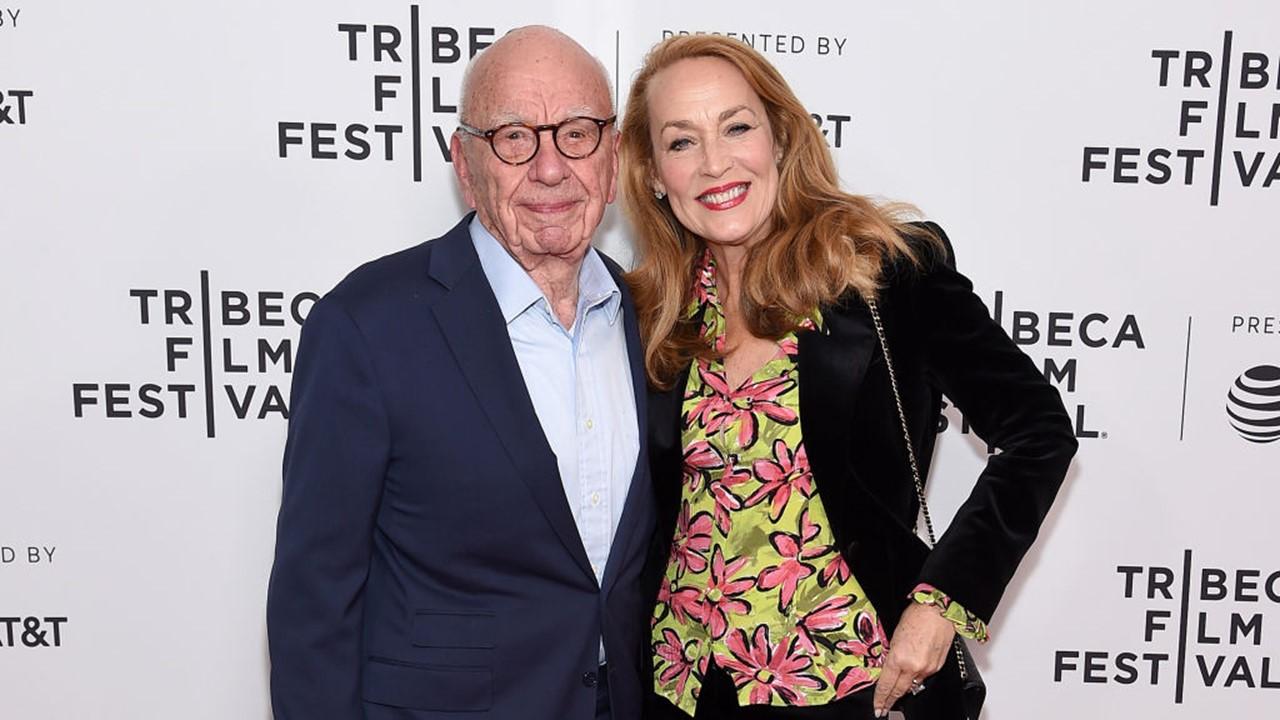 Is Rupert Murdoch a U.S. Citizen?
Media mogul Rupert Murdoch has made a name for himself. Murdoch has a net worth in the multi-billions through the art of storytelling. Through different companies and corporations, he owns news outlets like The New York Post and The Wall Street Journal.
Article continues below advertisement
Murdoch also owns book publisher Harper Collins and TV channels like Fox News. This roster doesn't even include the international outlets Murdoch has ownership of like The Sun, Sky News Australia, and The Times.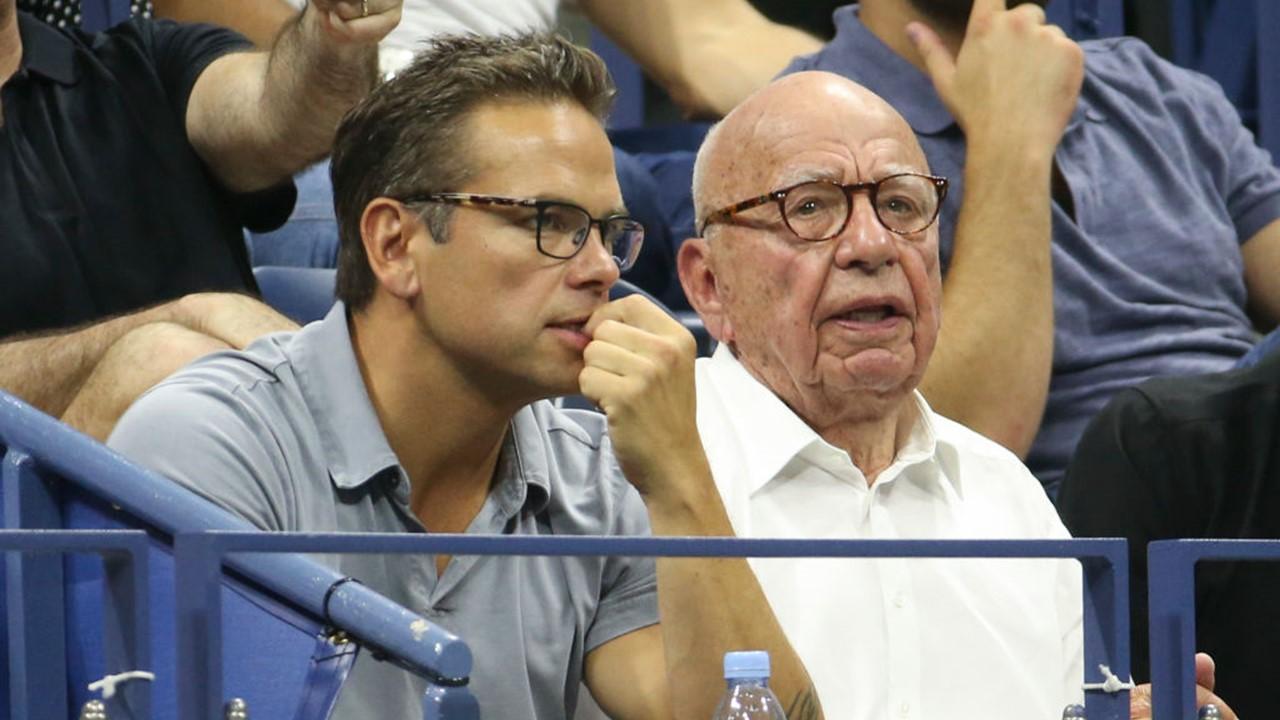 Article continues below advertisement
The diverse portfolio has literally taken Murdoch all around the world, but his origins began in Australia.
Is Rupert Murdoch a U.S. citizen?
Rupert Murdoch is a U.S. citizen, but that wasn't always the case. He was born Keith Rupert Murdoch in Australia in 1931.
Article continues below advertisement
According to the L.A. Times, Murdoch became a U.S. citizen on September 4, 1985. He had lived in the U.S. since 1973. Murdoch had to give up his Australian citizenship. Changing his citizenship allowed Murdoch to complete some lucrative business deals.
The L.A. Times stated that not having U.S. citizenship got in the way of Murdoch acquiring independent American media outlets. Laws prevented him from owning more than 20 percent of a broadcast license or permission to use a radio frequency in a specific area.
Article continues below advertisement
After becoming a U.S. citizen, Murdoch bought 50 percent of 20th Century Fox Film Corp. He sold the acquisition to Disney in 2017 for about $71 billion, according to Britannica.
What are Rupert Murdoch's political beliefs?
Many of the media outlets that Murdoch owns are conservative. The most notorious of the media outlets is Fox News, which has is know for being very conservative.
Article continues below advertisement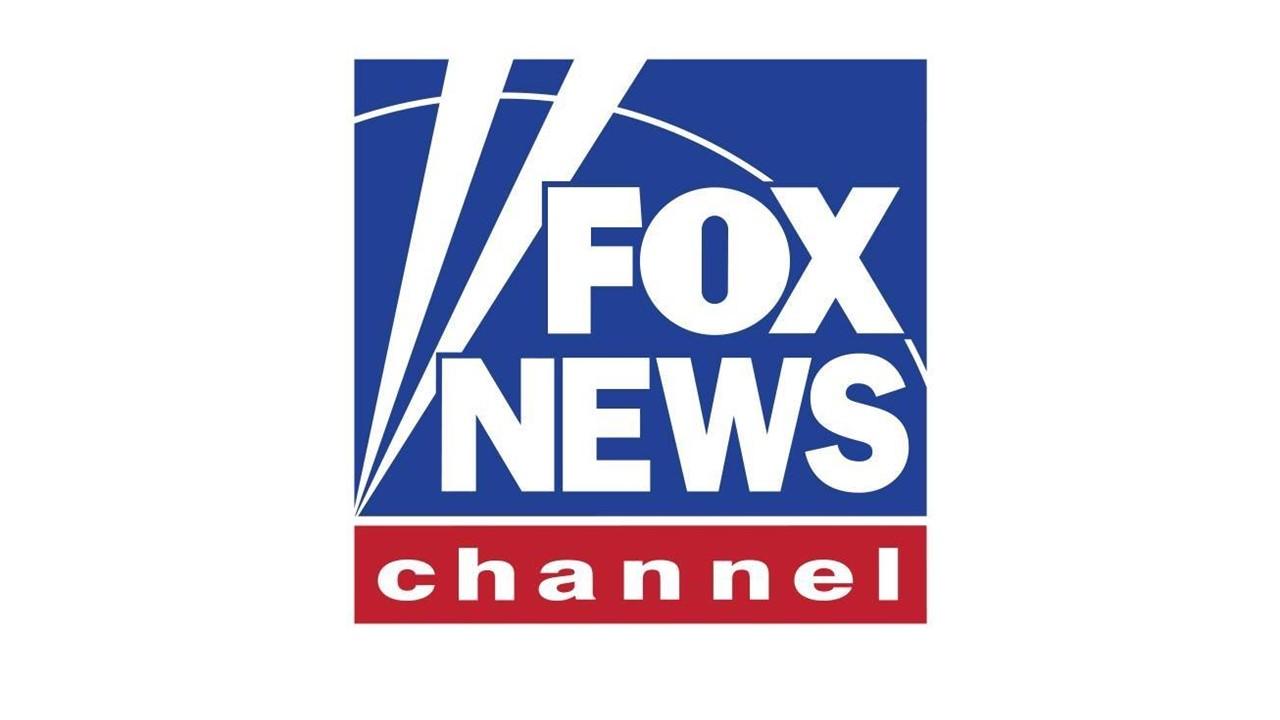 Murdoch may not be too open with his own political viewpoints. He has allied himself with President Trump for what looks to be personal gain. The two have reportedly been friends for years. Allying himself with President Trump could have been purely a business move for favors within the government.
Article continues below advertisement
NPR reported that Murdoch's son James Murdoch left the family's media empire because of his differing views. He has more liberal views than his father and other family members, which caused "disagreements over certain editorial content published by the Company's news outlets and certain other strategic decisions."
Rupert Murdoch clashed with Trump supporters
On Nov. 7, it was announced that President Trump lost in the U.S. presidential election to Joe Biden. NPR reported that Murdoch supported President Trump in the election. However, Trump's supporters weren't happy with how Fox News, owned by Murdoch, covered part of the election.
Article continues below advertisement
On Nov. 3, Fox News reported that Biden had won Arizona and some people weren't happy. Murdoch reportedly received a phone call from Trump's son-in-law, Jared Kushner, wanting the network to reverse the statement. Trump supporters started chanting "Fox Sucks."
Since Murdoch owns so many conservative media outlets, support from these places is an important tool for President Trump. CNN reported that Fox News anchors were told not to call Biden "president-elect" during broadcasts before they received backlash for the decision. Murdoch is credited with President Trump's rise to power.