Carl Cameron and Fox News Have Very Different Explanations for Why He Left
Carl Cameron retired from Fox News in 2017, but a few years later, Fox News released a statement revealing why he really left the network. What is Cameron doing now?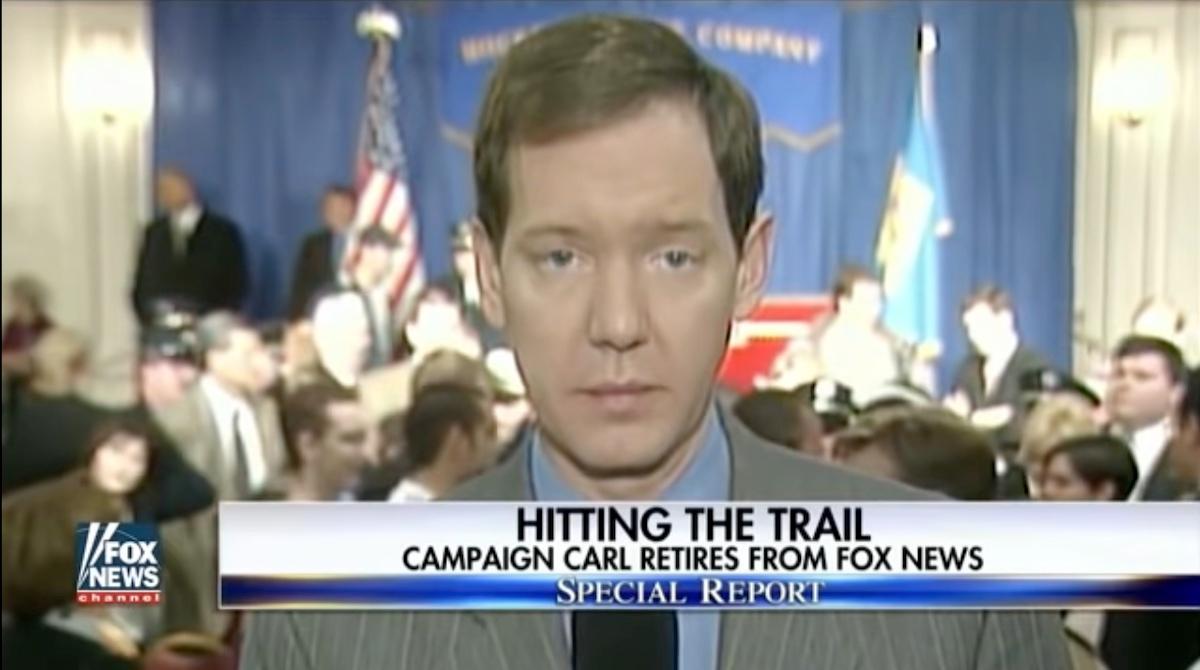 After three decades as Fox News' chief political correspondent, Carl Cameron announced his retirement from the cable news network in 2017.
Cameron started at Fox News when it launched in 1996 and was known as "Campaign Carl" due to the six presidential campaigns he covered while at the network.
Article continues below advertisement
Article continues below advertisement
In an email to co-workers at the time, Cameron shared that he was grateful for his time at Fox News. "I'm honored and overwhelmed to have been a part of it as your Congressional correspondent, Chief White House correspondent, and most of all Chief Political Correspondent," he wrote, according to The Hill.
However, it seems like his exit wasn't all rainbows and butterflies. So, why did Cameron really leave Fox News?
At the time, Carl Cameron's retirement was the reason for his exit from Fox News.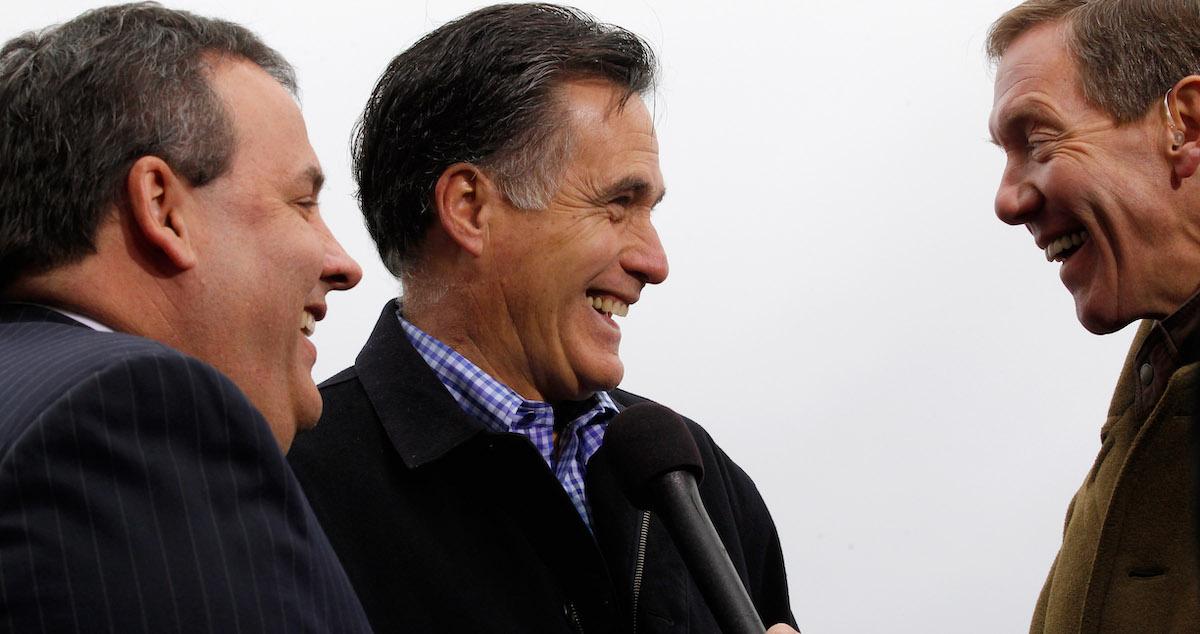 Fox News President of News Jay Wallace said that Cameron was "the heart and soul of our political journalism for the entire existence of FOX News."
Fast forward a couple of years, and Fox News had a very different statement regarding Cameron's exit.
Article continues below advertisement
In 2019, Cameron appeared on MSNBC to discuss Fox News host Shepard Smith's decision to leave the network.
"It's a big loss for Fox News Channel and it says something about the way in which the cable channel has been for years attriting, shrinking the news department and building its right-wing entertainment hosts because that gets ratings and ratings gets revenue and that's how they make money," Cameron said (via The Wrap). "It's a real sad day for people who watch Fox News and want accurate information because Shep was somebody who you could reliably count on."
Article continues below advertisement
Article continues below advertisement
Fox News quickly responded to Cameron's comments and disclosed more information about why he allegedly left Fox News in the first place.
"Carl Cameron left the network because he was no longer able to show up to work each day – he has a very short memory for our endless compassion, patience, and graciousness in dealing with his multitude of personal struggles," a Fox News spokesperson said.
Carl Cameron now runs news aggregator 'Front Page Live' with his wife, Moira.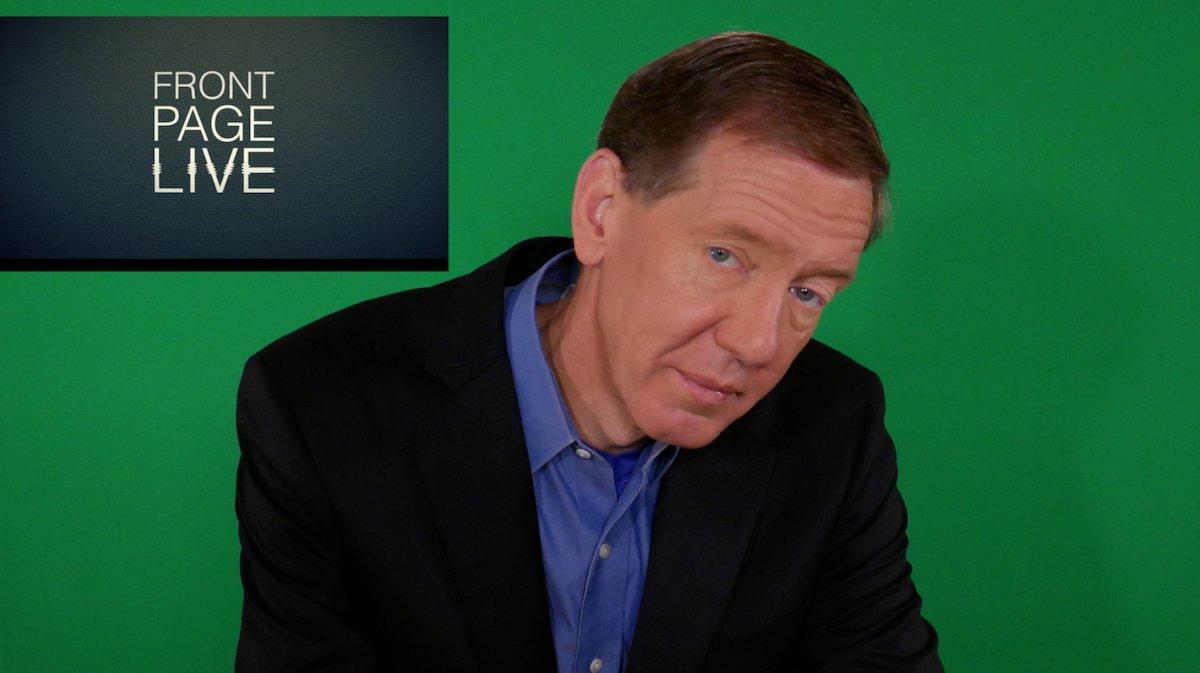 In 2019, Cameron started the progressive news aggregator, Front Page Live, with climate expert Joe Romm and his wife, a former Fox News technician, Moira Hopkins, among others.
According to the website, Front Page Live's mission is to "unite, ignite and inspire our readers to act on issues that matter to them with fact-based journalism, information, analysis, and opinion."
Article continues below advertisement
"We believe democracy is strengthened by an informed electorate and weakened by a misinformed electorate," the mission statement continued, with a slight dig at Fox News and its viewers.
More recently, Cameron accused Fox News host Tucker Carlson of "screaming fire in a crowded movie house for years," on CNN, which Fox News supporters didn't like.
Article continues below advertisement
Article continues below advertisement
Article continues below advertisement
Article continues below advertisement
"And that kind of stuff absolutely has to stop, whether it's the antitrust bill to take down and deplatform people who lie and put out falsehoods that cause damage and violent, violent hate — there ought to be something done about it," Cameron added.
However, he didn't only call out Carlson and Fox News.
Cameron also blamed "social media in general. It's on the internet. And we have to remember that a good portion of what we read is coming from folks who aren't Americans, pretending to be Americans in order to gaslight them even worse."
It's clear that Fox News and Cameron won't be working together again anytime soon.