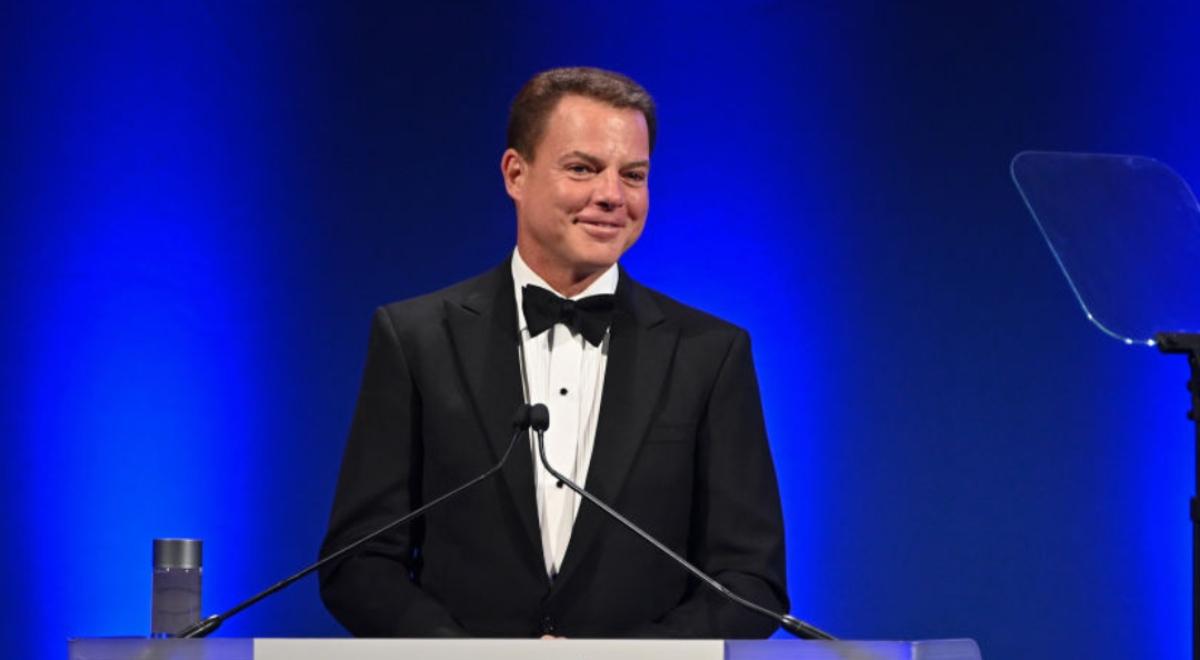 Shepard Smith Left Fox News Due to Frustration With Misinformation
As a well-known and long-time journalist at Fox News, Shepard Smith surprised some fans and colleagues when he left the network in 2019. Considering he had spent 23 years working at Fox News, starting from its launch in 1996, many wondered why Smith left the network.
Article continues below advertisement
Article continues below advertisement
From the very beginning, Smith was at Fox News and reported on events including the death of Princess Diana, the 1998 impeachment trial of President Clinton, the 1999 Columbine High School shooting, and Hurricane Katrina in 2005. He hosted Shepard Smith Reporting for a number of years before leaving in 2019.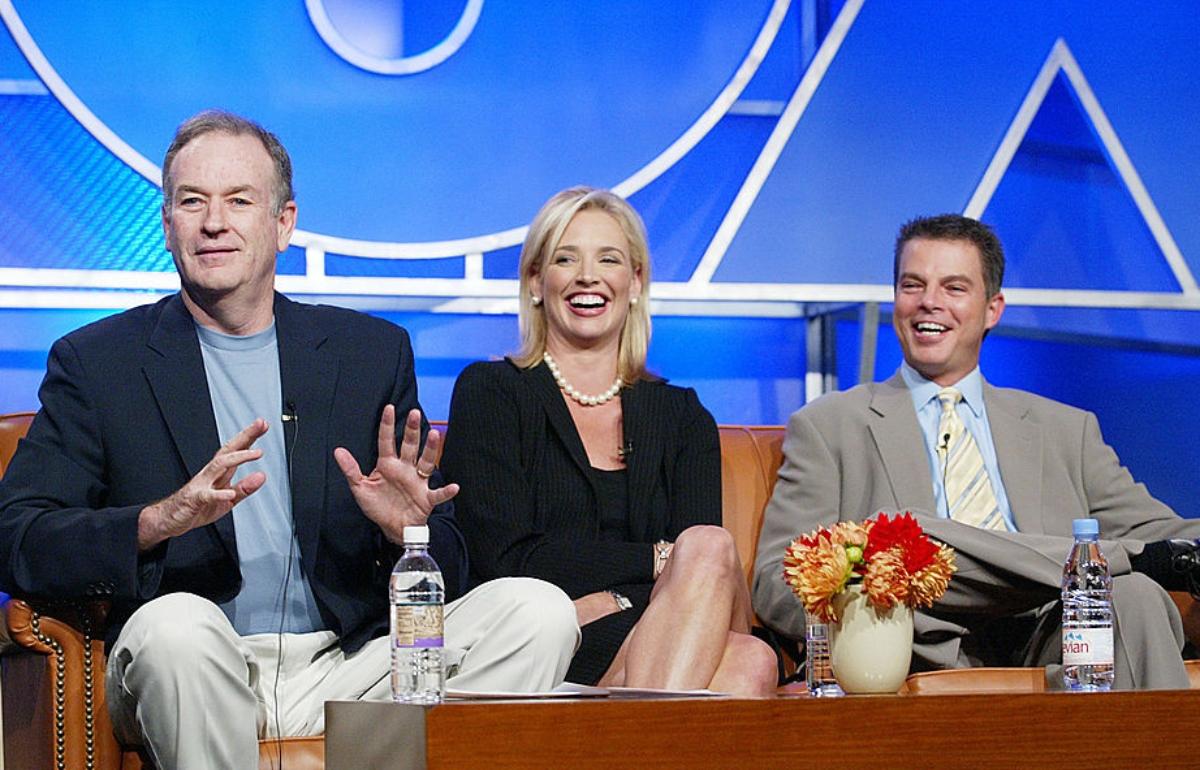 Article continues below advertisement
Trump criticized Shepard Smith for bad ratings.
Smith voluntarily left Fox News in 2019, even though he signed a multi-year contract the previous year. Upon the announcement that he was leaving the network, Deadline reported that then-president Trump said to reporters, "Is he leaving because of bad ratings?" and continued to claim that Smith had "terrible ratings" and "the worst ratings on Fox."
Deadline reported at the time that Smith's ratings placed him 21st in total viewers for the third quarter of 2019.
Article continues below advertisement
Article continues below advertisement
Shepard Smith insists on factual reporting at CNBC.
Smith announced that he had taken a new anchor role at CNBC in July 2020. He's the anchor and executive editor of The News With Shepard Smith, which airs on weeknights. According to Hollywood Reporter, Smith chose CNBC because of their emphasis on producing a "facts-only newscast."
In addition, he's CNBC's chief general news anchor and chief breaking general news editor.
Article continues below advertisement

Article continues below advertisement
Although Smith is focused on presenting the facts in his nightly newscast, his show struggled to gain viewership initially. In July 2021, TVNewser reported that his program was ranked 7th at CNBC and 11th in the age bracket of 25–54.
Article continues below advertisement
A CNBC spokesperson said after the show's launch, "News viewers are creatures of habit and it takes a long time to change those habits," Variety reported.
Shepard Smith said misinformation played into his departure from Fox News.
In an interview with Christiane Amanpour that aired in early 2021, Smith discussed some of the reasons for his choice to leave Fox News after so many years. The Hollywood Reporter quoted Smith as saying, "If you feel like the Fox viewers were getting mis- or disinformation, I was there to make sure that they got it straight."
Article continues below advertisement
Article continues below advertisement
Factual reporting appeared to be a key value for Smith, which he tried to preserve and often felt discouraged while working as a Fox News journalist. "My goal was to just keep the blinders on and to do my job to the best of my ability," he stated to Amanpour.
Though not explicitly naming any Fox colleagues like Sean Hannity, Smith expressed strong disdain for journalists who pushed lies on the air. He spoke about the importance of beginning with the truth in journalism and not opinions.
"And I believe that when people begin with a false premise and lead people astray, that's injurious to society, and it's the antithesis of what we should be doing," Smith stated.