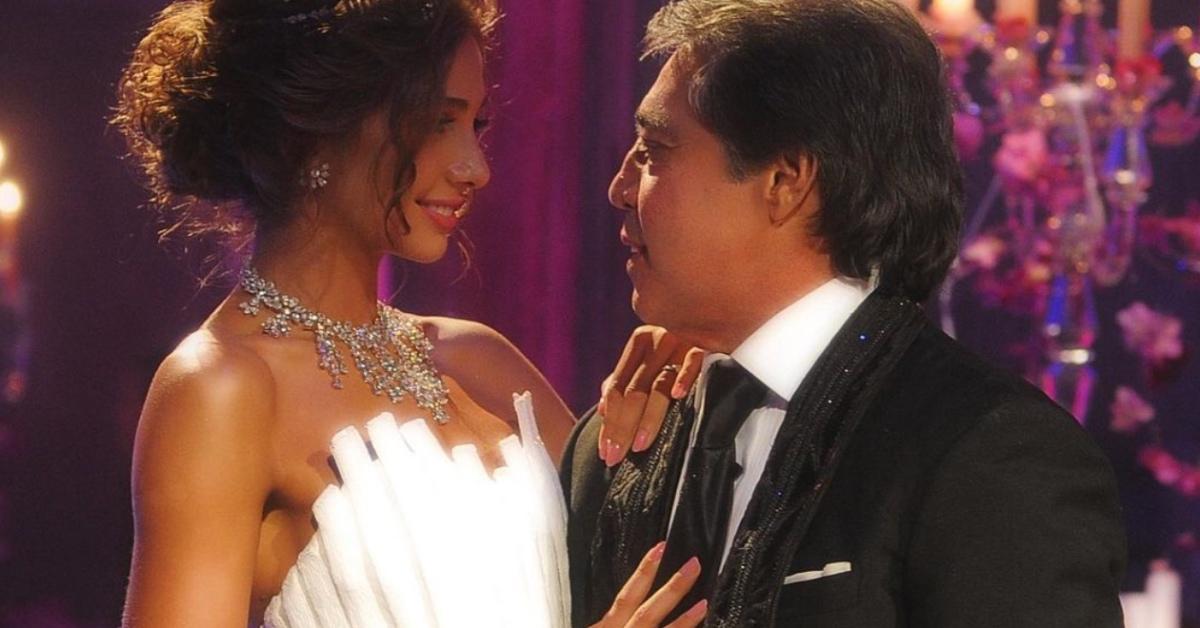 'Dubai Bling' Star LJ's Husband Was More Than Twice Her Age When They Wed
If the reality TV series Dubai Bling has you rearranging your list of must-watch Netflix shows, you aren't alone. After the brand new Netflix series aired on Oct. 27, 2022, interest in the cast members significantly spiked, particularly when it comes to model Loujain "LJ" Adada, who goes by the name "LJ" on the show, and her late billionaire husband.
Article continues below advertisement
After viewers (or fans) of the show learned that LJ had married her husband at the young age of 25, they immediately wanted to know all the juicy details, including how he became wealthy and how he died. Here's everything we know about LJ's husband, Walid Juffali, and the Saudi custom he followed that led him to marry LJ.
Who was LJ's husband, Dr. Walid Juffali?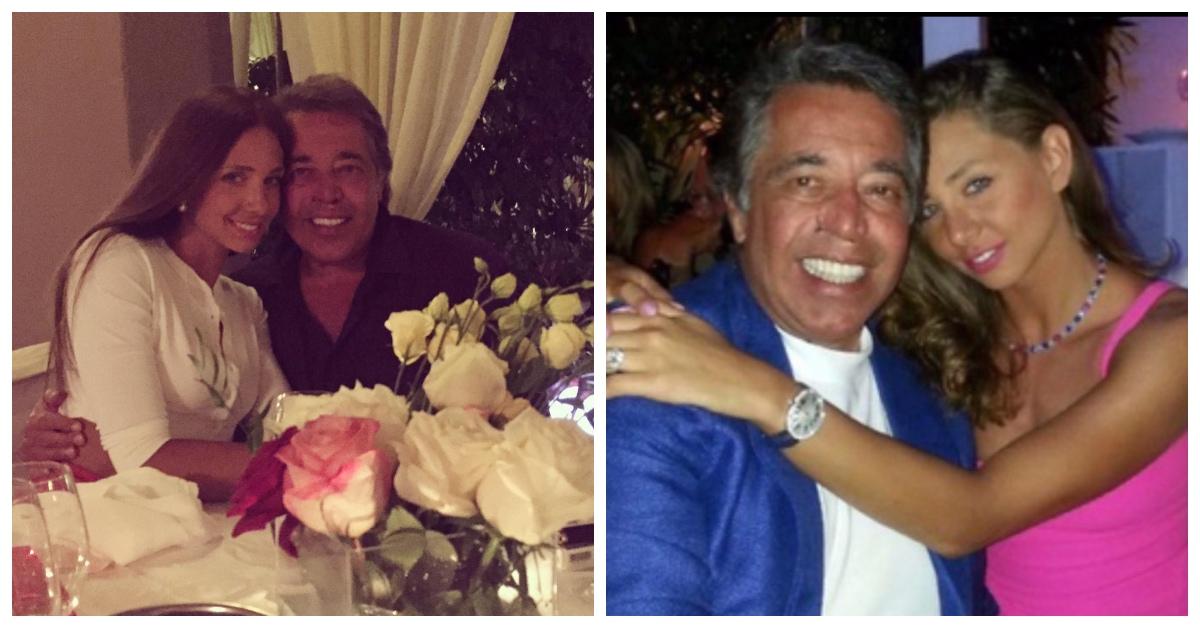 Walid Juffali was born on April 30, 1955, in Saudi Arabia to one of the wealthiest business families in the country, according to DailyMail. After attending Le Rosey in Switzerland and the University of San Diego, Juffali received his doctorate in neuroscience from the Imperial College in London.
Article continues below advertisement
By 2005, Juffali had assumed the role of chairman of his family's company, E.A. Juffali Brothers, which is considered one of Saudi Arabia's largest commercial enterprises. From that, he was able to grow his fortune to a reported $8 billion, as per DailyMail.
With that, Juffali was able to purchase properties in Saudi Arabia, the United Kingdom, the U.S., and Switzerland. His homes were not only furnished with pieces of art created by some of the world's most renowned artists, including Picasso and Kapoor, but they were also used to host lavish parties.
On occasion, Juffali would invite people like Margaret Thatcher and former President George Bush to his homes, shares DailyMail.
Article continues below advertisement
Loujain "LJ" Adada's husband was married twice before tying the knot with her.
Dubai Bling cast member LJ wasn't the first to walk down the aisle with Juffali. After marrying his first wife, Basma Al-Sulaiman in 1980, the couple welcomed three children and they all lived together in Jeddah.
By 2000, Juffali and Al-Sulaiman had parted ways, leaving the billionaire up for grabs. And within a year of getting divorced, he was exchanging vows with another woman — American model Christina Estrada.
Article continues below advertisement
Juffali and Estrada married in Dubai but were often based at Bishopsgate House in Surrey, England, as reported by DailyMail. While married, the two had a daughter and remained married for over a decade. But after Estrada reportedly learned that Juffali had adopted the practice of polygamy, which is legal in Saudi Arabia, and married another woman, the two were officially divorced in 2014.
If you guessed that the other woman was Lebanese TV presenter Loujain Adada, you were right. Juffali wed Dubai Bling star LJ in 2012 while still married to Estrada. They committed themselves to one another in a ceremony held in Venice, which reportedly cost about £10 million or $11.4 million. The pair remained married up until 2016 and had two kids together.
Article continues below advertisement
Loujain "LJ" Adada's husband died of cancer in 2016.
Shortly after tying the knot with his second model bride, Juffali learned he had cancer. By July 2016, Juffali, 61, was no longer able to battle the cancer, and he passed away. As for his valuable assets, those were sold off during a 10-hour auction held just after his death. DailyMail reported that the proceeds collected from the auction were split between his three ex-wives and five daughters.