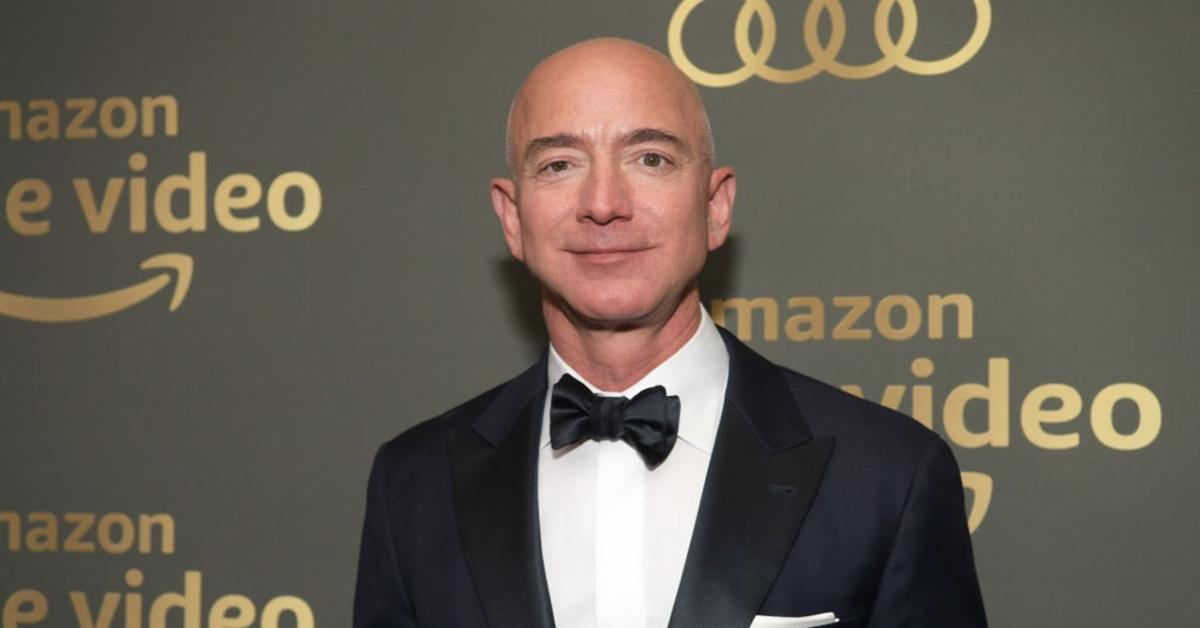 Who Are Jeff Bezos's Parents?
Most people have heard of Jeff Bezos. His name is as recognizable as the company he helms. However, Amazon's story hasn't always been about profits and losses. Many people want to learn more about the man behind the billions and the people that helped him become so successful.
Article continues below advertisement
Before Jeff Bezos became the world's first trillionaire, he was a young man with a rough idea about what he wanted his future to look like. It's very likely that Bezos's parents instilled a great sense of possibility in him at a young age. Who are Jeff Bezos's parents and how did they help him reach financial greatness?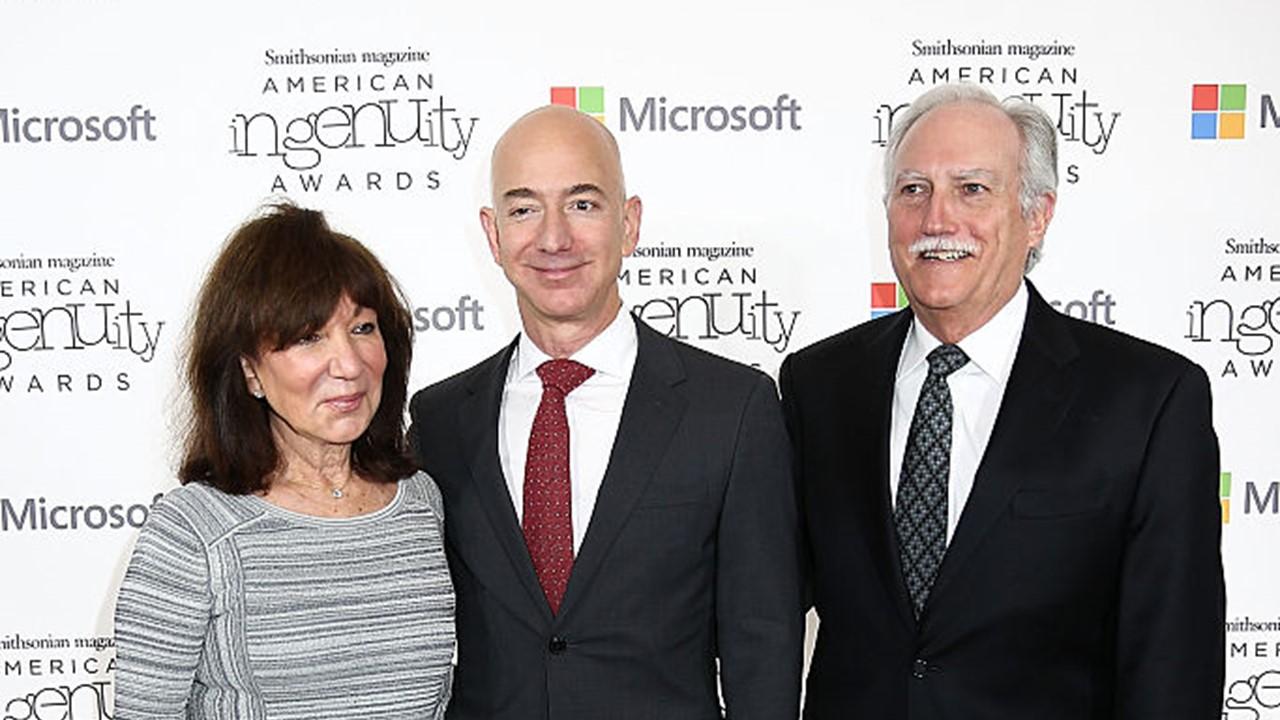 Article continues below advertisement