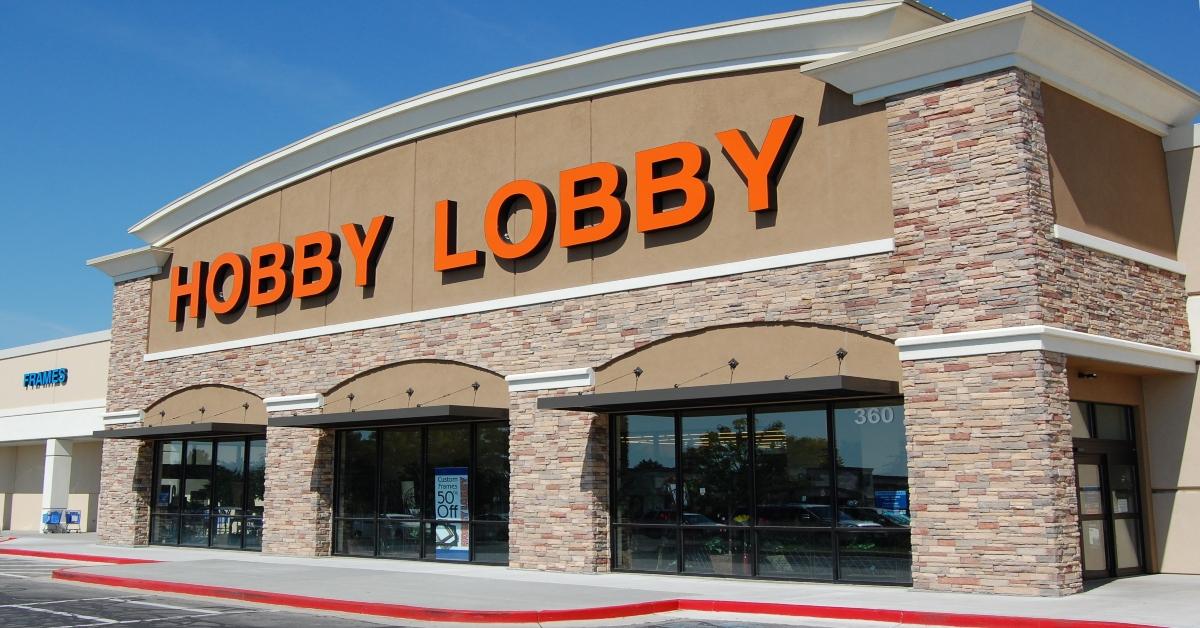 Who's Hobby Lobby's CEO and What's He Worth?
By Andrew Krosofsky

Sep. 28 2020, Updated 3:36 p.m. ET
David Green is the CEO of Hobby Lobby, which is a U.S.-based craft store chain. The company seems to be beloved and loathed by the public in equal measure. Green's controversies on behalf of the company have ranged from publicly blasting Obamacare due to his religion to allegedly stealing cultural artifacts. Are the scandals the result of Green's misguided opinions or a way to keep Hobby Lobby in the public eye? 
Article continues below advertisement