Hobby Lobby CEO Pledges to Give Away Company — "I Chose God'
Hobby Lobby CEO David Green announced he is giving away his company like Patagonia CEO Yvon Chouinard — how much is he worth today?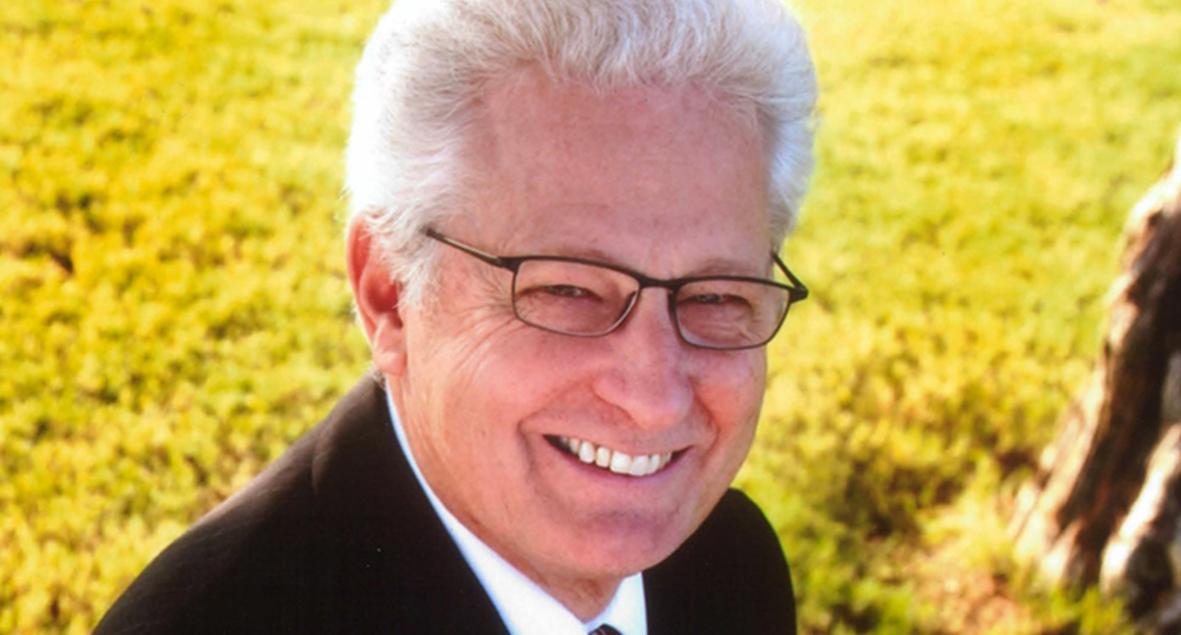 Following in the footsteps of Patagonia CEO Yvon Chouinard, David Green, the founder of U.S.-based craft store chain Hobby Lobby announced he is also giving away his company.
In an opinion piece published on Fox News, Green credited God for his decision to not pass down his business to his children and grandchildren.
Article continues below advertisement
Article continues below advertisement
"As an owner, there are certain rights and responsibilities, including the right to sell the company and keep the profits for yourself and your family. As our company grew, that idea began to bother me more and more," he wrote in the op-ed. "Well-meaning attorneys and accountants advised me to simply pass ownership down to my children and grandchildren. It didn't seem fair to me that I might change or even ruin the future of grandchildren who had not even been born yet."
So, who is getting Hobby Lobby and how much is Green worth today? Keep reading to find out.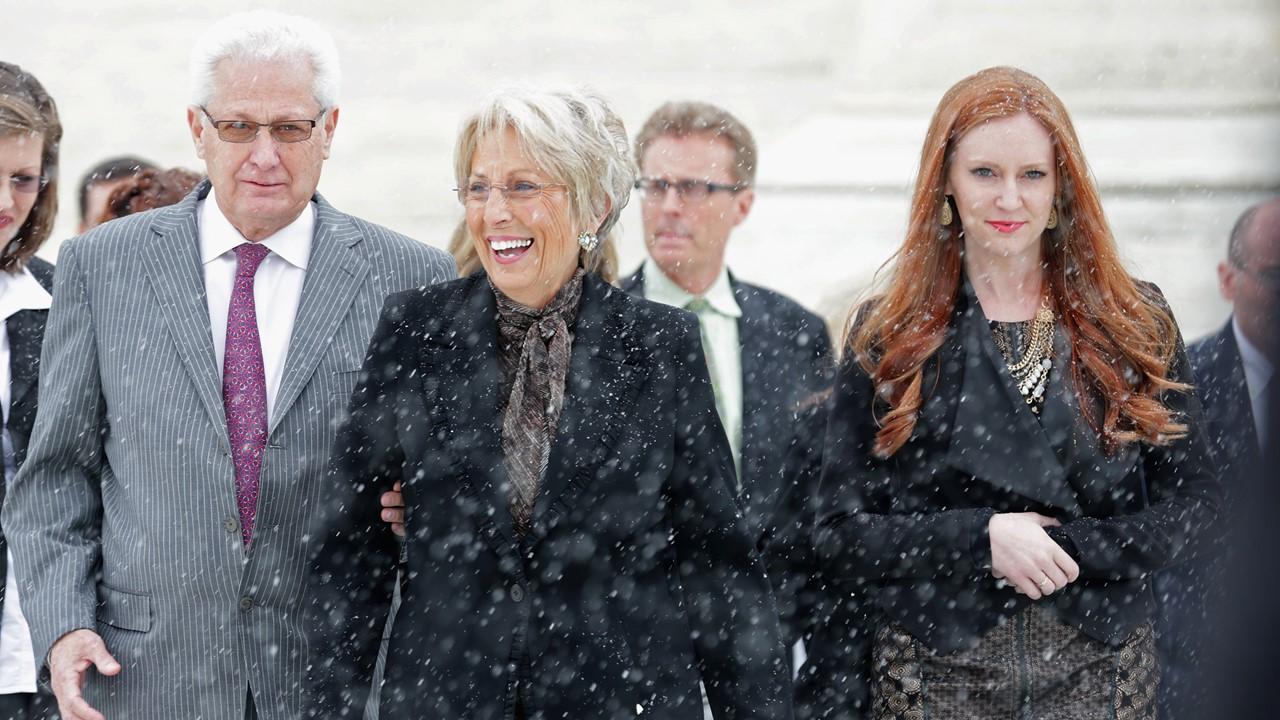 Article continues below advertisement
David Green started Hobby Lobby with his wife, Barbara with a $600 loan.
David and Barbara Green started Hobby Lobby in 1970. Green was working as a manager at TG&Y, a five-and-dime in Oklahoma when he decided to start his own business.
He borrowed $600 and started assembling and selling miniature picture frames out of his garage. The business picked up quickly.
Within the next five years, the couple was able to open a small shop front in Oklahoma City. By 1975, they opened up a second location. Eventually, the tiny business blossomed into a national chain.
However, Green's religion has caused him to come under fire as CEO many times. In 2012, he publicly opposed the Affordable Care Act, specifically the mandate that employers must include access to the morning-after pill in the healthcare coverage offered to employees.
Article continues below advertisement
Article continues below advertisement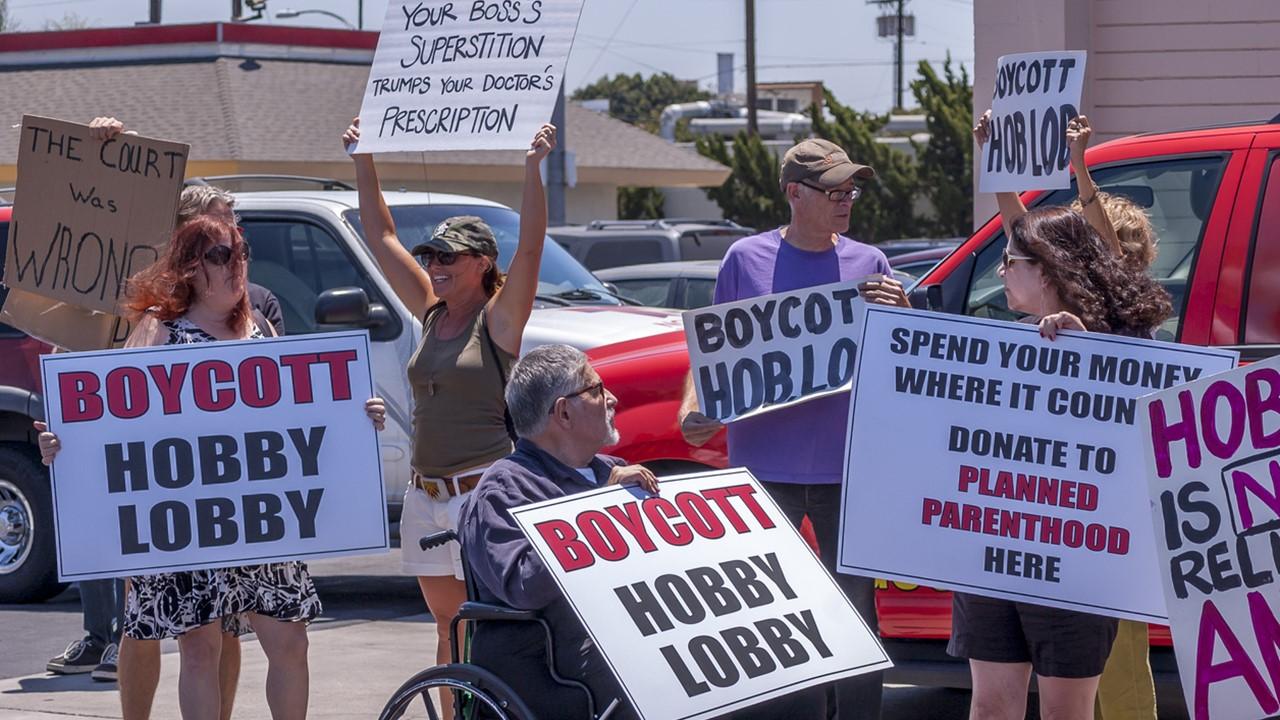 More recently, Green made the decision to leave stores open during the COVID-19 pandemic, sharing that his wife received a message from God to do so.
"While we do not know for certain what the future holds, or how long this disruption will last, we can all rest in knowing that God is in control, he wrote in a letter to store managers that went viral on Twitter.
Article continues below advertisement
Despite the Hobby Lobby scandals, David Green is worth an estimated $14 billion.
According to Forbes, Green's net worth is estimated at $14 billion. As a showcase of the family's wealth, Green spent $500 million on the Museum of the Bible, which opened in Washington, D.C. in 2017. He was later ordered to return illegally smuggled artifacts and pay a fine of $3 million.
Now, Green is determined to give away most of his wealth after being inspired by Patagonia's CEO, who donated his company to the Holdfast Collective, a nonprofit focused on climate change.
Article continues below advertisement
David Green is the founder of Hobby Lobby. He also founded the Museum of the Bible in Washington, D.C.
Birthplace: Emporia, Kan.
Birthdate: November 13, 1941
Marriage: Barbara Green
Children: 3
Article continues below advertisement
"I experienced a similar decision-making process with my ownership of Hobby Lobby; I chose God," he wrote for Fox News. "For me, my source of truth has always been prayer and the Bible. I truly believe that if leaders pray and seek truth from the Bible that their businesses will be revolutionized."
So, who will own Hobby Lobby?
While Green didn't explicitly state who would take over Hobby Lobby — which averages $5 billion in revenue annually — when he passes, he did reveal that it will serve a higher purpose.
"Best of all, when I made the decision to give away my ownership, similar to Patagonia's Yvon Chouinard, it allowed us to sustain our mission and purpose," he explained. "It gives me a bigger purpose than just making money. Like Chouinard said, 'Instead of going public, you could say we're going purpose.'"
Article continues below advertisement
Article continues below advertisement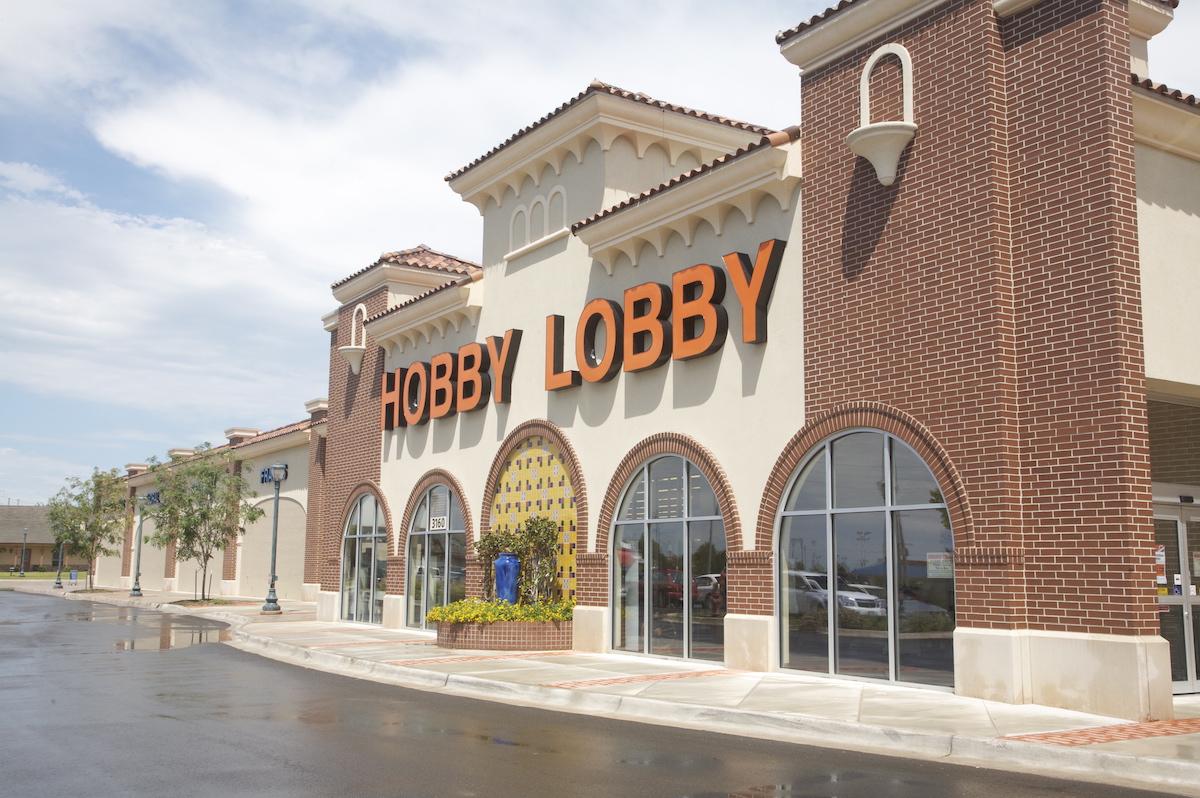 He continued, "It's made me think more and more about the idea of building a business to last 200 years — a business that would continue to honor God, reward employees with meaningful work and compensation, and be great contributors to hope and healing around the world."
Green already commits half of Hobby Lobby's total pretax earnings to a portfolio of evangelical ministries.
Currently, Green's son, Steve Green, is the president of Hobby Lobby, and his daughter, Darsee Lett, is the creative director for Hobby Lobby stores. His oldest son, Mart Green, is the founder and CEO of the Mardel Christian & Education bookstore. They haven't publicly commented on their father's decision to give away his company.