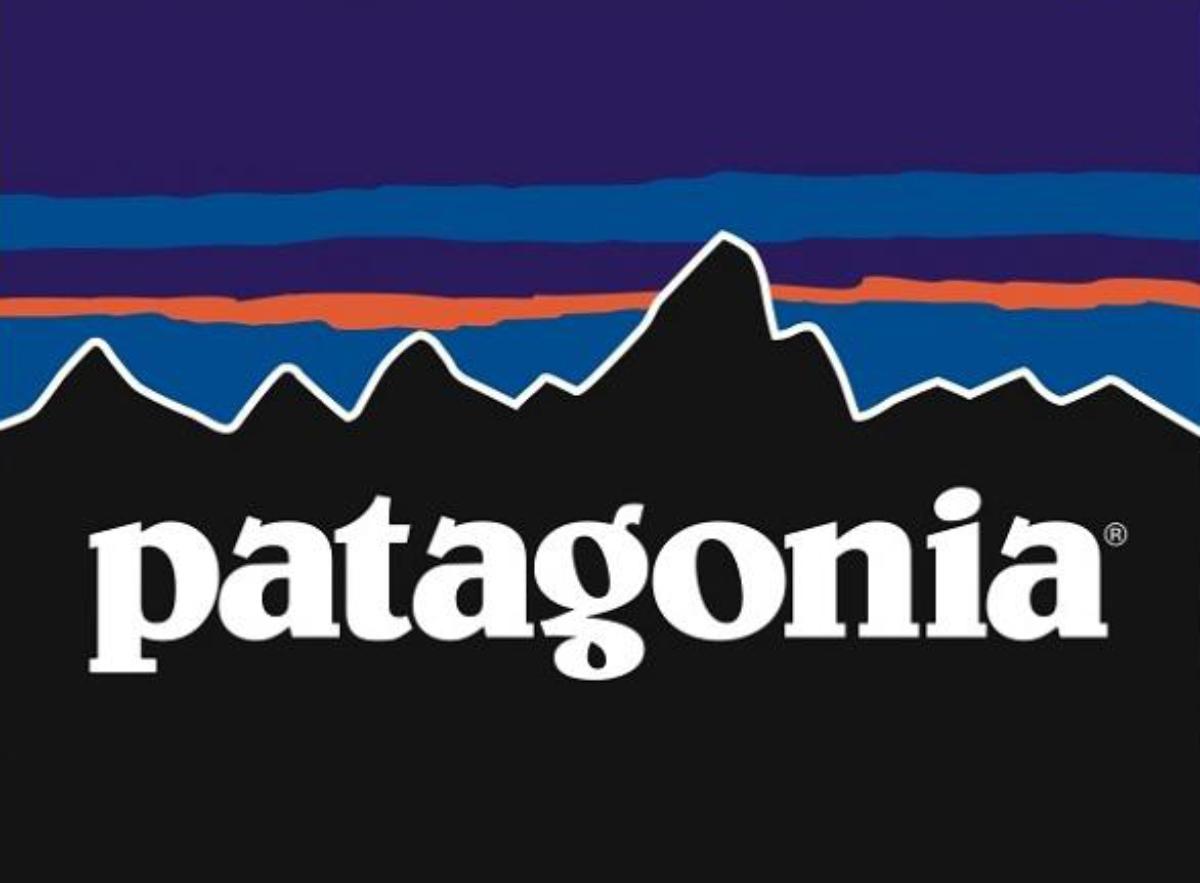 Patagonia Now Owned By Climate-Focused Trust, Founder Donates Shares
In a move unheard of in the corporate world, Patagonia founder Yvon Chouinard is effectively giving his company away. Rather than capitalizing on what has become an approximately $3 billion company, Chouinard is letting go of his ownership claim on Patagonia to further his long-term goal of saving the planet. Who owns Patagonia now?
Article continues below advertisement
French-Canadian Chouinard, who started Patagonia in 1973, has been planning a corporate restructuring since at least 2020. It's an outdoor apparel company that has become renowned for giving 1 percent of profits to environmental causes and other initiatives aimed at treating both employees and customers well.
Patagonia's founder says he's making "Earth our only shareholder."
As NPR reported, Chouinard is placing Patagonia in the hands of a trust and a nonprofit organization. His business strategy all along has differed from typical capitalistic pursuits. Instead, he has focused on doing his part to fight climate change.
Article continues below advertisement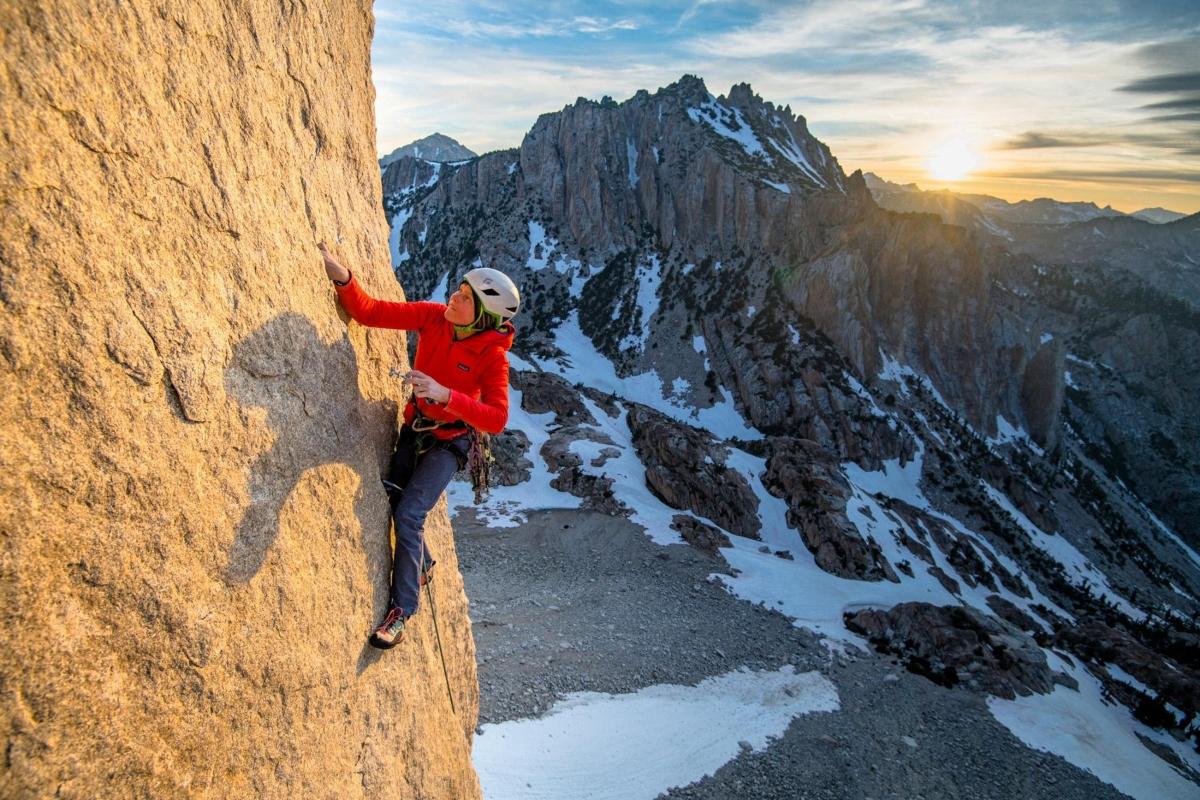 "Instead of extracting value from nature and transforming it into wealth, we are using the wealth Patagonia creates to protect the source. We're making Earth our only shareholder," stated Chouinard.
Article continues below advertisement
How will Patagonia's new ownership work?
According to the Patagonia founder, the options available weren't good enough, so he and the company leaders created their own. The company, which has always aimed to minimize environmental harm and give back to climate-friendly causes, even said in 2018 that its purpose was to "save our home planet."
Article continues below advertisement
The new option chosen by Patagonia was to transfer all non-voting stock to a nonprofit and all voting stock to a trust.
Now, 2 percent of the company (all of its voting shares) will go to the Patagonia Purpose Trust. The other 98 percent represents non-voting shares and will go to the Holdfast Collective, a nonprofit focused on climate change.
Article continues below advertisement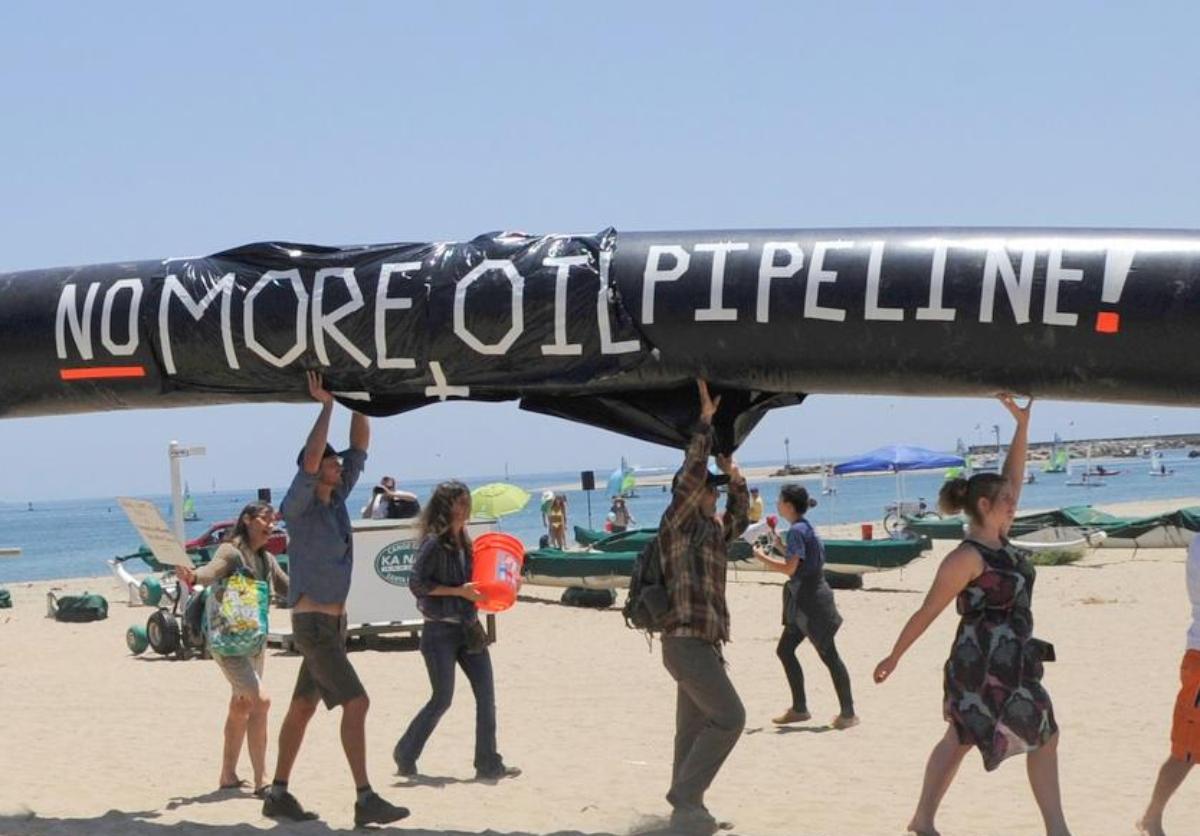 Patagonia's founder and his family members donated all their shares to the trust.
As Outside magazine explains, the Chouinard family had to donate their company shares to the Patagonia Purpose Trust in order to accomplish the new business structure. This is estimated to cost Chouinard, his wife, and his two children about $17.5 million in gift taxes.
Article continues below advertisement
The Holdfast Collective is being structured as a 501(c)(4). According to Outside, this type of organization has no limits on political donations, allowing the company freedom to support any environmental, political, or cultural causes to any extent they wish.
Patagonia doesn't offer employee stock options, which is part of what enables the new structure to happen. The trust is designed to offer no financial incentive for drifting from the purpose set forth by Chouinard. All of the money made after reinvesting in the business will go to fight the climate crisis.
As Chouinard said in a public statement, "The Earth's resources are not infinite" and all hope for the planet in 50 years rests with people doing their part today. "We can save our planet if we commit to it."