Patagonia Is a Privately Held Company Focused on Environmental Activism
Patagonia manufactures of outdoor apparel. The company is privately held and has a long history of environmental activism. Will the company go public?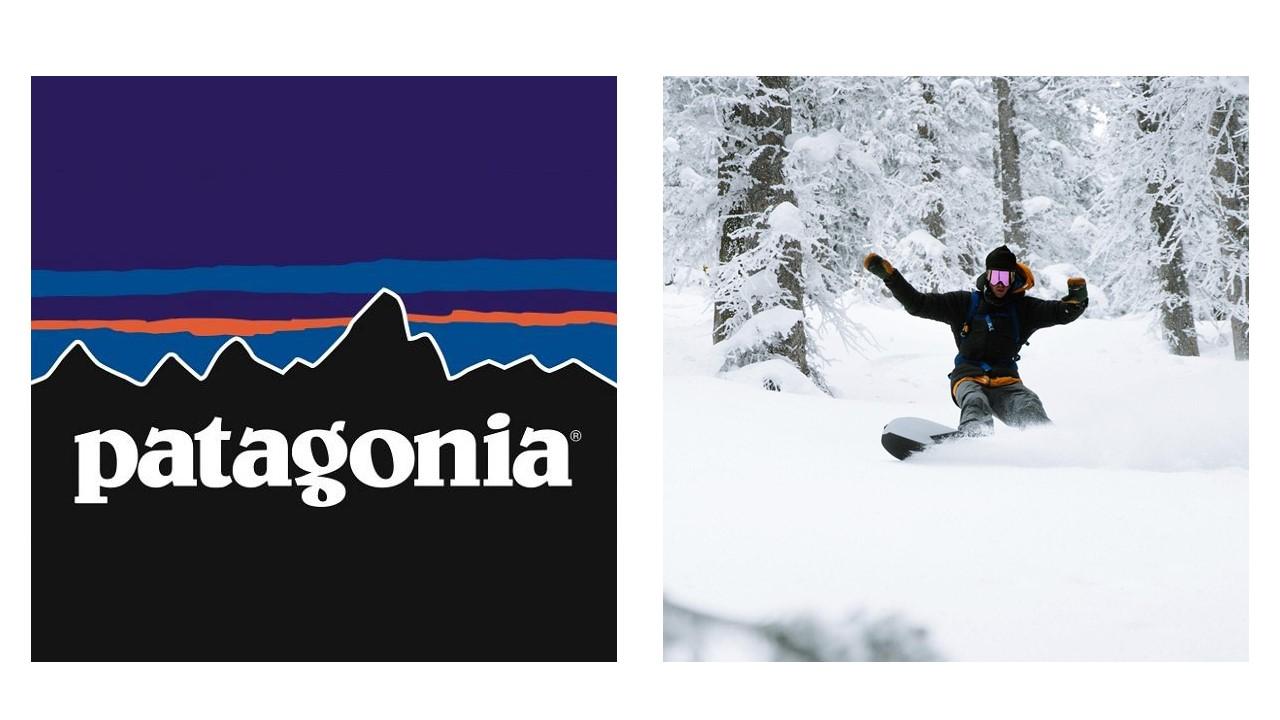 Patagonia manufactures outdoor apparel specifically designed for certain sports and weather conditions. Over time, the company has remained true to its origins. Patagonia aims to produce high-quality sportswear and use its business to do good in the world. Part of the reason the company can be devoted to its ethical values is that it isn't publicly traded on any stock exchange.
Article continues below advertisement
Article continues below advertisement
French-Canadian Yvon Chouinard is known for being a somewhat atypical businessman. He enjoys his own freedom to take off for months every year. He understands that employees deserve some freedom as well. "Everybody knows what their job is and they get their job done," he said in a 2016 interview with CNBC.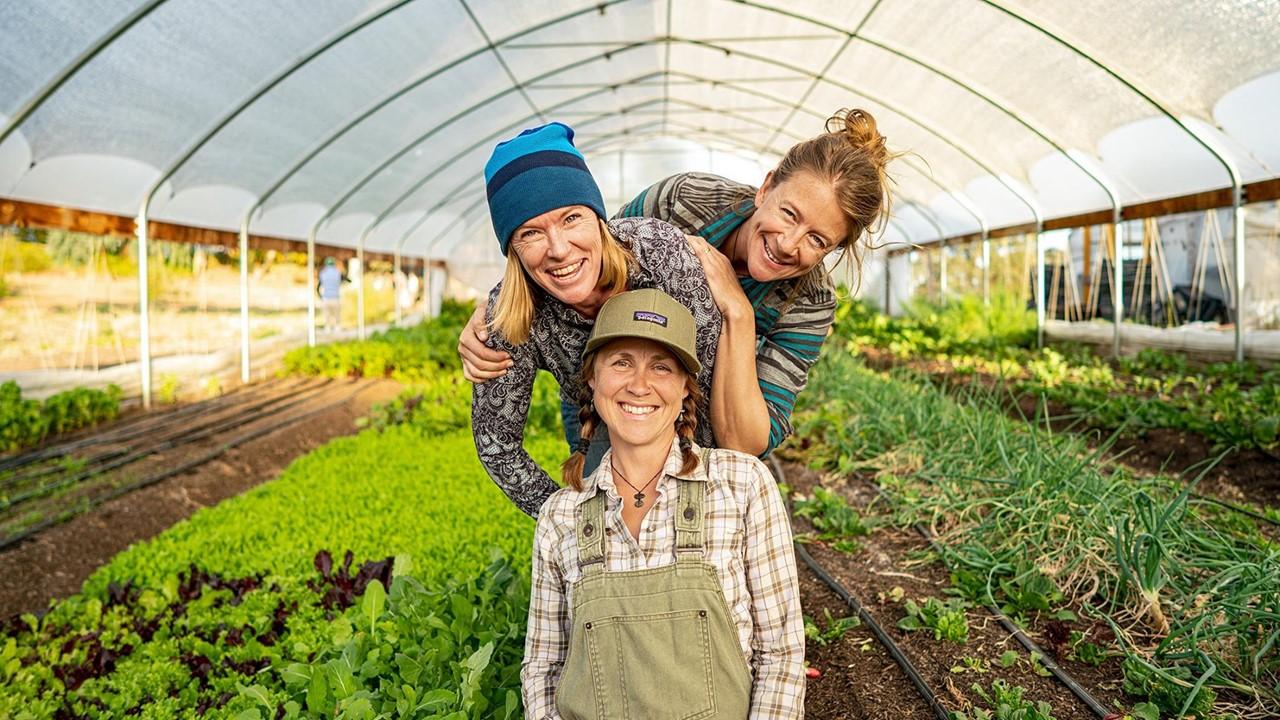 Article continues below advertisement
Why Patagonia is a good company
In an age of corporations putting profit above all else, Patagonia shows up on lists of outliers time and again. The company has always held high ideals, including minimizing environmental harm and using its business to help solve environmental issues. Sourcing materials from organic cotton is just one way that the company does this.
In 2019, as Time reported, the company went even further and changed its mission statement. The company said, "We're in business to save our home planet." Patagonia should benefit as more consumers turn toward ethical consumption.
Article continues below advertisement
Article continues below advertisement
Patagonia CEO Rose Marcario said in the Time interview, "I think we've all realized that we have to go beyond 'Do no unnecessary harm.'" The company has long donated 1 percent of its sales to environmental causes. In 2016, Patagonia gave 100 percent of its Black Friday profits to environmental nonprofits, which totaled around $10 million.
Some of Patagonia's politically-driven actions include giving employees Election Day off and convincing 400 other companies to make it easier for employees to vote, according to Inc.com. It was one of Inc.'s nominees for Company of the Year in 2018.
Article continues below advertisement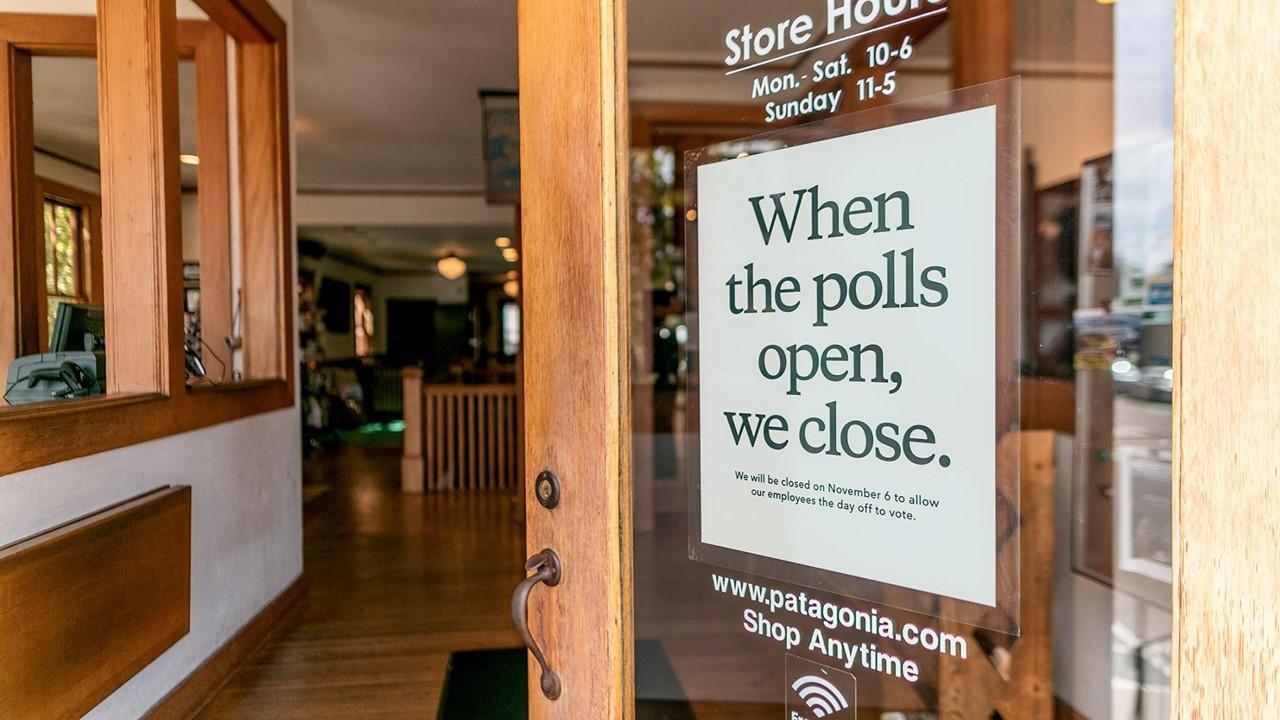 Article continues below advertisement
Patagonia provides numerous employee perks including on-site childcare and subsidized organic meals in its cafeteria. It serves customers by offering apparel repair and trade-in credit on gently used Patagonia items.
Article continues below advertisement
In addition to Patagonia's popular outdoor sports and adventure apparel, it started a food business in 2011. The company focuses on organic and sustainable ingredients. Marcario even predicts that the food segment could surpass the apparel business in the next 20 years as more people learn to repair or recycle their clothing.
As of 2019, Patagonia donated about $100 million to environmental groups like the Conservation Alliance, according to Time.
Article continues below advertisement
Article continues below advertisement
Patagonia doesn't have stock
Patagonia doesn't offer stock shares of the company for sale to retail investors. Being privately owned, the company isn't required to disclose financial information to the public. If the stock were publicly traded, for example, on the Nasdaq or NYSE, it would be required to comply with SEC regulations.
Don't expect Patagonia to go public anytime soon
It doesn't look like Patagonia intends to ever go public with an IPO. Since Patagonia is committed to environmental and political activism, it will likely be hesitant to ever give up the freedom it enjoys.
Being a private company means that Patagonia isn't bound by SEC regulations. The company can focus on its ideals like environmental activism without fear of shareholder disappointment.