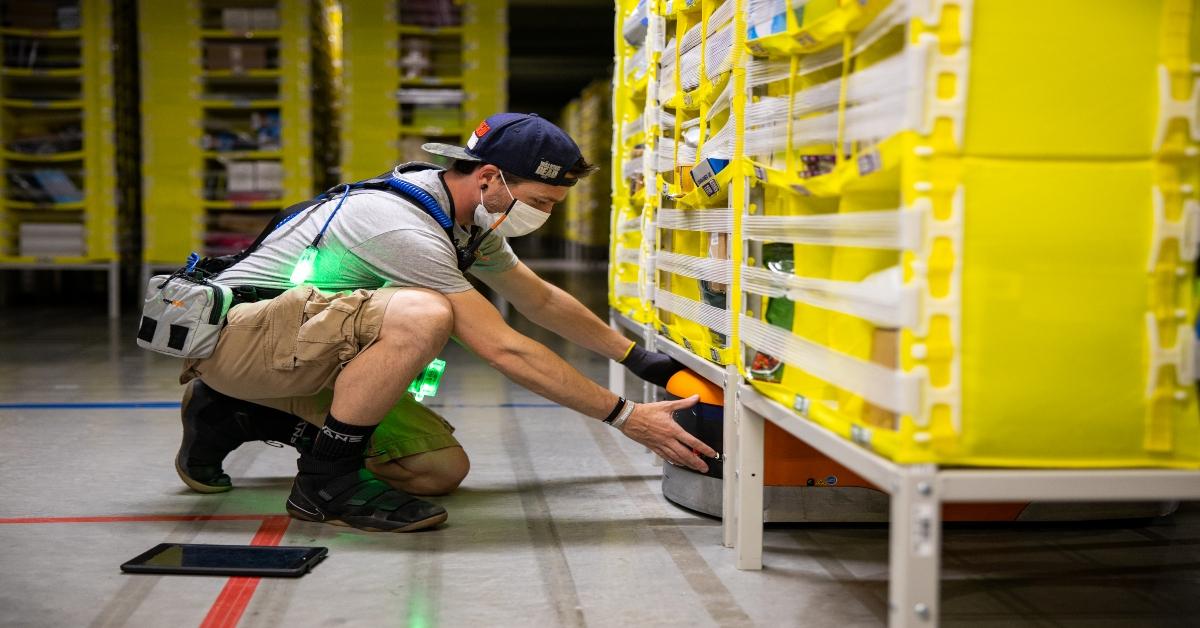 Jeff Bezos is in Line to Become a Trillionaire Within the Decade
There are a number of trillion-dollar companies in the world, and if things continue the way they are going, by 2026, we may finally see Amazon CEO Jeff Bezos become the world's first independent trillionaire. This has caused quite a stir amongst his critics, his employees, the government, and in some cases, even among his peers.
Article continues below advertisement
What is Bezos' net worth?
Bezos' net worth is approximately $138 billion and that number was augmented in 2020 by an impressive $28.3 billion in earnings just this year. Still, as unusual as it may sound, Bezos' salary is a modest $81,000. Most of his net worth is derived from his stock holdings, which accounts for his astonishing wealth.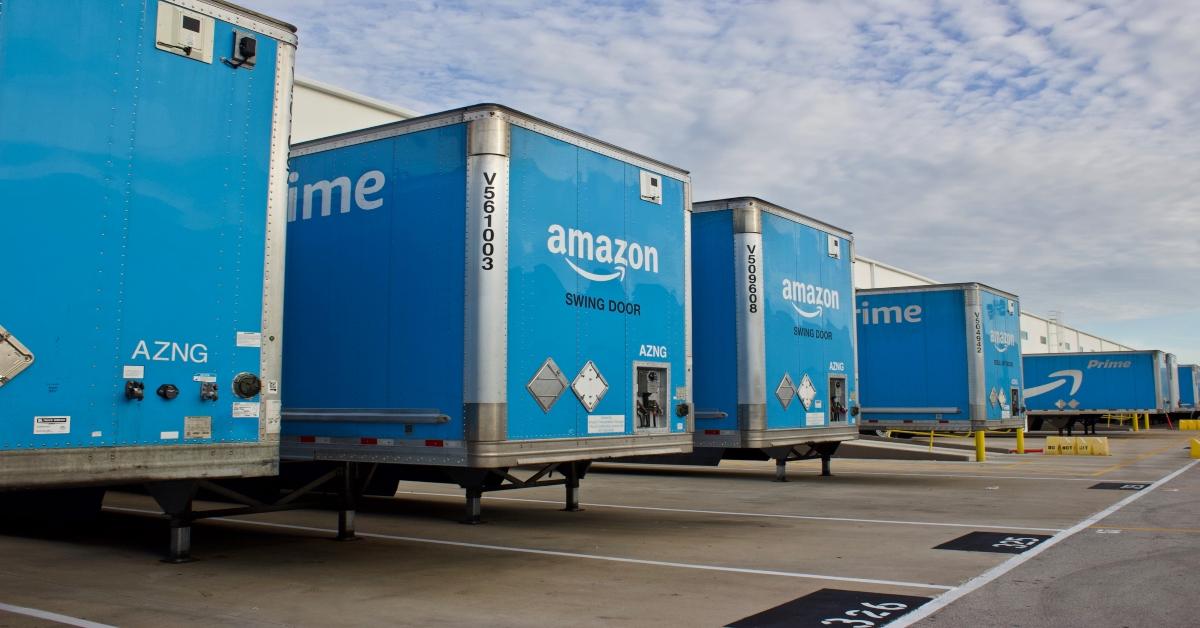 Article continues below advertisement
Even after selling stocks, Bezos is still Amazon's largest shareholder.
Bezos' current Amazon stock holdings include some 54 million shares, worth more than $170 billion. He sold more than $4.1 billion worth of shares in the company earlier this year, and has continued to cash out slightly more than $7.2 billion so far in 2020. No matter how you slice it though, Jeff Bezos is still the richest person in the world.
By way of comparison, Bezos sold $2.8 billion worth of shares in 2019. Bezos has previously said he's selling about $1 billion of Amazon stock a year to fund his space exploration company, Blue Origin.
Article continues below advertisement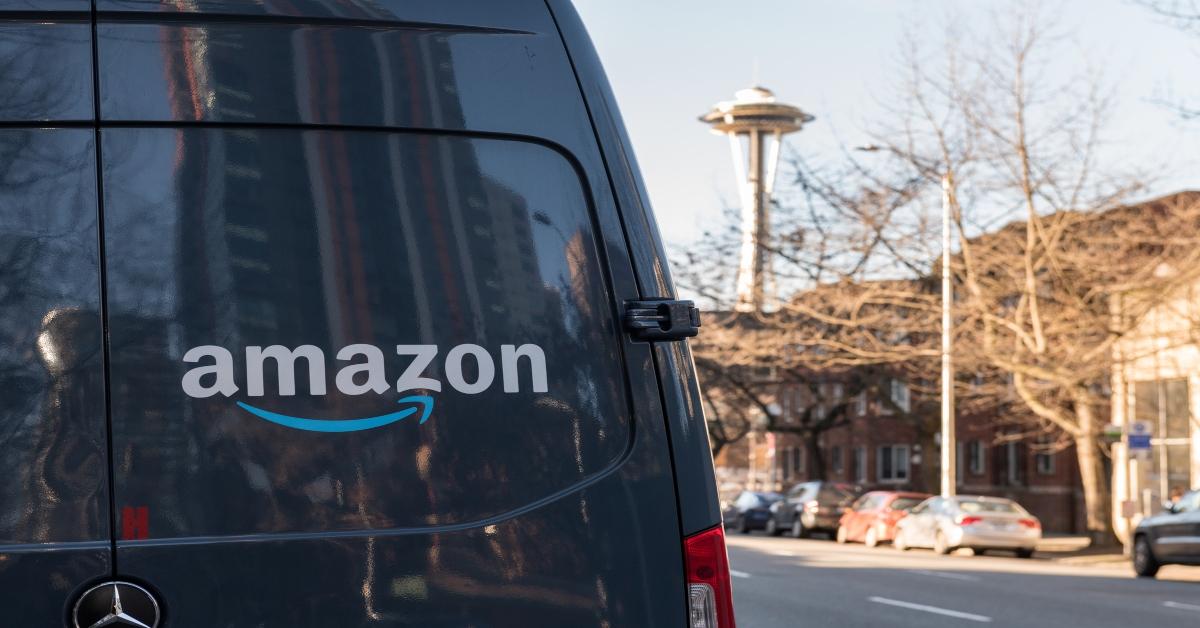 When will Jeff Bezos become a trillionaire?
Comparisun recently released a study that highlights how Bezos' net worth has grown by an average of 34 percent over the last five years. If this trend continues unabated, Bezos will be a trillionaire by 2026.
Article continues below advertisement
Why is Bezos' wealth concerning?
As discussions about Bezos' potential trillionaire status surged on Twitter, public protests by Amazon employees only served to compound the tension surrounding his controversial wealth. These employees were protesting their safety concerns as they continued to work during the coronavirus pandemic.
Many were shocked and angered by Amazon's continually rising stock prices amidst the pandemic, especially considering how many Americans are struggling financially as a result of COVID-19.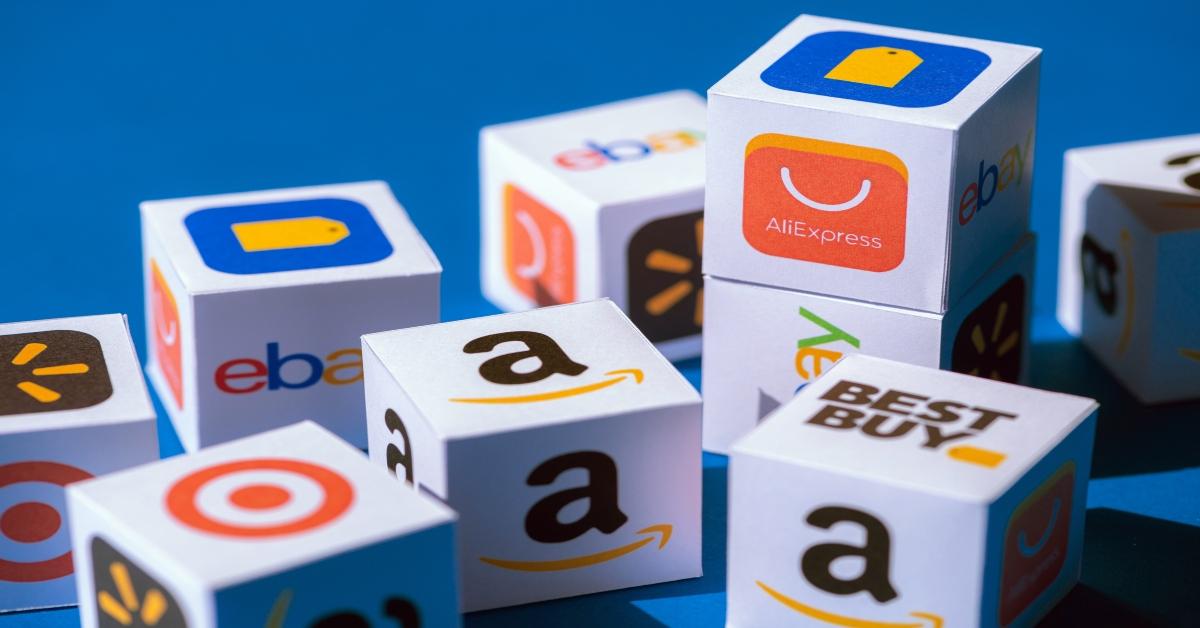 Article continues below advertisement
Will the government break up big tech companies like Amazon and Facebook?
Bezos and other wealthy CEOs like Mark Zuckerberg and Tim Cook, were recently called up to testify before the House Antitrust Subcommittee, amid growing concerns about the unchecked power and potential of large tech companies. This prediction of Bezos' future trillionaire status means the government is not likely to cease their investigation anytime soon.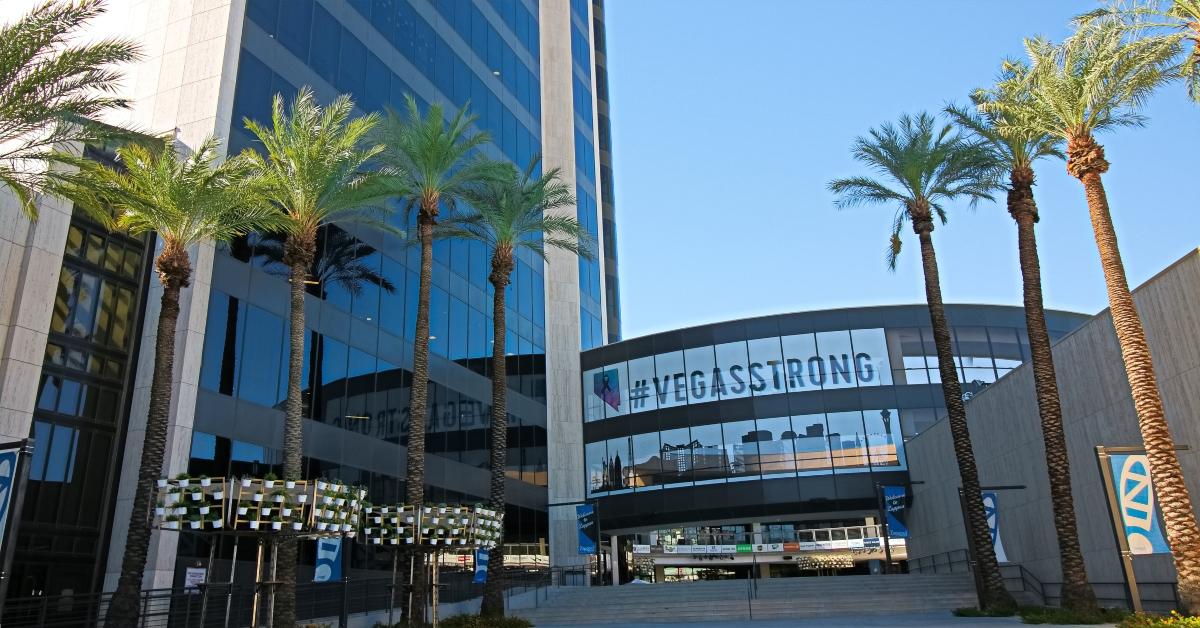 If anyone is going to be the financial "winner" of the pandemic, it is likely to be Amazon. Their first quarter sales of 2020 topped $75 billion, up from $60 billion in 2019. If the virus' resurgence continues into the fall, additional lockdowns and quarantines could ensure that demand remains high.