How to Invest in Jeff Bezos's Blue Origin Spaceflight Company
By Kathryn Underwood

Feb. 3 2021, Published 9:56 a.m. ET
Under the leadership of Amazon CEO Jeff Bezos, spaceflight company Blue Origin explores space with reusable launch vehicles to help prepare the way for the future. The company has designed its New Shepard and New Glenn rockets with reusability in mind.  
Article continues below advertisement
Blue Origin isn't a publicly-traded company. However, investors could use Amazon's e-commerce site as a way to supporting Blue Origin's goals. 
Article continues below advertisement
Blue Origin versus SpaceX
SpaceX designs, manufactures, and launches rockets with the eventual goal of colonizing Mars. Blue Origin operates based on similar goals. The company intends to make space travel more common and tap into resources and energy found in space.  
Article continues below advertisement
Also, part of SpaceX's business is Starlink, which is building a constellation of satellites aiming to bring high-speed Internet coverage to the world.  
Blue Origin and SpaceX have competed for government contracts with organizations like NASA. In early March 2021, NASA might choose companies for crewed missions to the moon. NASA will choose from Blue Origin, SpaceX, and Dynetics.  
Article continues below advertisement
How Blue Origin makes money
Although Blue Origin is somewhat quiet about how it makes money, it's assumed that scientists pay to send cargo into space on the missions. Blue Origin says that currently, "you can fly your suborbital research and technology to space on New Shepard."  
Eventually, the company plans to make human travel in space more common and affordable. In 2018, tickets for people to take a ride on one of Blue Origin's tourism rockets were reported to cost between $200,000 and $300,000 per ticket. In comparison, Virgin Galactic was charging $250,000 per ticket.
Article continues below advertisement
Blue Origin's worth in 2021
Since Blue Origin scored a contract for NASA launch services in December 2020, it seems that the company is poised to keep growing. The contract indicates that Blue Origin's New Glenn reusable launch service is eligible for a variety of missions including launches for Earth observations, scientific satellites, planetary launches, and more.  
As a private company, Blue Origin's worth isn't publicly known. However, its value might be reflected in the space tourism industry, which could be an estimated $3 billion annual market by 2030. 
Article continues below advertisement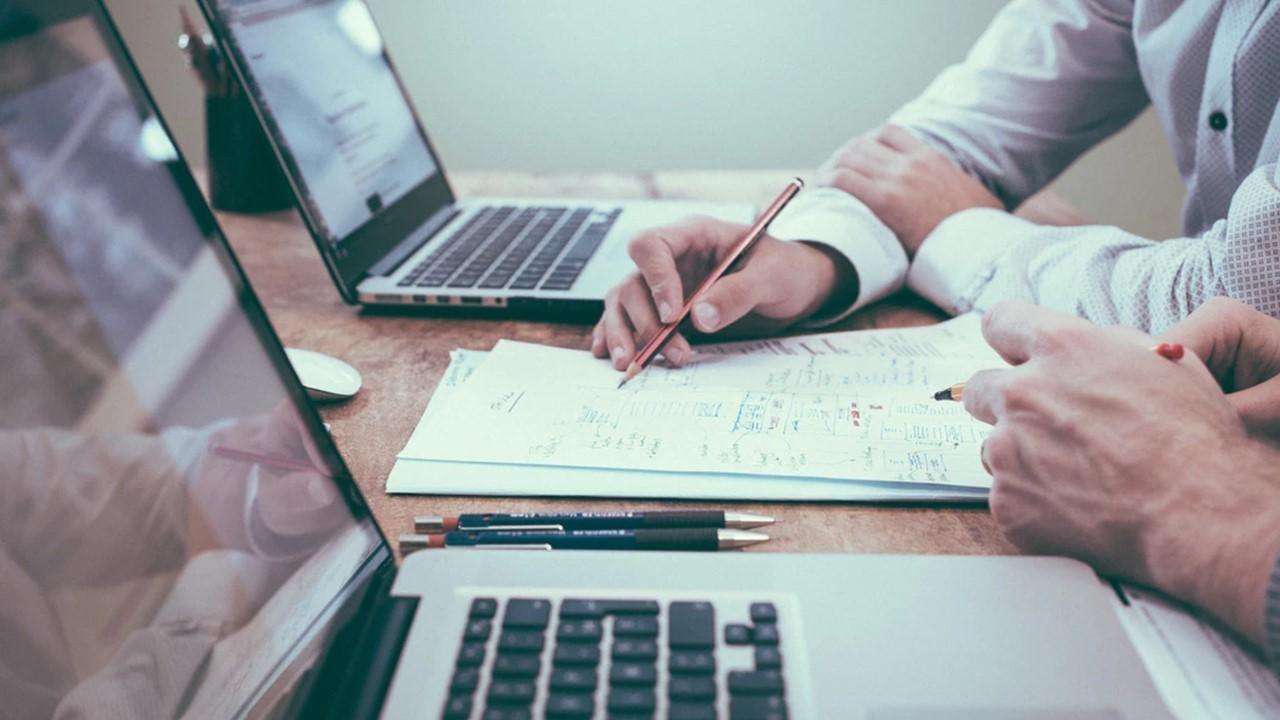 How to invest in Blue Origin and space travel
Space travel is being pursued by multiple companies including SpaceX, Virgin Galactic, and Blue Origin. Blue Origin is still privately owned, so it isn't available to retail investors. Supporting its parent company, Amazon, could be one way to support Blue Origin's goals. 
Article continues below advertisement
Retail investors looking to get a piece of the space exploration industry could also buy shares in a space travel ETF. Ark Invest is adding a space travel ETF, listed under ARKX.  
Blue Origin's IPO plans
Blue Origin hasn't announced any plans to take the company public in the near future.