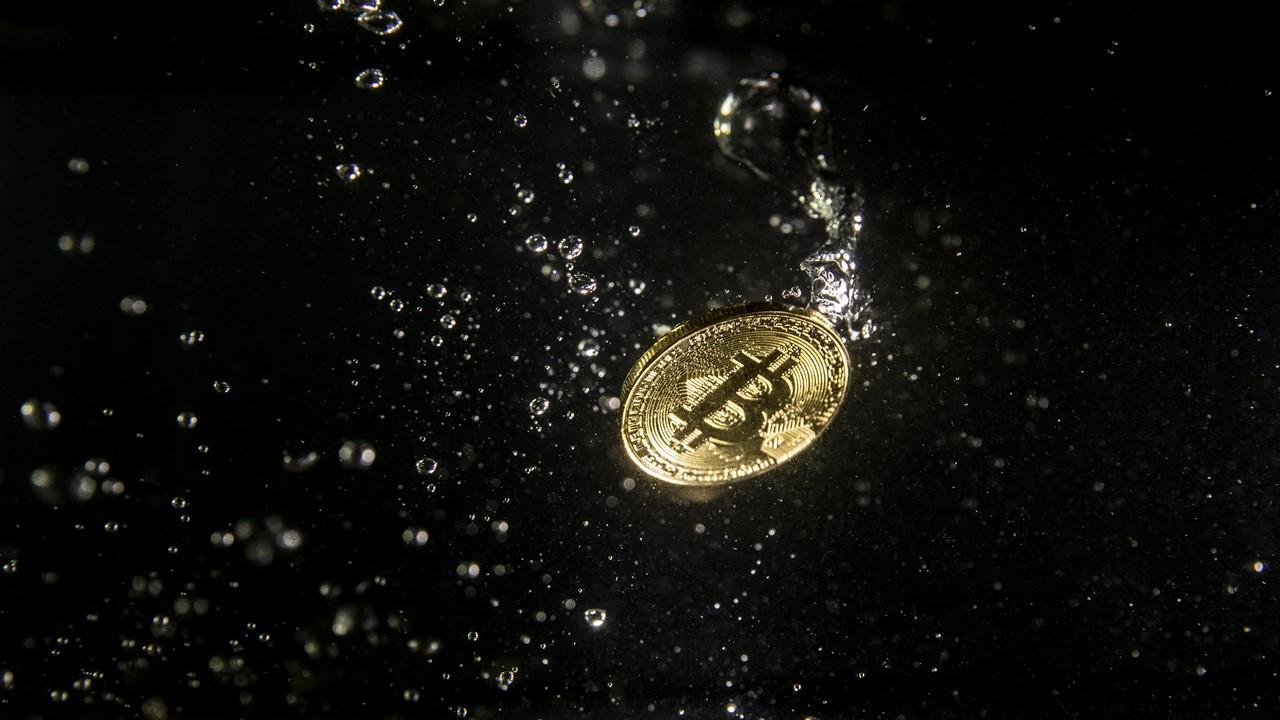 Best Environmentally Friendly Cryptocurrencies Amid Energy Concerns
By Adam Goodpasture

May. 14 2021, Published 3:09 p.m. ET
Tesla CEO Elon Musk made waves this week when he announced that the automaker will suspend its policy of accepting Bitcoin as payment for its electric vehicles. He cited environmental concerns that go against the gas-dodging car company's ethos.
Article continues below advertisement
Cryptocurrencies have long been seen as a substantial energy-intensive sector. The massive amounts of data needed to produce new coins and store such information are taking a toll on the environment and the communities where the centers are located.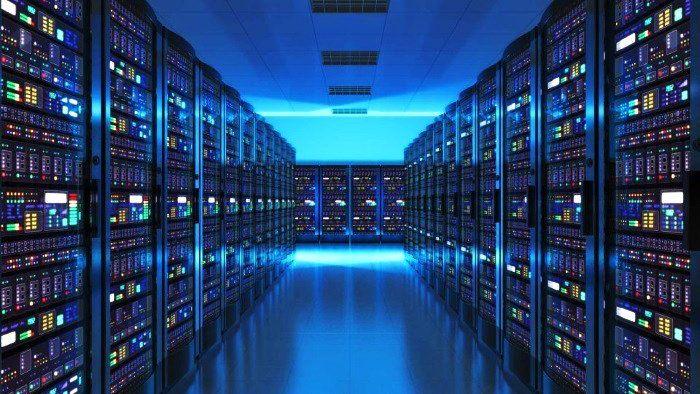 Article continues below advertisement
From visionaries like Musk to institutional investors like Kevin O'Leary, the alarm is being sounded about cryptocurrencies' energy use and their ethics. Luckily, some of the largest cryptocurrencies and blockchains are addressing this issue and coming up with new, innovative ways to manage the creation, trading, and storing of their cryptocurrencies.
Why cryptocurrencies are so energy-intensive
Unlike traditional currency that's forged out of paper, cryptocurrencies are all housed digitally. Being created, bought and sold, and stored online creates a massive appetite for energy.
Article continues below advertisement
Most developed countries have made pledges to transition to renewable energies. Cryptocurrency developers and miners in these areas can tap into these renewable energy sources and do business relatively harmlessly. However, crypto operations in countries with lax energy policies are causing problems environmentally.
Article continues below advertisement
Most blockchains run on a PoW (proof-of-work) model to "mine" new crypto coins. PoW is a decentralized mechanism that requires members of a network to solve a mathematical puzzle. This prevents anybody from gaming or hacking into the system and expends a lot of energy, which increases as more miners join the network and the demand for coins increases.
Cardano is leading the way in sustainable crypto.
Arguably the most successful cryptocurrency to use the PoS (proof-of-stake) model, Cardano has been gaining value. According to its whitepapers, "Cardano is a proof-of-stake blockchain platform: the first to be founded on peer-reviewed research and developed through evidence-based methods. It combines pioneering technologies to provide unparalleled security and sustainability to decentralized applications, systems, and societies."
Article continues below advertisement
In a PoS system, crypto miners validate block transactions based on the number of coins they hold. PoS is seen as more secure from attacks to the network by other miners. It structures compensation in a way that makes an attack less advantageous.

Article continues below advertisement
In addition to a cleaner energy conscious, Cardano holders have seen tremendous gains in 2021. Beginning the year at $0.1814, Cardano has climbed 1,053 percent to $1.91.
Ethereum looks to clean up its act with ETH2.
The second-largest cryptocurrency by market cap, Ethereum, has been on a path to upgrade its entire blockchain to a PoS model. Rolling out in four phases, Ethereum 2.0 should be fully operational sometime in 2021.
Although Ethereum has a different technology than Bitcoin, they are often seen as competitors. Shifting to a more energy-efficient blockchain model should help the cryptocurrency narrow the gap and see significant increases in its value and market cap.