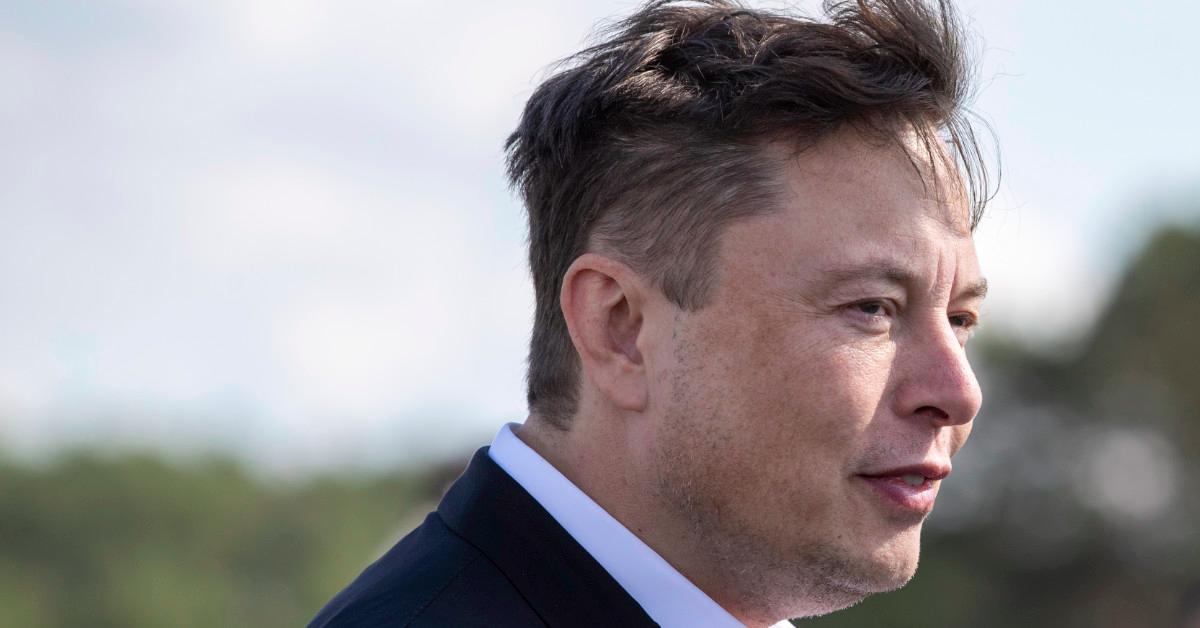 Elon Musk Has Surpassed Jeff Bezos to Become the World's Richest Man
By Dan Clarendon

Jan. 20 2021, Published 3:10 p.m. ET
Article continues below advertisement
At the time, Musk had $188 billion compared to Bezos' $187 billion. By mid-January, Musk had widened the lead with his net worth coming in at $197 billion compared to Bezos' $182 billion. Musk passed Microsoft co-founder Bill Gates as No. 2 on the list in November 2020.
Musk commented on his No. 1 status on Twitter on Jan. 7, writing, "How strange." Then, in a follow-up tweet, he wrote, "Well, back to work."
How Elon Musk surpassed Jeff Bezos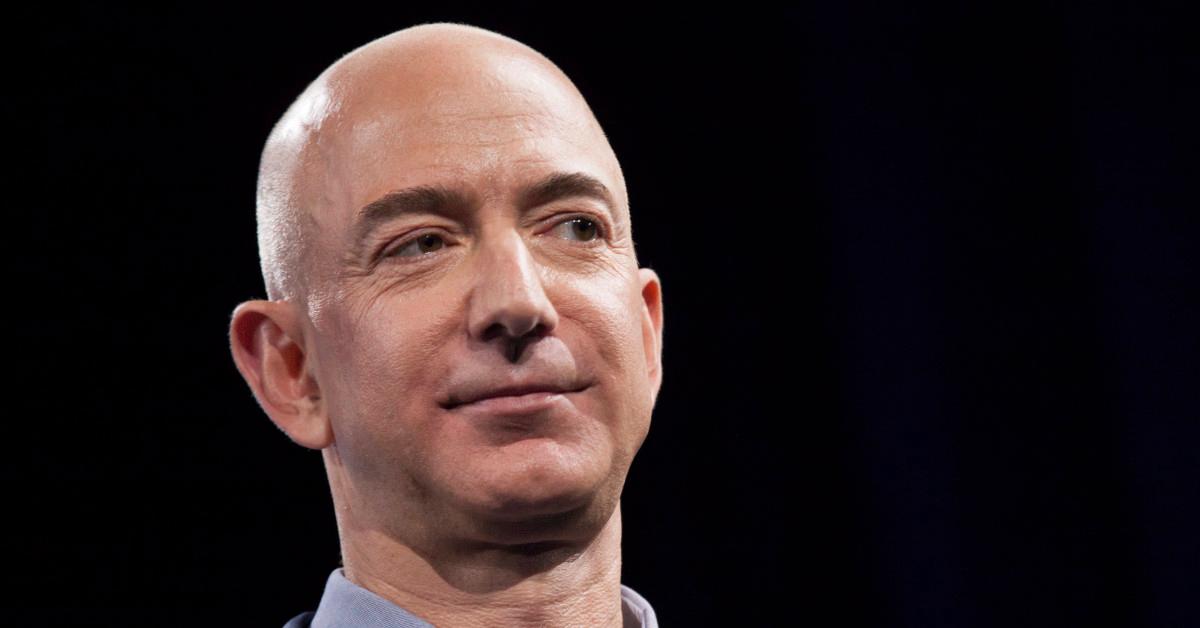 According to The Verge, Musk's dizzying rise in the ranks is due to Tesla's success. Tesla's stock price was 10x higher in January 2021 than it was the previous year. According to the site, Musk's fortunes soared as he pulled Tesla out of "production hell," increased Tesla sales, rolled out the Model Y SUV, and courted retail investors who believed in the company's future.
Article continues below advertisement
Tesla's market cap increased by more than $500 billion in 2020 and topped the market cap of the nine largest car companies globally — Volkswagen, Toyota, Nissan, Hyundai, GM, Ford, Honda, Fiat Chrysler, and Peugeot, according to CNBC. The company also marked its fourth consecutive profitable quarter in July 2020 and it joined the S&P 500 share index in December.
Musk owns about 20 percent of Tesla, according to The Verge, while Bezos owns around 10 percent of Amazon. Since Musk has a Tesla stake that large, his net worth rose by more than $150 billion in 2020 alone.
In fact, when Forbes finalized its latest World's Billionaires List in March 2020, Musk was only No. 31 on the list with a net worth of $24.6 billion.
Article continues below advertisement
Do Elon Musk and Jeff Bezos have a rivalry?
In 2015, the two men seemed to swap thinly veiled insults about their respective space exploration companies. When Bezos called his reusable Blue Origin rocket the "rarest of beasts," Musk tweeted, "Not quite 'rarest.' SpaceX Grasshopper rocket did six suborbital flights three years ago & is still around." When Musk's SpaceX landed a rocket less than a month later, Bezos shadily tweeted, "Welcome to the club!"
In 2013, Bezos and Musk competed to take over NASA's Launch Complex 39A at Kennedy Space Center in Florida "because, for all their billions, it's still challenging to build an orbital launch pad from scratch," as CNBC reported at the time.
Musk also feigned ignorance about who Bezos was in a 2016 interview. In 2019, he mocked Bezos' Blue Moon lunar lander concept by referring to it as Blue Balls.