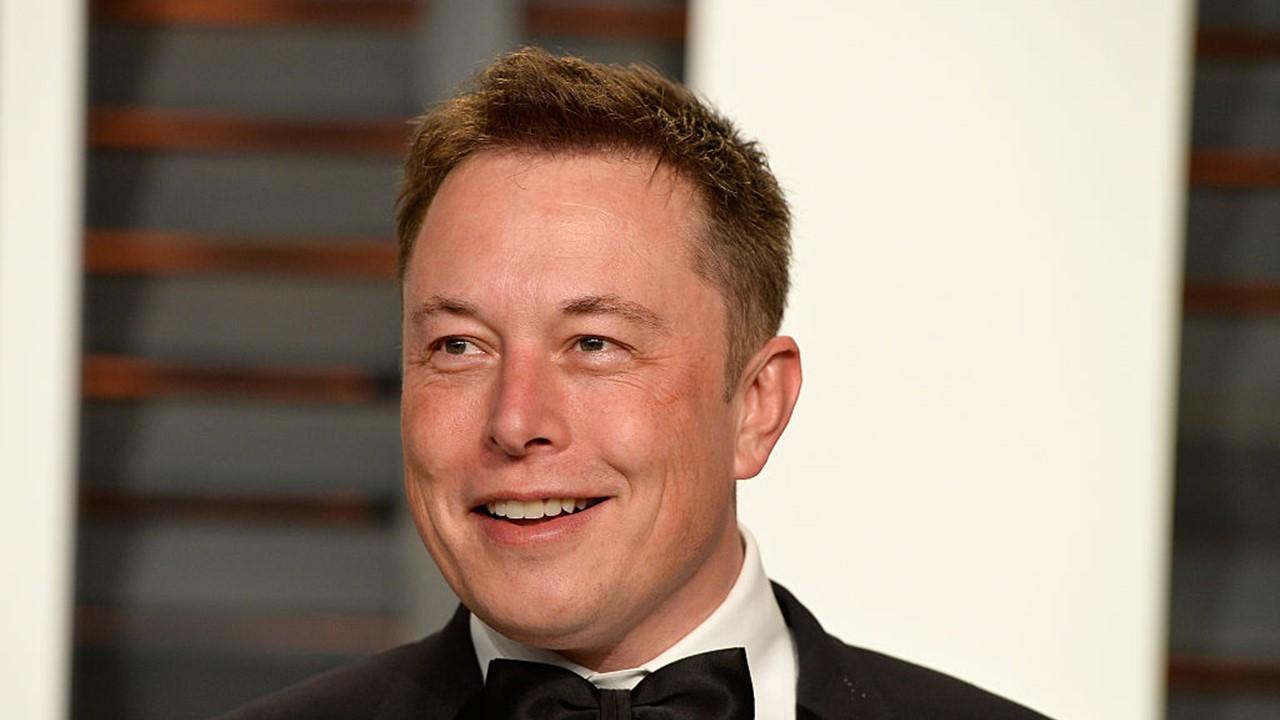 Billionaire Elon Musk's Net Worth Continues to Evolve Over Time
By Kathryn Underwood

Dec. 21 2020, Published 2:05 p.m. ET
Article continues below advertisement
Recently, Musk made headlines for surpassing Bill Gates on the list of individuals with the highest net worth. Musk is in second place behind Amazon founder Jeff Bezos.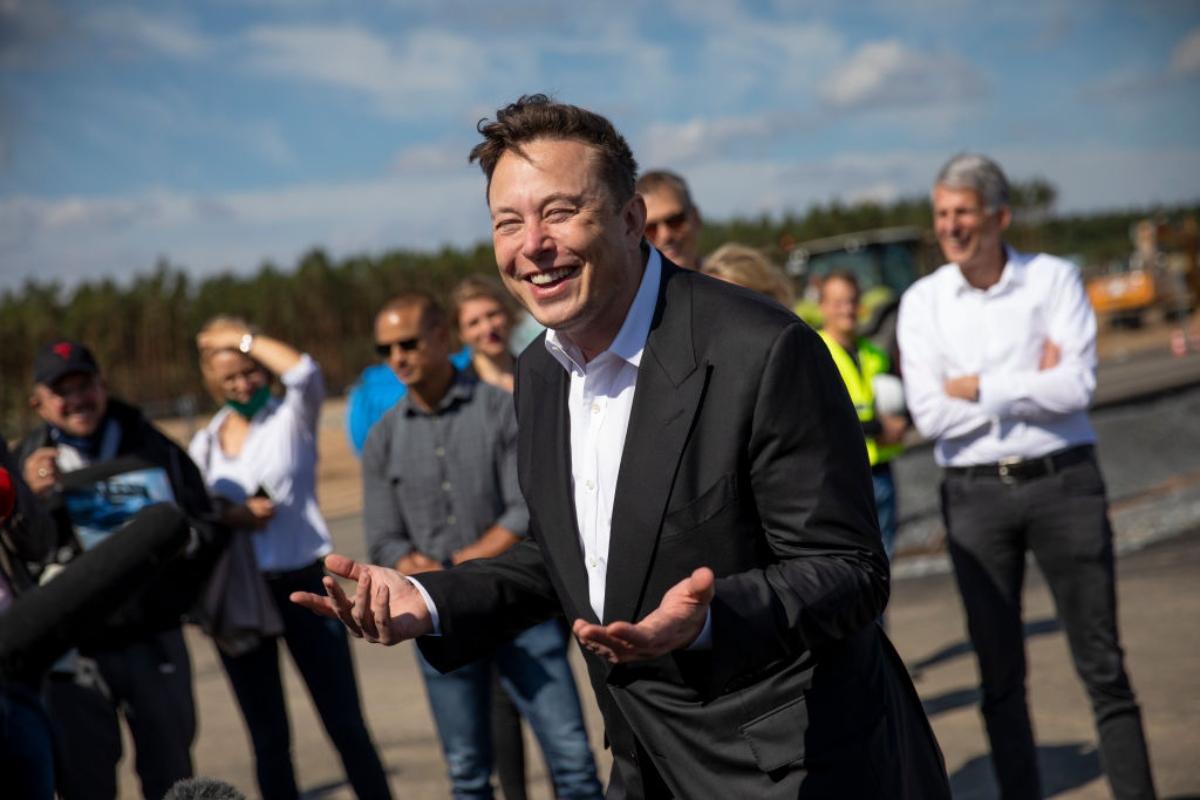 Article continues below advertisement
Elon Musk's current net worth
Just a few years ago, being the second-richest person and surpassing a $100 billion net worth seemed far off for Musk. In 2015, The Motley Fool stated that Musk's net worth was $13.2 billion. In 2020, his net worth rose dramatically. CNBC reported that Musk started the year with about $30 billion and now sits at around $167 billion. Forbes' estimate puts him at $146.3 billion.
Musk's space exploration company SpaceX isn't publicly traded. Reportedly, the company is valued at about $46 billion, according to Forbes. CNN noted that Tesla's share prices immediately dropped on Dec. 21 as it debuted on the S&P 500.
Article continues below advertisement
Elon Musk's yearly income
As the CEO of Tesla, Musk's compensation package doesn't include a yearly salary. The compensation package was negotiated in 2018. Instead, his pay is calculated based on the company's performance.
USA Today reported in May that Musk had reached a milestone in the compensation plan. The milestone enabled him to acquire more shares of stock in Tesla. "Tesla achieved at least $20 billion in annual revenue, $100 billion in market capitalization and $1.5 billion in adjusted earnings before interest, taxes, depreciation and amortization."
Article continues below advertisement
Musk's compensation through stock options is designed to correspond with the success or failure of the company as a whole. If Tesla becomes a $650 billion company by 2028, Musk will receive the maximum payout included in his compensation package.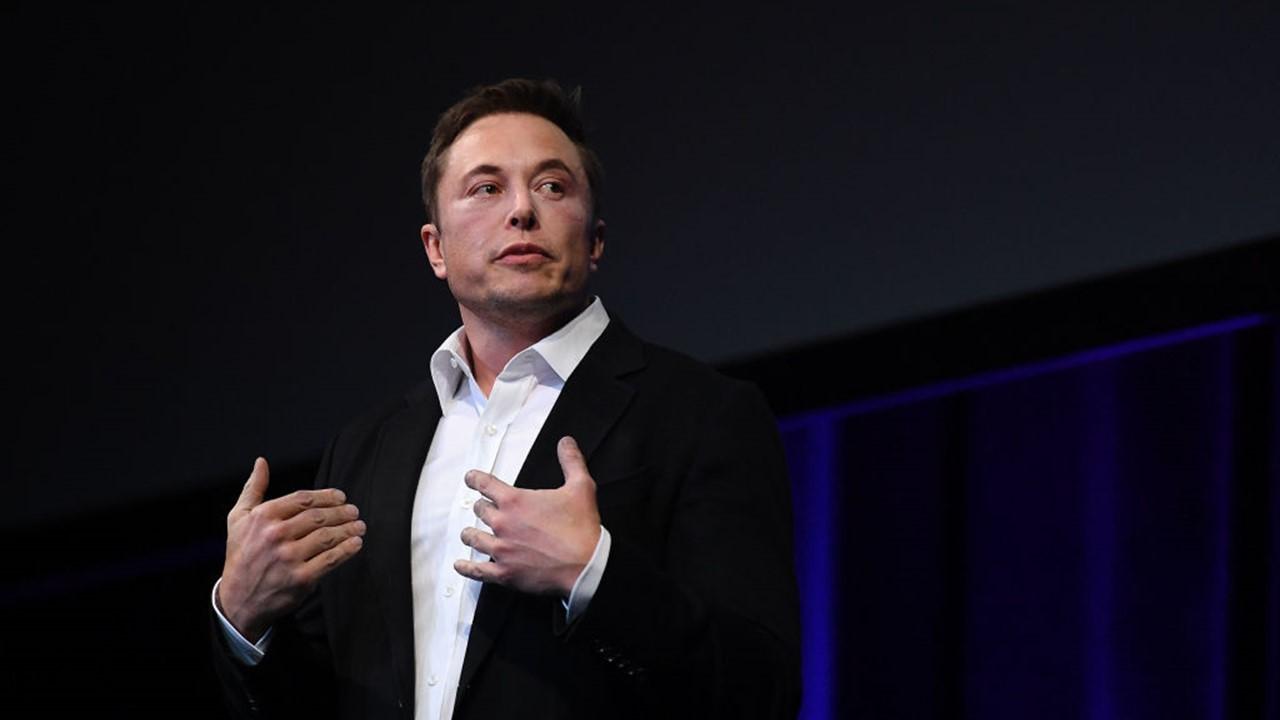 Article continues below advertisement
Elon Musk worked for his wealth
Musk was born in South Africa. Although his father, Errol Musk, was a fairly well-off engineer, his parents divorced during Musk's childhood. He denounced reports that his father owned an emerald mine and said that for most of his youth, his mother struggled to make ends meet.
According to CNBC, Musk said that he had $100,000 in student loan debt. He started his entrepreneurial career early when he founded Zip2, which he sold and then started X.com, which eventually became PayPal. Musk's payout from selling PayPal to eBay in 2002 helped him finance and start Tesla and SpaceX.
Article continues below advertisement
Elon Musk could be the world's first trillionaire
As the second-wealthiest person in the world currently, Musk is among the individuals who will likely reach trillionaire status. However, his net worth of over $100 billion, although staggering, is still a long way from $1 trillion.
The value of Tesla and SpaceX and any other future endeavors Musk takes on would have to grow significantly for him to attain a trillion dollars. If Tesla continues to meet benchmarks to increase his stock compensation, Musk's net worth will grow proportionately.