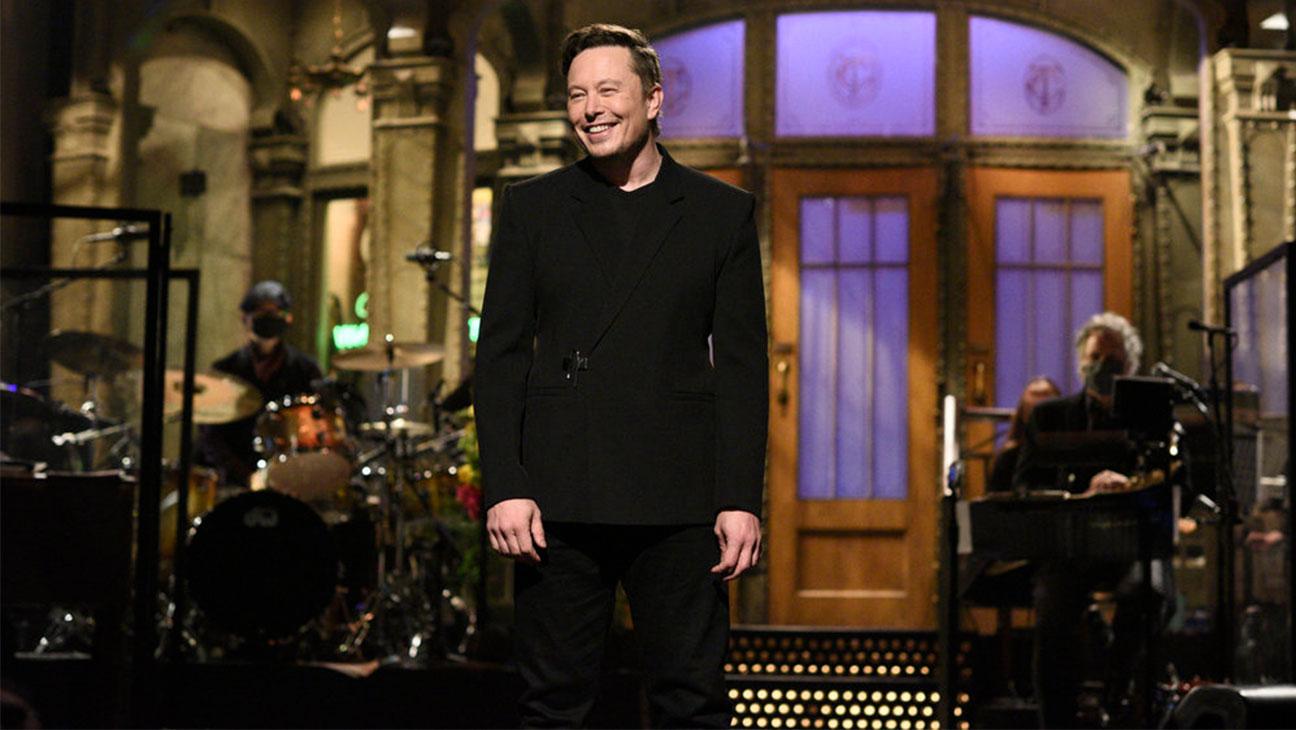 Elon Musk Impersonators Steal Millions in Crypto Scams
By Adam Goodpasture

May. 24 2021, Published 9:04 a.m. ET
The FTC has been inundated with complaints from people who have lost millions in crypto scams over the past several months. Scammers impersonating well-known personalities, celebrities, and politicians on Twitter copy their profile pictures and choose handles similar to the real accounts. According to the FTC, fraudsters pretending to be Elon Musk made more than $2 million. However, the estimates put that number closer to $5 million.
Article continues below advertisement
During Musk's Saturday Night Live performance on May 8, scammers posted fraudulent cryptocurrency giveaways on Twitter. Fraudsters duped many cryptocurrency holders into sending funds to unknown accounts with the assurance of getting a higher return.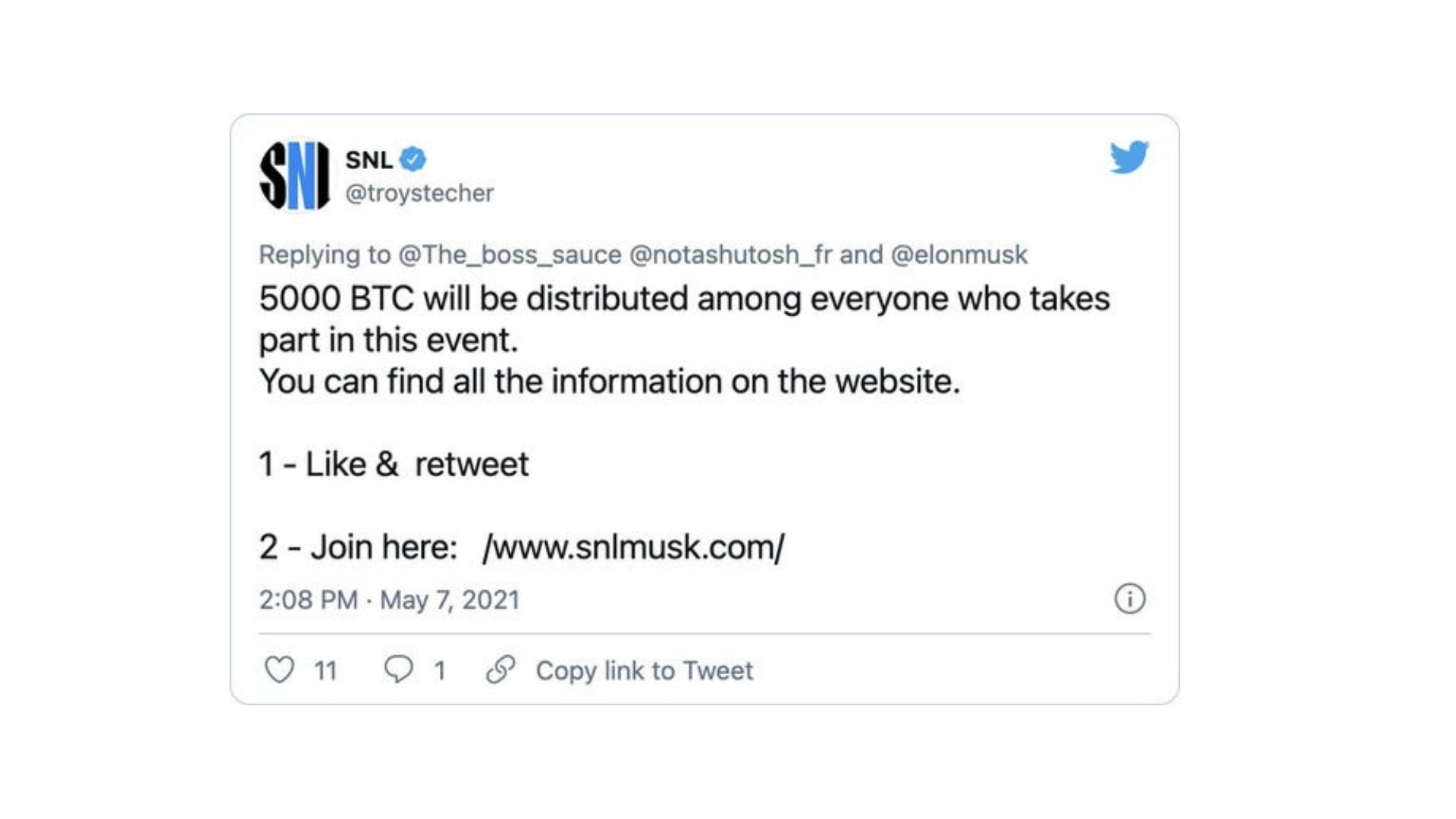 Article continues below advertisement
Cybersecurity and malicious activity have been prevalent in the cryptocurrency space as the market has increased in popularity. Scammers and hackers have used cryptocurrency's anonymity to facility ransomware attacks, scams, and money laundering. This has caused many governments to rethink their policies around digital currencies.
Scammers used Elon Musk's crypto authority on Twitter as a weapon.
It's well documented how much Musk uses Twitter to express his views on cryptocurrencies. Musk has a substantial influence on market performance as one of the most vocal supporters of digital currencies. Whether he's helping prop up Dogecoin or causing panic by announcing that Tesla won't keep accepting Bitcoin, crypto followers hang on every character that Musk tweets.
Article continues below advertisement
Scammers used a Twitter profile that closely resembled Musk's profile, then tweeted out a message promising to double anyone's "investment." People who aren't diligent enough in their research unknowingly sent the scammers their Bitcoin and lost it forever.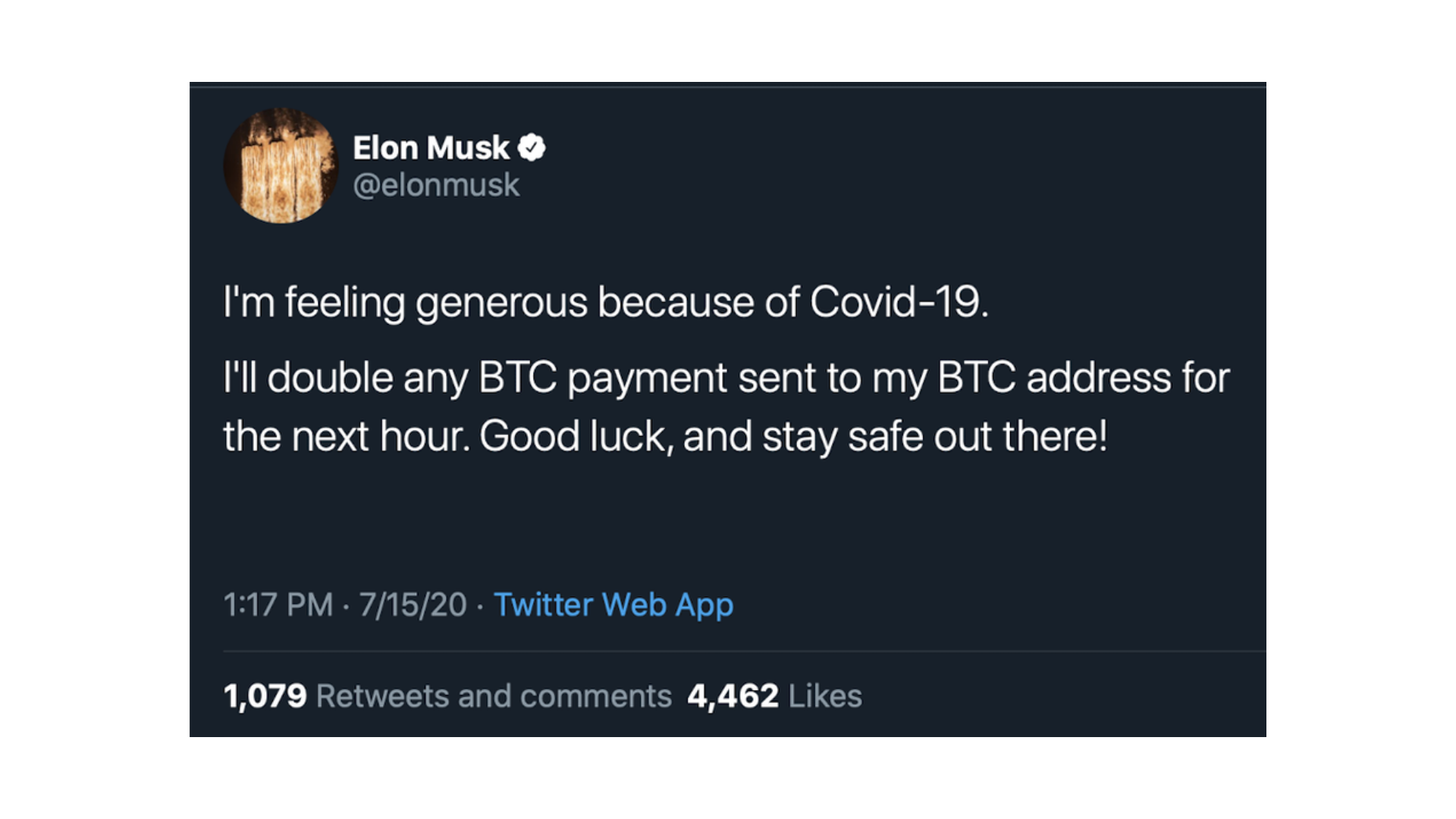 Article continues below advertisement
Leading up to his appearance on SNL, Musk was receiving a lot of publicity in crypto circles. Betting on whether he would use the mainstream platform to boast about Dogecoin and other cryptocurrencies, investors were ready to pounce. The stage was already set for scammers to capitalize.
Victims have been begging the FTC for help.
Complaints to the FTC illustrate the different ways scammers coaxed gullible crypto holders.
Article continues below advertisement
One victim said that a tweet resembling Musk "offered a tenfold return for sending one bitcoin, in celebration of lunch today." Another post said that "a special crypto airdrop by Elon Musk" promised to return double the amount of crypto sent. Other scammers used Musk's appearance on SNL. "I foolishly thought there was a promotional giveaway being conducted by Saturday Night Live to support Elon Musk's debut to host the show," one complaint said.
Article continues below advertisement
The FTC says that losses to fraudsters who claim to be Musk or other famous people are up almost 1,000 percent since October 2020.
It isn't just Elon Musk's likeness that scammers are using.
While Musk might be the most high-profile personality who's bullish on cryptocurrencies, scammers have utilized other notable figures to dupe crypto holders. In July 2020, Joe Biden, Barack Obama, and Kanye West were among prominent figures used by hackers on Twitter in an apparent Bitcoin scam.
To help people avoid falling victim to cryptocurrency scams, the FTC has released a set of guidelines based on standard methods used by scammers:
guaranteed returns are always fake

promises of free money are always fake

scammers often make big claims without details or explanations

celebrity endorsements or testimonials are easily faked

be extremely wary of anyone asking you to pay by wire transfer or gift card, which are virtually impossible to recover