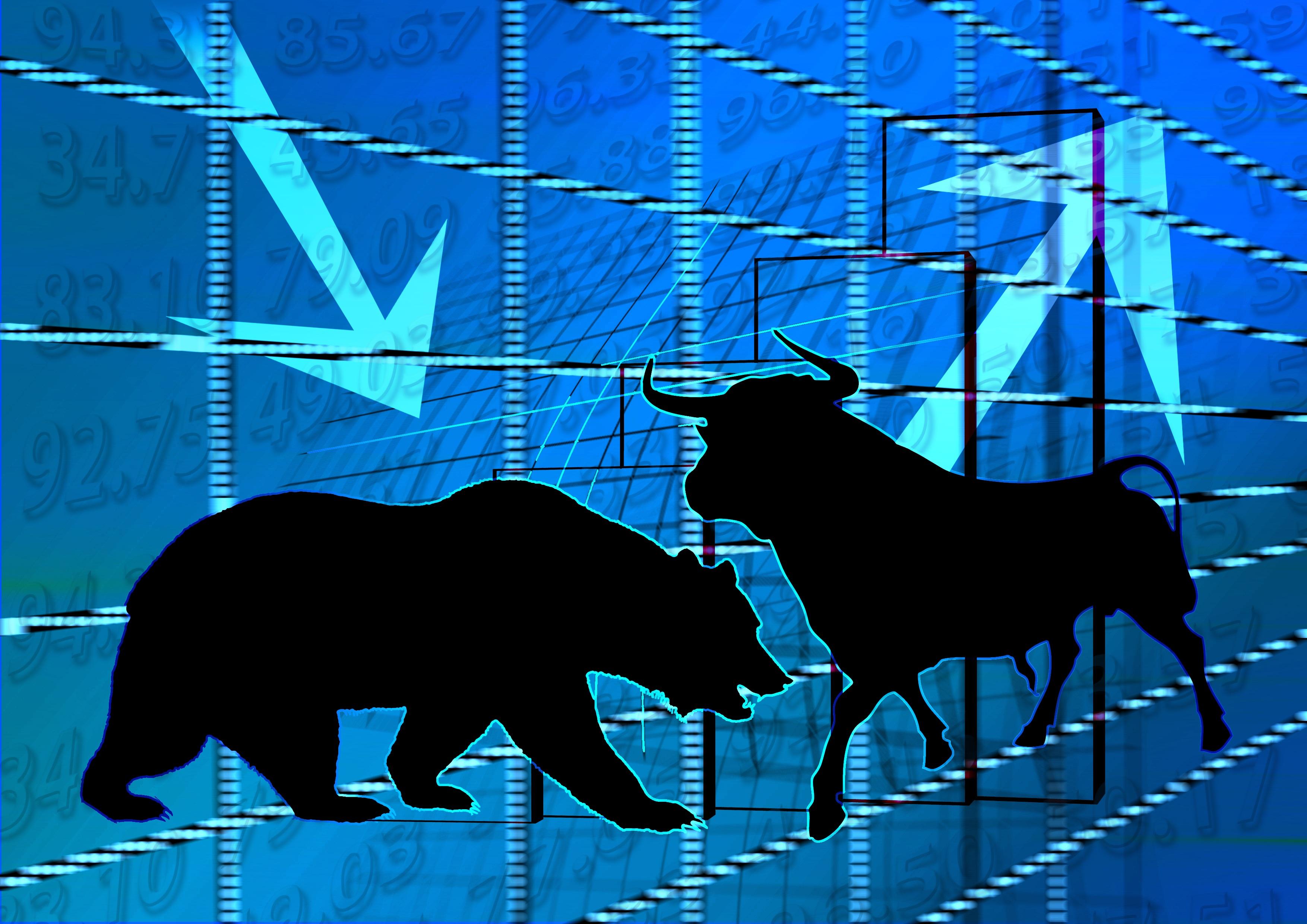 Warren Buffett, Bill Ackman, and the Fed: Linking the Dots
By Mohit Oberoi, CFA

Sep. 4 2020, Updated 6:51 a.m. ET
Warren Buffett and Bill Ackman's performance has diverged this year. Among other things, the Fed's unprecedented easing changed the game for the two legendary fund managers.
Berkshire Hathaway underperformed the S&P 500 (NYSEARCA:SPY) by 20% in 2019. So far, SPY has been underperforming by a similar amount in 2020 as well. Meanwhile, Pershing Square has outperformed SPY by a wide margin.
Article continues below advertisement
Warren Buffett and Bill Ackman
Berkshire Hathaway's (NYSE:BRK.B) chairman, Warren Buffett, has underperformed the S&P 500 by a wide margin since the beginning of 2019. After the underperformance over the last few years, the company's returns have been trailing the S&P 500 since the beginning of 2009. In the first quarter, Warren Buffett sat on the sidelines even though US stock markets crashed in the first quarter.
Pershing Square versus Berkshire Hathaway
In contrast, Bill Ackman of Pershing Square made the most of the US stock market crash. First, he bet against the economy and eventually made $2.7 billion through his hedging strategies. Then, Ackman went long and brought into several stocks including Berkshire Hathaway. However, he finally exited Berkshire Hathaway. Over the last two years, there has been a lot of divergence between Warren Buffett and Bill Ackman's performance.
Article continues below advertisement
The Fed, Warren Buffett, and Bill Ackman
During Berkshire Hathaway's annual shareholder meeting this year, Warren Buffett admitted that the Fed's swift actions were among the reasons he wasn't able to get bargain deals. During the 2008–2009 financial crisis, Warren Buffett invested in companies like General Electric (NYSE:GE) and Goldman Sachs.
The Fed's swiftness worked to Bill Ackman's advantage. Credit markets bounced back after the Fed's massive support and credit spreads fell sharply from their March highs. Eventually, Ackman made a 10,000% return on his $2.6 million hedge on credit protection policies. He brought shares and made money as US stock markets bounced back. Pershing Square added Berkshire Hathaway, Starbucks, Lowe's, Restaurant Brands International, and Hilton shares.
The Fed's swiftness
As Warren Buffett cautioned, while the Fed's swiftness helped save several US companies, it would also have consequences. The federal government also jumped the fray with its massive stimulus, which would mean adding to the already high US government debt.
However, the Fed and the federal government didn't have much of a choice but to resort to the unprecedented stimulus.