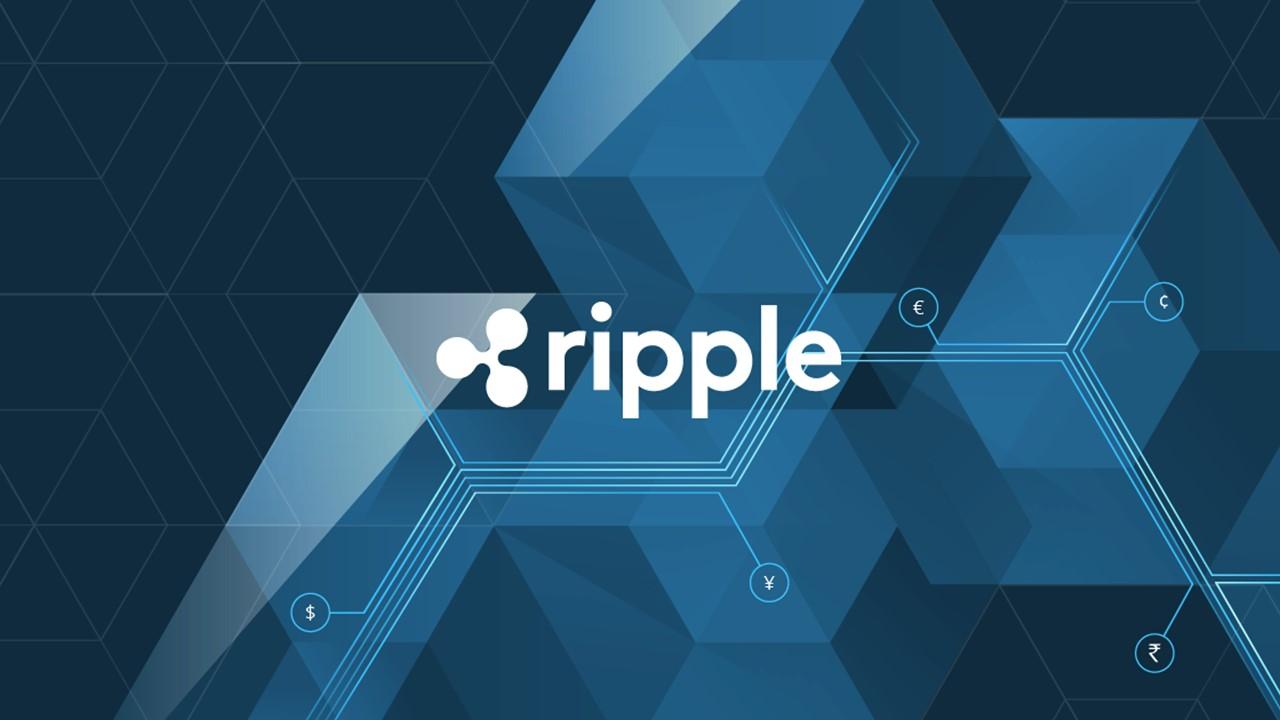 Why Ripple (XRP) Is Rising and What the Future Holds
By Ruchi Gupta

May. 6 2021, Published 10:00 a.m. ET
Ripple (XRP) is skyrocketing. It has performed better than Bitcoin, Ether, and most other altcoins in 2021. The token now trades at $1.67. If you're wondering whether it's too late to get in with this altcoin, check out the XRP price prediction for 2021 and 2025. 
Article continues below advertisement
The token has gained more than 600 percent YTD. It's up about 70 percent in the past month alone. XRP's price surge got a boost from the recent executive and board changes. Ripple Labs, the startup behind the token, appointed Rosa Rios, the former U.S. treasurer in the Obama administration, to its board. It also hired Kristina Campbell as its CFO. 
Why Ripple (XRP) is rising
Several factors underpin the token's rise. Ripple Labs is thought to be considering an IPO. Seeing how the Coinbase IPO lifted cryptocurrencies across the board, traders are betting that the Ripple IPO will give XRP more exposure and send the price soaring. They're rushing to buy before the public listing.  
Article continues below advertisement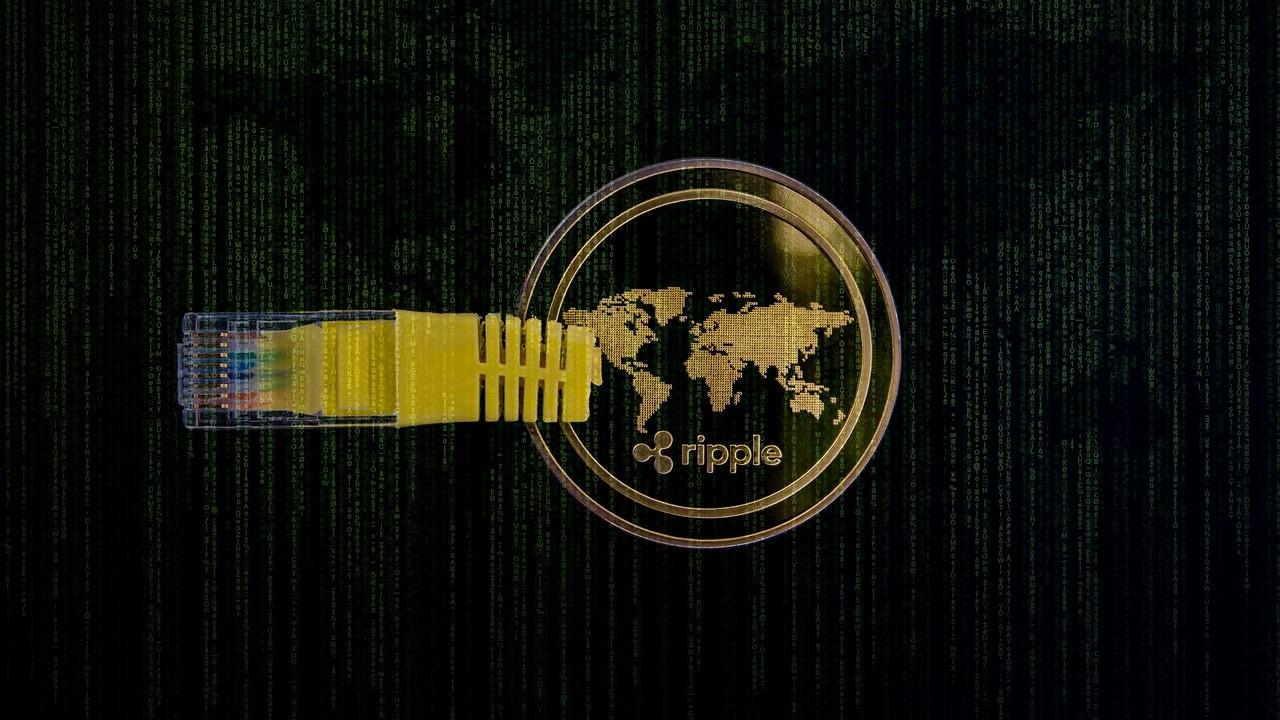 The Ripple network has been very useful for banks in settlement and remittance operations. Some speculate that as Apple expands its payment service, it might turn to Ripple at some point to boost its transaction speeds and lower the fees. If a deal with Apple happens, XRP's price is predicted to explode. 
Article continues below advertisement
The SEC sued Ripple and its executives in December 2020 on the allegation of an unauthorized securities offering. The lawsuit caused XRP to tumble. The case could conclude at any moment and traders are rushing to buy XRP token ahead of the settlement in anticipation that the matter will end well for Ripple.
Ripple's global expansion has also boosted the interest in its token. The startup recently acquired Malaysia-based international payment service Tranglo in a bid to expand its business in Asia.
Article continues below advertisement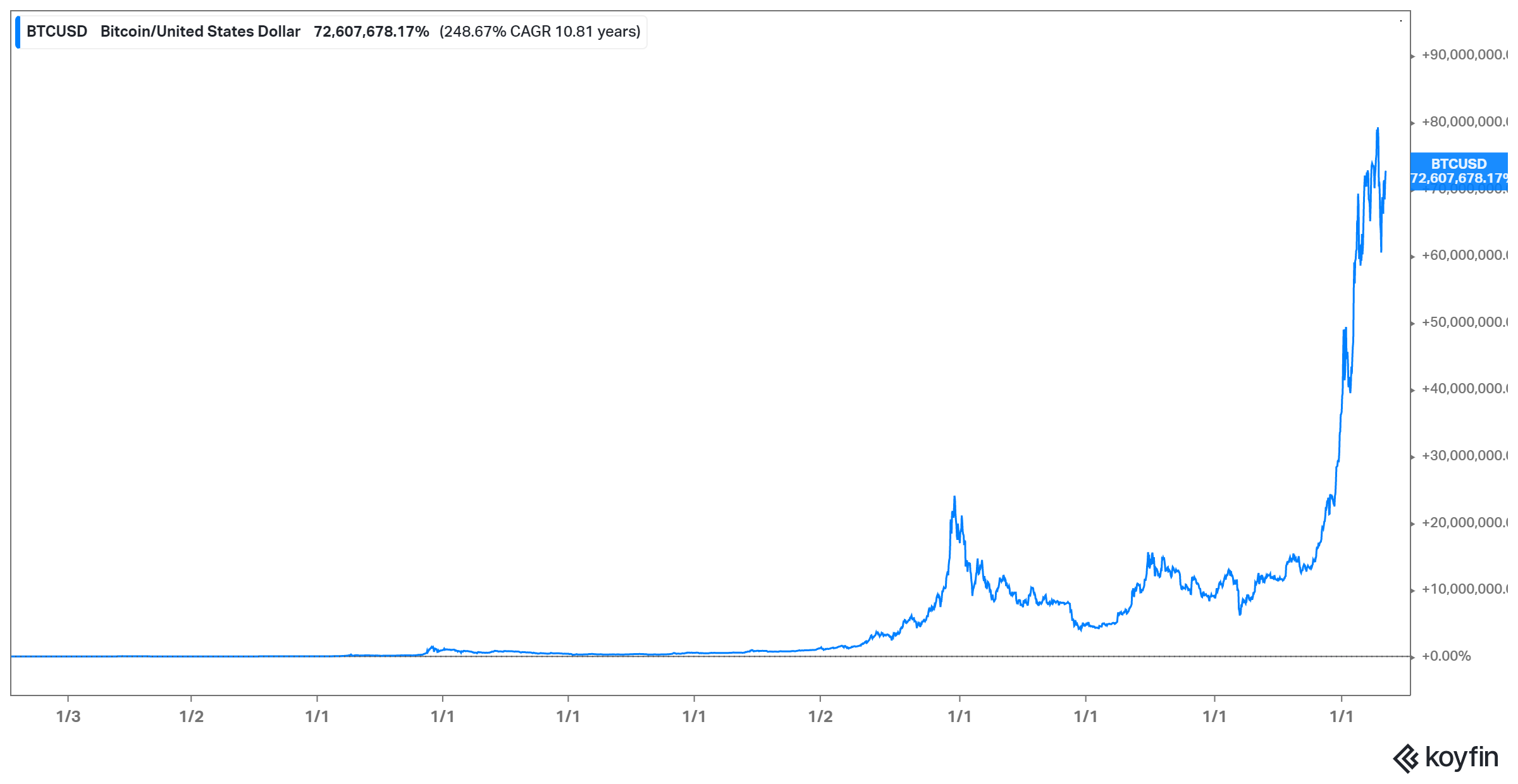 Also, XRP is among the altcoins attracting growing interest from crypto investors hunting for the next Bitcoin. The blue-chip crypto has delivered blockbuster returns for investors since its launch, which fuels the appetite for crypto investing. With Bitcoin's price near $60,000, small investors are turning to cheaper alternatives like Ripple.
Article continues below advertisement
XRP's price prediction in 2021
Ripple's rapid gains have left investors wondering what next for the token. Will it continue to rise through the end of 2021 or is a reversal around the corner? XRP's price prediction is optimistic. 
Article continues below advertisement
Digital Coin Price predicts that the token will keep climbing, hit $2.20 in June 2021, and close the year above $2.70. It sees the token touching $5.74 in 2025, which implies a 243 percent potential upside over the current price. 
Meanwhile, Long Forecast sees XRP's price hitting $2.23 in 2021, which implies a 40 percent upside from the current level. PrimeXBT says that the $4 mark is possible for the token in the near term, which would imply a 140 percent gain over the current price.
Article continues below advertisement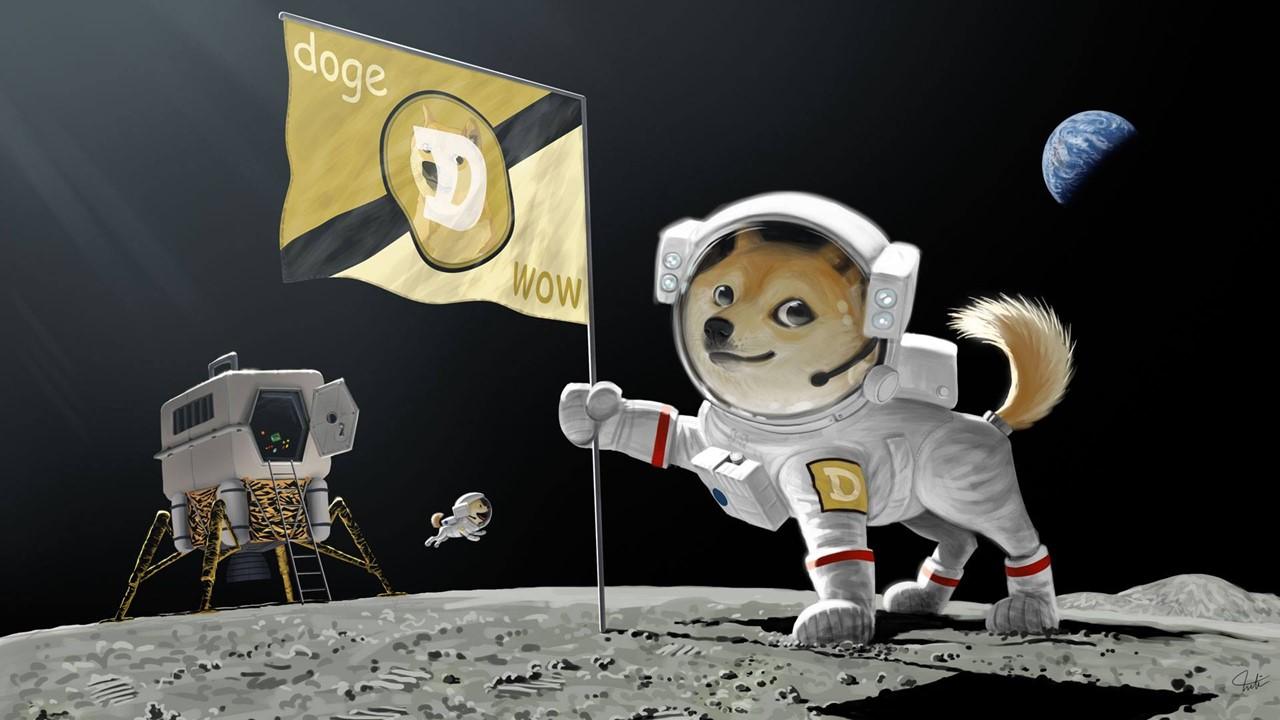 Ripple versus Dogecoin
Ripple and Tesla CEO Elon Musk's favorite joke Dogecoin (DOGE) are among the trending altcoins right now. How do they compare on price, performance, market cap, and crypto dominance? 
Article continues below advertisement
Dogecoin has gained 24,000 percent in the past year, while Ripple is up 675 percent in the same period. XRP's $76 billion market cap ranks it as the fifth-largest cryptocurrency. Its market dominance is 3.17 percent. On the other hand, DOGE ranks fourth with a market cap of $78 billion and market dominance of 3.24 percent. 
While Ripple has been a serious project from the beginning, Dogecoin is mainly considered an internet joke. However, people are beginning to take it seriously, especially as an investment after seeing its huge returns.