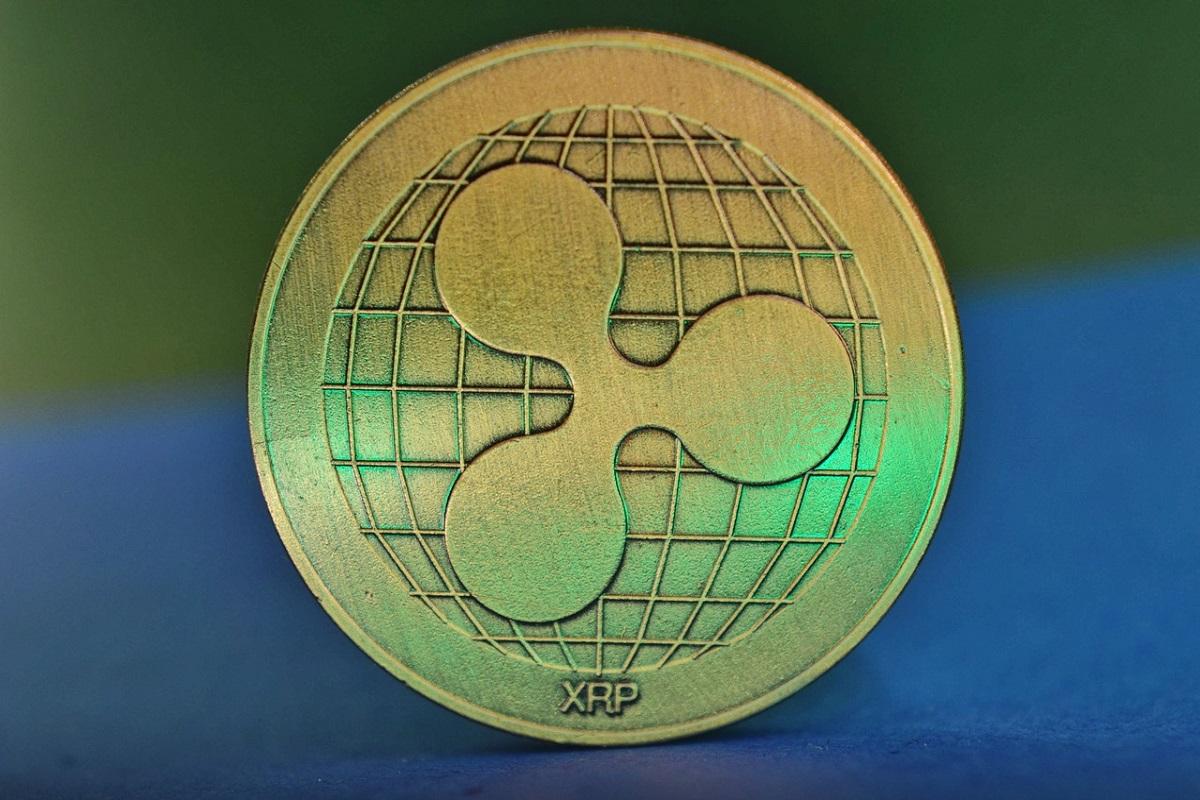 Ripple's XRP May Be Down, but It's Not Out
By Ruchi Gupta

Dec. 30 2020, Updated 10:39 a.m. ET
Many investors are wondering whether they should sell XRP in the wake of the SEC lawsuit against its parent company, Ripple, and its top executives. The SEC alleges that Ripple conducted an illegal securities offering and should be punished. The XRP token's price has plunged as a result of the SEC lawsuit. Should you sell your XRP now to limit losses, or is the selloff an opportunity to scoop up more XRP at a steep discount?
Article continues below advertisement
The SEC lawsuit centers on Ripple executives Chris Larsen and Brad Garlinghouse selling XRP tokens to raise $1.3 billion to finance the business. The regulator alleges that Ripple and its executives conducted an unregistered securities offering, and is seeking penalties against Ripple and its top officials.
How the SEC lawsuit affects XRP
Ripple has rejected the SEC's claims, arguing that the regulator is trying to destroy America's cryptocurrency industry, starting with XRP. But Ripple's pushback has done little to keep XRP's price from sliding. 
Article continues below advertisement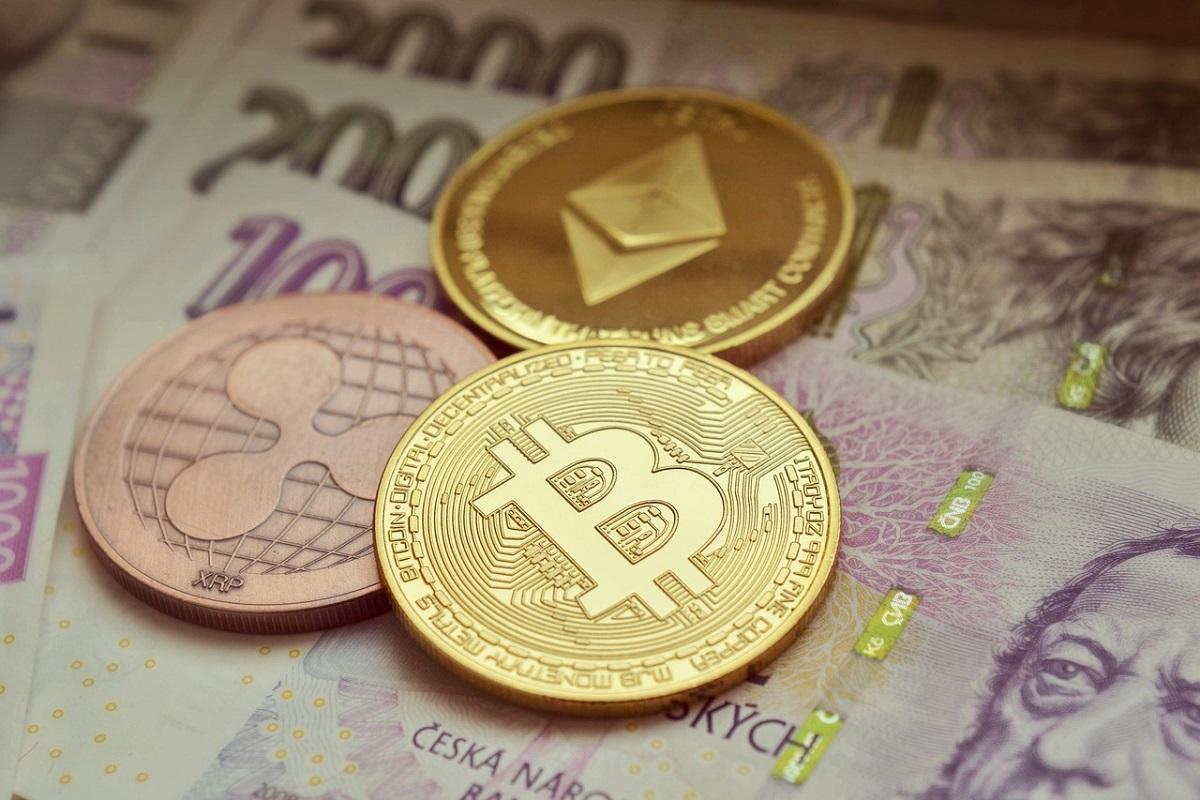 XRP has come under heavy selling pressure as major crypto exchanges are responding to the SEC lawsuit by suspending XRP trading. That suspension has hit demand for the cryptocurrency. At $0.211, XRP is 70 percent below its peak this year in November. 
Article continues below advertisement
Is the XRP lawsuit legit?
Ripple thinks the SEC has no legal grounds in the lawsuit, contending that the XRP is a currency, not a security. The company is seeking to invalidate the lawsuit on this basis.
When will the XRP lawsuit end?
The SEC filed its complaint on Dec. 22 in Manhattan's federal district court. The court has set Feb. 22 as the date for the pretrial conference. The case will then move to trial and the court will rule on it after that. The SEC and Ripple could also reach a settlement and avoid a long courtroom battle, but nobody knows for sure right now when the XRP lawsuit will end.
Article continues below advertisement
When can I sell XRP on Coinbase?
Coinbase said it will suspend XRP trading on its cryptocurrency exchange in light of the SEC lawsuit against Ripple. All XRP trading on Coinbase will stop on Jan. 19. However, people will still be able to deposit and withdraw XRP from their Coinbase wallet after the trading suspension. Crypto exchanges Bittrex, Bitstamp, and OKCoin have joined Coinbase in suspending XRP from their platforms over the lawsuit.
Article continues below advertisement
Should I sell XRP?
The SEC's XRP lawsuit has scared many investors into selling the cryptocurrency. XRP's price has dropped more than 30 percent over the past week. Despite this selling pressure, however, some investors see the pullback as a buying opportunity. XRP's price has climbed about 4 percent in the past 24 hours on CoinMarketCap. Those buying seem to believe Ripple will win the SEC lawsuit and that XRP will soar afterward.