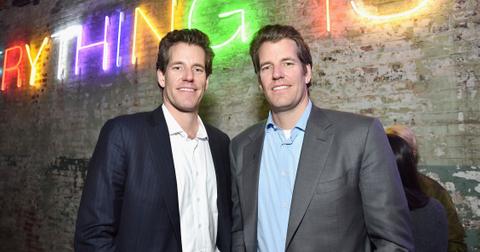 Winklevoss Twins Hire Eventus to Protect Gemini From Market Manipulation
By Mark Pygas

Updated
Cameron and Tyler Winklevoss, the founders of the Gemini cryptocurrency exchange, have partnered with Eventus Systems Inc. to implement surveillance and anti-market manipulation tools on their platform. The move comes as governments around the world are looking to clamp down on illegal trading in crypto markets.
What is the Gemini crypto exchange?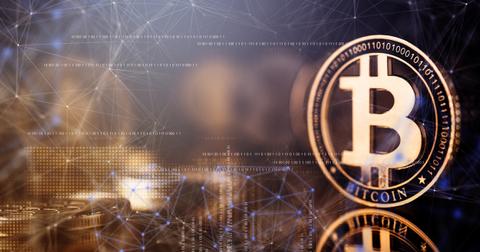 What is the Winklevoss twins' net worth?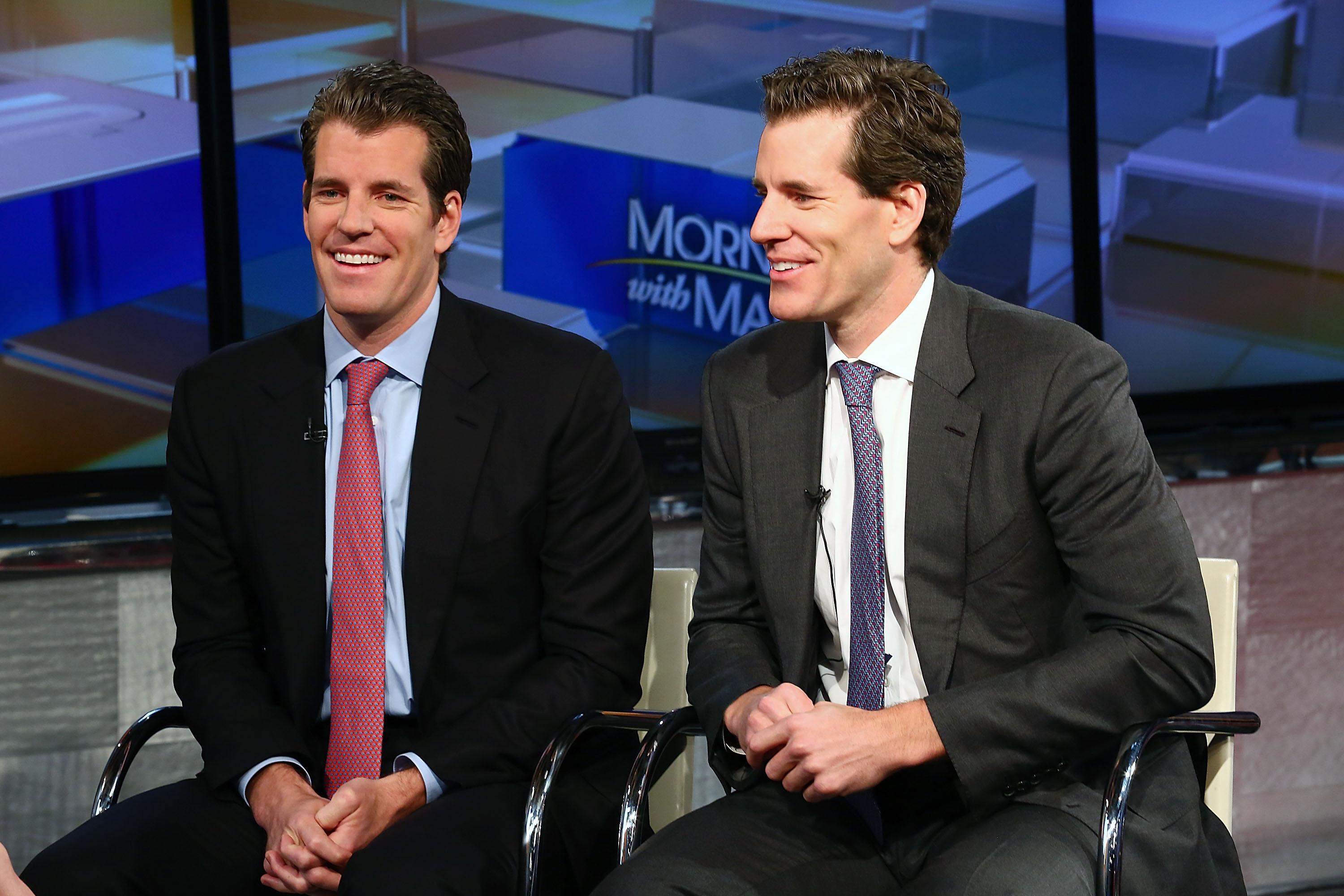 As of June 2020, Cameron and Tyler Winklevoss' combined net worth reached $1.45 billion. Bloomberg explained that the twins' net worth has doubled since January. Investors see bitcoin and other cryptocurrencies as a safer investment amid stock market uncertainty and a hedge against inflation after central banks injected trillions into the economy.
Who are bitcoin billionaires?
With the coronavirus pandemic hammering stocks, many bitcoin investors have seen their fortunes rise considerably in recent months. Bitcoin has made billionaires out of people who own cryptocurrency exchange platforms and those who got into the trade while bitcoins were going for a few dollars.
Satoshi Nakamoto, the founder of Bitcoin, could have as much as 1.1 million bitcoin stashed away, according to estimates from some analysts. That would put Nakamoto's net worth somewhere near $10 billion.
Brian Armstrong, who founded co-founded Coinbase, is worth $1 billion, according to Forbes.
Changpeng Zhao, the founder and CEO of Binance, has a net worth of somewhere around $1.2 billion.
Chris Larsen, who cofounded Ripple in 2012, is worth $2.7 billion.
Micree Zhan, who cofounded cryptocurrency miner Bitmain Technologies, is worth $3.2 billion.
What is bitcoin's price prediction?
As bitcoin approaches $12,000, its price continues to rise. Some experts have warned that prices could fall towards the end of the year. "Our view for the balance of 2020 is still high volatility with a year end of around $7,000 [per bitcoin] with a drive higher to new highs in 2021," Panxora CEO Gavin Smith said. "Our view is that we still believe the markets are pulled on the one hand by the inflation hedge story driving bitcoin higher while at the same time the global economy is suffering a massive demand shock with the potential to drive bitcoin lower."