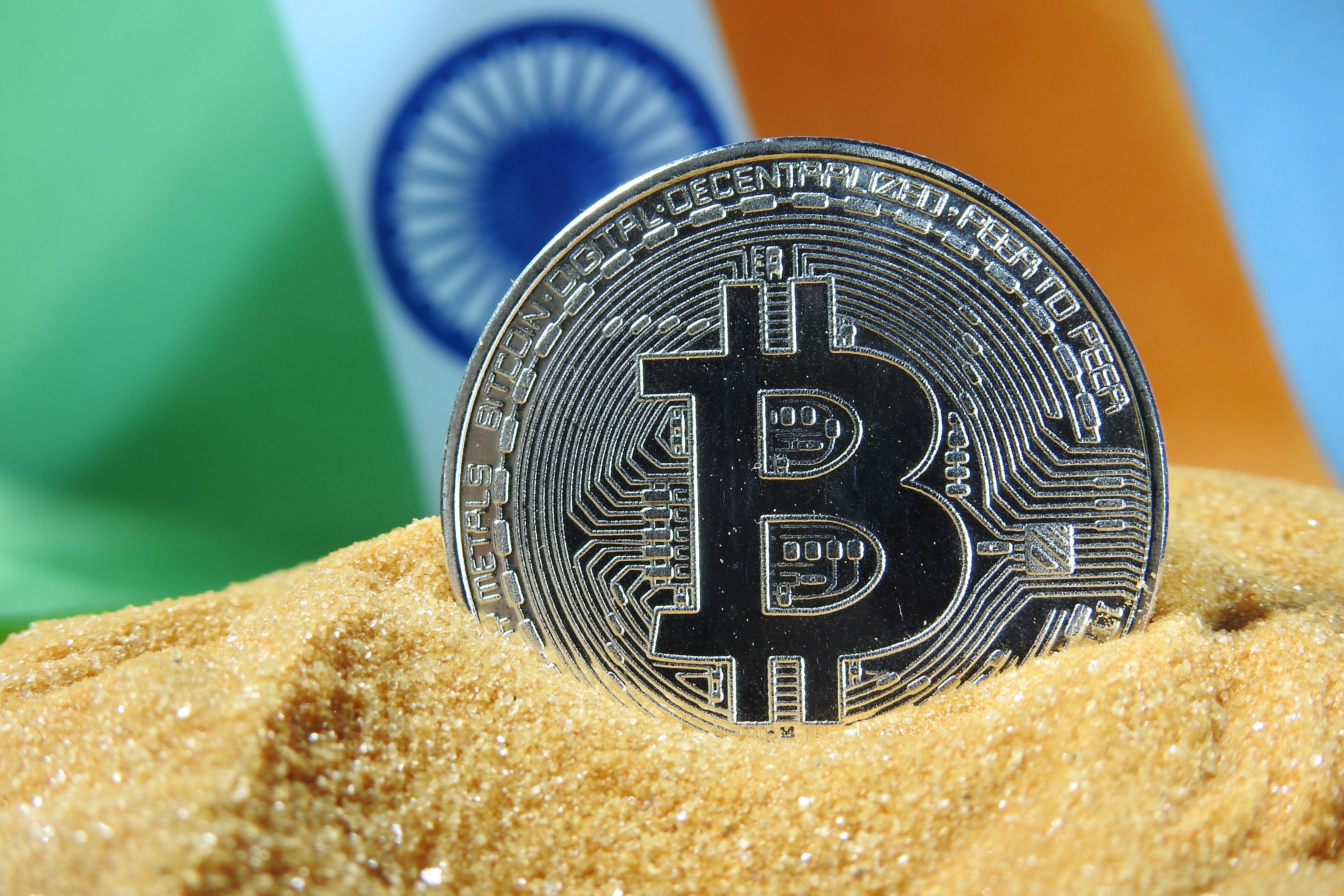 Will India Reverse Its Crypto Ban?
By Mark Prvulovic

May. 20 2021, Published 2:41 p.m. ET
India is one of a few countries that have taken a hardline stance against cryptocurrencies. The country proposed a law earlier this year that would make trading cryptos, and even owning some in a digital wallet, a punishable crime. Although this proposed law hasn't been signed into effect yet, the general consensus was that investors had a few months, at best, before India would ban all cryptocurrencies. As it turns out, however, that might not be the case after all.
Article continues below advertisement
The government of India is supposedly forming a committee to consider the topic of crypto and whether it would be better to simply regulate the market instead.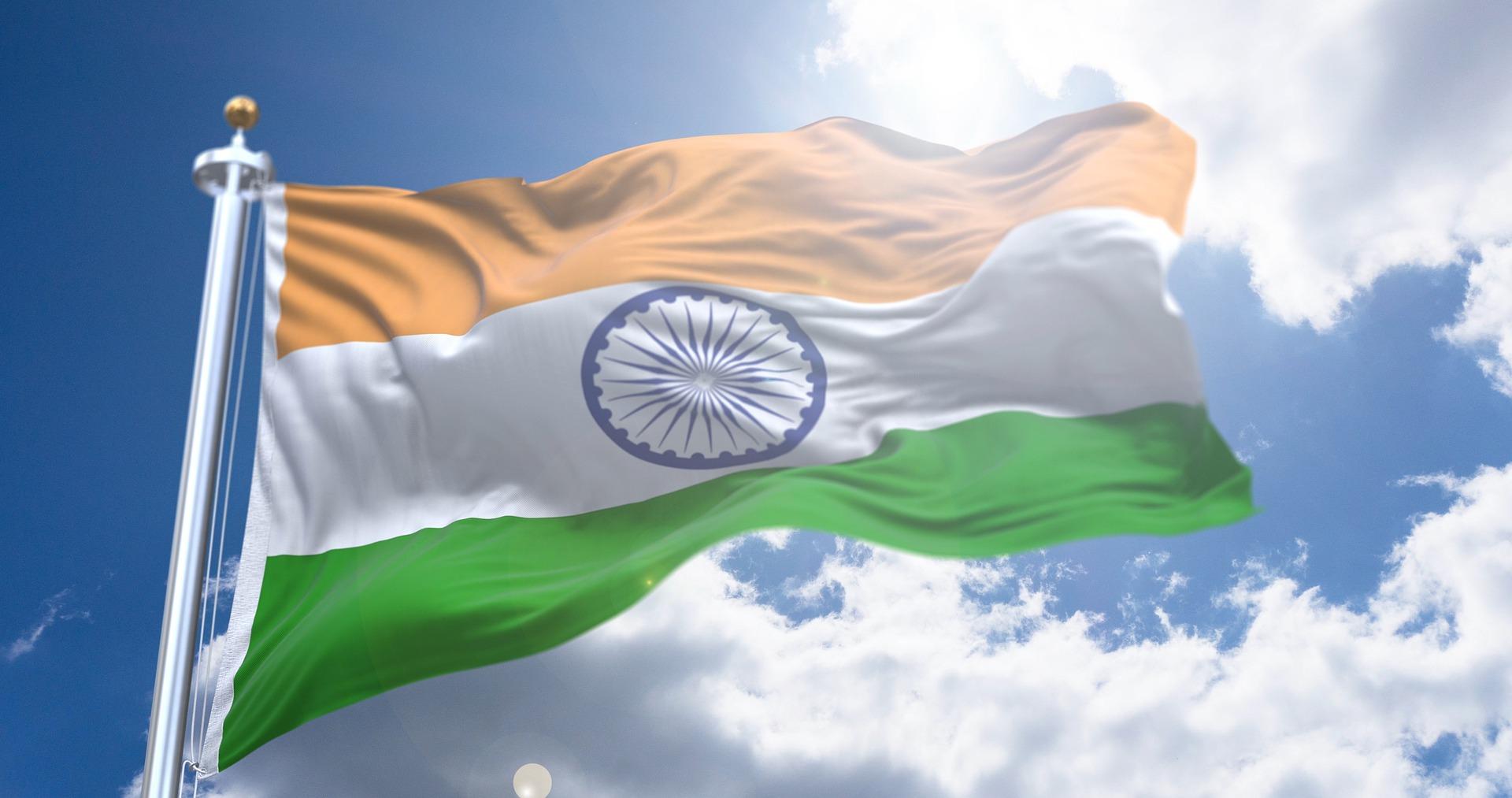 Article continues below advertisement
Why is India changing its mind?
According to the Economic Times, Indian regulators are considering creating a committee that would study cryptocurrencies in more detail. This would include the possibility regulating and taxing cryptos, a significant change from the government's earlier, firm anti-crypto stance. Discussions are still in the early stages, with no formal announcements being made so far.
India's previous crypto committee was headed by former finance secretary Subhash Chandra Garg, who recommended a total ban of all cryptocurrencies back in 2019. Since then, however, it seems many in the government think that the 2019 recommendation is outdated in today's environment, and a fresh appraisal is necessary. Garg himself has also changed his mind, saying that crypto could "be one area where the government can look at, but with lots of caveats."
Article continues below advertisement
The originally proposed crypto bill was scheduled to be discussed in March but was postponed until later this year. It's unsure whether this new committee's recommendations will be made in time before the Indian parliament reconvenes to discuss the anti-crypto bill.
Article continues below advertisement
Why are countries banning crypto?
India and Turkey are two countries that have expressed interest in banning crypto this year. The general consensus is that crypto is simply too volatile of an asset class, and investors can easily lose their money investing in this area. Considering the entire cryptocurrency market just crashed by 20-30% in a single day, it's certainly undeniable that you can lose a lot of money in this sector.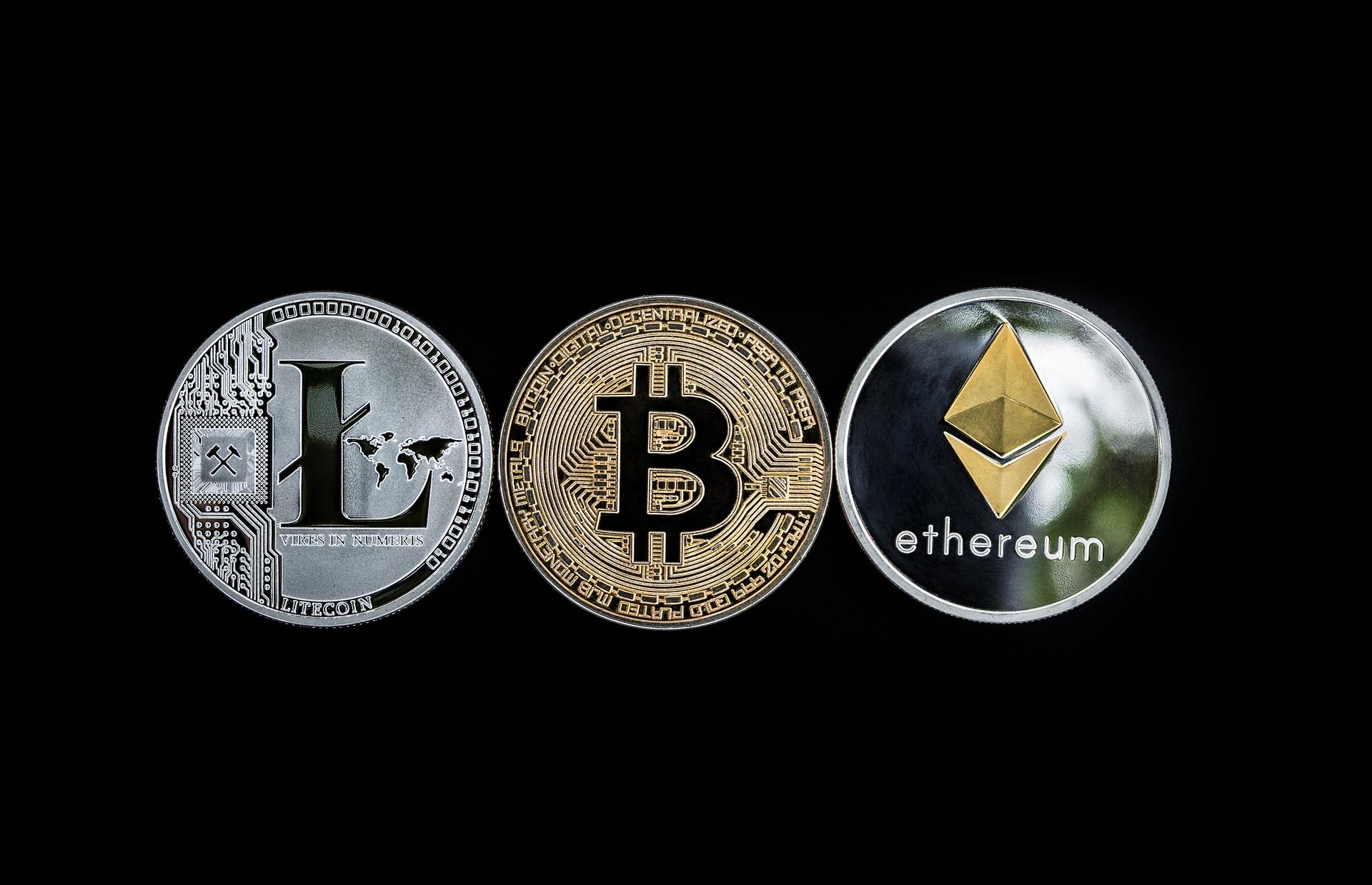 Article continues below advertisement
While that's the main excuse financial regulators provide, a lot of people speculate the real reason has to do with control. While a sovereign nation can regulate its own fiat currency, cryptocurrencies are outside of the government's monetary control. At the same time, banning crypto has to do with combating crime and money laundering. Countries with serious organized crime problems have historically chosen to ban crypt outright.
What does this mean for the world?
For one, the fact India is changing its tune in regards to crypto could bode well for other countries that have banned it also. This includes Turkey, which announced earlier this year it would make all crypto transactions illegal. Other countries, like Bolivia, China, Morocco, and Egypt could all potentially legalize cryptocurrencies once again. Although a slight one, there's a chance that India's example could lead to other nations reconsidering their stances on this asset class
Article continues below advertisement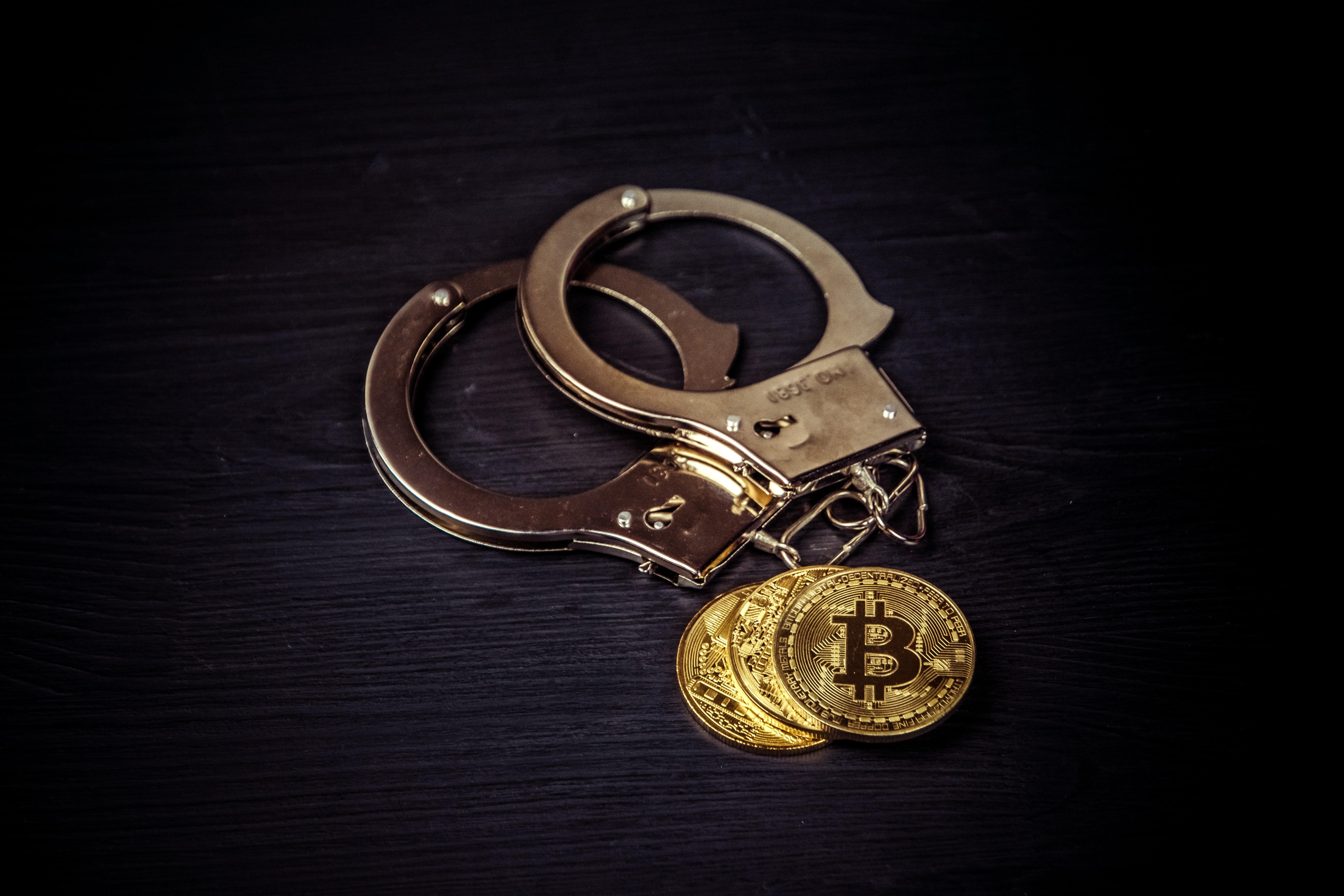 While some people have talked about a potential U.S. crypto ban, the chances for that are virtually nonexistent in 2021. With the appointment of a new, more pro-crypto SEC chairman Gary Gensler, financial regulators are planning to approve a number of Bitcoin ETFs this year, among other things.