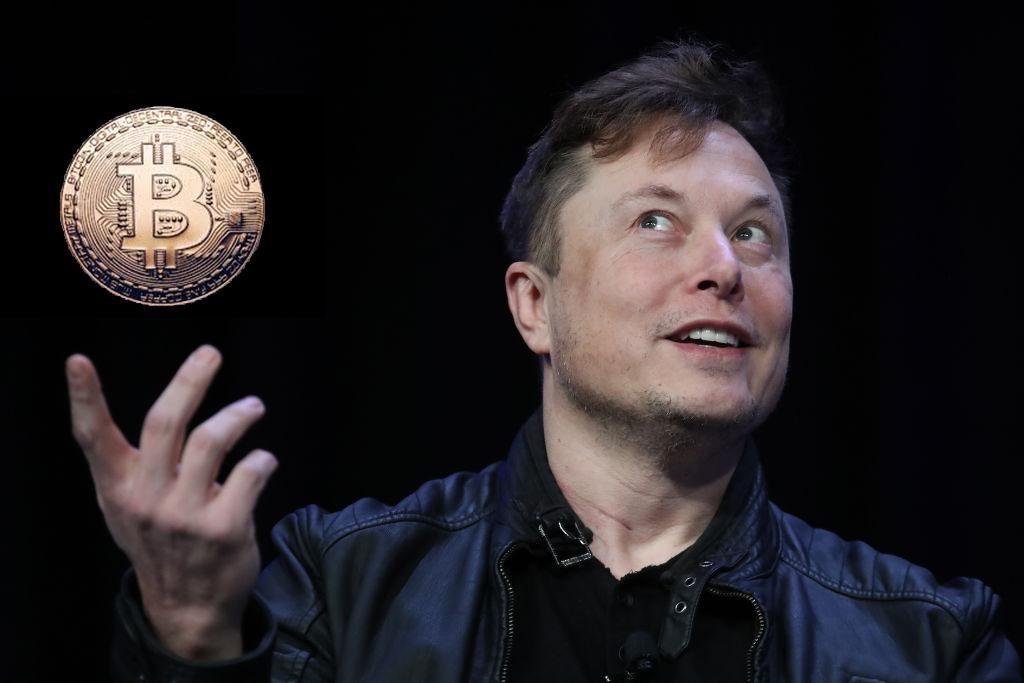 Will Elon Musk Get in Trouble for His Crypto Tweets?
Just a couple of months ago, Tesla CEO Elon Musk was considered the godfather of cryptocurrencies. His tweets had the power to send markets skyrocketing and boost Dogecoin to multiple all-time highs. However, now that Musk has done a complete 180 on Bitcoin, citing environmental concerns due to bitcoin mining, a lot of crypto investors are angry with him.
Article continues below advertisement
Some crypto groups have even argued that Musk needs to be investigated by the Securities and Exchange Commission (SEC) and held accountable for his tweets. Here's how Musk might get in trouble with financial regulators.
Why crypto Twitter wants Musk to stop
Musk's reversal on the Bitcoin mining issue has caused a lot of drama. The eccentric billionaire tweeted that he was "breaking up" with Bitcoin, news that helped the crypto plummet to around $35,000. The fact Musk holds this much power over the crypto market is staggering, especially considering the billionaire owns and trades crypto himself.
Article continues below advertisement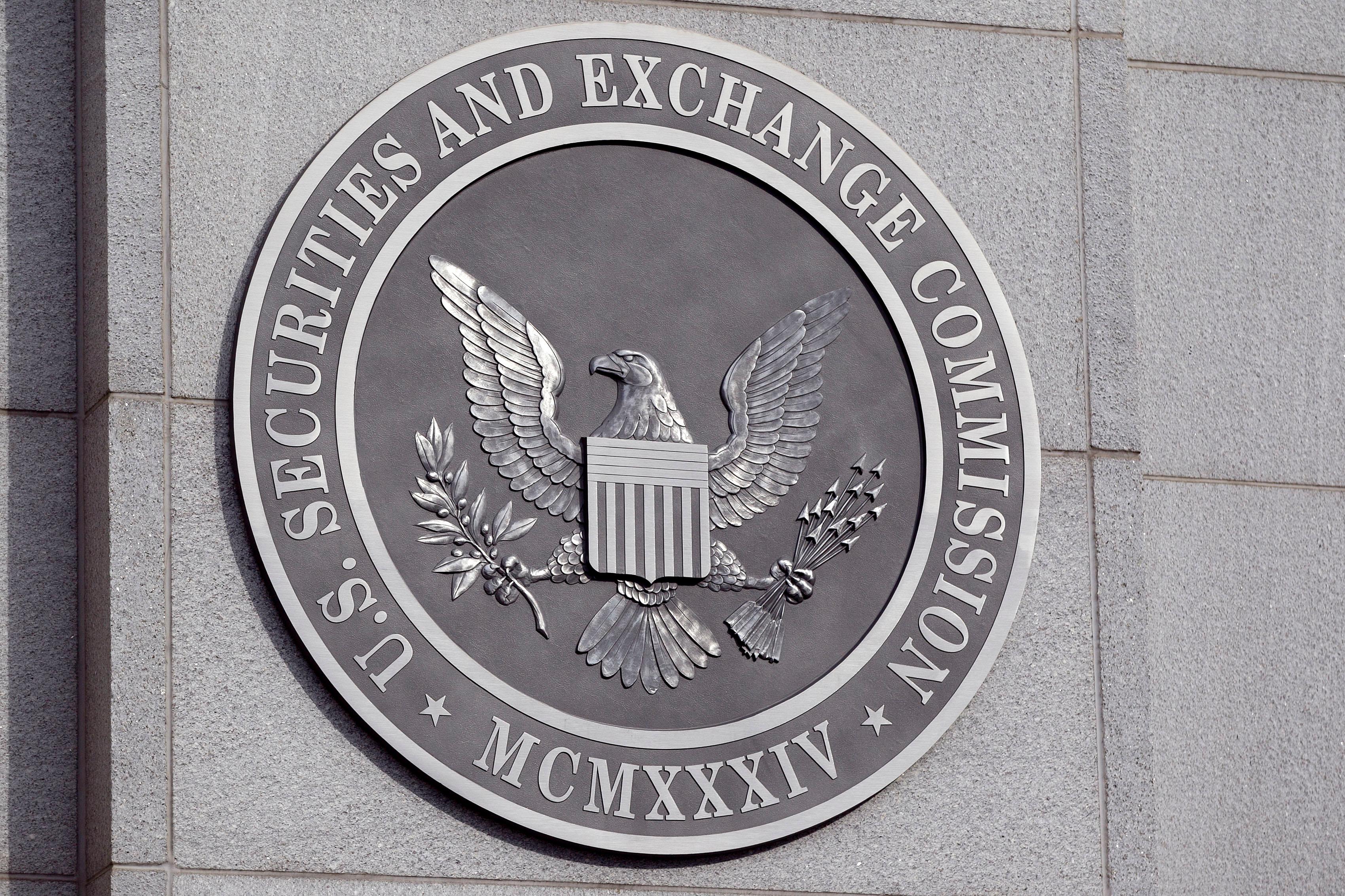 Some think that Musk is manipulating markets, driving Bitcoin up before selling (or shorting) it, and then making negative announcements. In the stock market, this kind of behavior would prompt serious investigation by financial regulators and could even call for jail time.
Article continues below advertisement
However, cryptocurrencies are largely outside regulators' domain, so anything goes. Although the SEC has said it's investigating Musk's Dogecoin tweets, nothing has come of that so far.
Article continues below advertisement
How Musk could get in trouble
In the past, the billionaire has made several tweets about Tesla's stock price going up. One example would be a tweet where Musk said he had secured funding to take Tesla private at $420 per share. The news, which sent Tesla's stock soaring, was enough to lead to a major lawsuit from the SEC.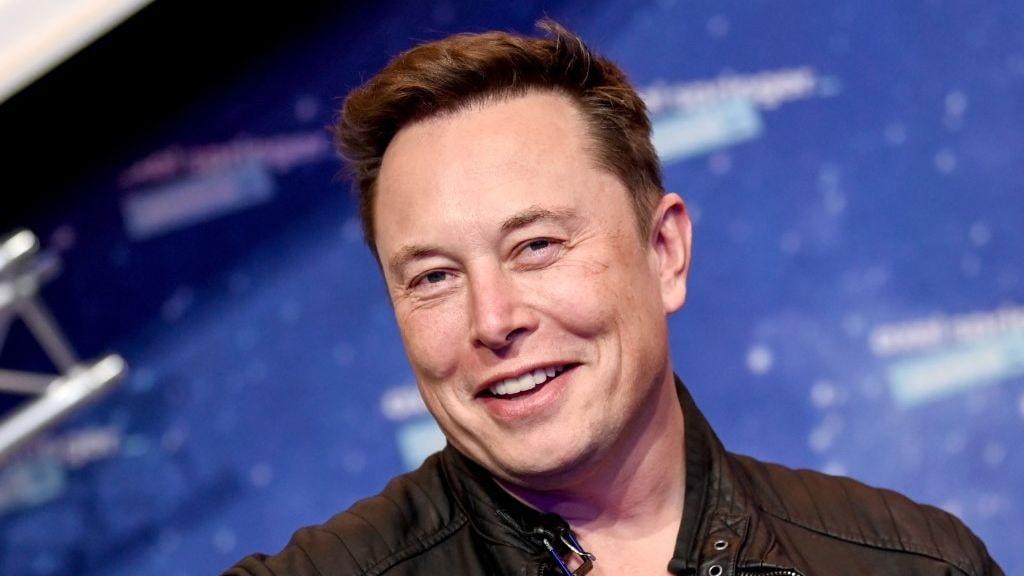 Article continues below advertisement
Tesla is a publicly held stock, and Bitcoin isn't. However, Tesla holds $1.5 billion in Bitcoin, directly thanks to Musk. Even if that's just a fraction of Tesla's total market cap, shareholders could make the case that Musk's tweets sent Bitcoin crashing, and in turn, hurt the value of Tesla.
Will Musk be sued?
Musk's detractors include the group Anonymous, which released a video saying that Musk's crypto tweets have "destroyed lives" and that the billionaire is just a "narcissistic rich dude who is desperate for attention." However, there's not much that regular crypto investors can do to stop Musk from tweeting, and although it's possible he'll get in trouble for his crypto tweets, it's unlikely that things will change anytime soon.