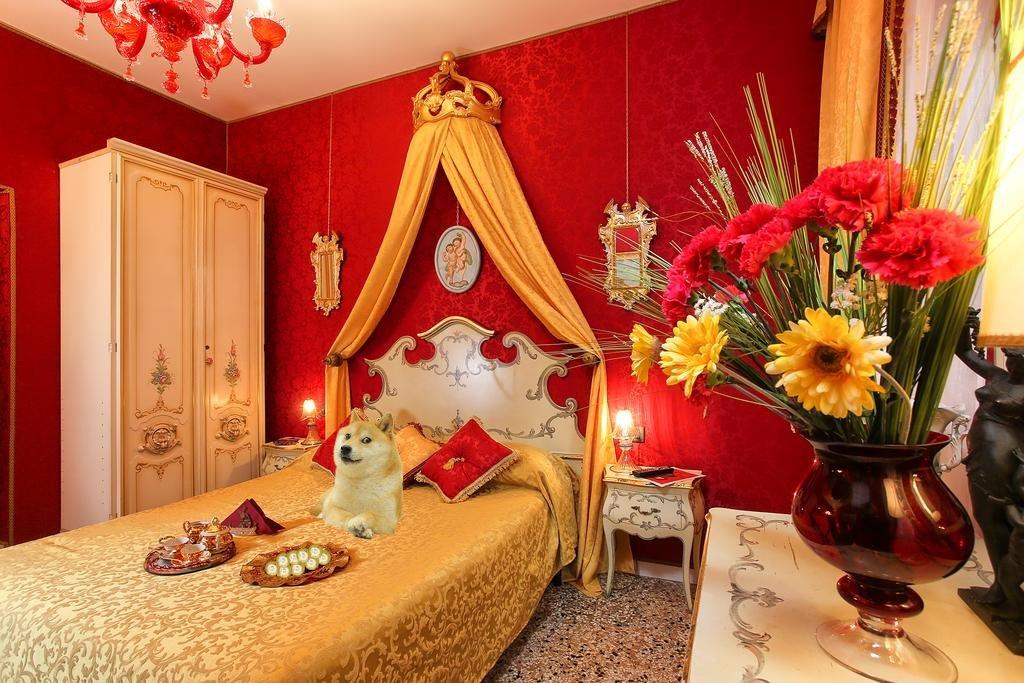 Dogecoin Breaks 10 Cent Barrier, Sets Its Sights on 20 Cents
By Adam Goodpasture

Apr. 14 2021, Published 2:38 p.m. ET
Watch out Bitcoin and Ethereum—there's a new cryptocurrency in town. Dogecoin, the digital currency with humble meme beginnings, just surpassed the 10 cent threshold—growing more than 83 percent in the past 24 hours.
Article continues below advertisement
Compared to Bitcoin's latest valuation of $62,700, Dogecoin might seem obsolete. However, what Dogecoin has proven is that there's room for other cryptocurrencies to grow, which creates diversity and competition.
Article continues below advertisement
The surge in price comes on the heels of Coinbase Global's direct listing. Anticipation has been mounting for months since the cryptocurrency exchange company announced in December it had applied to register a direct public offering with the SEC.
Dogecoin started as a parody, but no one is laughing anymore.
Created in 2013, Dogecoin is based on the popular "doge" meme, which involves a Shiba Inu dog. Since then, Dogecoin has amassed a community made up of investors similar to what was seen during the GameStop saga in January.
Article continues below advertisement
Lately, Reddit group SatoshiStreetBets has been looking to do to cryptocurrencies like what WallStreetBets did to GameStop and AMC stocks.
Article continues below advertisement
What's driving this frenzy towards Dogecoin?
While cryptocurrencies across the board see upward trends, Dogecoin's is most notable because of its place in the pecking order. In 24 hours, Dogecoin added $7.17 billion to its market capitalization to a total market cap of $8.2 billion.
This meteoric rise has been fueled by online conversations but also by the industry-shaking news of Coinbase Global's direct listing on April 14. With an initial share price of $250, analysts predict by the end of its first day of trading that shares could end up at above $350 per share.
Article continues below advertisement
The cryptocurrency exchange makes it easy for investors to buy and sell digital currencies like Dogecoin. With that much capital infusion, Coinbase will inevitably be the go-to source to purchase Dogecoin. This increased accessibility to cryptocurrencies will drive the value of cryptocurrencies across the board.
Article continues below advertisement
Dogecoin's momentum
Although Dogecoin has been rising for months, this overnight growth is surprising. Like any other penny stock, it's difficult to predict if Dogecoin with continue to grow and by how much.
Without institutional hedge funds to worry about, like with GameStop, Reddit investors can continue working their magic and helping drive the price.
Article continues below advertisement
However, cryptocurrencies are still volatile. With the rise in digital currencies like Bitcoin and Ethereum, it's a matter of time before government regulations start to enter the picture. There's no telling what such oversight will do the value of Bitcoin and Dogecoin.
If the momentum of publicly-traded cryptocurrency exchanges like CoinBase continues, Dogecoin should continue to rise.