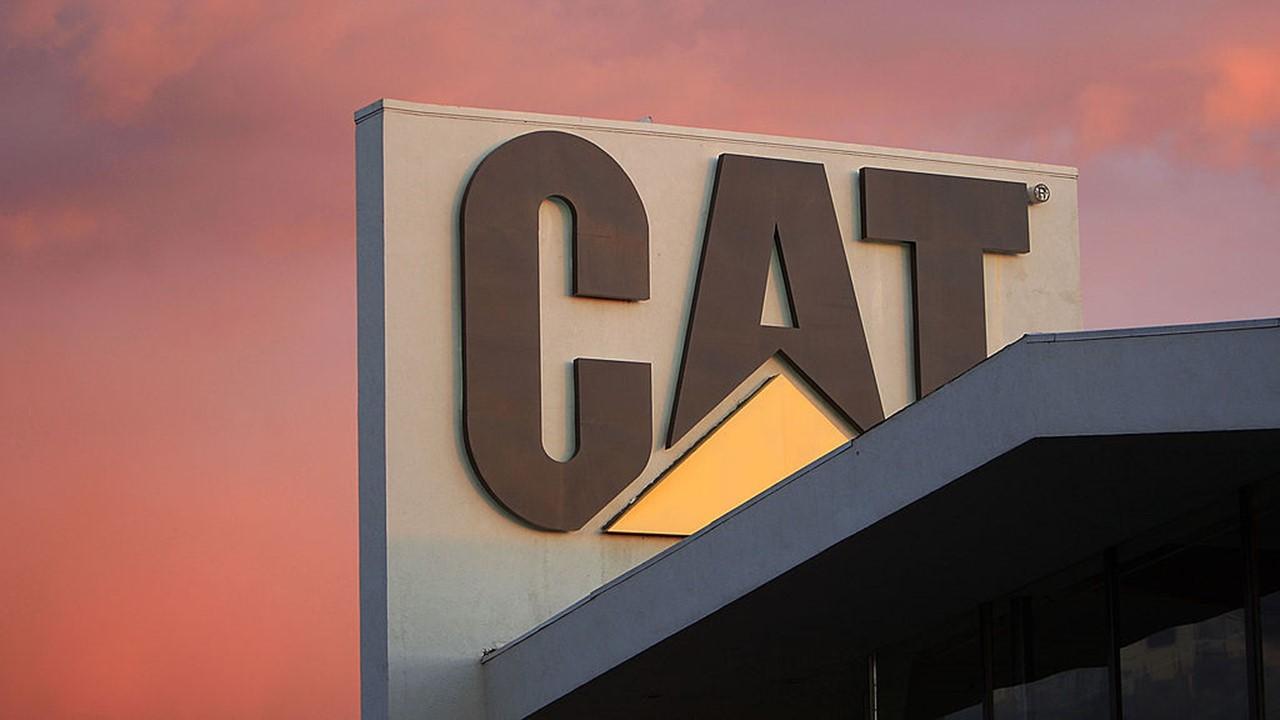 Why Is Caterpillar Stock Going Up?
By Kathryn Underwood

Oct. 19 2020, Updated 12:18 p.m. ET
Dividend investors may be buying Caterpillar stock in order to lock in dividend earnings before the company goes ex-dividend.
Article continues below advertisement
Caterpillar's news
Caterpillar announced that it will go ex-dividend, despite its track record of paying out dividends to investors for the past 87 years. Any investor who wants to be eligible to receive dividend payments must purchase shares before Oct. 23. For Caterpillar, $1.03 will be the upcoming dividend payment per share. The dividend will be paid out on Nov. 20.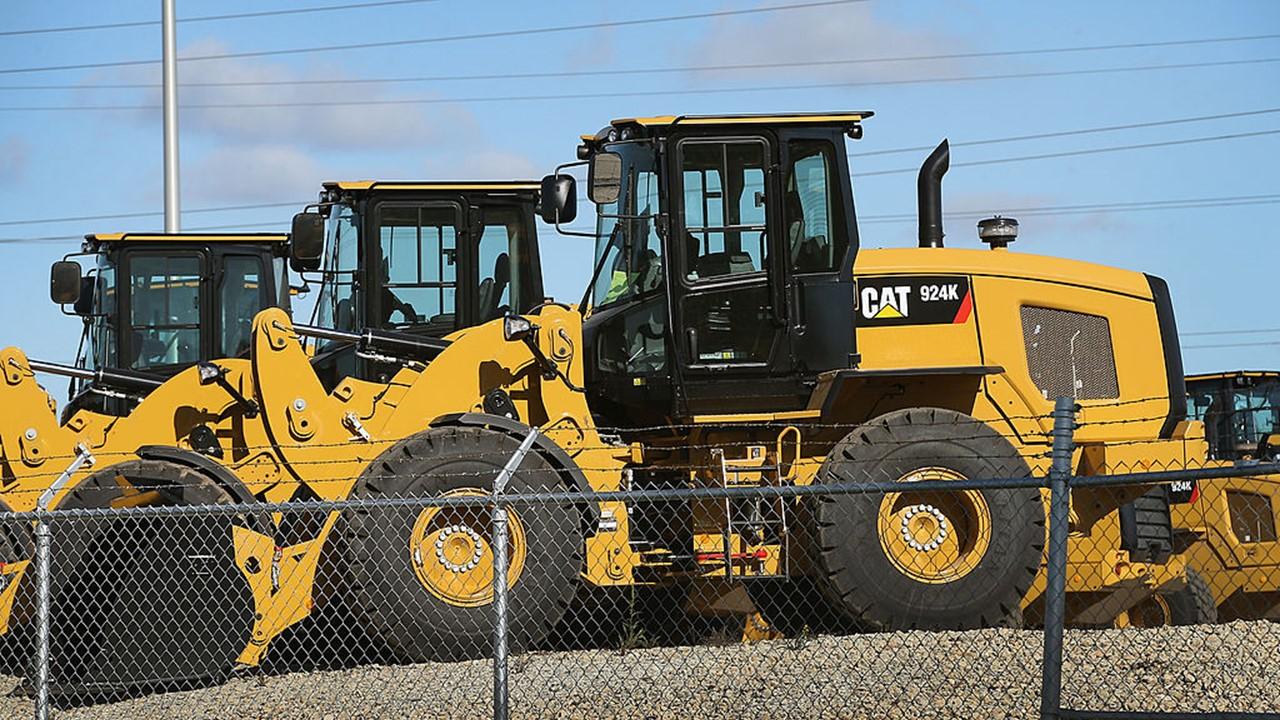 Article continues below advertisement
What's the dividend for Caterpillar stock?
Dividends are paid to shareholders from a company's income. For the last 12 months, Caterpillar distributed a dividend of $4.12 per share. The trailing yield was 2.4 percent on the current stock share price of $168.75, according to Yahoo Finance. 
Caterpillar is paying 55 percent of its profit, which is comparable to what other companies pay their shareholders. Over the past 12 months, Caterpillar paid 69 percent of its free cash flow as dividends.  
Article continues below advertisement
Companies whose payouts outpace their earnings can be a risk for dividend investors. When the dividend is covered by both profit and cash flow, it can hint that it's a sustainable dividend. 
What is Caterpillar's stock price today?
At the market close on Oct. 16, Caterpillar stock was priced at $168.75 per share. There was little change in before-hours trading. The stock had a price of $169.10 as of 7:48 a.m. ET on Monday, Oct. 19. 
Article continues below advertisement
Caterpillar's stock forecast
Overall, Caterpillar's revenue dropped by 31 percent in the second quarter compared to the same quarter in 2019. Construction, with a 37.4 percent decrease, and energy and transportation, with a 24.4 percent decrease, are partially to blame for this trend, according to The Motley Fool.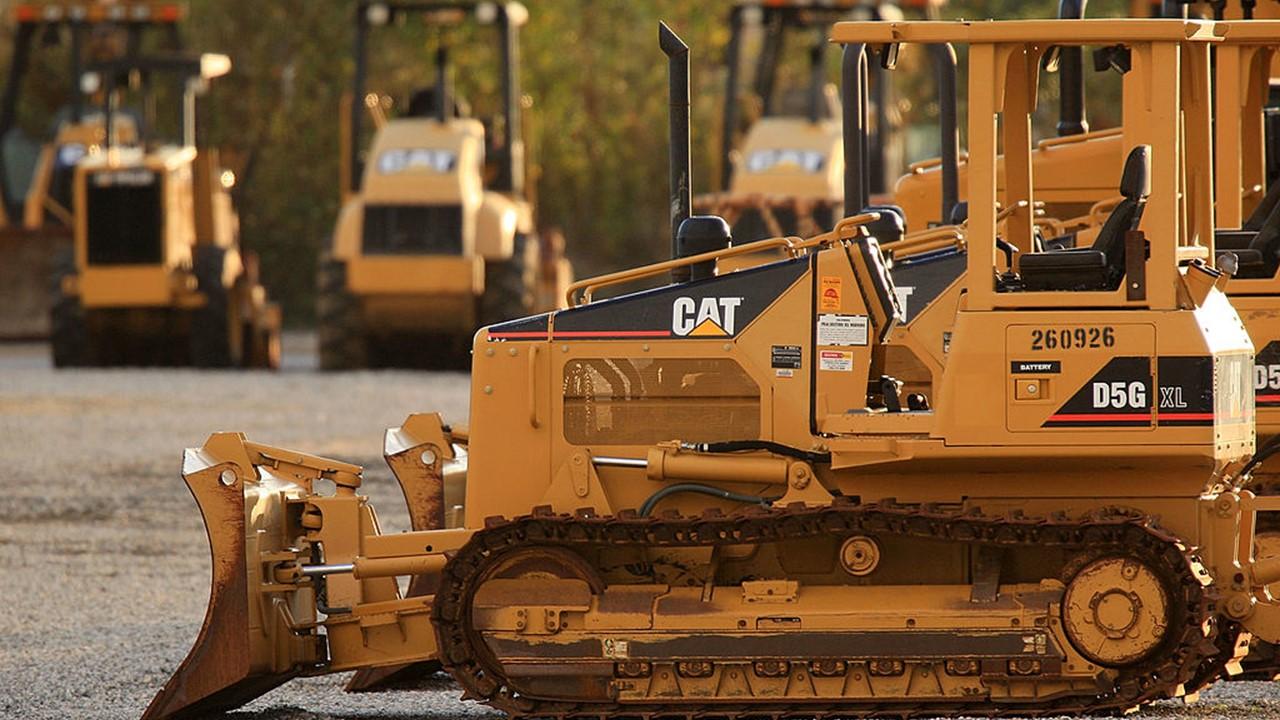 Article continues below advertisement
Over the past week, Caterpillar received a higher target price from Wells Fargo, which took it from $160 to $220. 
Andrew Casey, a senior analyst for Wells Fargo, said that company's earnings will likely increase over the next several years. He also raised the fiscal 2021 EPS estimates from $7.05 to $8.30.
Caterpillar's EPS has risen 14 percent per annum over the past five years. The dividend growth over the past ten years has increased by 9.4 percent per year. According to Yahoo Finance, "Caterpillar has an average payout ratio which suggests a balance between growing earnings and rewarding shareholders." 
Article continues below advertisement
Should you buy Caterpillar stock?
Caterpillar "is often regarded as an economic bellwether, given that its size and the performance of its business lines can provide leading indicators for the broader economy," reported The Motley Fool in August. They also cautioned against being overly optimistic about Caterpillar stock at that time.
Investors' Business Daily placed Caterpillar on the lower tier of growth stocks and gave it a 78 out of possible 99 on the IBD Composite Rating. Stating that earnings and sales are weak, IBD analysts don't recommend purchasing Caterpillar stock at this time. 
A recent MarketBeat analysis gave the company a consensus hold rating. The rating was based on a total of 12 buy ratings, nine hold ratings, and two sell ratings.