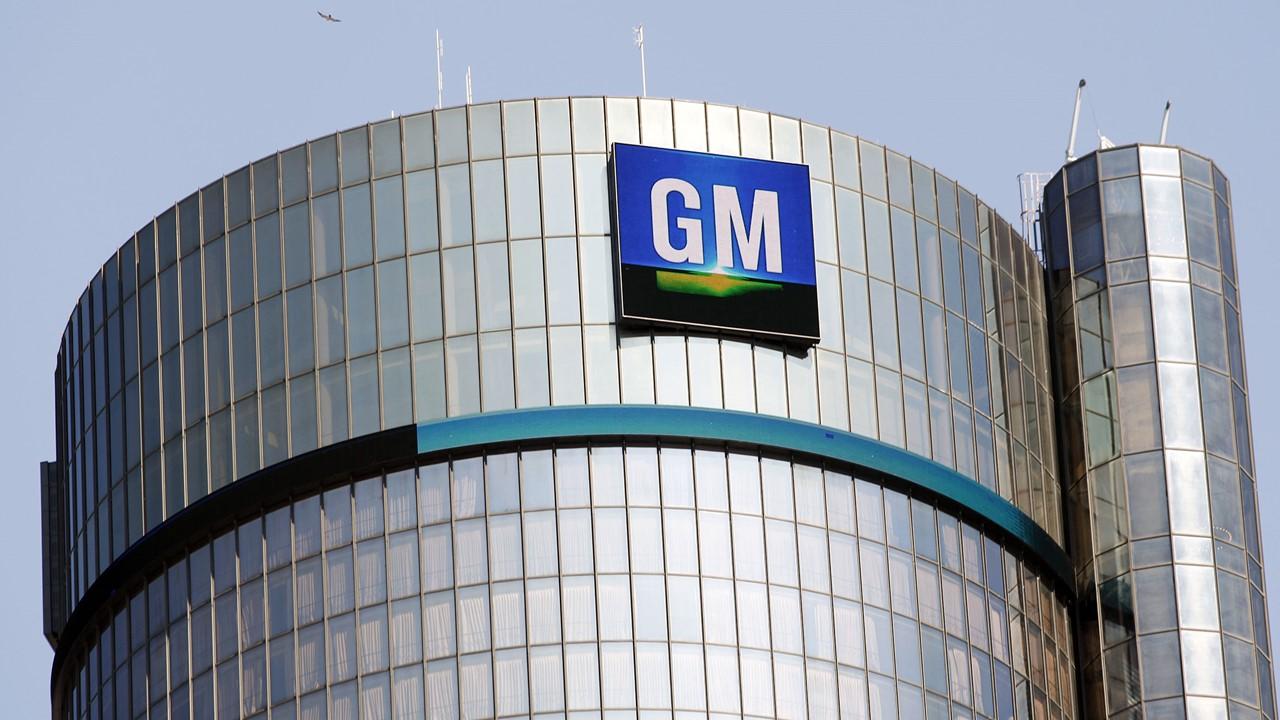 GM Might Restore Dividends in 2021 If Stock Keeps Rising
In 2020, many companies either lowered their dividends or suspended them. The COVID-19 pandemic led to fewer sales and earnings for companies and they resorted to dividend cuts to conserve their cash. The consumer discretionary sector was hit particularly hard. General Motors (GM) and Ford (F), the top two U.S. automakers respectively, also suspended their dividends. When will GM pay dividends again and should investors expect a dividend in 2021?
Article continues below advertisement
General Motors stock has looked strong and made its 52-week high of $56.97 on Jan. 21. The stock has gained 54 percent over the last year and has almost tripled from its lows last year. Ford stock has also been on an uptrend. Markets finally seem to be warming up to legacy automakers after almost a decade of neglect. EV (electric vehicle) stocks have caught investors' attention and wallet share over the last decade.
Article continues below advertisement
GM suspended dividends in March 2020
In March 2020, when the COVID-19 pandemic uncertainty was at its worst, GM announced a temporary halt to production. During March, the U.S. stock markets fell to their lowest level during the COVID-19 pandemic. That month, GM announced plans to strengthen its balance sheet but didn't decide on its dividend.
However, with continued uncertainty amid the health crisis, GM had to finally bite the bullet. On April 27, 2020, the company suspended its dividend and buyback, which it said would help it enhance "liquidity to help navigate the uncertainties in the global market created by this pandemic."
Article continues below advertisement
GM's dividend cut history
Towards the beginning of this century, GM was paying healthy dividends. The company paid $2 per share annually as a dividend between 1997 and 2005. However, in 2006, GM slashed its payout by half and lowered the quarterly dividend to $0.25 per share. Two years later, the company suspended its dividend completely amid the Global Financial Crisis.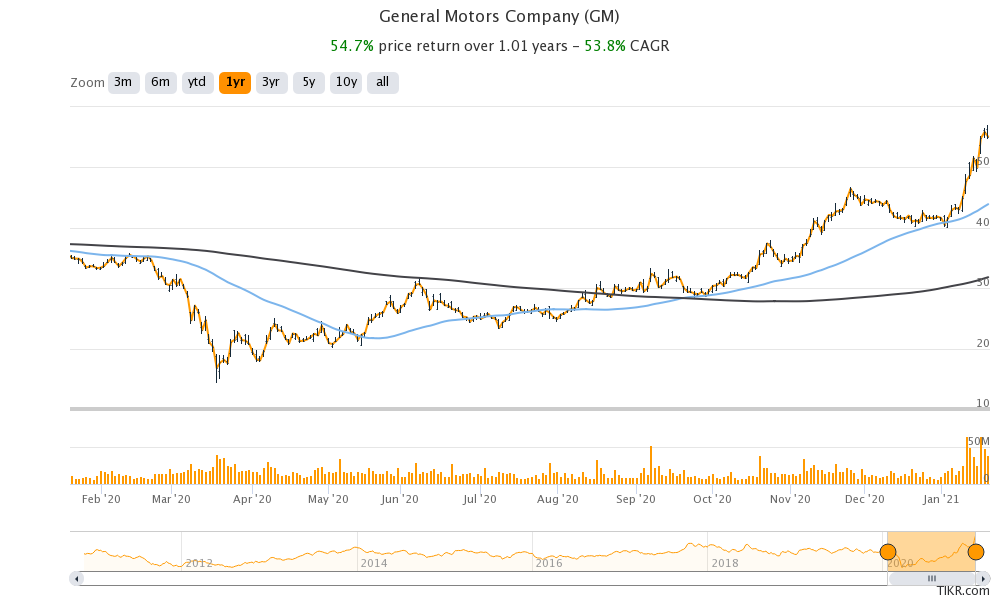 Article continues below advertisement
In 2014, GM restored its dividend and announced a $0.30 per share dividend. The stock rose after the announcement. Ford Motors also increased its dividend payout in 2014. The last dividend that GM announced was on Feb. 3. The $0.38 per share dividend was paid out to eligible shareholders on Mar. 20.
What to expect from GM's dividend
During the earnings call for the third quarter of 2020, GM touched on the issue of dividend restoration. CEO Mary Barra said, "If our current recovery continues, we anticipate reinstating a dividend at the appropriate level that balances various capital allocation priorities, including our investments to accelerate EV."
Article continues below advertisement
General Motor's EV and autonomous plans
GM and other legacy automakers are investing heavily in EVs and autonomous driving. In January, GM and Cruise entered into a partnership with Microsoft for autonomous cars.
Article continues below advertisement
The recovery from the 2020 lows has been quite swift for GM stock, like most other beaten-down names. Looking at the economic recovery, GM will likely restore its dividend in 2021. We would get the next update during the company's earnings call for the fourth quarter of 2020.
In 2020, Ford also said that it would take a look at its capital allocation priorities in the spring of 2021. With the economic recovery strengthening, Ford and GM might consider bringing back their dividends.
Article continues below advertisement
For GM investors, more than the dividend reinstatement, it will be crucial to track the company's pivot towards EVs and autonomous driving. EVs are the future of the automotive industry and companies like GM and Ford are up against the likes of Tesla whose market capitalization has eclipsed theirs.
However, don't rule out GM and Ford yet. Over the next few years, we would see these companies give tough competition to pure-play EV companies with a flurry of new launches. Dividend or no dividend, GM looks like a good value stock for investors.