Silver Bars Can Be a Great Alternative Asset When Investing
Silver is one of the most valuable metals globally, with many countries having billions worth of silver bars stored away. How can you buy silver bars?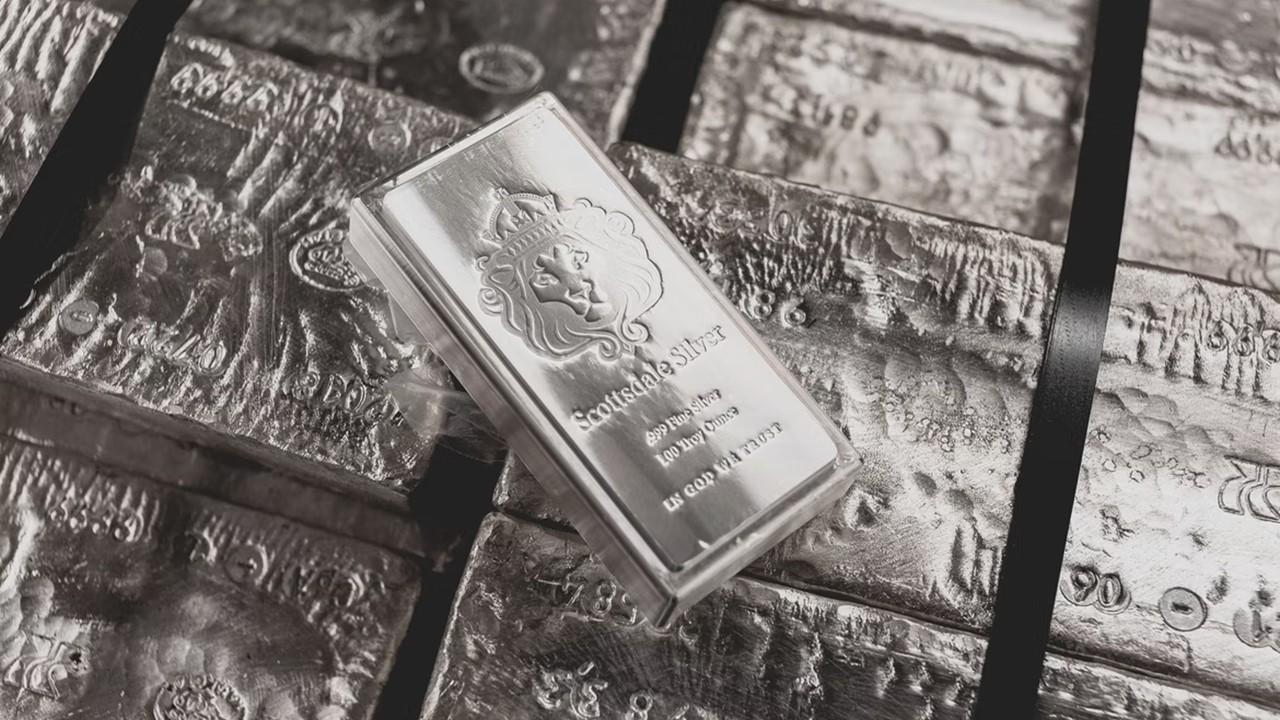 Diversifying your investment portfolio doesn't have to be 100 percent digital. You can buy silver bars as a credible investment as well.
Article continues below advertisement
Article continues below advertisement
Although silver doesn't usually get as much of the glamorizing that other precious metals do such as gold and platinum, it's still a highly valuable asset that financial institutions around the world invest in.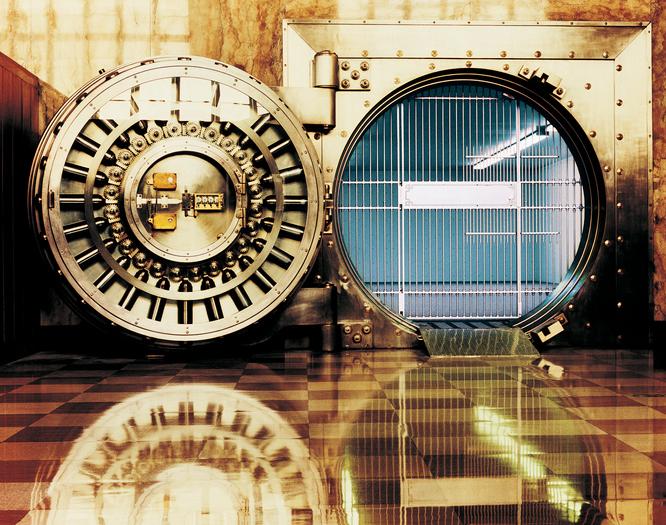 Article continues below advertisement
How to buy silver bars.
Purchasing silver bars is easier than people think. They can be purchased from online retailers, bullion shops, as well as physical and online auctions. Physical silver is usually sold in ounces, ranging from 1–100 ounces, while banks and other financial institutions purchase as big as 1,000 ounces. There are banks that will sell silver bars to consumers as well, but it isn't common.
In Canada, TD Bank sells silver bars, where buyers can have the bars shipped to their homes. Some dealers of the precious metal will allow you to buy silver bars, but will hold the bars for you after the purchase. You don't have to worry about having a heavy piece of metal in your home, and you can redeem it whenever you want.
Article continues below advertisement
Article continues below advertisement
The current price for an ounce of silver is $21.59, but sellers will typically charge a premium on their metal offerings, so don't expect to purchase silver for its market price. Money Metals is one of the most trustworthy online platforms for purchasing silver bars and other metals, even though their prices can be fairly high.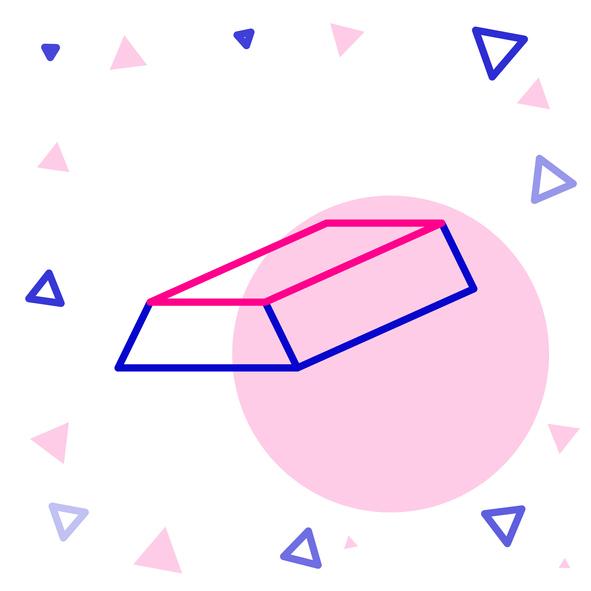 Article continues below advertisement
How to tell if a silver bar is legit.
While silver bars can be easy to purchase, it can be difficult to decipher which seller is legit. The counterfeit market is a billion-dollar industry when it comes to precious metals. Silver isn't an exception even if it's deemed less desirable than gold. There are multiple tests that you can do on your own to see if the silver is 100 percent real including:
Article continues below advertisement
Check for official markings and stamps on the bars, as these can serve as stamps of authenticity.

Silver has a very weak magnetic pull, so if you put a magnet on the bar and it sticks heavily, there's a chance that the bar is fake.
Article continues below advertisement
Take two ice cubes and place one on the silver bar in your hand and the other a few inches away at room temperature. Silver is a great conductor of heat, so the heat conducted from your hands should start melting the ice on the silver immediately and faster than the other cube.
Silver tarnishes quickly when exposed to chemicals, so you can put a drop of bleach on a bar and if the metal starts tarnishing and blackening quickly, then the bar could very well be legit. Use this method with caution.
There are other ways to invest in silver.
If you don't want to invest in physical silver you can also invest in silver futures, stocks, and ETFs. Pan American Silver (PAAS), Silvercorp Metals (SVM), and Fortuna Silver Mines Inc (FSM) are some of the various public companies that work in the production of silver.