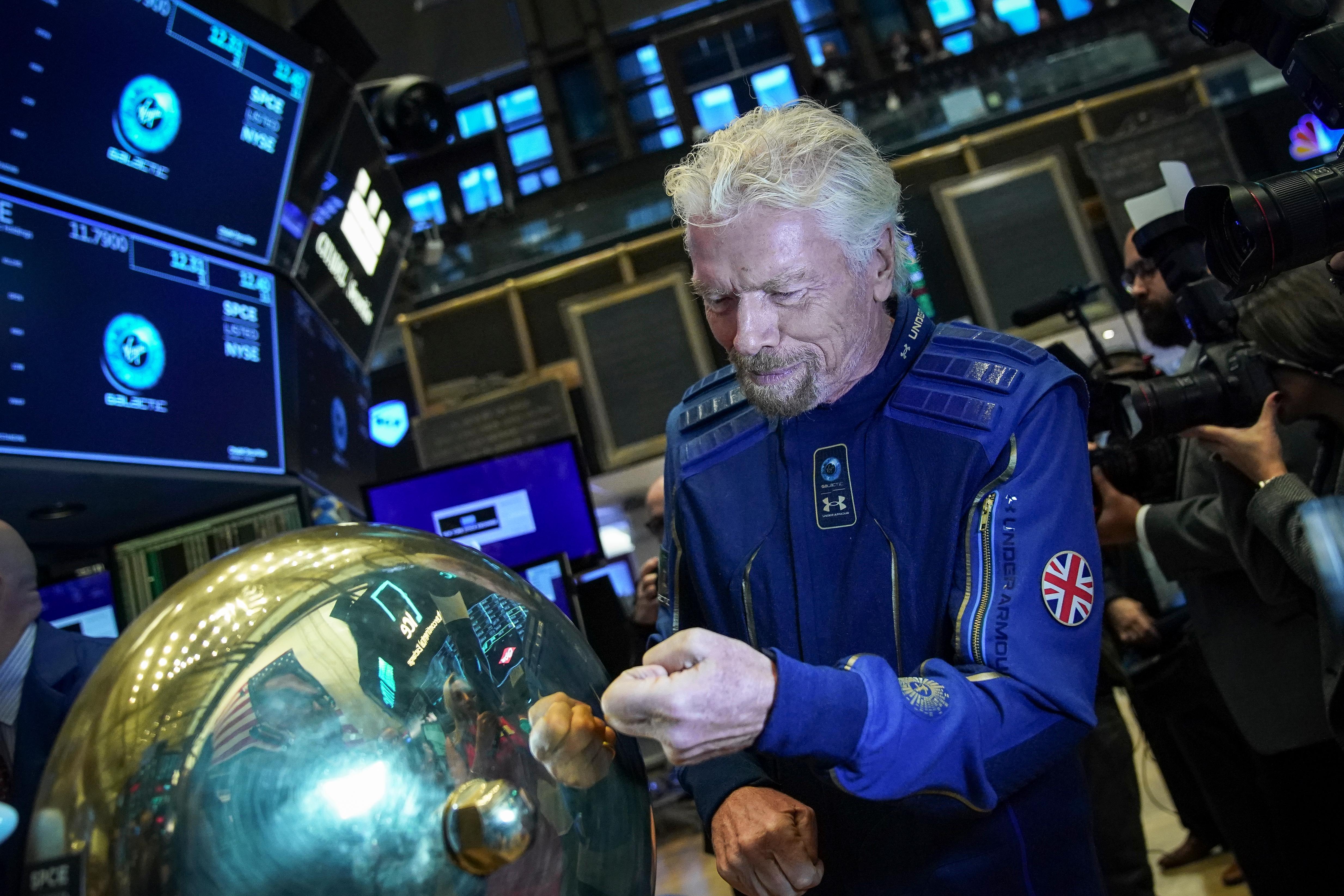 FAA Grounds Virgin Galactic Flights Amid Details of Unity 22 Mishap
SpaceShipTwo was Virgin Galactic's way of commercializing spaceflight technology. Tickets for the future space flights on the aircraft were being sold at the price of $450,000, after previously having a $250,000 price tag, and originally costing $200,000.
Article continues below advertisement
Virgin Galactic's recent mission, Unity 22, had six people in the spacecraft including Virgin Galactic founder Sir Richard Branson, pilots David Mackay and Michael Masucci, chief astronaut instructor Beth Moses, lead operations engineer Colin Bennett, and vice president of government affairs and research operations Sirisha Bandla. Unity 22 was originally deemed a success by Virgin Galactic, and the buzz about Virgin Galactic space flights gained more interest. However, the FAA (Federal Aviation Administration) found out that something that went wrong during the mission.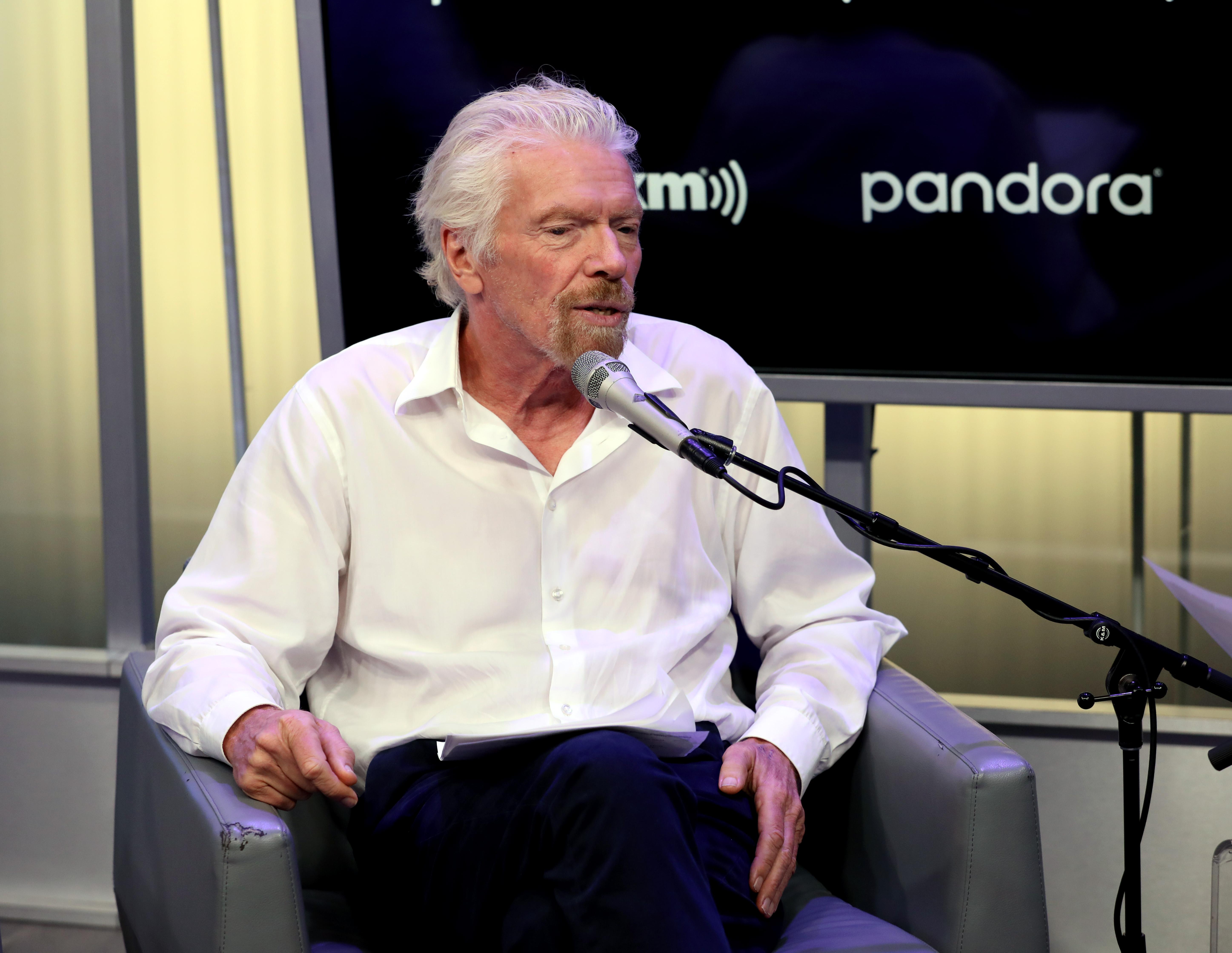 Article continues below advertisement
After an investigation by the FAA, it reportedly found out that the two pilots of the Unity 22 mission were alerted to yellow and red warning lights during the spacecraft's ascent to space. Those lights mean that the flight path was too shallow and the nose of the ship wasn't vertical enough. If the warnings went ignored, there was a likelihood for a dangerous emergency landing back to Earth.
How long is Virgin Galactic grounded for?
In a statement on Sept. 2 by an FAA spokesperson, the SpaceShipTwo spacecraft can't return to flight until the FAA concludes its final mishap investigation report or determines that the issues related to the incident won't impact public safety. Virgin Galactic said in a statement on Sept. 2 that it's determined to prevent the incident from happening again. The company will have to make the potential necessary corrections to the spacecraft.
Article continues below advertisement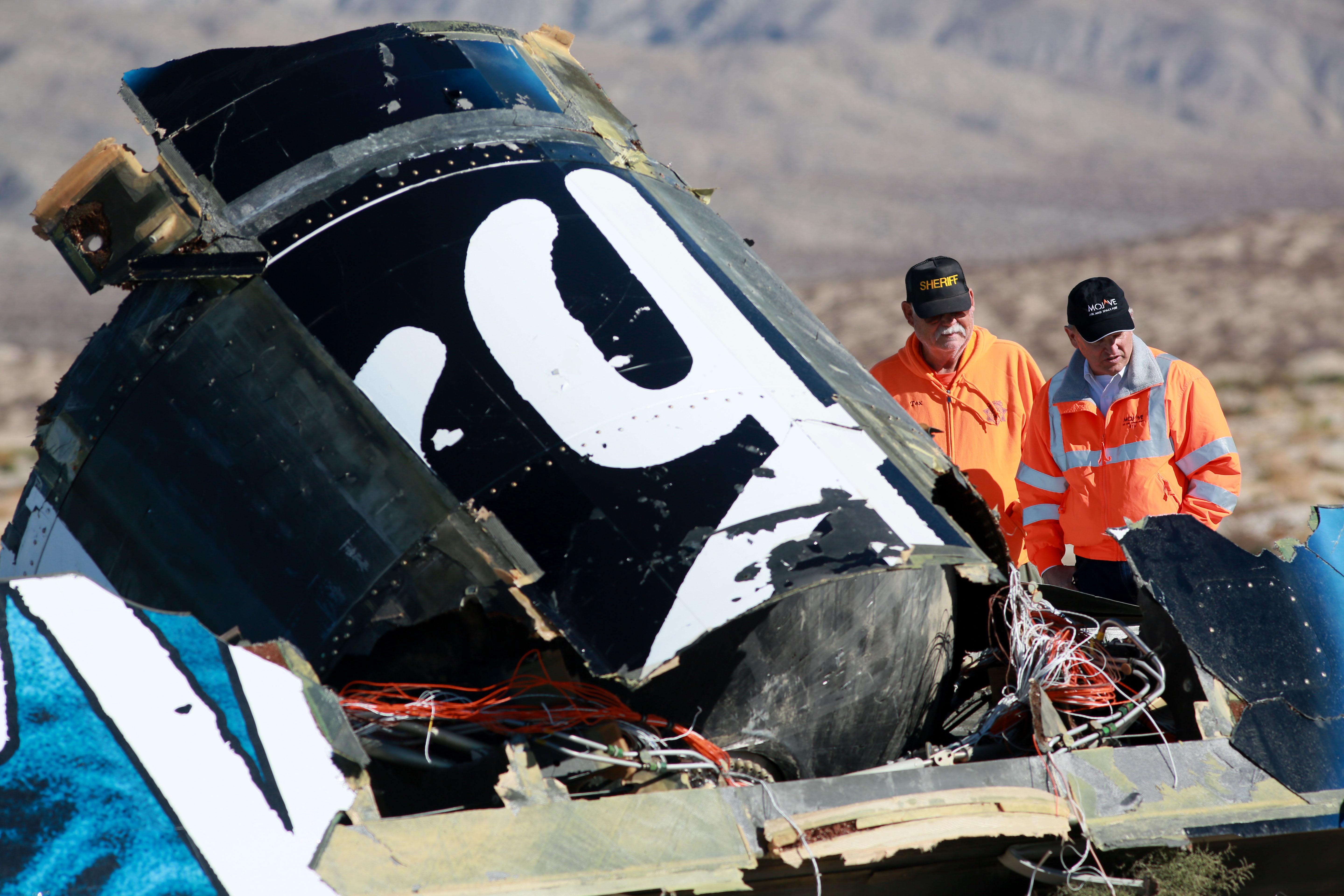 There were multiple sources within the company that spoke with The New Yorker, and said that it would have been best if Virgin Galactic had aborted the mission. Virgin Galactic acknowledged that it did fail to notify the FAA that the spacecraft went outside of its designated airspace. Masucci was less concerned about the yellow light warning, but did acknowledge that a red light warning should be frightening.
Article continues below advertisement
What does this mean for SpaceX and Blue Origin?
Blue Origin founder Jeff Bezos traveled to space a few days after the Unity 22 mission on July 20. The crew in the New Shepard spacecraft consisted of Bezos, his younger brother Mark Bezos, female aviator pioneer Wally Funk, and 18-year-old student Oliver Daemen. It's speculated that Virgin Galactic didn't abort the Unity 22 mission because it would have looked bad right before Blue Origin was flying into space. Whether the pilots of the Unity 22 aborted the mission or not, it still would have looked concerning long term.
There's a key difference between Virgin Galactic's SpaceShip Two and Blue Origin's and SpaceX's spacecraft. Blue Origin's and SpaceX's aircraft are automated and don't require a pilot. Blue Origin's recent flight was the first automated flight with civilian astronauts, according to Space.com. However, the SpaceShipTwo isn't automated and requires pilots. It has more of a traditional style, which leads to speculation that the other two space tourism companies' spacecraft are more developed.